The Mercedes-Benz STYLO AsiaFashionFestival (MBSTYLOAFF) 2016 premiered it's first showcase last night at Zouk Kuala Lumpur @ Tun Razak Entertainment Centre (TREC). It was an elaborate show of eccentric hair designs curated by the Malaysian Hairdressing Association (MHA) and Fashion Designer, Beatrice Looi. This is the first of three nights of fashion entertainment between 4 – 6 March, 2016.
Zouk was transformed into a high energy punk rock fashion playground complete with laser lights, chic designer pop art, and synthesized sound tracks in a multi-sensorial explosion of fashion entertainment. And of course there was a sexy line-up of the latest generation Mercedes-Benz A-class vehicles as we arrived at the venue.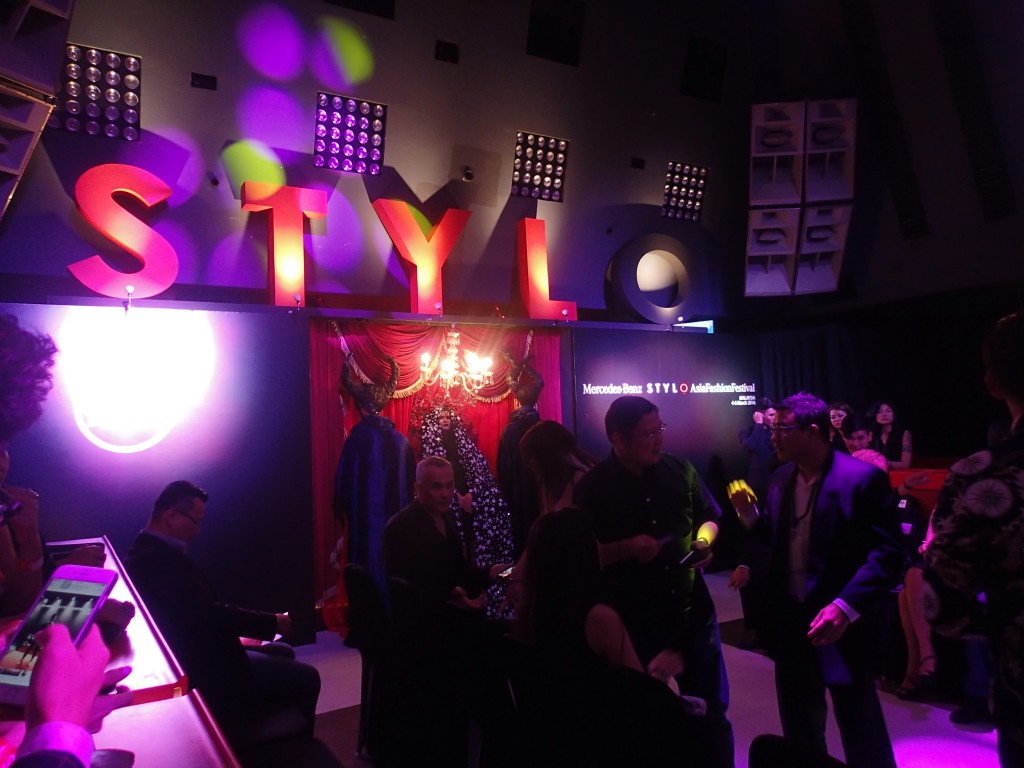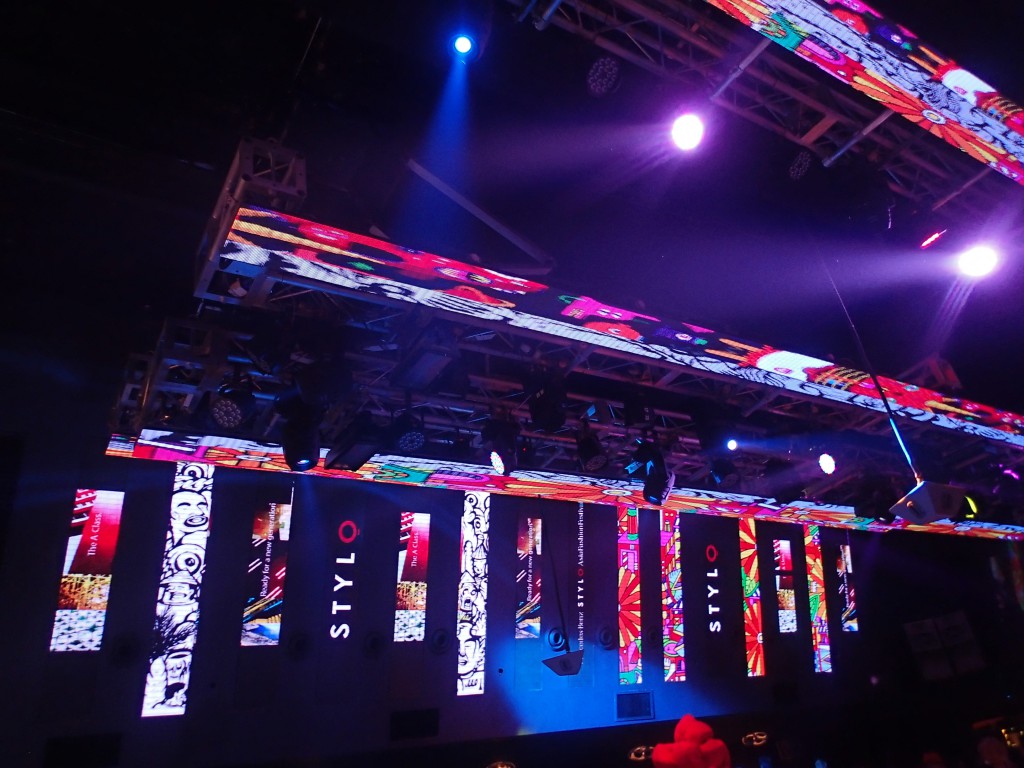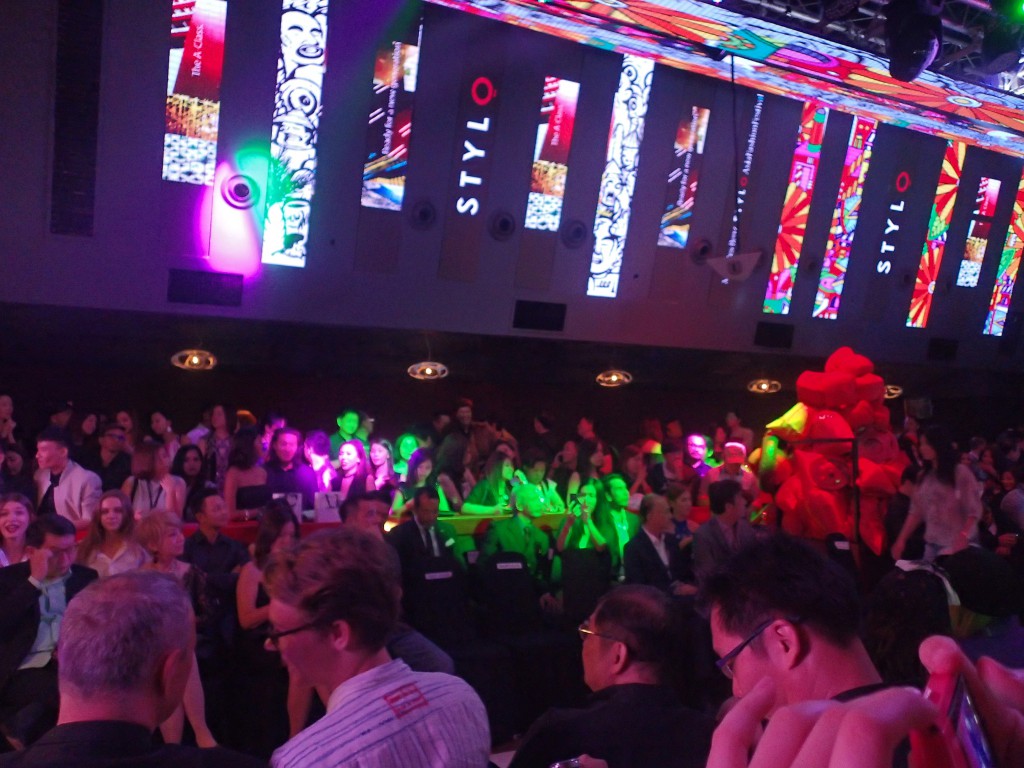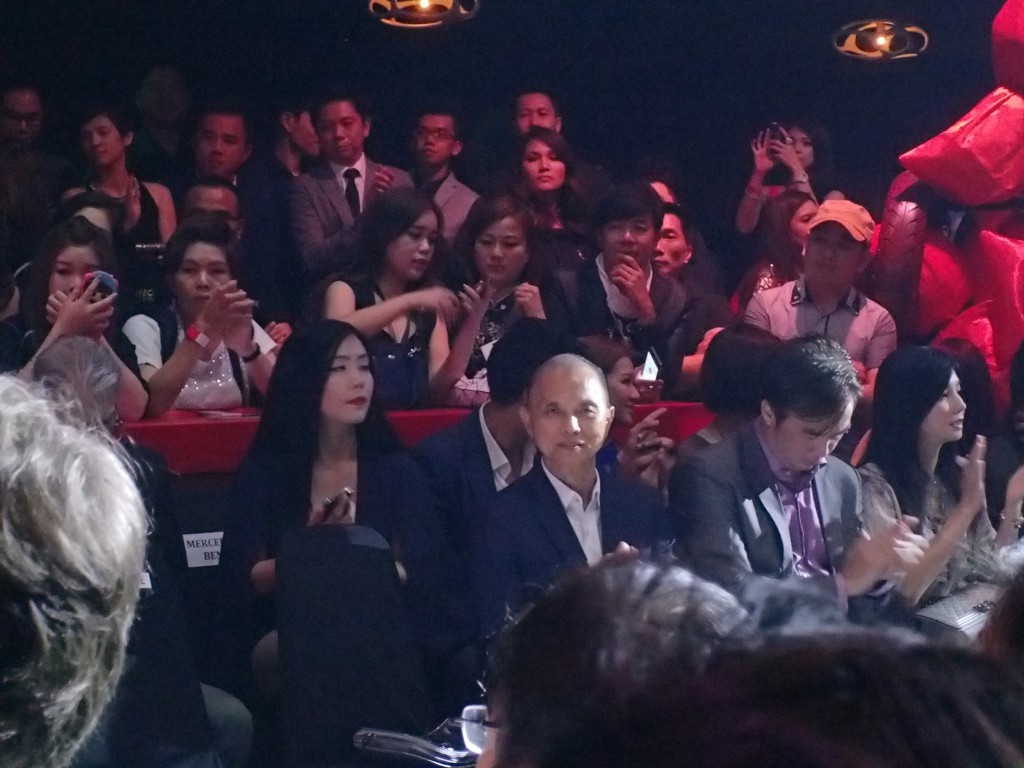 To kick-off the night, there were speeches by Datuk Nancy Yeoh, President & CEO of STYLO International and Chairman of MBSTYLOAFF, and Datin Winnie Loo, CEO & Creative Director, A Cut Above Group & Academy/Malaysian Hairdressing Association.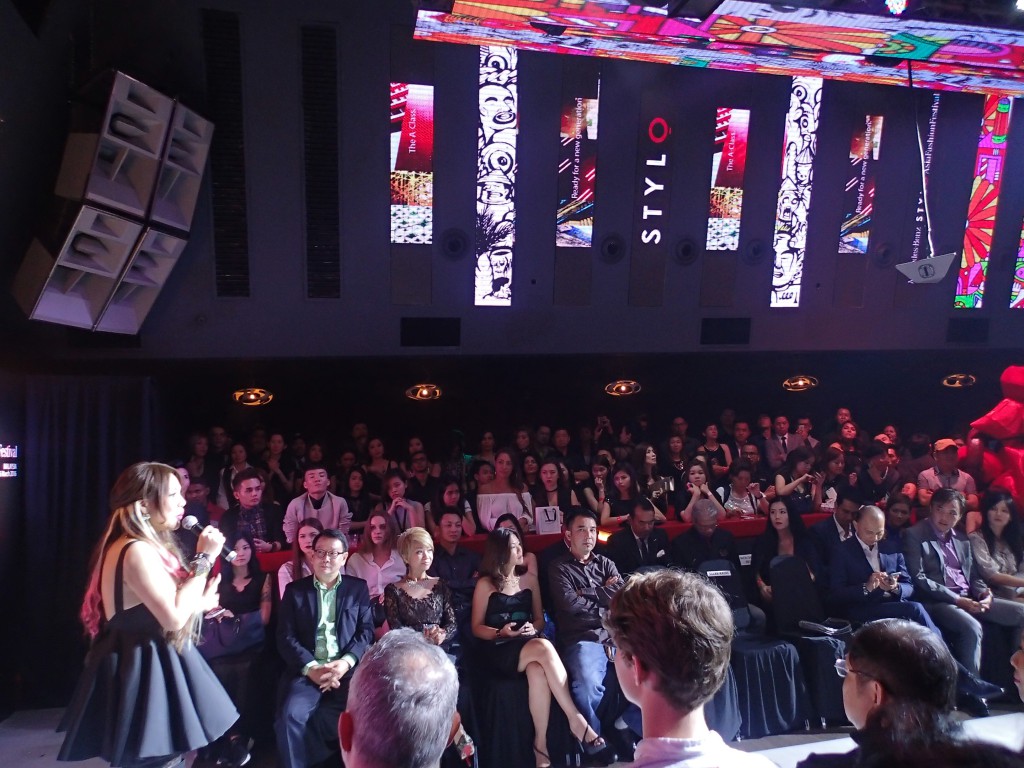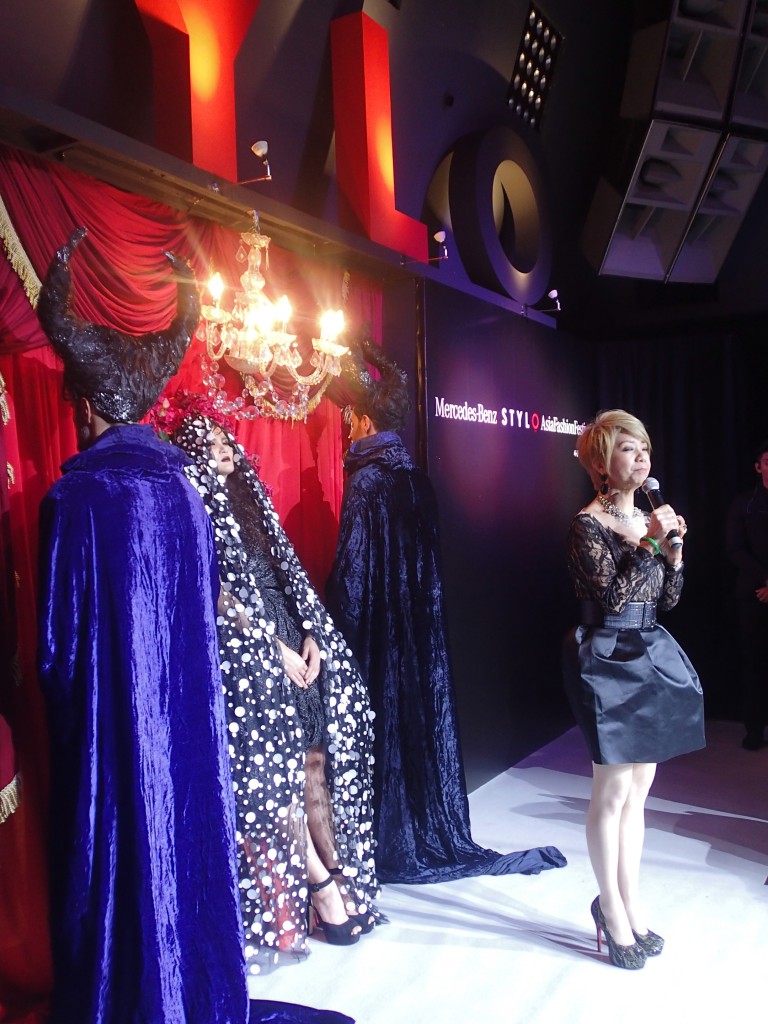 The opening was further commemorated by a ribbon-cutting ceremony led by Datuk Nancy Yeoh, with Mark Raine, Vice President of Sales & Marketing, Mercedes-Benz Malaysia; Datuk Prof (Dr) Jimmy Choo OBE, Honorary Advisor of MBSTYLOAFF; Cher Ng, Executive Director & Founder, ZoukClub; Datin Winnie Loo; Dr. CocoAlex Yeoh, Founder Empro Cosmetics; and Maggie Chan of the Malaysian Footwear Manufacturers' Association.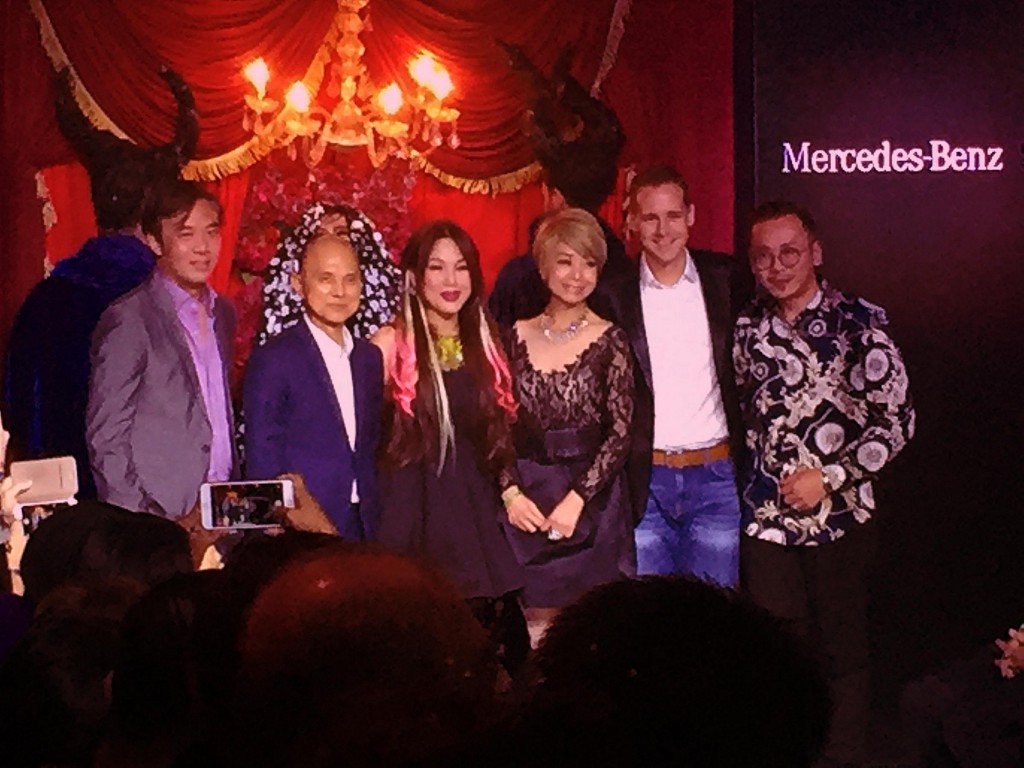 "On behalf of STYLO, we are pleased to present the much-awaited AsiaFashionFestival in celebration of all things that are creatively weird and wonderful as we continue to push the envelope in showcasing the best of Asian and Malaysian fashion to the world."
– Datuk Nancy Yeoh, President & CEO of STYLO International and Chairman of MBSTYLOAFF
Themed "Rapunzel, Rapunzel, Rapunzel", guests were treated to an outlandish, highly imaginative, avant-garde hair showcase underscoring dark, gothic themes and non-conformist fashion as a dead Rapunzel appears on stage in a long black veil embellished with diamante. As she slips into eternal rest, the show begins with 18 models parading the evolution of fashion in "hair-raising" coiffeurs by Malaysian Hairdressing Association (MHA) stylists from A Cut Above Salons, La' Mode Coiffure, Elgon Hair, Hairsources, A+B Hair Studion, Tenz Group, Minas Hair Salon, Hair Emporium, Svenz Salon, Niko Kenz Hair Beauty, Noble Cut Hair Studio, and Sunshine Hair & Beauty, with elaborate fashion wear provided by designer Beatrice Looi.
The dresses and gowns were equally a match for the creative and jaw-dropping display of hair styles. Just how could they get hair to stand like that? Definitely a feast for the eyes.
"This year, the Mercedes-Benz STYLO AsiaFashionFestival is very timely to coincide with the unveiling of the new generation of Mercedes-Benz A-class vehicles, which will be on display at Zouk over this fashion season. Mercedes-Benz shares many similarities with STYLO in that both our companies encourage and celebrate excellence in design and creativity"
– Mark Raine, VP of Sales & Marketing, Mercedes-Benz Malaysia 
Mercedes-Benz's partnership with STYLO will continue throughout the year with the Malaysia Fashion Week in November.
Don't worry folks. As the Malaysian F1 Grand Prix has moved its race date to October (instead of its usual date in March), STYLO will still continue its tradition of being a key supporting event for the Malaysian F1 race, and will showcase a stand-alone fashion show at the evening of the Mercedes-Benz Petronas F1 party in October.
Read also: Zouk KL to Turn into Runway for Mercedes Benz STYLO Asia Fashion Festival | March 4 – 6