Multinational toy manufacturing company Mattel® has teamed up with online marketplace Lazada Group to launch an e-commerce partnership in Southeast Asia.
The Mattel® e-commerce store on Lazada will feature Shop-in-Shop pages and introduce some of Mattel's most iconic brands and products: from Barbie® and Thomas & Friends™ to the latest Hot Wheels®, MegaBloks® and Fisher-Price best-sellers. The Mattel® Shop-in- Shop pages will also highlight a wide selection of products that support the development of infants, toddlers and children of all ages. These pages are now live and available for online shoppers in Malaysia, Philippines, Thailand, Singapore, Indonesia and Vietnam.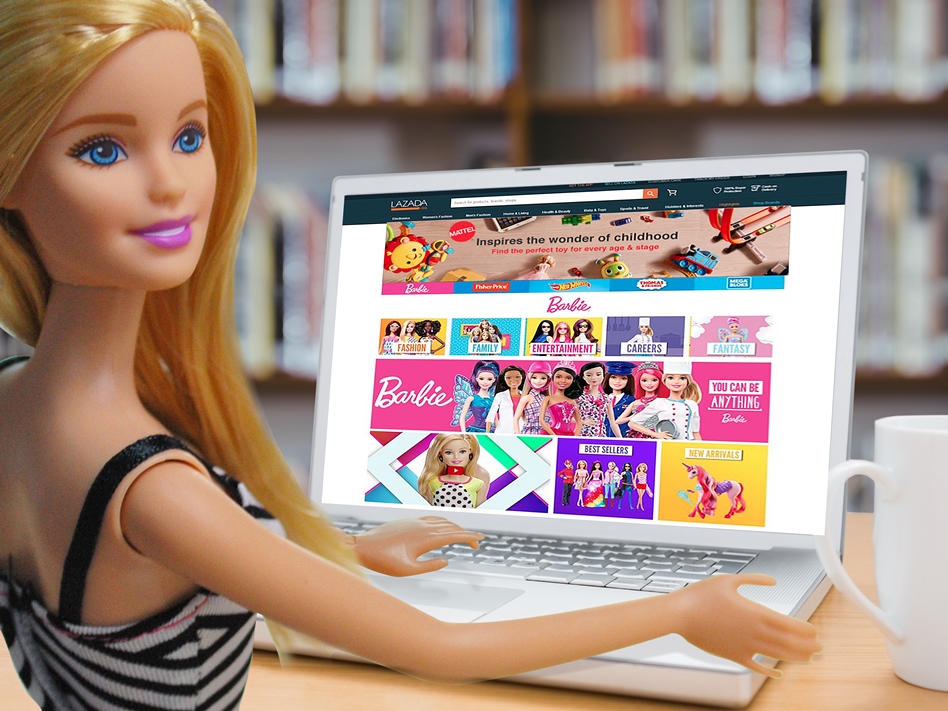 John O'Rourke, Mattel® Southeast Asia's Country Manager said, "Mattel is thrilled to partner with Lazada. We are now in the position to advance quickly and expand our footprint online to maximize the potential of these markets."
"Joining hands with Lazada enables Mattel to make play even more accessible to parents and children. Families can now get their hands on our latest products with just a few clicks on Lazada. And having our all-time favorite brands where our parents and children are spending their time allows us to continue to inspire the wonder of childhood through play," O'Rourke added.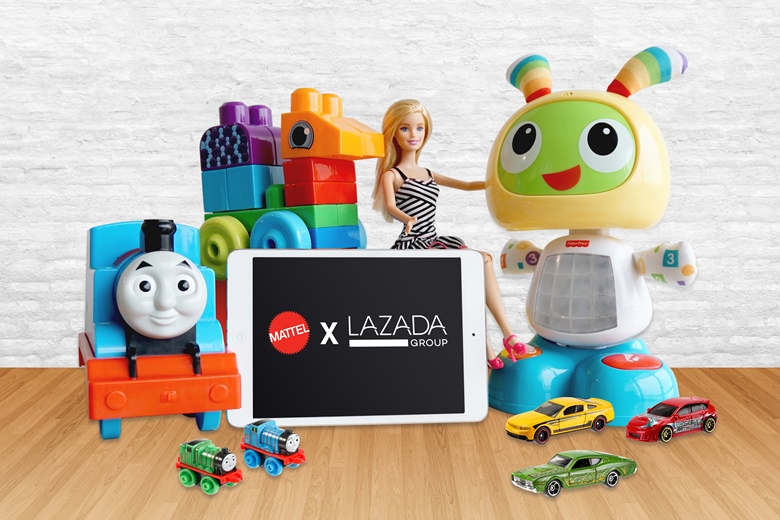 The Mattel® Shop-in-Shop page is now available on Lazada. To celebrate the launch in
Southeast Asia, Lazada shoppers from the five participating countries can enjoy great
exclusive promotional deals up to 70% for all toy brands from Mattel® on November 11 and December 12 this year.
Related: Barbie New Ad Campaign "Power of Play" Is About Importance of Playtime