Mattel Asia has released a new video for its Barbie brand "Power of Play" to showcase the importance and power of play and how Barbie helps inspire young girls' imaginations. The video was launched in tandem of the brand's You Can Be Anything brand campaign.
Many studies indicate that parents in Asia see imaginative play as distracting from their child's development, with some even considering play as harmful to learning. The opportunity was to demonstrate the power of play when a girl plays with Barbie: she imagines all the possibilities of what she can become.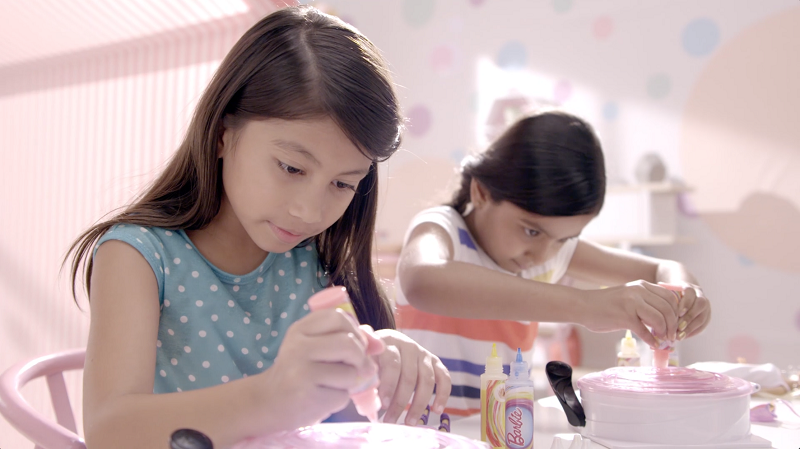 The centrepiece of the campaign is an online video structured as a social experiment. In part one of the experiment, five girls from Asia and Australia were asked to tell an imaginative story on the spot: the girls stalled, hesitated, and eventually gave up. In part two, the girls unboxed one of four Barbie products and were asked to tell a story again: this time, the girls naturally expressed inspired stories using Barbie to role-play and connect with others, demonstrating creativity, improvisation and emotional intelligence.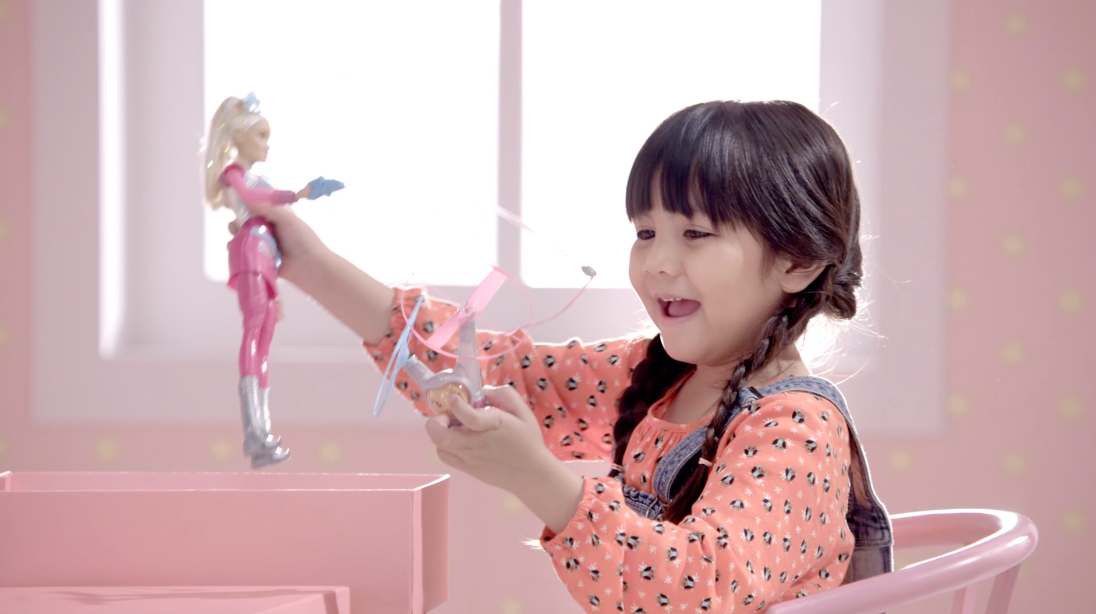 Director and APAC Marketing Andrea Vitali said,"Barbie is the only brand that allows girls to imagine anything they can be. With this campaign we wanted to build an emotional connection with Asian parents by introducing them to the wonderful benefits of imaginative play and storytelling with Barbie to promote confidence and curiosity."
Check out the campaign video below.
Read also: #‎YouCanBeAnything‬: Mattell to Hold Barbie Doll Exhibition Features a Display of Over 200 Barbie Dolls