Barbie fans around Malaysia, you are in luck. The every girls' most beloved toy will be holding the Barbie: World of Endless Possibilities Exhibition from June 6 to 12 at Sunway Pyramid, from 10 am to 10 pm.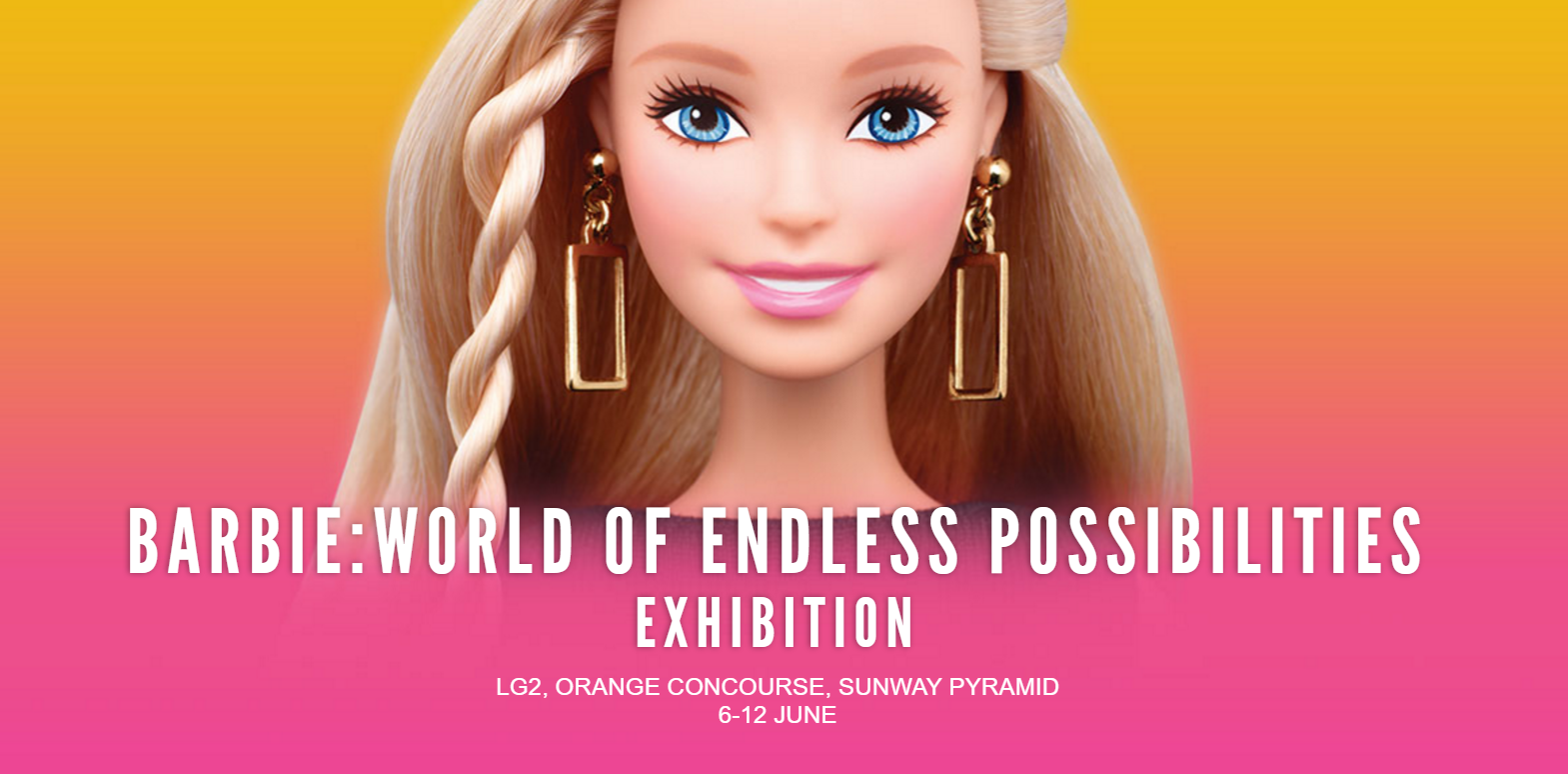 Barbie fans will be able to check out over 200 Barbies from the past, present and future at the exhibition. Besides you can journey through six different themes of the exhibition — Barbie Then & Now, Barbie Around The World, Barbie Careers, Barbie The Muse, The Evolution Of Barbie, and Barbie's Imagination.
The exclusive media sneak-peek was started off with performance by students from Lorna Whiston, followed by a chit-chat session with emcee Belinda Chee, Celebrity Chef & Personality Anis Nabilah, Fashion Designers Azura Liyana and Azwa Elena, and Country Manager of Mattel Southeast Asia, Petrina Kho.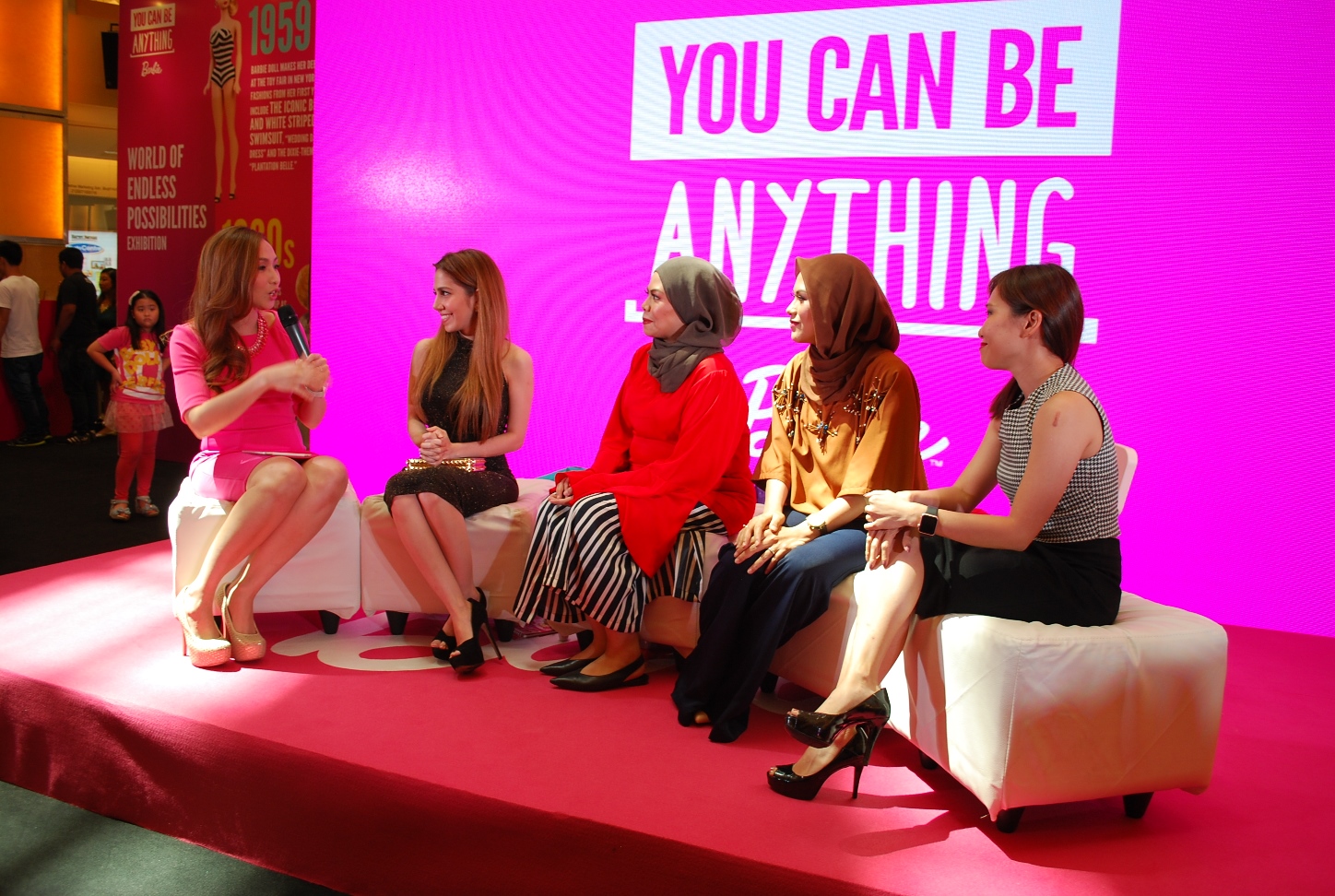 "Barbie is created with the philosophy that girls can be anything. This exhibition is our way to inspire that imagination," said Petrina Kho.
Some of the notable Barbie collections who inspired by famous acresses include Marilyn Monroe, Fan Bing Bing and Elizabeth Taylor. Besides fellow Malaysians will be delighted to see Barbie wearing baju kebaya and saree.
The exhibition is free and it's open to public. Head on to barbie.mattel.my or Barbie Malaysia official Facebook page for more details.