TLC Festival Malaysia has drawn more than 15,000 visitors! The event was held last Sunday at Setia City Park, Setia Alam, by Asia Pacific's leading travel and lifestyle channel, in partnership with Astro and main sponsor Watsons Malaysia. The visitors got to enjoy a day of lip smacking food and drinks, fun filled activities and performances, and a chance to meet and snap photos with their favourite TLC personalities.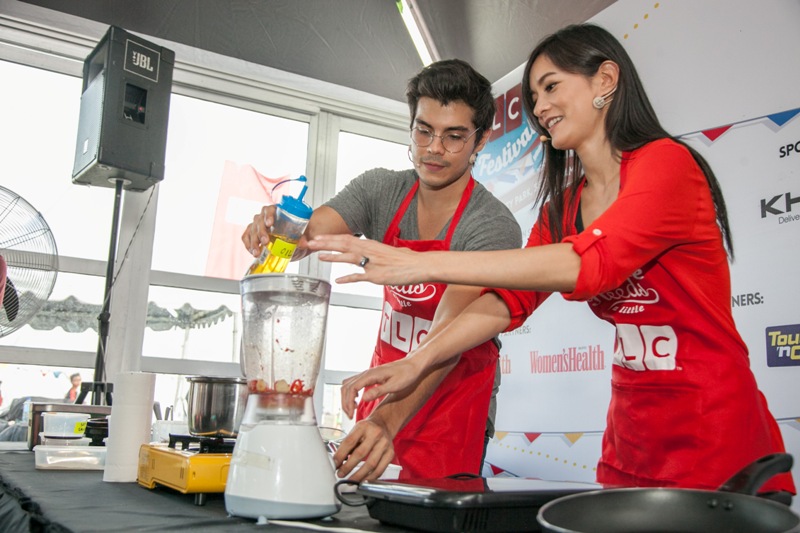 Erwan Heussaff, TLC Southeast Asia's all-new brand ambassador, was appearing together with Janet Hsieh, host of TLC's Fun Taiwan franchise, and demonstrating his cooking talent at the festival to show fans how he makes 'Soft Shell Crab Orange Passembur', a dish inspired by one of his favourite Malaysian eats.
Janet Hsieh has also shared with her fans her travel adventures, relationship advice and her latest series Fun Taiwan All-Stars: Wedding Special. Fans can watch this three-part programme, which premieres every Tuesday, starting November 24, at 8.00p.m on TLC (Astro channel 707). It also captures some of the most magical moments of Janet's recent big day in Antarctica!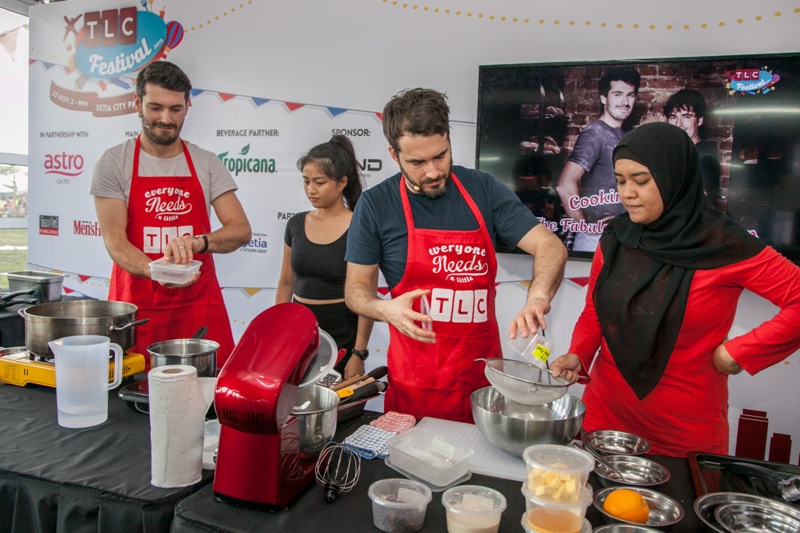 The celebrity chefs duo from The Fabulous Baker Brothers, have showcased their cooking skill by making their own rendition of some Malaysian favourites – 'Nasi Goreng with Smoked Mackerel' and 'Chicken Satay Kebabs', with the help of some lucky fans.
The multi-talented Jojo Struys, host of TLC's Jojo's Diary of Asia and an advanced rhythm tapper, entertained festivalgoers with an infectious tap dance performance featuring ethnic Indian, Chinese and Dayak percussions.
In addition to the appearances by the TLC personalities, the festival had a wide variety of artisanal fare served at the numerous food trucks, live music and energetic dance performances by the Rejuvenate Dance Crew, and many fun activities including lifestyle workshops such as Mexican cooking and coffee appreciation, a holiday grooming session by Watsons Celebrity Friend Datin Winnie Loo and Watsons Move Your Body Zumba, amongst others.