Korean beauty products have been all the craze recently and it's no wonder – with their flawless skin, dewy rosy complexion, and it seems as if their skin glows from within.
We've taken a look at some of the best Korean beauty products that you can get your hands on… without the need for a plane ticket.
1. The Laneige Water Sleeping Mask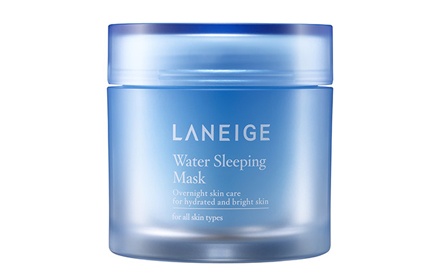 Unlike most masks which require you to rinse off with lukewarm water after application, this almost works like a night moisturiser. You apply this after your skin care routine just before bed and allow it to seep into your pores overnight. The result? A rejuvenated and refreshed face, especially useful when you need a quick fix after too many late nights or a stressful week at work. Buy it here.
2. Banila Co Clean It Zero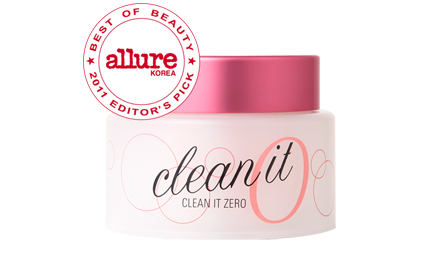 Touted as one of the cleansers that everyone will be using, this little gem cleanses all the make-up, dirt and grime off your face wishing feeling like it's stripping your face of its natural oils. Just apply the sorbet-like product onto your skin and rinse. The water will turn this paste like texture into a milky cleanser. Buy it here.
3. Laniege BB Cushion Compact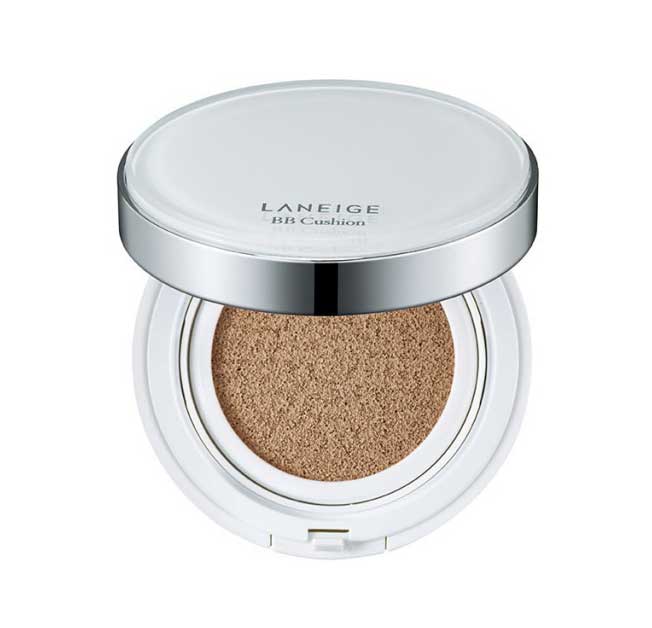 Forget about the BB creams, the next trendy item are BB cushion compacts, which come equipped with a mirror and cushion for your dab BB cream onto your face. Often coverage is very lightweight but the result is a natural coverage and dewy skin. It also protects you against the sun with a SPF of 50. The perfect cheat for healthy skin and a must-have in your handbag. Buy it here. 
4. Missha Time Revolution The First Treatment Essence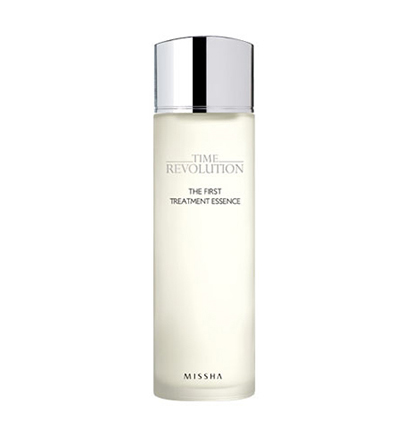 This may be best suited for aged skin, the yeast extract in this essence is said to promote the skin's cell regeneration process. Use after clearer and toner and enjoy the feeling of soft, supple skin. Available at Hermo.my for MYR 129. Buy it here.
How many of you are part of the K-beauty craze and could you share some of the best products you've tried? We'd love to sample them! Leave a comment below.
– Cover image: makeupandbeauty.com