AXA AFFIN introduces first-in-the-market online Medical Card in Malaysia – eMedic for Malaysians aged between 16 to 39 years for as low as RM37*/month for coverage up to RM100,000 per year. This is renewable up to the age of 80, and can be purchased online on www.AXAeMedic.com within 5 minutes and no medical check-up is required.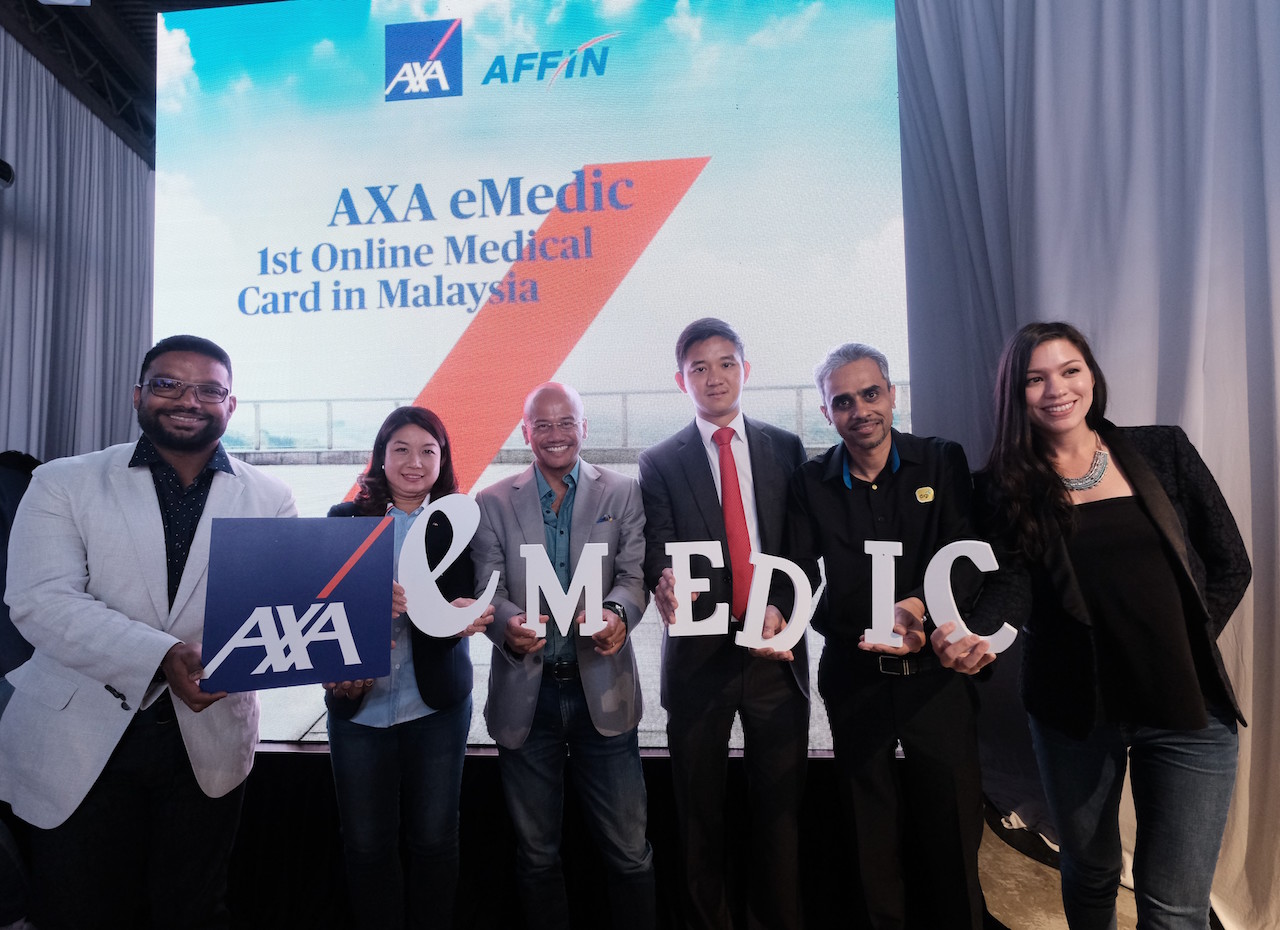 Digi customers can also purchase AXA eMedic through MyDigi App and the product will be available on PolicyStreet from mid April 2018 as well. In keeping customers' health and wellness in mind, AXA AFFIN is partnering with BookDoc and Naluri. Yantrik (yan3k.com) supports AXA AFFIN as implementation consultants.
With the launch of eMedic, AXA AFFIN Life now offers term life, health insurance and cancer cover online and these position AXA AFFIN as one of the pioneers in digital disruption in Malaysia.
For customers who have existing health issues or are older than 39-years, AXA AFFIN has other products from their existing product range and they will be serviced by professional Agents. These Agents will also service eMedic customers who are looking for higher cover or demand specialised products that require advice.
Read also: What Does Healthy Mean to You?