Valentine's day is just around the corner! Continue reading if you have not decided on how and where to celebrate this special day with your loved one.
Forget the usual five-course fine dining ideas, let's try out something unforgettable and more exciting this year. Here are three special themed restaurants in Kuala Lumpur to have a unique night out that will be remembered long after Feb 14.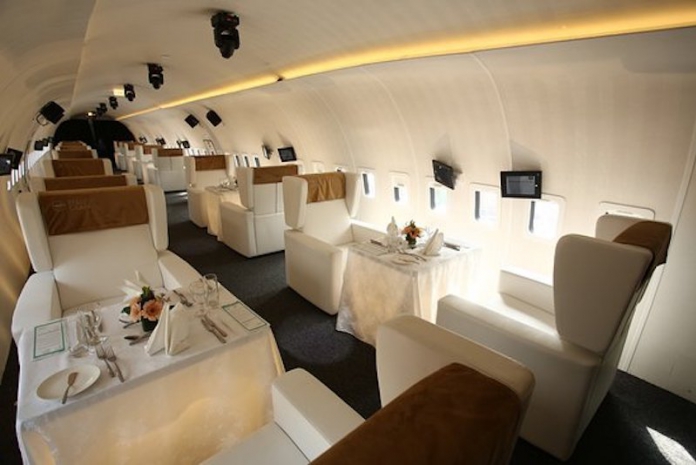 Dining in the aircraft. Yes! It's a restaurant built inside a real airplane, an actual Boeing 737 aircraft. Enjoy a three-course dinner and various perks with Economy Class, or upgrade to Business or First Class. The experience lasts for 90 minutes and is inclusive of the wing walk experience and cockpit visit.
For more information, please visit www.planeinthecity.com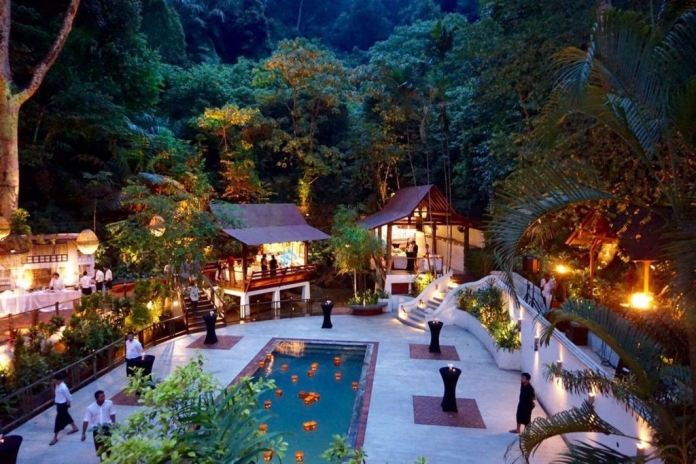 Traditional Indochinese cuisine. Encircled by unsurpassed natural beauty, experience a visual and sensory feast that has topped the lists of numerous gastronomes. Fashioned after traditional houses and adorned with stone-carved statues and traditional paintings, it exudes an air of Asian elegance and evokes a sense of being away from Kuala Lumpur.
For more information, please visit www.tamarindrestaurants.com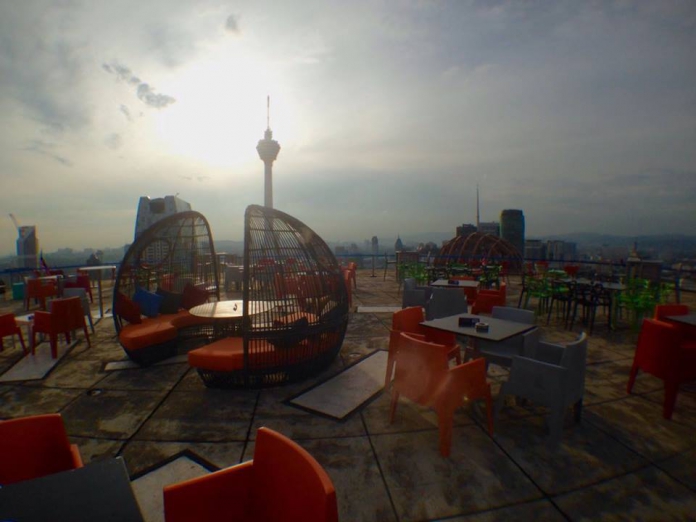 Amazing rooftop bar experience. Sipping a glass of champagne on a helipad with 360° views of Kuala Lumpur's skyline. Located in Menara KH, Helo Lounge Bar consists of two separate levels: a nightclub on the top floor and the helipad bar on the roof above.
For more information, please visit www.facebook.com/Heliloungebar