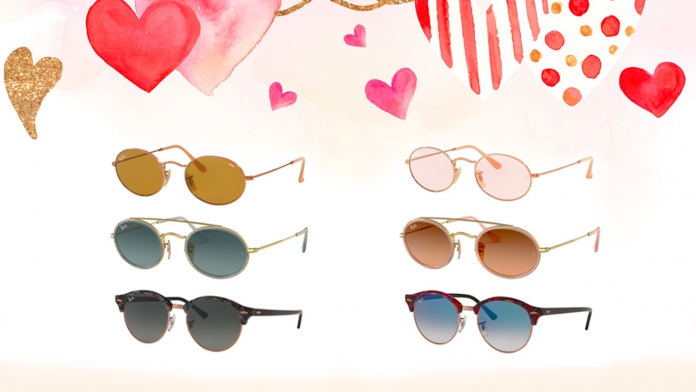 Valentine's Day is dedicated to the celebration of the sweetness of love. Couples on this day get a chance to showcase the love inside their heart and take vows to be with each other for life long. They confess love to each other with different types of gifts including flowers, chocolates, message cards and many such.
This year, take a twist on your gifts and and present your beloved other half with some matching eyewear that you can both don together and be the prefect matching couple!
Matching Optical Frames for Him and Her
Flaunt and wear your day-to-day optical frames with your other half all day, everyday.




Matching Sunnies for Him & Her
As you go on your afternoon date this Valentines Day, protect your eyes from the sun with these matching sunglasses with your other half.