Wearing all brand new clothes from head to toe on Chinese Year is one of the Chinese traditions to symbolize a new beginning of the year. Most Chinese are more likely to choose red-colored clothing as it's one of the favorite colors for Chinese, which represents happiness and good fortune. It's also believe that red will scare away evil spirits and bad fortune.
If you are not the one who fancy about the red outfits, there's another way to ushering your lucky year — cuddle your inner beauty dressed in sexy red lingerie to lift up your fortune in the auspicious year of Monkey.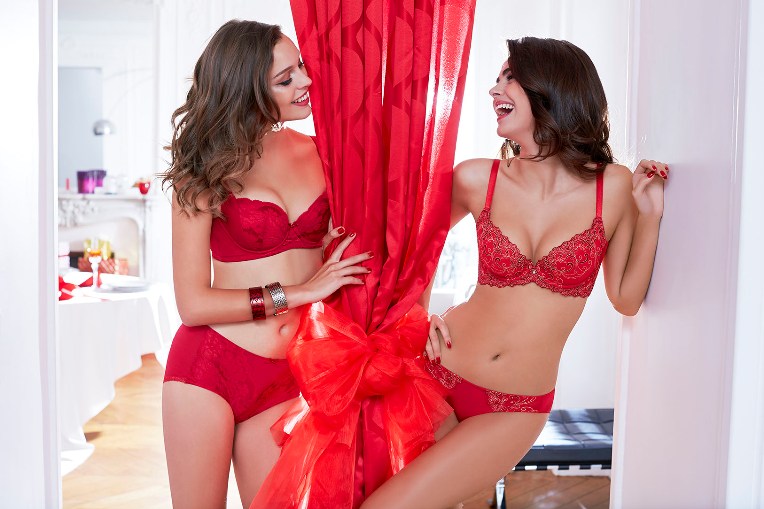 We have found you a stunningly glamorous red lingerie collection by Triumph, which is loaded with head-turning pieces in electric rouge hues designed to enhance your feminine beauty and light up your festive spirit during this Chinese New Year. Its vibrant assortment that fuses adorable design features with sumptuous fabrics, lace and lush embroidery in captivating red and gold combinations.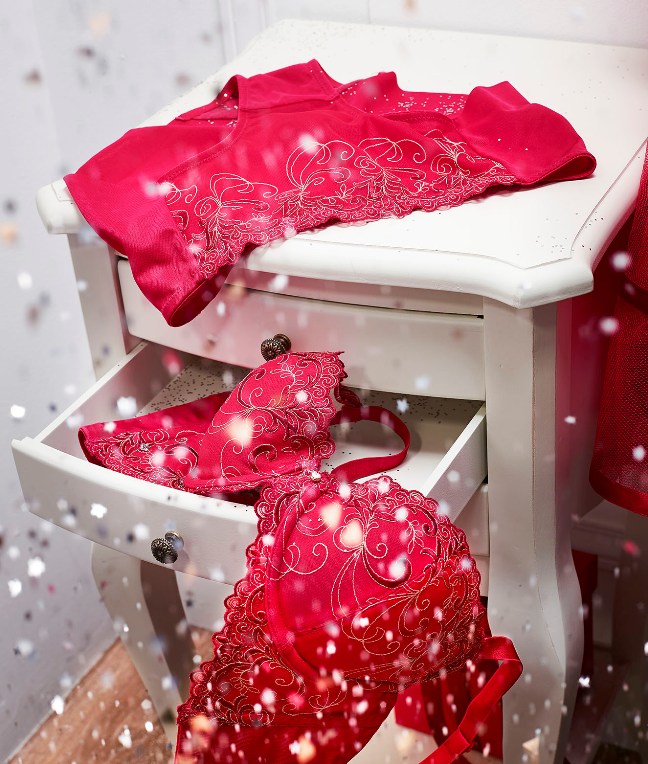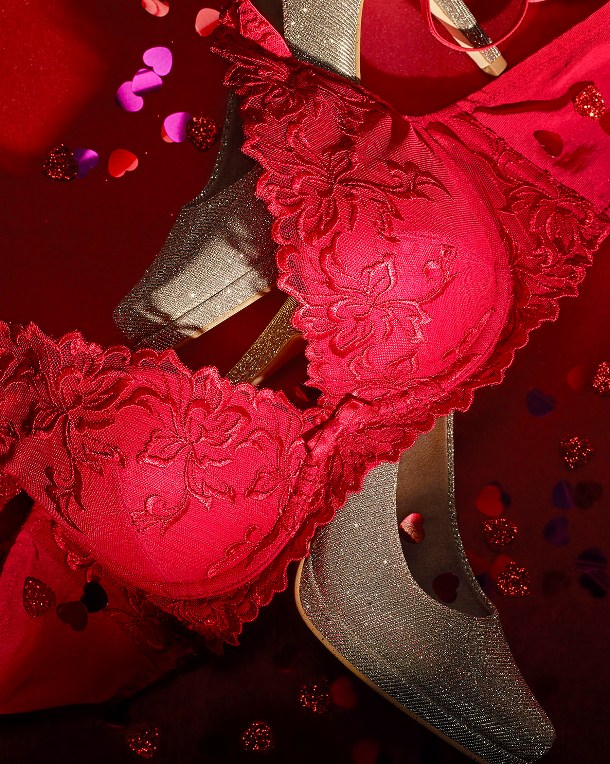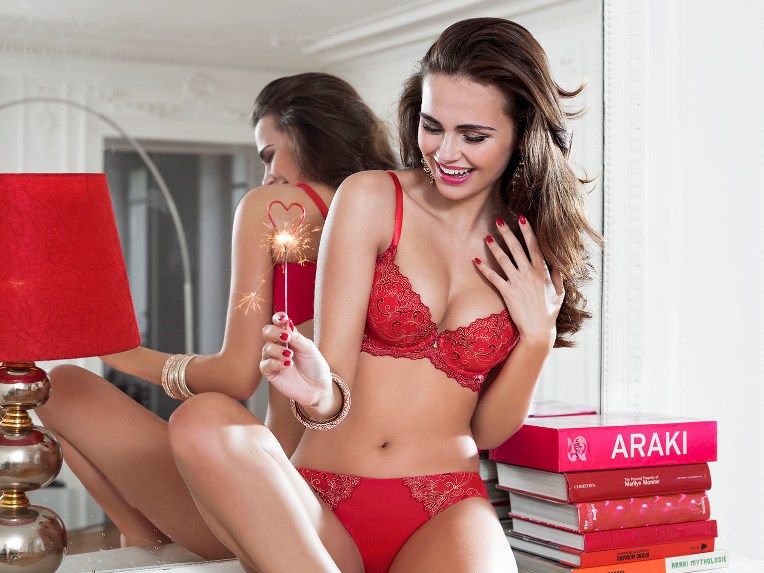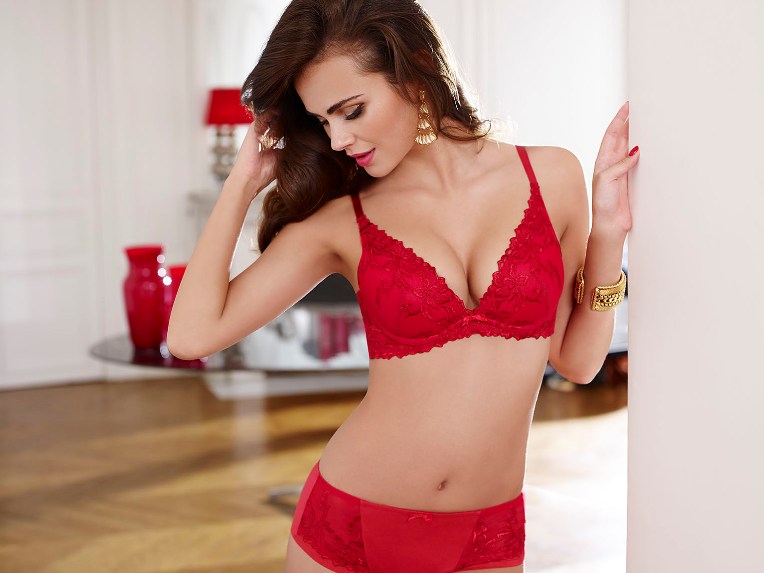 Triumph's 24/7 Online Store: Free Shipping, Buy 3 Get 1 FREE
Aren't these collection lovely? Go and FIND THE ONE for yourself at Triumph store. No time to visit the store? Don't worry, shop right now on Triumph's newly launched online store: http://my.triumph.com/ and they will deliver for free (with a minimum spend of RM300).
In celebration of the Chinese New Year, Triumph is offering "Buy 3 Get 1 FREE" when you make your purchases online. Simply key in the code "SEXY2016" when you checkout to enjoy the promotion.

Read also:
Find The One – Your Perfect Bra with Triumph;
5 Tips and Hacks for Your Next Bra Purchase