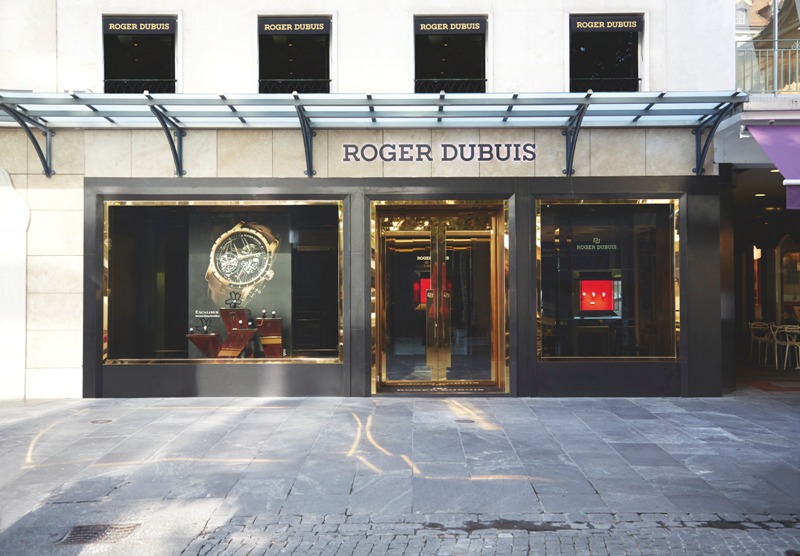 Roger Dubuis's spectacular new flagship boutique on its home territory, located on Geneva's historic Place de la Fusterie, replaces the former boutique on the Rue du Rhône. Aside from being an integral part of Geneva's luxury shopping district, the Place de la Fusterie holds a special place in the heart of company founder and 'soulmaker' Mr Roger Dubuis himself, for it was in the vicinity of this new location that the founder of the Manufacture began his career as a watchmaker-restorer.
A true gateway to architectural and technical mechanics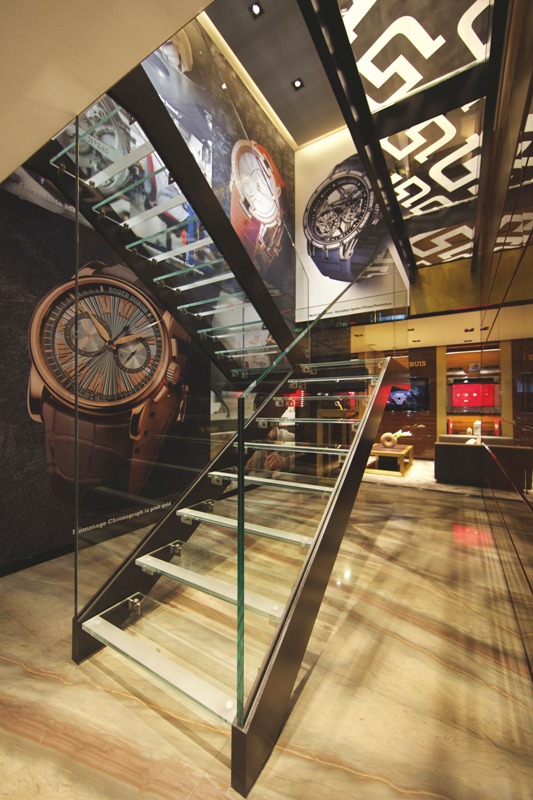 Roger Dubuis has conceived all its new boutiques to reflect the design of a jewellery
box and the new location on the Place de la Fusterie becomes one of only 23 exclusive
boutiques in this style, all established at the most prestigious addresses. Luxury Watchmaking meets craftsmanship in these magical places staging a world of time, exuberance, and audacity.
The 157 square-metre Geneva boutique is spread over two floors, of which the first gives full expression to its inherent individualism by being entirely dedicated to the brand's Rarities programme.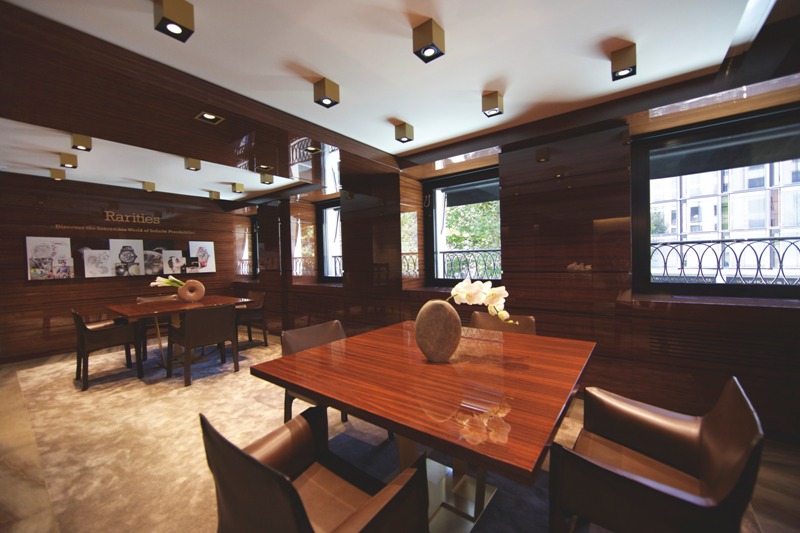 A unique Luxury Watchmaking experience designed for true connoisseurs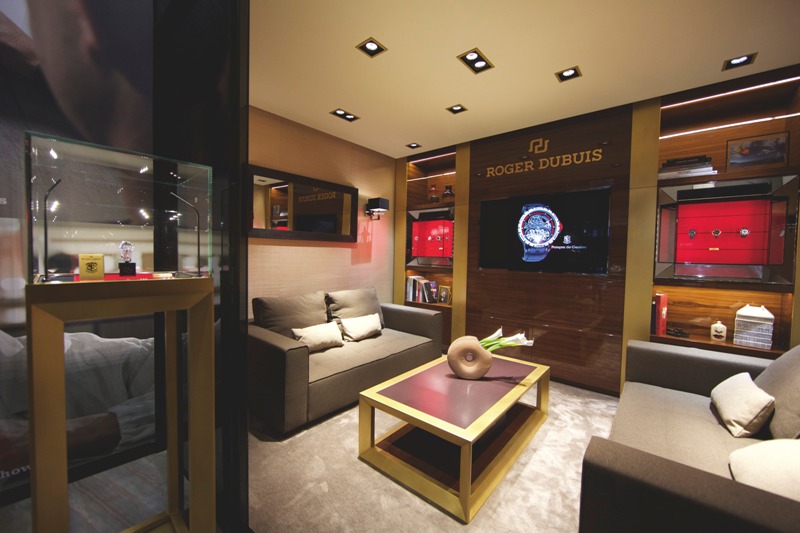 In Geneva, as in all Roger Dubuis boutiques, a lounge and library further enrich this
unique Luxury Watchmaking experience designed for true connoisseurs. Like its counterparts, the Geneva boutique is strongly focused on providing an optimal client experience that includes maintenance and repairs as well as an exclusive concierge service epitomised in the Rarities concept.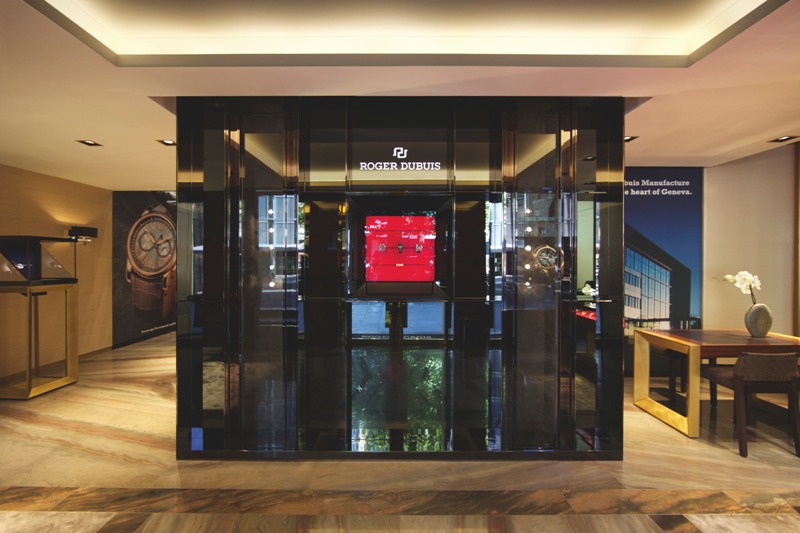 In line with this philosophy, to coincide with the opening of this latest flagship store and
to mark its 20th anniversary, Roger Dubuis is launching a unique restoration project entirely dedicated to its Hommage collection: Millésime. It will mark each year with a special "vintage" in the shape of just one creation embodying a wealth of restoration work. These models will be available exclusively from Roger Dubuis boutiques and systematically related to boutique openings representing milestone events in the life of the Manufacture's expansion.