Experience glamour, opulence, and the forgotten era of the roaring 20s for a wedding to remember with Greater China Club's newly launched wedding packages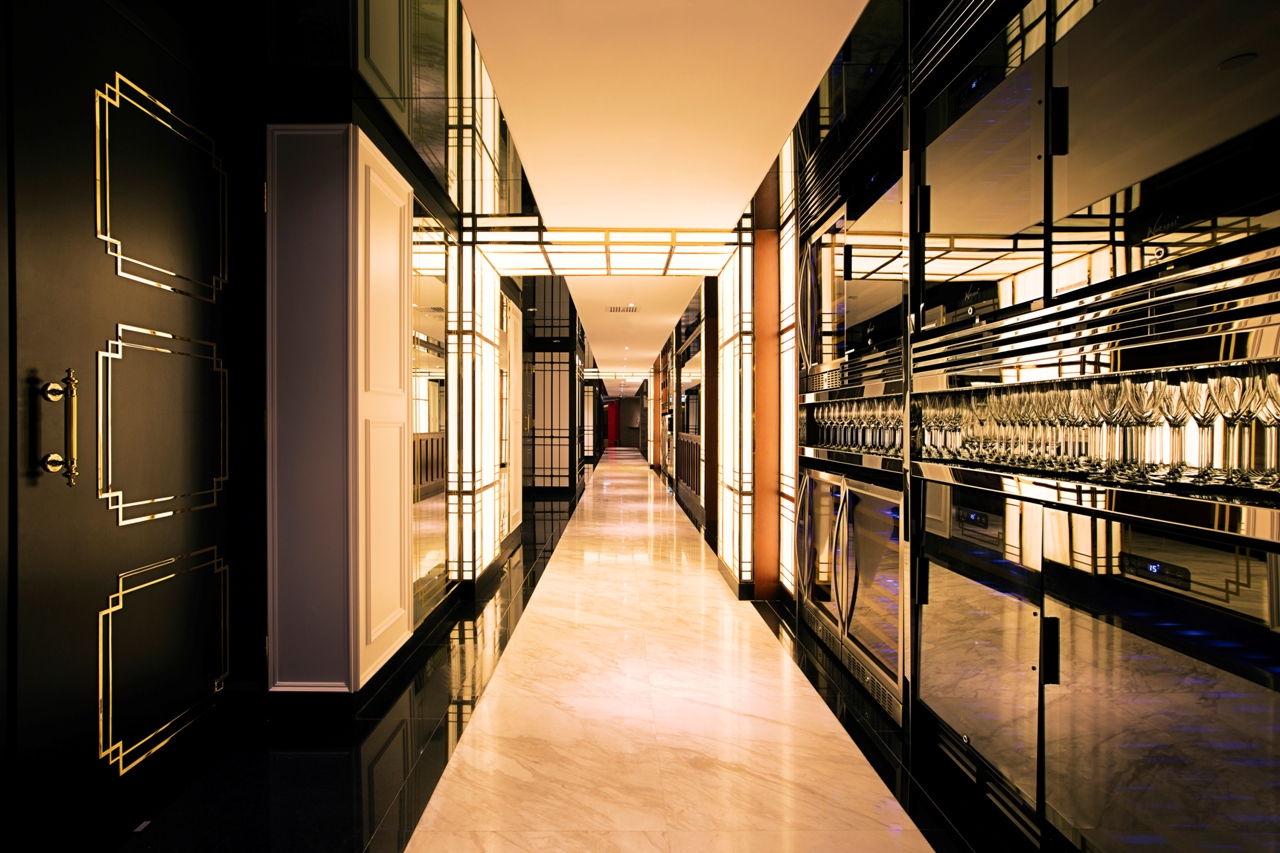 Soft opened in July 2015, Greater China Club poised to become a brand new destination for weddings and banquets in the "New Kowloon".  Designed for couples who enjoy the exquisite moments in life, the Club's various wedding options stresses substance executed in style, making it the perfect venue for wedding ceremonies and banquets for couples with discerning taste.
Located on the 10th floor of a converted warehouse in the gentrifying Lai Chi Kok, Greater China Club offers 10,000 square feet of indoor space and 4,000 square feet of terrace space, its large space setting it apart from the usual wedding venues in Hong Kong.
Three Options of Wedding Dinner Menus 
Helmed by a team of culinary experts with Michelin star restaurant experience, Greater China Club not only dazzles in its style, but also in its culinary offerings, with crowd-pleasing Cantonese cuisine, and delectable Royal Thai flavours. The Cantonese menu features seasonal seafood and quality produce sourced from around the globe.  Royal Thai dishes are given a refined interpretation, executed with precise technique, and presented with a selection of condiments authentic to the Thai experience.
Couples can choose from three wedding dinner menus featuring Greater China Club's delectable Cantonese and Royal Thai Cuisine.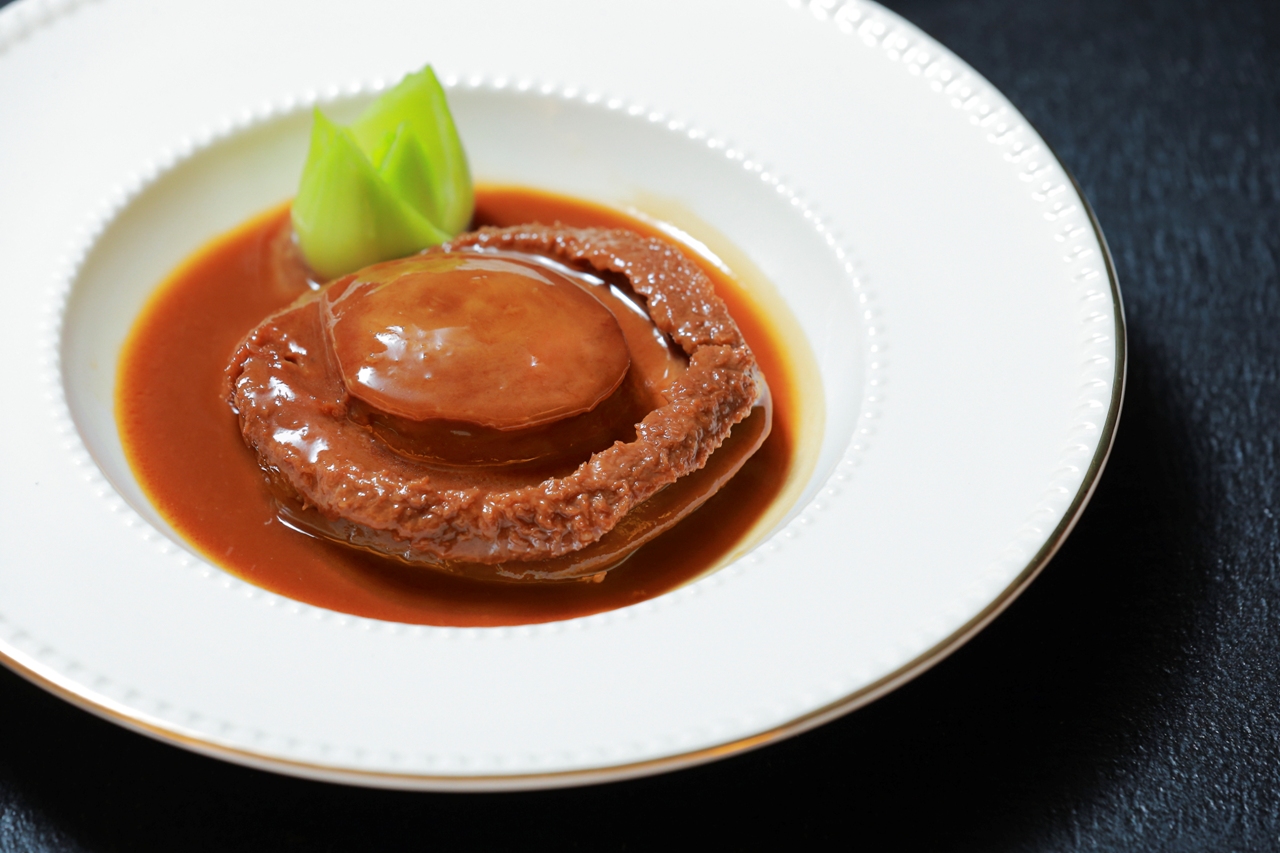 The "Sound of Flute" wedding dinner menu priced at HK$8,888 per table of 12, offers guests a selection of Cantonese dishes. Highlights include the traditional Barbecued Whole Suckling Pig, Sautéed Prawn and Cuttle-fish with Seasonal Greens, Deep-fried Seafood Roll with Mayonnaise, Double-boiled Silky Fowl Soup with Sea Conch, Braised Sliced Abalone in Oyster Sauce, Steamed Fresh Green Garoupa, Deep-fried Crispy Chicken, and more.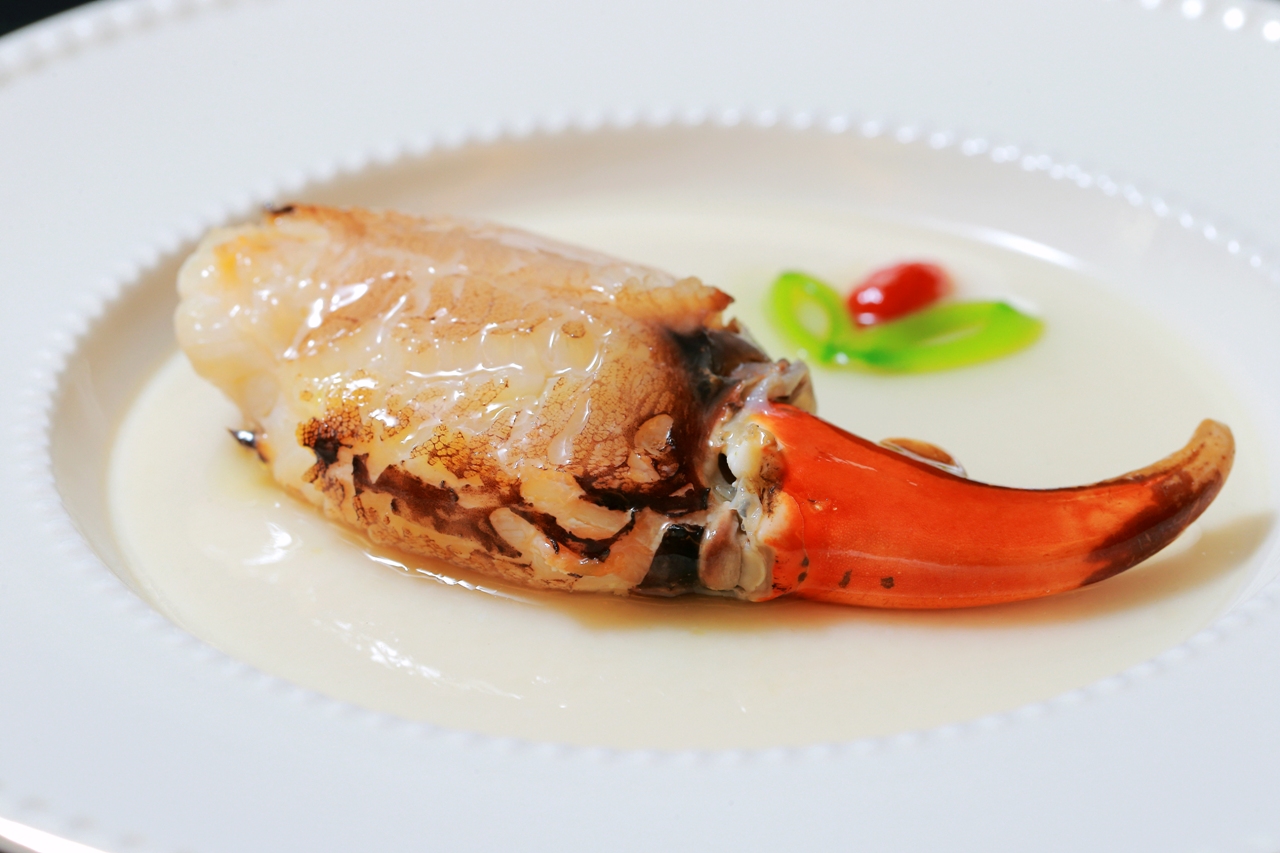 Priced at HK$10,888 per table of 12, the "Sound of Zither" menu offers highlights such as: Barbecued Whole Suckling Pig, Fried Queen Clam and Sliced Clams with Vegetables, Deep Fried Crab Claw wrapped with sliced Almond, Braised Conpoy topped with Sea Mosses and Garlic, Braised sliced Abalone with Goose webs in Oyster Sauce, Steamed Sabah Giant Grouper, Dried Octopus in Abalone Sauce, and more.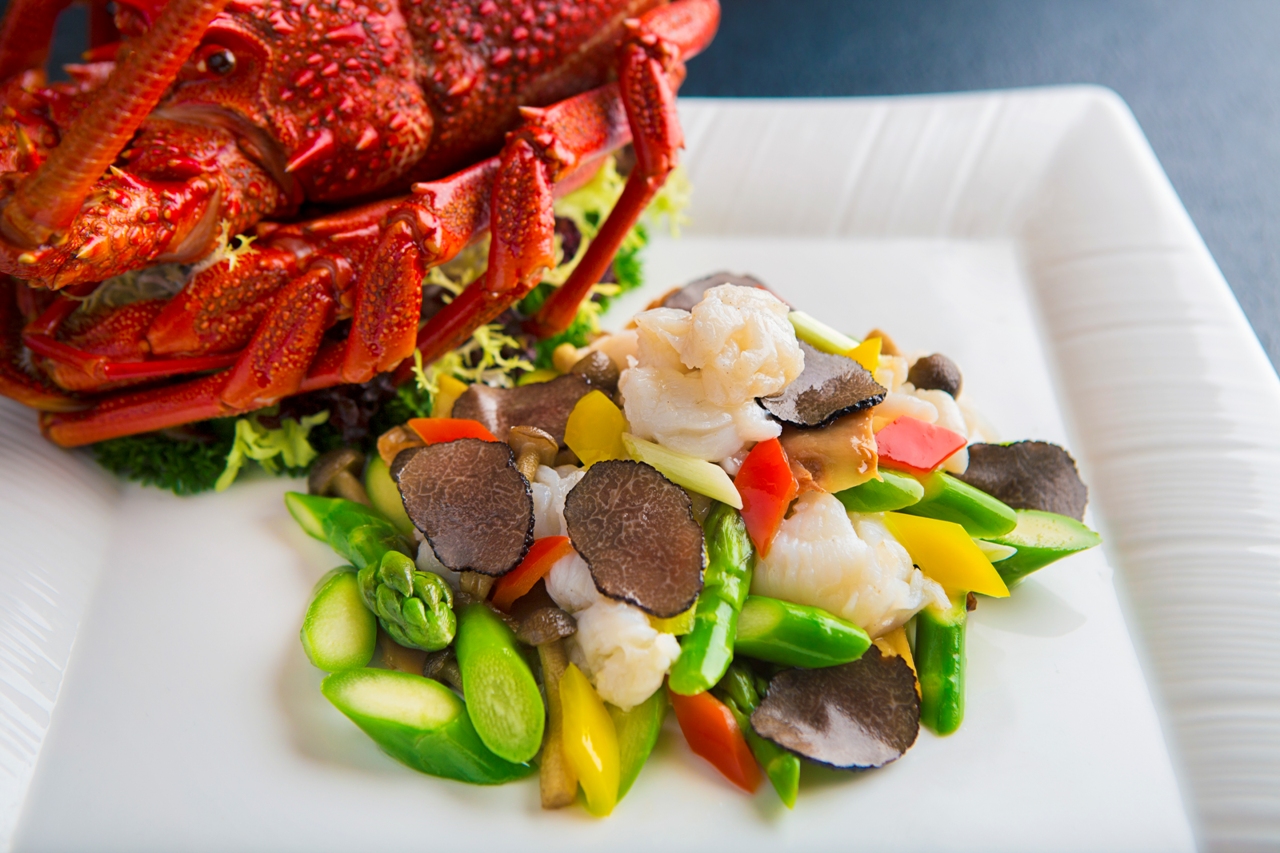 For a truly indulgent epicurean feast, the "Sound of Qin" banquet menu starts at HK$13,880 for a table of 12, offers a delectable 12-course menu.  Highlights include: Barbecued Whole Suckling Pig, Sautéed Scallops and Prawn with Vegetables, Stir-fried Boston Lobster with E-fu Noodles, Braised Conpoy with Black Moss, Braised Sliced Abalone, Sea Cucumber and Garden Greens, Steamed Leopard Coral Garoupa, and more.
All three banquet menus finish off with a sweet note of Chinese Petit Fours and a deluxe Fruit Platter.