We love the nerdy-chic or geek-chic look, it has a layer of elegant, class, sass, and style. Pulled off correctly, and women look so comfortable in their own skin which translates to looking more confident and feeling their best. 
What are some ways to nail this look? Look no further.
1. Chic Optical Glasses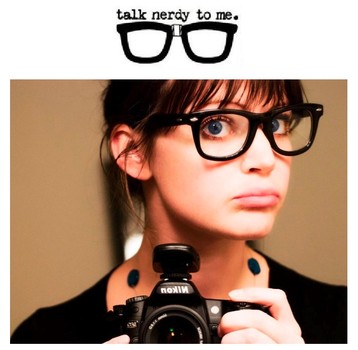 Find a frame that fits your face shape and look out for timeless or classy pieces, like the tortoise shell designs or a classic black frame. How about horn rims to give yourself the 1960s vibe?
2. Flowy Blouses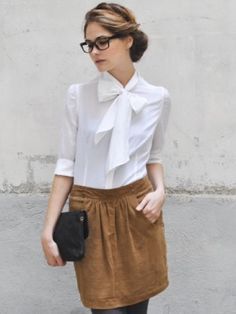 Nerd chic tends to be a little more feminine. Look out for tops that are flowy, have ribbons or bow ties, ruffles, and aren't overly form-fitting.
3. Pencil Skirt or Pleated Skirt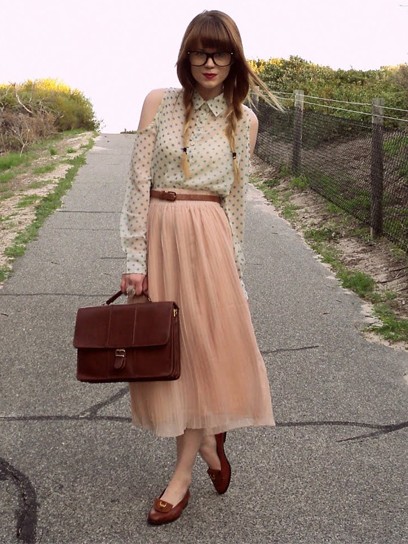 You can have a skirt in every colour, pair it with the right top, put on those glasses, and voila. Plus it's versatile for night and day.
4. Loafers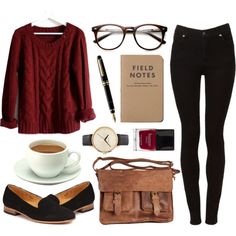 Slip on a pair to finish off the nerdy-chic look, or even a pair of mary jane pumps.
5. Enhance those Eyes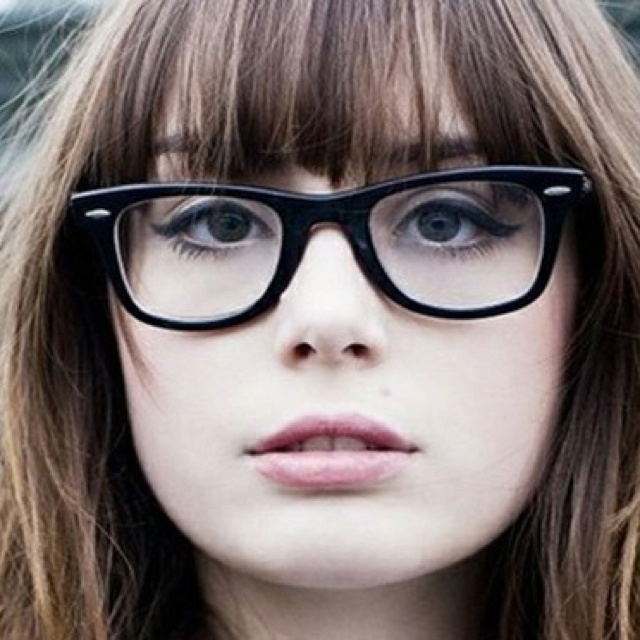 A dash of red lips will help add a pop of colour, or let those eyes shine behind those glasses and add a bit of a nude shade to your lips for a balanced look.
6. A Leather Satchel Bag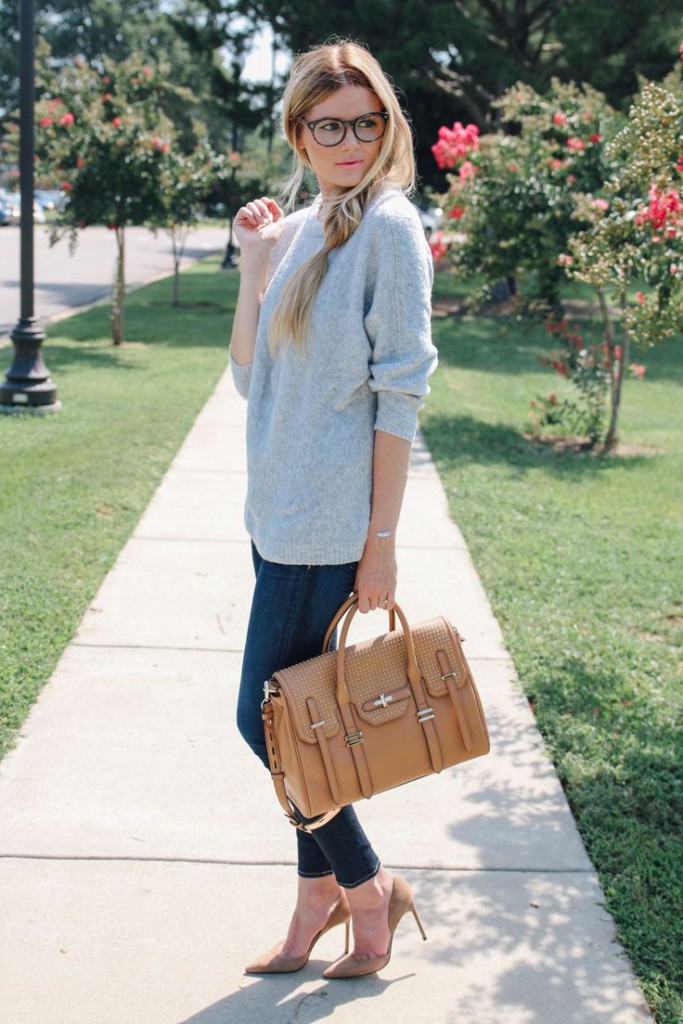 To complete the look, have a sling bag or even a leather back-pack. It's functional and super chic!
– Cover image: hairglitter.org
You may also like: 5 Tips to Get the Effortless Chic Look