Day 1 of KLFW RTW 2017 also showcased MAGLifestyle Holiday 2017/2018 Collection, which took inspiration the designers' daily life and vacations, with the theme 'Eat, Love & Groceries'. See it live in action in the video here.
Simple touches, such as the edging striped hanging black, red and white of textured black organza are transformed with pearl embellishment, lace trim, Peekaboo sleeves and embroidered brocade.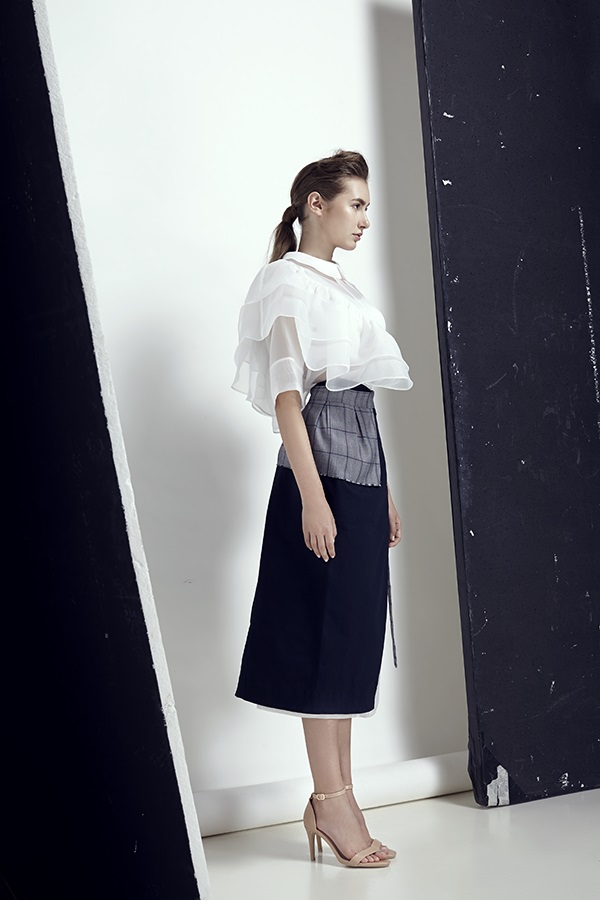 Timeless rose motif combine with sheer tulle netting and scallops hem with contemporary cut-out sleeves and romantic ruffle details. Bare shoulder, modern
striped with a touch of romantic femininity translated into taffeta gowns.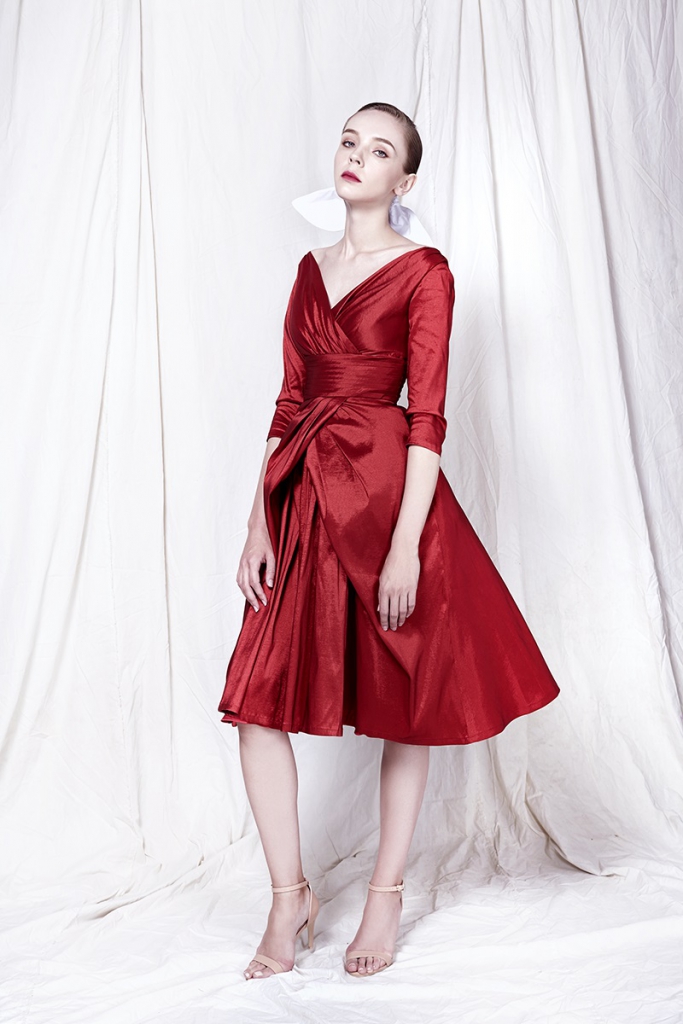 Soft bow details and full-slit arms capped- puffed sleeves for day
dresses and layered peplums.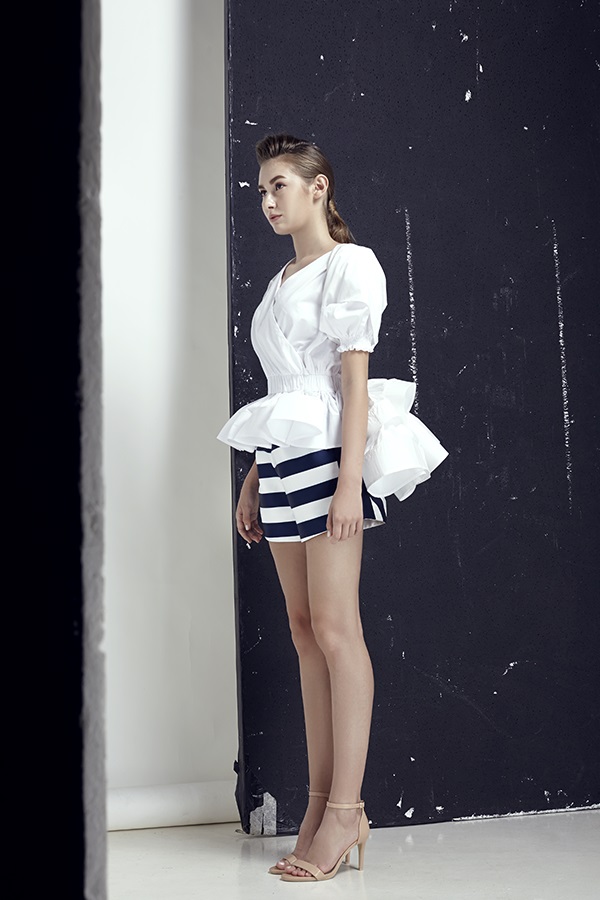 A playful mood with an exciting combination of drawstring ruching, pinafore fastening and paper bag-waist trouser. A bralette and pinny styled with tee underneath for effortless vacation dressing is perfect yet sophisticated.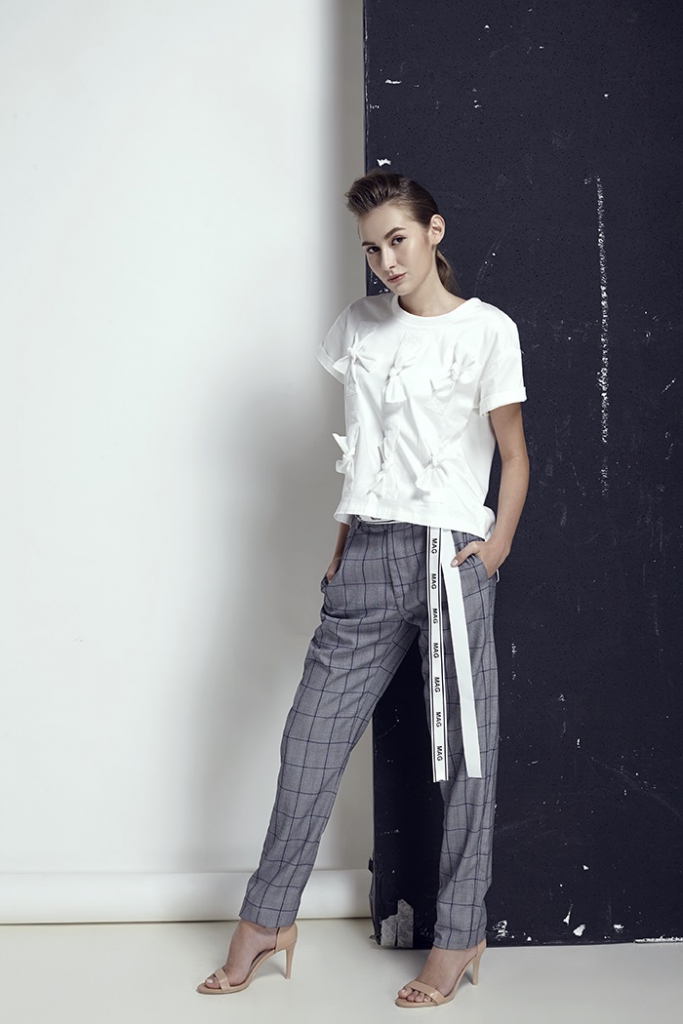 For more information, visit MAGLifestyle's website, Facebook and Instagram.
Read also: KLFW RTW 2017 Day 2: THAVIA, Mimpi Kita, FARAH KHAN & Ka Sha (India)