Fashion designer Kate Spade has been found dead at her Manhattan apartment in New York in an apparent suicide. The 55-year-old designer hanged herself and was found by her housekeeper around 10.20am on Tuesday.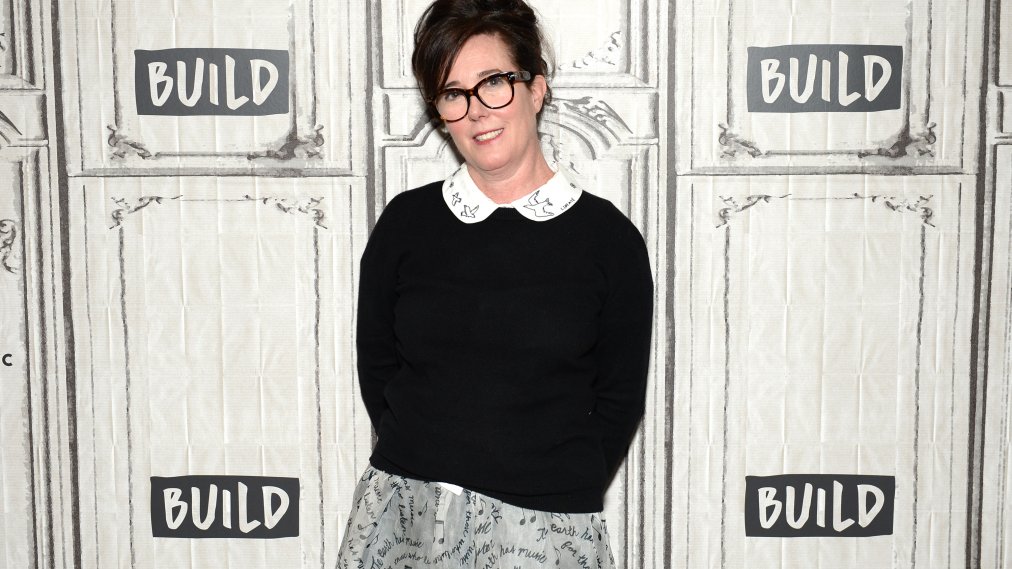 She left a suicide note behind to her daughter Frances Beatrix, 13, to which the content were not made public. The note, according to multiple sources, however allegedly read, "Bea – I have always loved you. This is not your fault. Ask Daddy!".
Kate, who is married to Andy Spade, suffered from depression and anxiety, according to her husband. He and their daughter last spoke to her the night before her death, saying she "sounded happy" and "there was no indication and no warning that she would do this. It was a complete shock," he added. A police source revealed that Andy had asked Kate for a divorce prior to the suicide and the couple has been living separately for the last 10 months but within a few blocks to each other.
The designer founded her eponymous label in 1993 with her husband Andy and a friend, Elyce Arons. Kate Spade rose to fame soon after for her line of chic handbags which later expanded into ready-to-wear and accessories such as shoes, eyewear and more. Loved for its bold and bright DNA, Kate Spade New York opened its first store in New York in 1996 and approximately has around 140 stores in the United States and over 175 boutiques internationally.
Source: Andrew Toth/FilmMagic
Read also: Kate Spade New York Showcased Fall 2015 Collection At Pavilion Kuala Lumpur