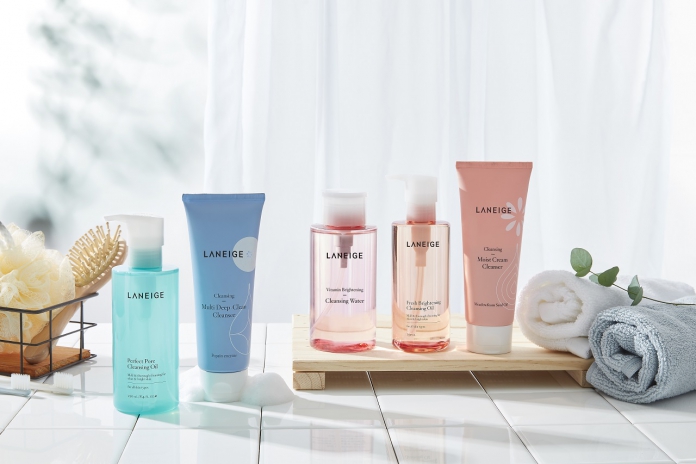 LANEIGE's Multi-Deep Cleanser and Moisture Cream Cleanser formulas are now newly improved to make your cleansing routine even better.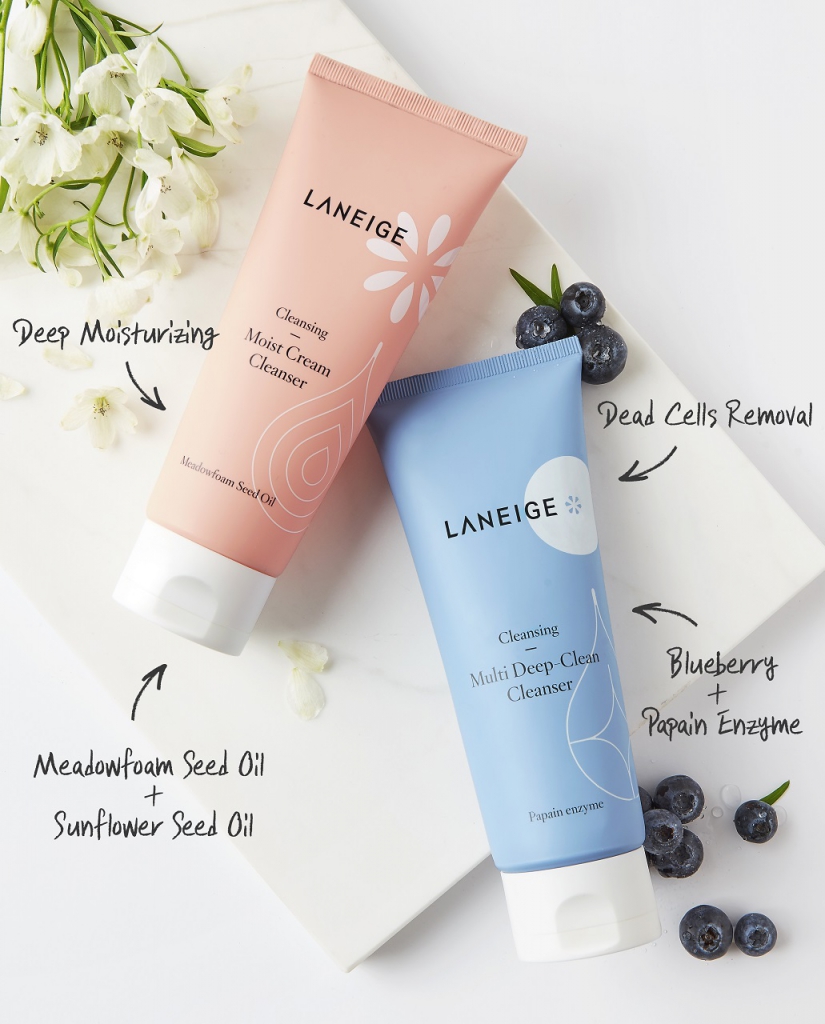 While most cleansers leave your skin feeling taut, these new cleansers don't! Your skin will feel clean, refreshed and comfortable instead. Both of these cleansers have a creamy, tacky texture that foams up into a dense foam that gives your skin a gentle yet thorough cleanse that doesn't leave your skin feeling tight after.

Find the cleanser that matches your skin needs below.
Multi Deep-Clean Cleanser (RM100)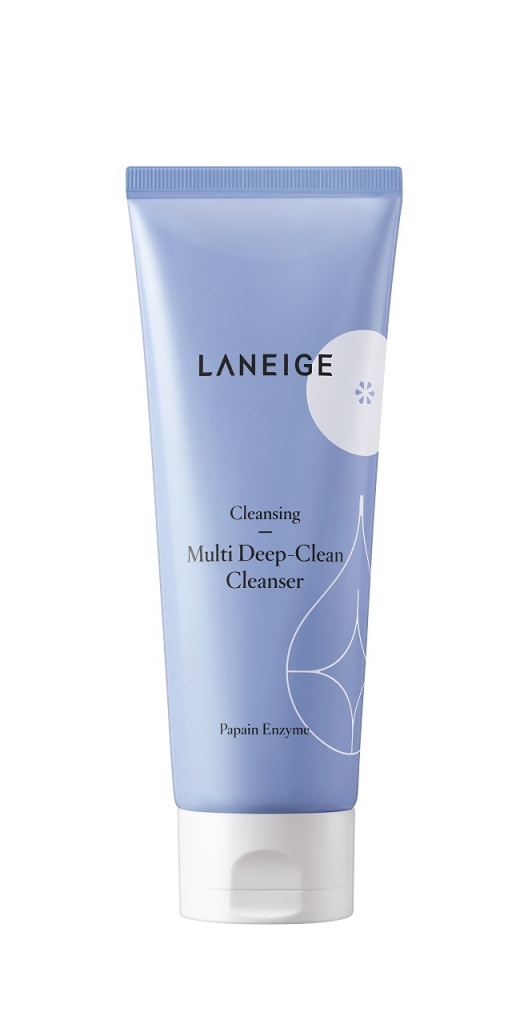 The perfect cleanser to rinse away fine dust resting on the pores through its deep-cleansing properties, whilst removing traces of makeup without drying your skin after. It has natural cellulose beads and Papain enzymes from papaya fruits that melt softly on your skin and gently scrubs away dead skin cells, sebum, built-up waste in the pores keeping your skin toned, bright and smooth.
It also contains Blueberry extracts which act as a powerful antioxidant that protects your skin from external stresses while the natural palm oil present in the cleanser aids in removing traces of makeup and wastes on the skin.
Moist Cream Cleanser (RM100)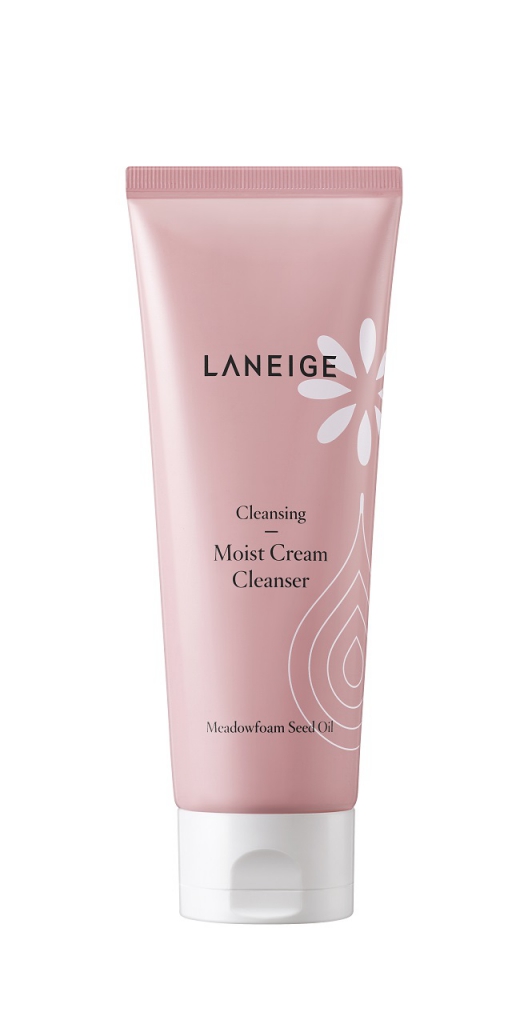 This newly formulated rich creamy cleanser deeply moisturizes your skin while cleansing thanks to the natural oil properties in the cleanser, making it suitable for all skin types. It also prepares your skin for better absorption of skin care products post-cleansing.
Containing Natural Meadowfoam and Sunflower Seed Oil, these two ingredients have moisturizing oil properties to provide nutrients and moisture to dry skin, giving your skin 3 times the moisturizing effect post-cleansing as compared to common foam cleansers. Linolenic acid contained in the Sunflower Seed Oil plays a role in improving the skin's texture, keeping the skin supple and clear.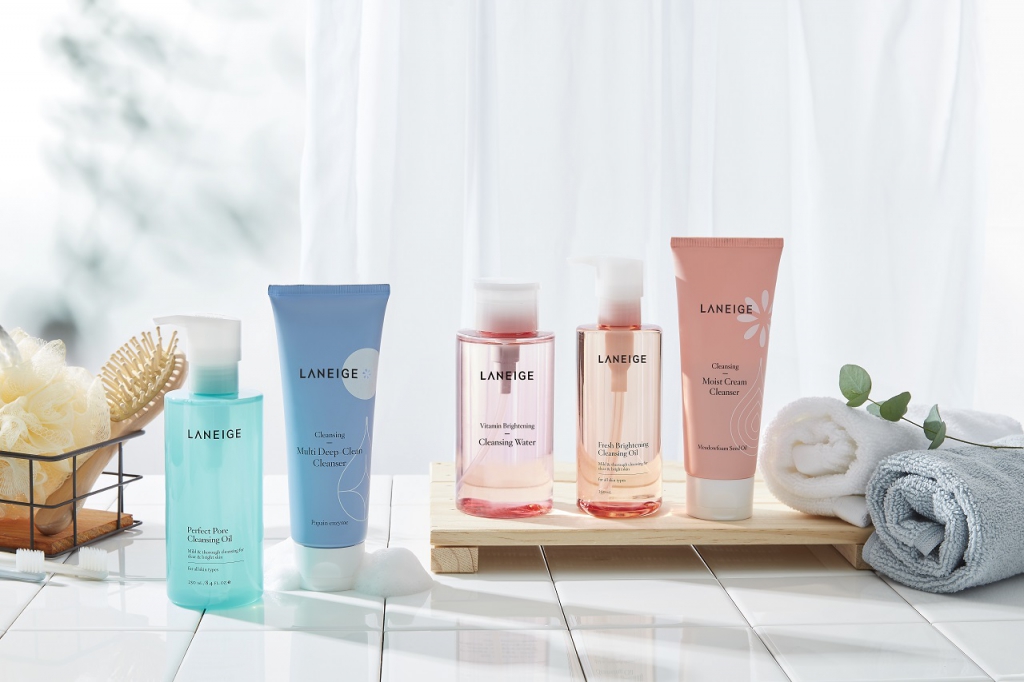 The new LANEIGE Multi-Deep and Moist Cream Cleanser (RM100, 150ml each) are available at all LANEIGE beauty counters and boutiques nationwide.
Follow Laneige Malaysia on Facebook and Instagram for the latest updates.
Read also: Discover The Moisturizing Power Of Super Vegetables At The LANEIGE Water Bar Roadshow Happening From 14th May 2018!