It's been seven years since the passing of one of the most remarkable singers the world has ever seen – Amy Winehouse. Winehouse not only left behind a great musical legacy but the retro-soul singer is also remembered for her inimitable style. Paying tribute to the music icon's pin-up silhouettes and charming vintage feel, Fred Perry reveals a capsule collection in partnership with the Amy Winehouse Foundation.
Rooted in the singer's distinctive style and Fred Perry's sportswear repertoire, each piece of the collection is signed off with two love hearts above the embroidered Laurel Wreath; a reference to Amy's tattoos.
The twin tipped Fred Perry shirt, with its long, slim button placket and fixed turn-up cuffs, is offered in white and with a high shine black leopard print on a black base – a new play on the bold pattern that is synonymous with Amy's punk spirit. It is a collection highlight, also featuring across the knitwear twinset, pique dress and reversible bomber jacket through to accessories.
British graffiti artist – Pegasus, known for his stencilled pieces of the singer in Camden, pays tribute to Amy with an exclusive design printed across the front of T-shirts. Designed to look like pop art, the lip expression comes from faces she would pull in photographs, while the diamante references the Marilyn Monroe piercing she wore during the 'Frank' album era. Amy would often wear a rose in her hair, and this has become a recurring motif in Pegasus' work. We continue to contribute to the Amy Winehouse Foundation each season, supporting their work for young people from disadvantaged backgrounds.
"Her legacy will be remembered forever and the work the Amy Winehouse Foundation is doing is testimony to her kindness and love for others ", said Pegasus.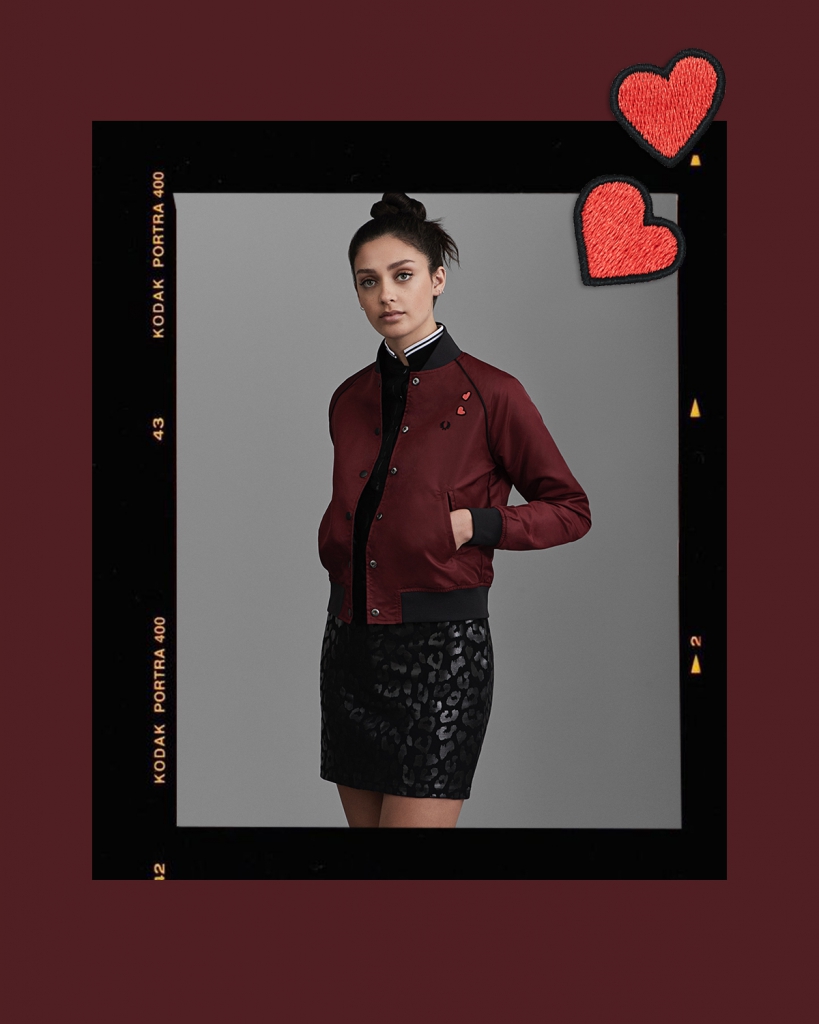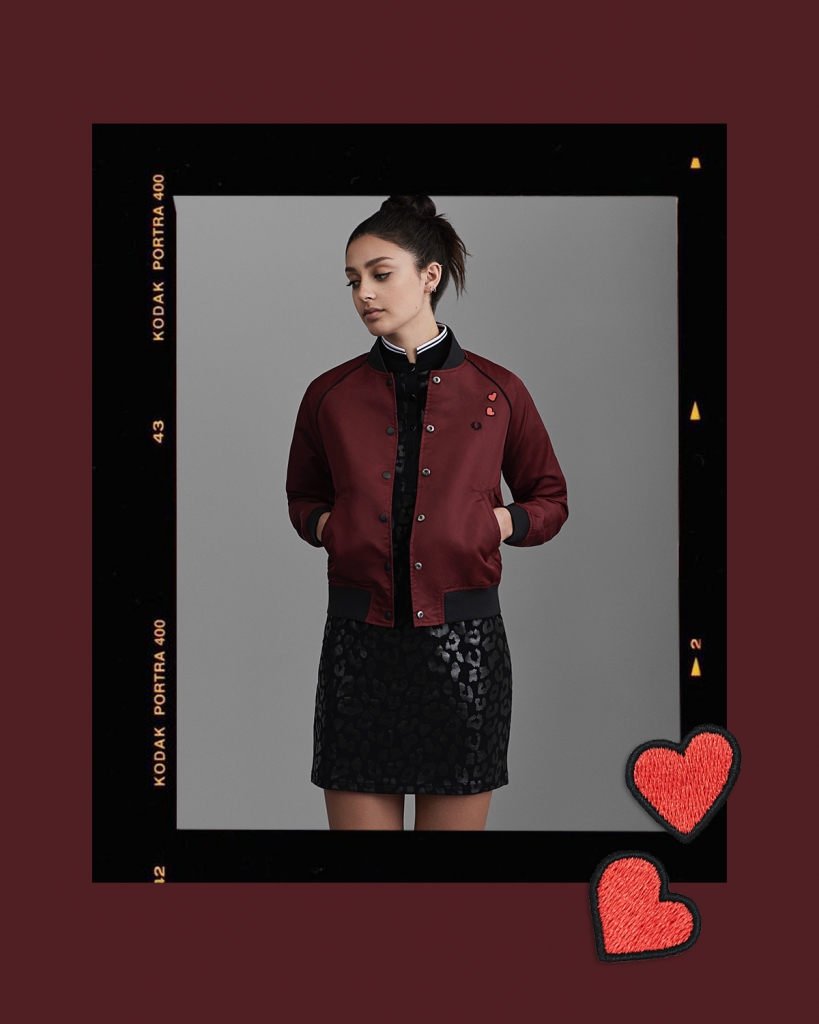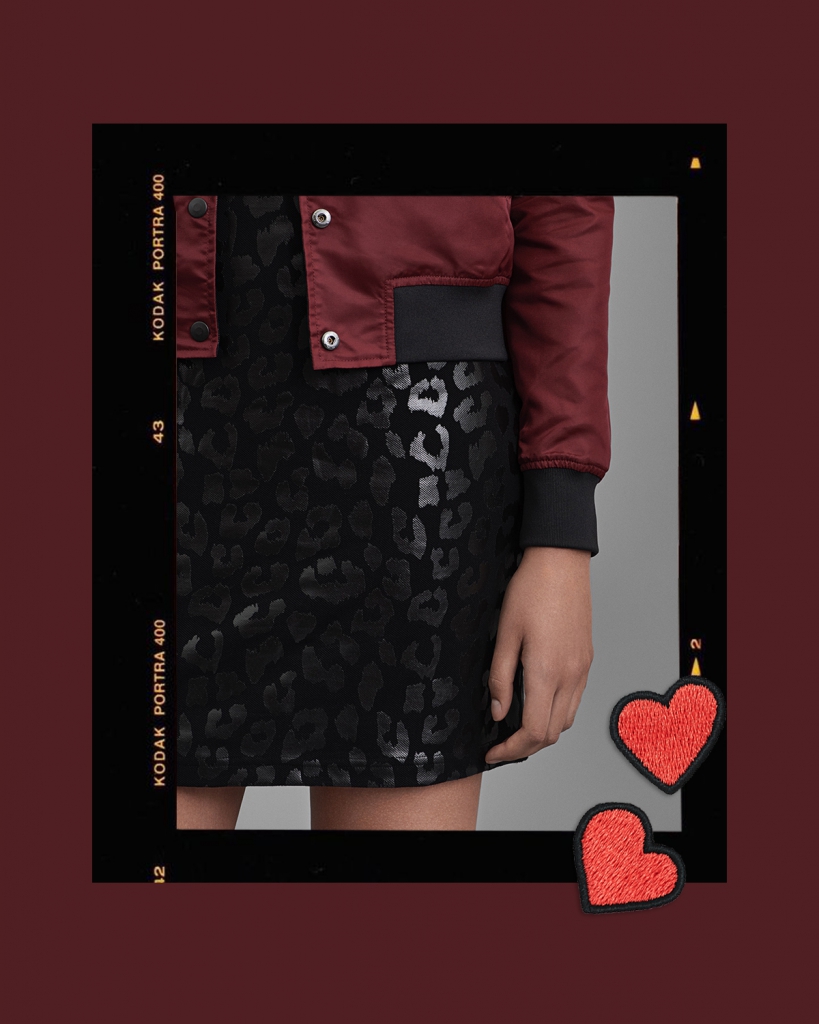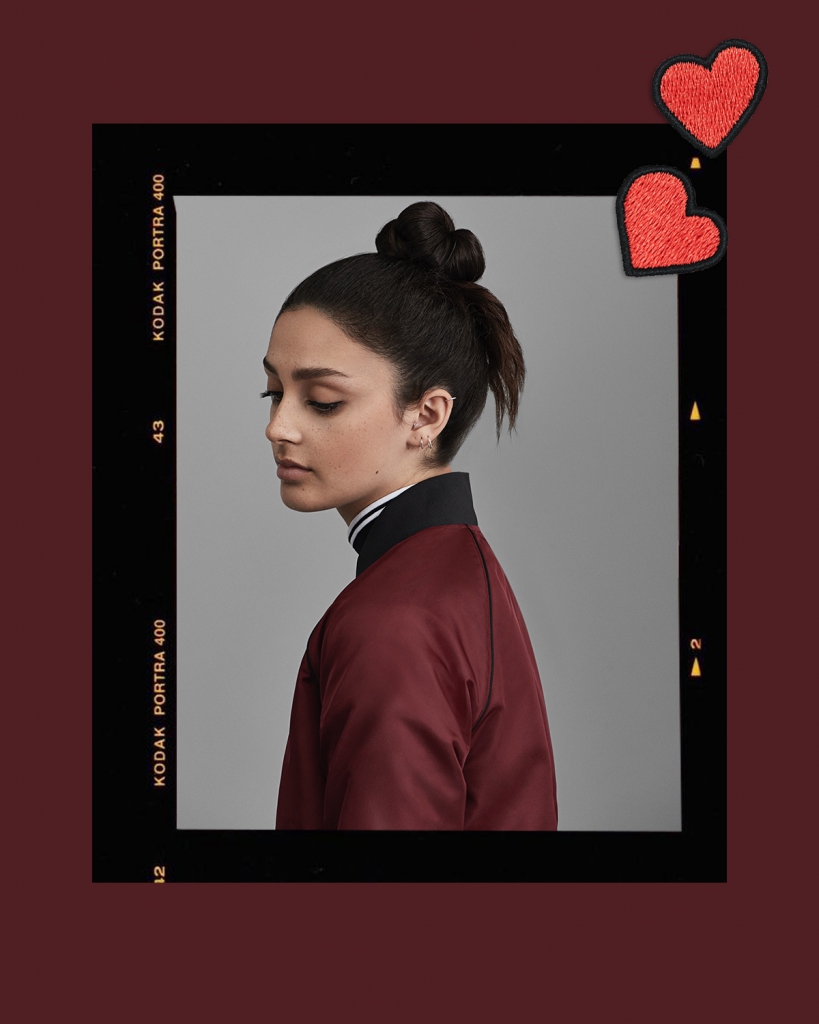 Here's a closer look at the Fred Perry x Amy Winehouse Foundation capsule:
Read also: Fred Perry x Miles Kane Releases Second Collaboration Collection