For the 1st time in Malaysia, Barbie collaborates with dUCk, to create two doll-sized dUCk scarves that allow girls to style their dolls using their creativity and imagination. The scarf is a miniature version of dUCk's latest release from its Print Collection – The Oriental dUCk. To redeem the gift, one will need to purchase a minimum of RM100 worth of Barbie products at leading toy, departmental or hyper stores and complete the redemption via www.barbiexduck.com . The campaign which officially launched this 1st October 2018 saw encouraging responses from both dUCk and Barbie fans nationwide. Within the first hour of its launch, there were more than >30,000 interactions, likes and shares via social networks such as Instagram and other social channels.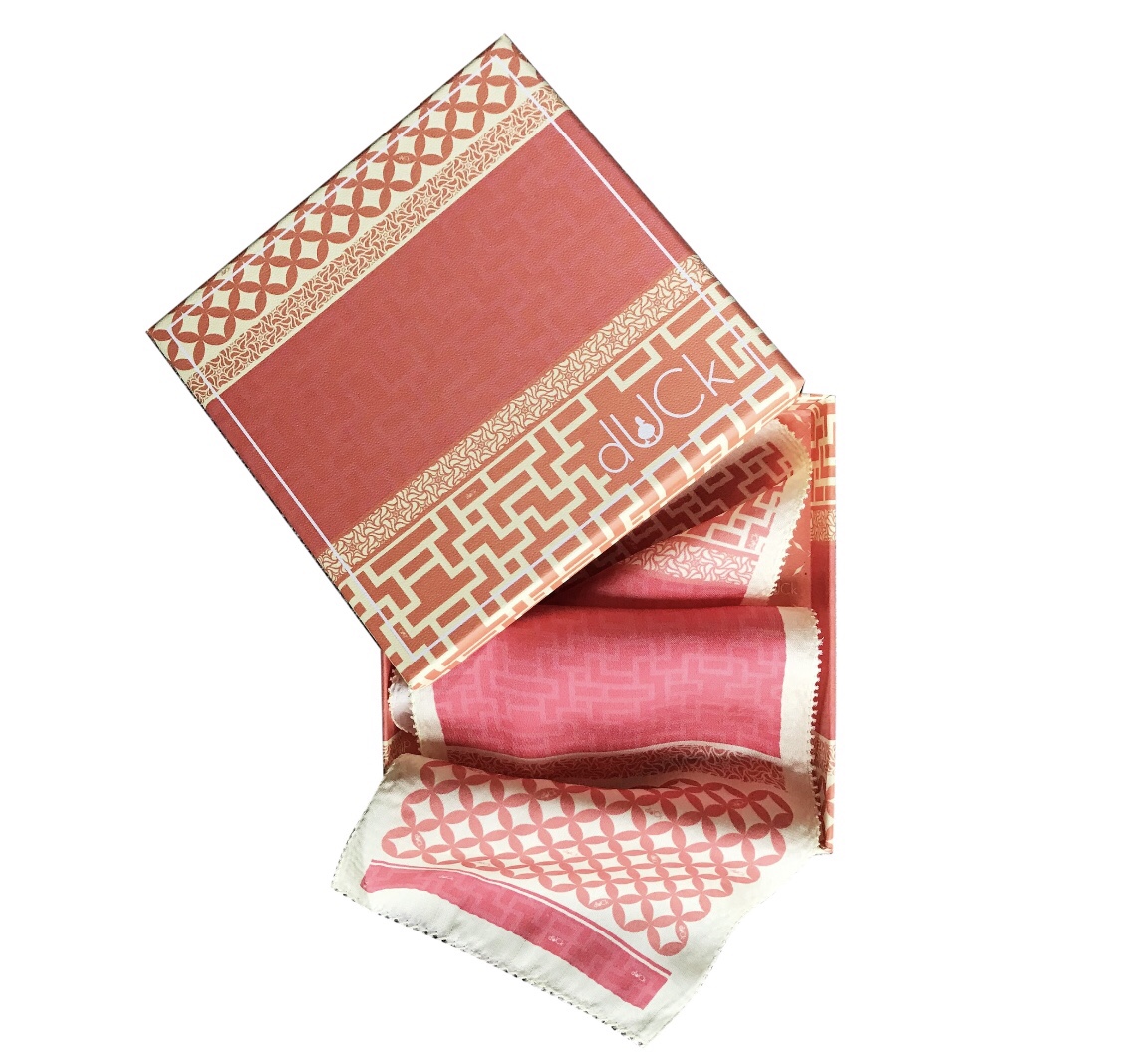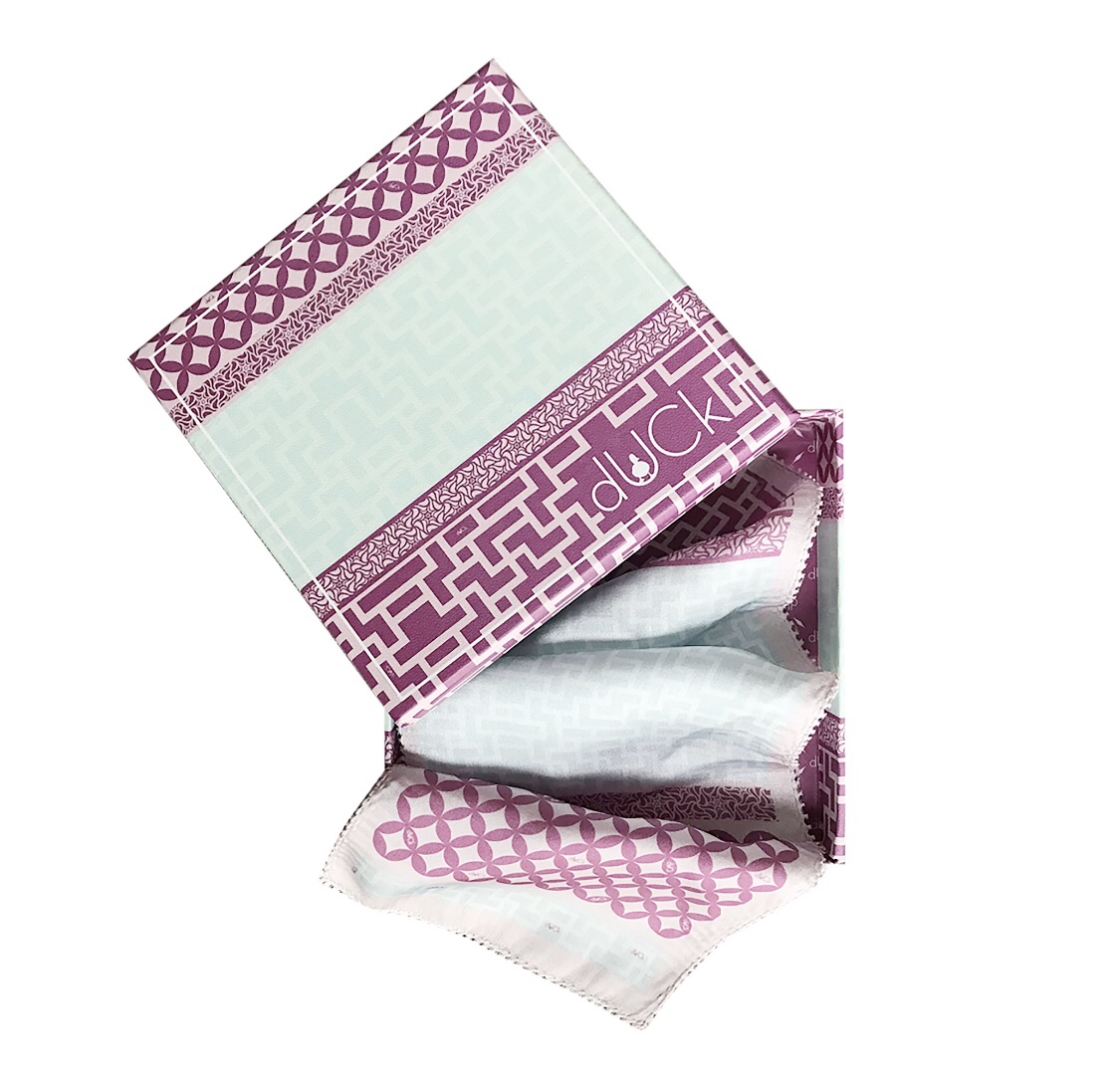 Now your Barbie have own a dUCk scarf to match your human-sized scarf!

To further celebrate the collaboration, Barbie will be releasing a special short video this November featuring the founder of The dUCk Group, Vivy Yusof. The video will highlight the entrepreneur's career, as well as her advice for little girls in Malaysia on how to be successful entrepreneur themselves. In line with Barbie's 'You Can Be Anything' campaign, the video aims to inspire young girls to pursue their dreams and be whoever they wish to be when they grow up. A mother of three, Vivy Yusof was selected as Barbie's local role model based on her career path which has been an inspiration to many in Malaysia and across Asia. A law graduate from London School of Economics, Vivy Yusof who now boasts over 1.5 million followers on Instagram, is not only the founder of The dUCk Group but is also co-founder and Chief Creative Officer of FashionValet, South East Asia's leading e-commerce platform with over 400 local brands under one click.
Read also: Barbie Honours Historical & Modern Day Women With Their Own Barbie Dolls This International Women's Day