Daily Disposable Lens Provides Exceptional Vision and Comfort Even After 16 Hours of Wear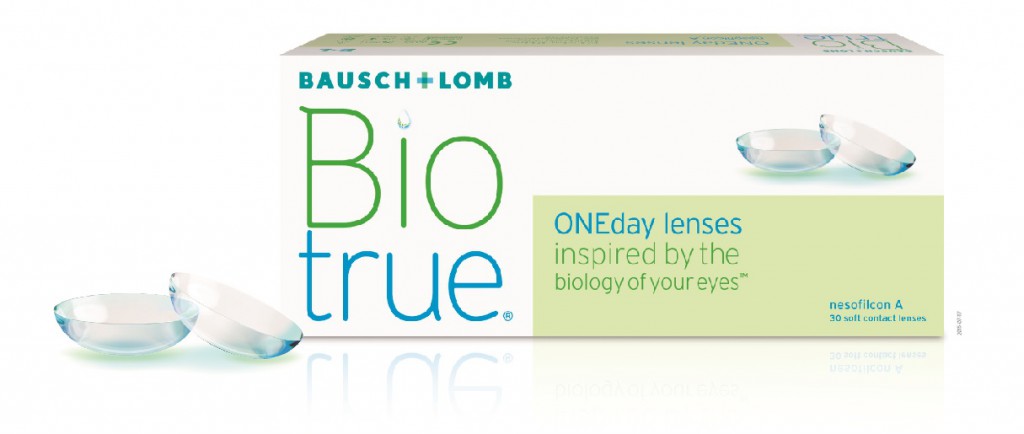 Bausch + Lomb has recently launched Biotrue® ONEday, a premium daily disposable contact lens in Malaysia. Biotrue® ONEday lens is made from HyperGel™, an innovation that combines the best of conventional hydrogels and silicone hydrogels and is set to be the next generation of Daily Disposable material.
Drawing its inspiration from the human eye, Biotrue® ONEday lens contains 78% water; matching that of the human cornea. The outer surface of the lens is designed to mimic the lipid layer of tear film, which prevents dehydration of the lens while delivering virtually the oxygen amount the open eye needs. This allows for outstanding breathability so eyes can stay comfortable, healthy and white for up to 16 hours.
For an extra edge, Biotrue® ONEday lens is enhanced with UV protection to protect the eyes against harmful ultraviolet (UV) rays that can cause long term damage to the eyes.
Biotrue® ONEday lens, priced at RM 125 per box of 30 pieces and will be available from Aug 10 at all leading optical outlets nationwide. Biotrue® Multi-Purpose Solution is available in Twin pack (355ml x 2) priced at RM61.50.
'Bausch + Lomb Care for Your Eyes' Charity Campaign for Malaysian Association for the Blind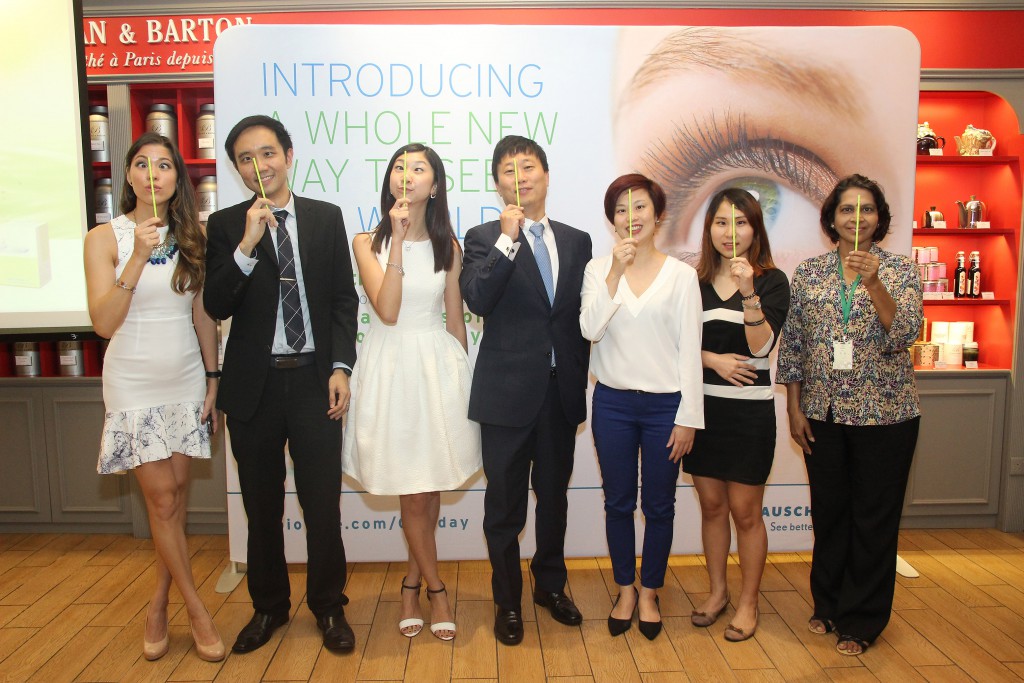 In conjunction with the launch of Biotrue® ONEday lens in Malaysia, Bausch + Lomb is running a 'Bausch + Lomb Care for Your Eyes' viral Facebook campaign from Aug 11 to Sep 30. Participants are encouraged to shoot their version of their own 'tromboning' eye exercise, upload it on their Facebook page, #BauschAndLombMalaysia & #careforyoureyes and then challenge 3 more friends to do the same. For every video uploaded during the campaign period, Bausch + Lomb will make a RM5 donation to the Malaysian Association for the Blind.