Le Noir, the latest addition to the night-life scene in Kuala Lumpur which is nestled in the TREC located at Jalan Tun Razak, will be featuring its very first international live act, Grammy-award winning Dirty Vegas, on July 22, 2016.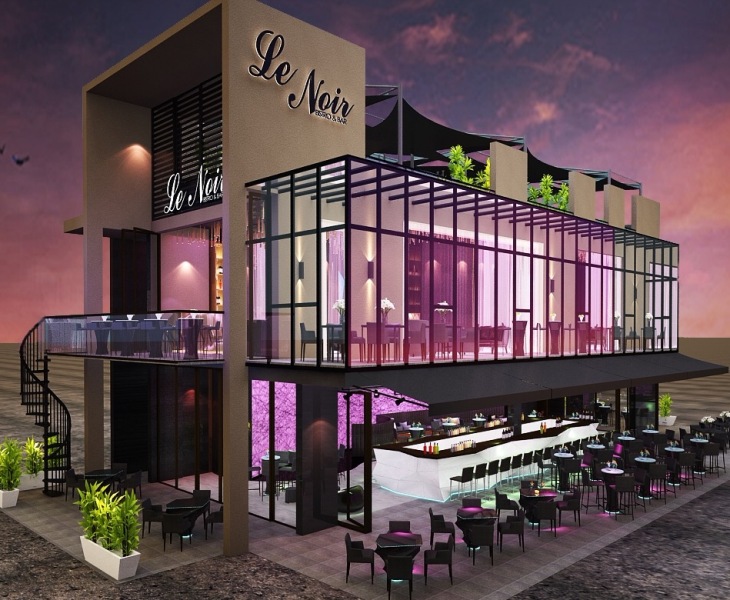 Dirty Vegas is a British house music duo that shot to fame with their international hit 'Days Go By'. They have since recorded six studio albums, performed in every continent across the world and have remixed singles for artists including Justin Timberlake and Madonna.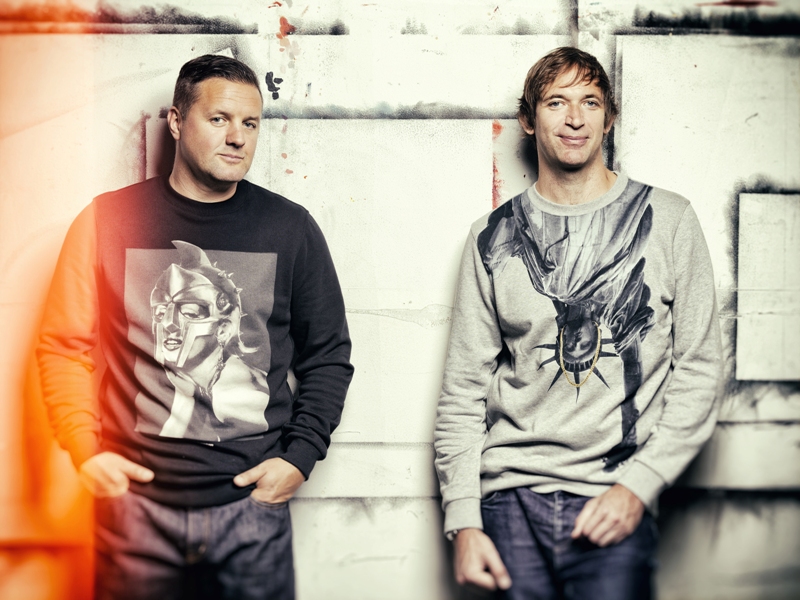 Dirty Vegas fans who are interested to meet the iconic house duo in person can head over to Le Noir KL's Instagram (@LeNoirKL), and re-post the Dirty Vegas competition flyer with the hashtag #LeNoirKLDirtyVegas.
One lucky winner will be chosen to meet Dirty Vegas in person, including a photography session with the act, five Dirty Vegas's signed CDs, and a complimentary VIP table with a bottle of champagne for five to celebrate.
For more information on the event, visit facebook.com/events/1625137917708776/.
Related: Le Noir KL Will Be Opening Its Doors at TREC KL on Sunday May 29