The highly anticipated premium bar and night club Le Noir KL has announced their opening party which is going to happen this weekend, on May 29th.
Standing at the three storeys building, the luxurious nightspot is stunning on every level and feature a live music and acoustic area, DJ lounge and rooftop bar.
Guests can expect to see Le Noir's opening with Californian-based jazz electronic band Juny Brothers, alongside its very own Grammy-award winning singer and Lyricist, Keithen Carter.
A host of local DJs, including Victor G, Kuma, Victor Trixter, Darren Mac, Niza Minx and CIRCUITBREAKER, as well as Le Noir Singapore's famous resident band, Syltra Lee Trio will be joining the opening party this weekend. Moreover, there will also be a special dance performance from RedSwitch Entertainment.
On the other hand, fans of cocktails will be delighted to see Joseph Boroski, Le Noir's world-renowned New York Mixsultant, to showcase his skills behind the bar to create unique signature cocktails.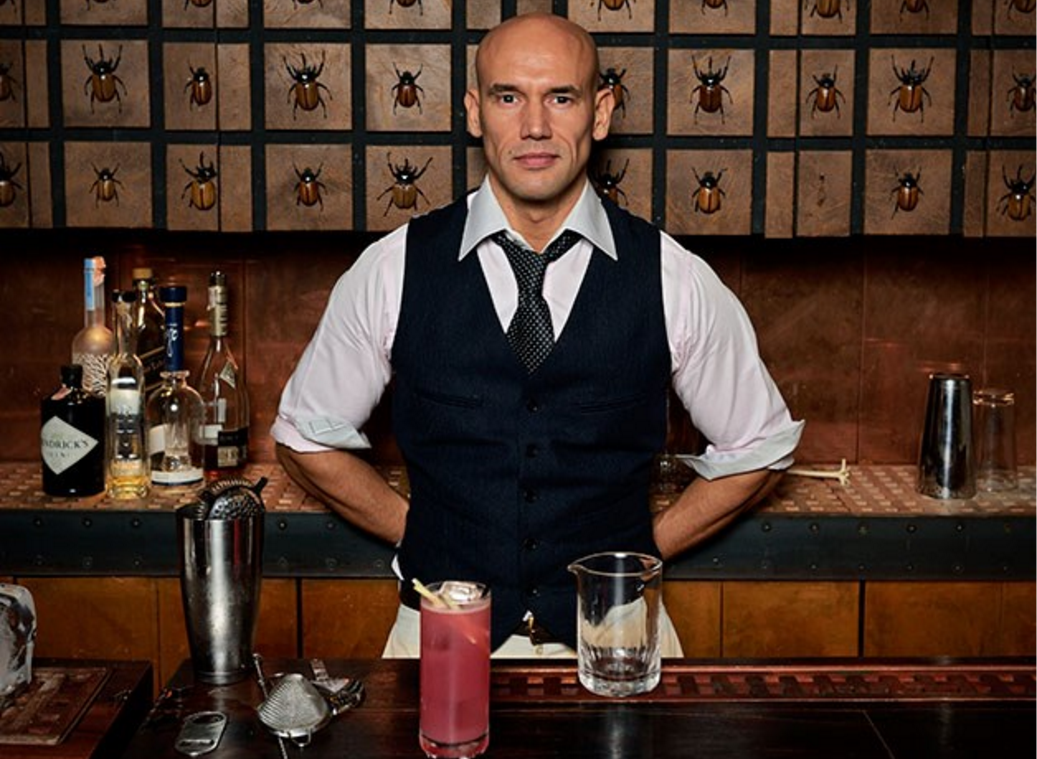 Special drinks promotions will also be available on the night. For more details on the opening, head on to their Facebook event page. You can also e-mail to reservations@lenoir.com.my for table bookings.
Also Read: Singapore Nightclub Brand, Le Noir to Open at Trec, KL in April 2016