Women who begin menopause before age 46 or after 55 have an increased risk of developing type 2 diabetes, according to a study of more than 124,000 women enrolled in the Women's Health Initiative, a large national trial aimed at preventing disease in postmenopausal women.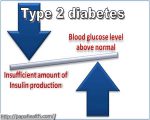 The type 2 diabetes is a condition characterized by high blood glucose levels caused by either a lack of insulin or the body's inability to use insulin efficiently. Type 2 diabetes develops most often in middle-aged and older adults but can appear in young people.
According to the Society, the average age of menopause, or a woman's final menstrual period, is 51.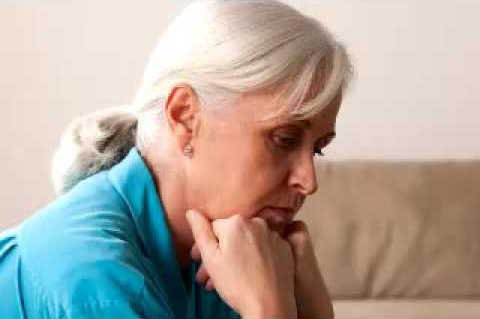 The study found that women who had their final menstrual period before age 46 were 25 percent (25%) more likely to develop type 2 diabetes, compared to women who had their final period between ages 46 and 55. Women who had their final period after age 55 had a 12 percent (12%) increased risk of developing diabetes. 
After menopause, estrogen levels decline. These low levels of estrogen have been linked to increased body fat and appetite, decreased metabolism and high blood-sugar levels. Previous studies linked early menopause to an increased risk of diabetes, but this study is one of the first to show that later menopause also puts women at higher risk.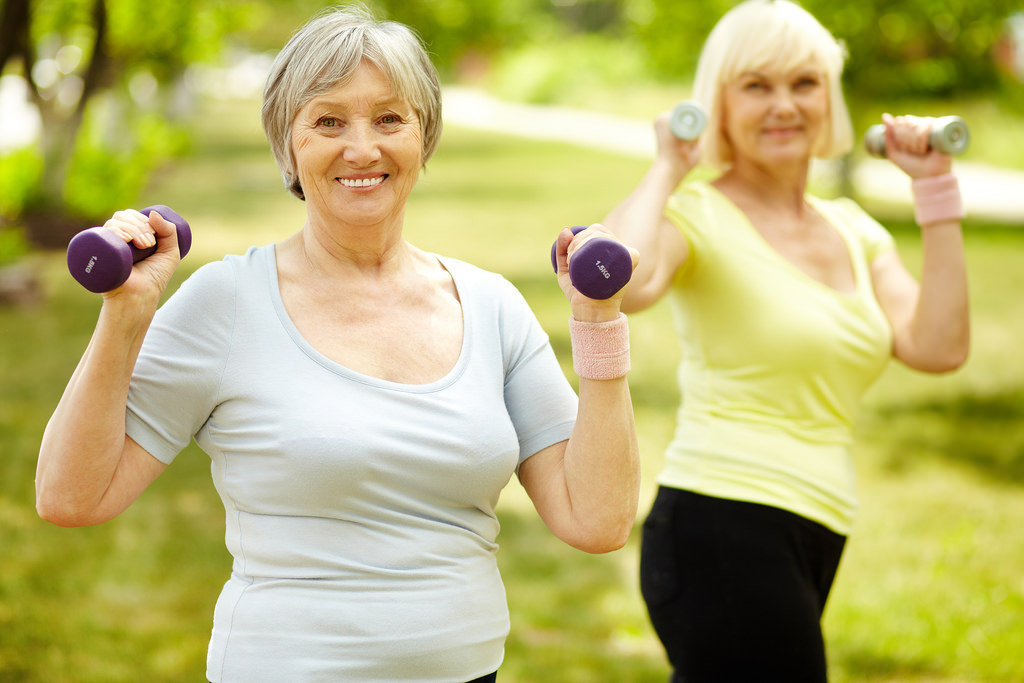 "Women who start menopause before or after that window should be aware that they are at higher risk, and should be especially vigilant about reducing obesity, eating a healthy diet and exercising. These lifestyle changes will help to reduce their risk for type 2 diabetes," said Dr. LeBlanc, lead author and an investigator at the Kaiser Permanente Center for Health Research.
Related: World Health Day 2016: Beat Diabetes
– Cover Image: huffingtonpost.com