When it comes to detox plan, lemon is one of the most common ingredient.
This absolute godsend has been long used as a natural remedy against obesity, as lemon helps to increase your metabolic rate, thus allowing you to burn more calories and store less fat. Although lemon tastes sour, it is listed as one of the best natural alkali that can be added to the diet.
On top of that, lemon is also an excellent natural diuretic that helps remove body waste, breaking up kidney stones and dissolves them so they can pass easily from the kidney to the bladder
How to use lemon to combat overweight?
Lemon water is such an amazing yet affordable drink, but if you want to reap the benefits of lemons in other ways, you could try out these three lemon recipes combined with other slimming ingredients.
1. Lemon and ginger tea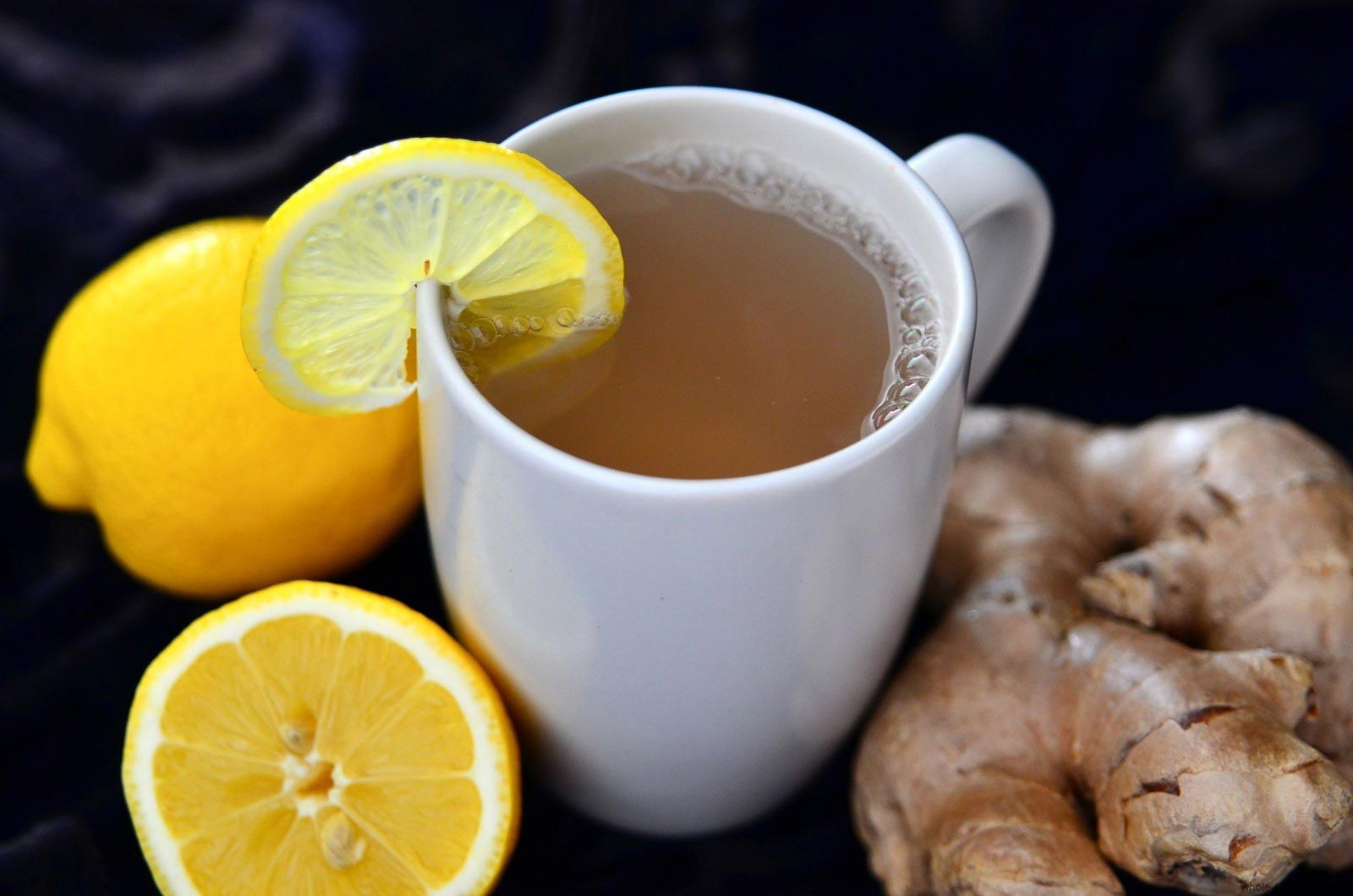 With its ancient history and immense health benefits, ginger root has been hailed by many cultures as a spice of the heavens. A hot cup of ginger root tea with lemon gives a calming effect on the digestive system by speeding up your body metabolism.
Ingredients
1 cup of organic lemon juice
1 teaspoon ginger root (5g)
1 cup of water (200 ml)
1 tablespoon honey (optional) (25 g)
Steps
Pour the lemon juice, ginger root into a cup of water.
Let stand a few minutes, add honey to sweeten and drink it on an empty stomach
Take every day, or at least three times a week.
2. Lemon with apple cider vinegar
If you are looking for a natural way boost to your weight loss efforts, lemon with apple cider vinegar may provide some small benefits. Because the drink helps reduce blood sugar, increases satiety and may improve digestion, apple cider vinegar may help you shed pounds and improve your health.
Ingredients
1 cup of organic lemon juice
1 tablespoon apple cider vinegar (10 ml)
1 cup of water (200 ml)
Steps
Dilute apple cider vinegar in a glass of warm water and add lemon juice.
Drink this everyday for two weeks, then rest for a week, and repeat again.
3. Lemon with olive oil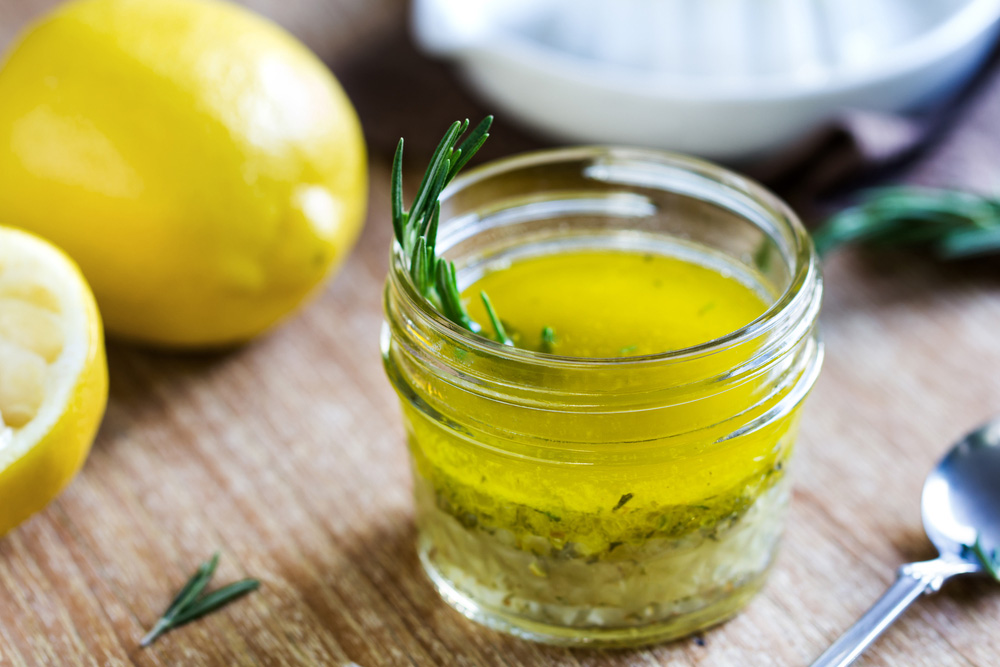 Daily consumption of a tablespoon of extra virgin olive oil with lemon prolongs the feeling of satiety, keeps cholesterol at bay and stimulates intestinal transit.
Ingredients
1 teaspoon of lemon juice (5 ml)
1 tablespoon olive oil (16 g)
Steps
Mix fresh lemon juice with a tablespoon of olive oil and drink it.
Wait at least 30 minutes before you eat other food
Take it every day.
Read also: 5 Simple Ingredients to Jazz Up Your Water Regime and Get Gorgeous Skin
– Cover Image: aboutgirlz.com