Everyone wants to look their best at all time, especially during the festive seasons. However, not everyone knows how to. Bear in mind that wanting to look good and knowing how to look good are two different things.
This is especially true when it comes to men's style, as most guys are absolutely clueless when it comes to dressing.
With that being said, Pamper.My would like to share with you this video from BuzzFeedYellow that shows all the guys out there how to look sharp at all time. Take note of these pointers and you will never leave the house looking like a fashion disaster ever again.
Besides that, the gentlemen at Pamper.My would also like to share a few personal fashion tips with all of our male readers out there!
Always Wear Form Fitting Clothes!
Never too tight that you look like you normally shop at the children's department. Because despite popular beliefs, tight clothes does not suck everything in! And never too loose as well. Women pay attention to a men's body shape too, and baggy clothes will not flatter any form of shape whatsoever. So stop walking around looking like a shapeless scarecrow!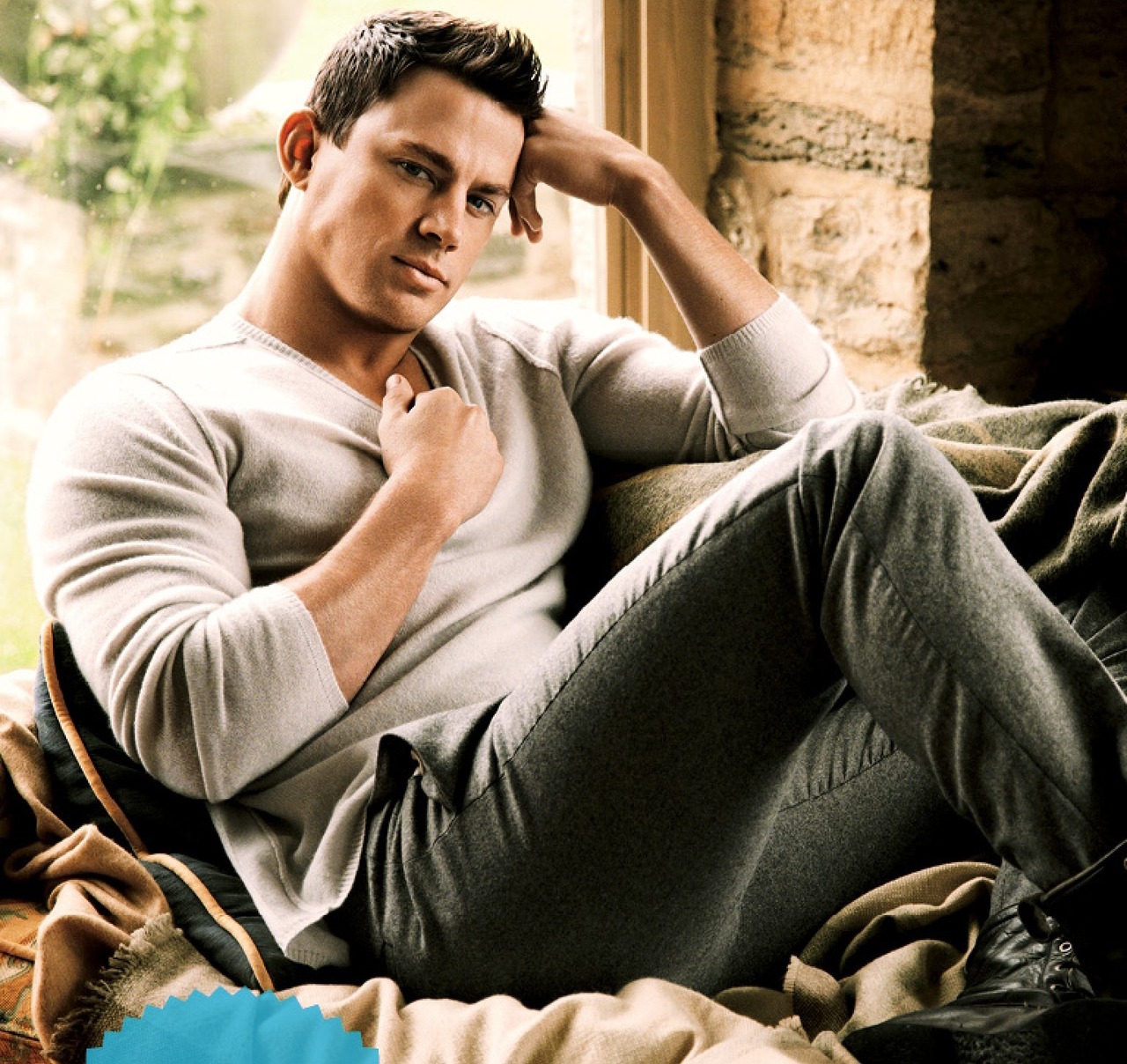 No Bunching of Fabrics Over Your Laces!
Always get your pants properly tailored. Donning a pair of un-hemmed, loosely flowing trousers would only make you appear like a kid who stole his father's trousers. Bear in mind that your pants should only touch the tops of your shoes. Plus, you wouldn't want those fabulous shoes to be all covered up, would you?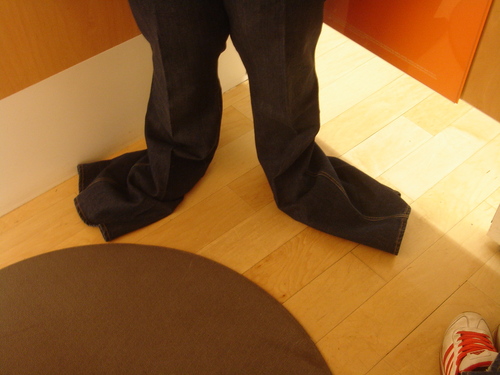 Pay Attention to the Materials!
Cheap looking synthetic materials are a HUGE no no! Not only are they uncomfortable, they are also unpleasant to the eyes! Especially pleather that is a cheap substitute for leather. Such poor quality fabrics does not, we repeat, DOES NOT look good on anybody.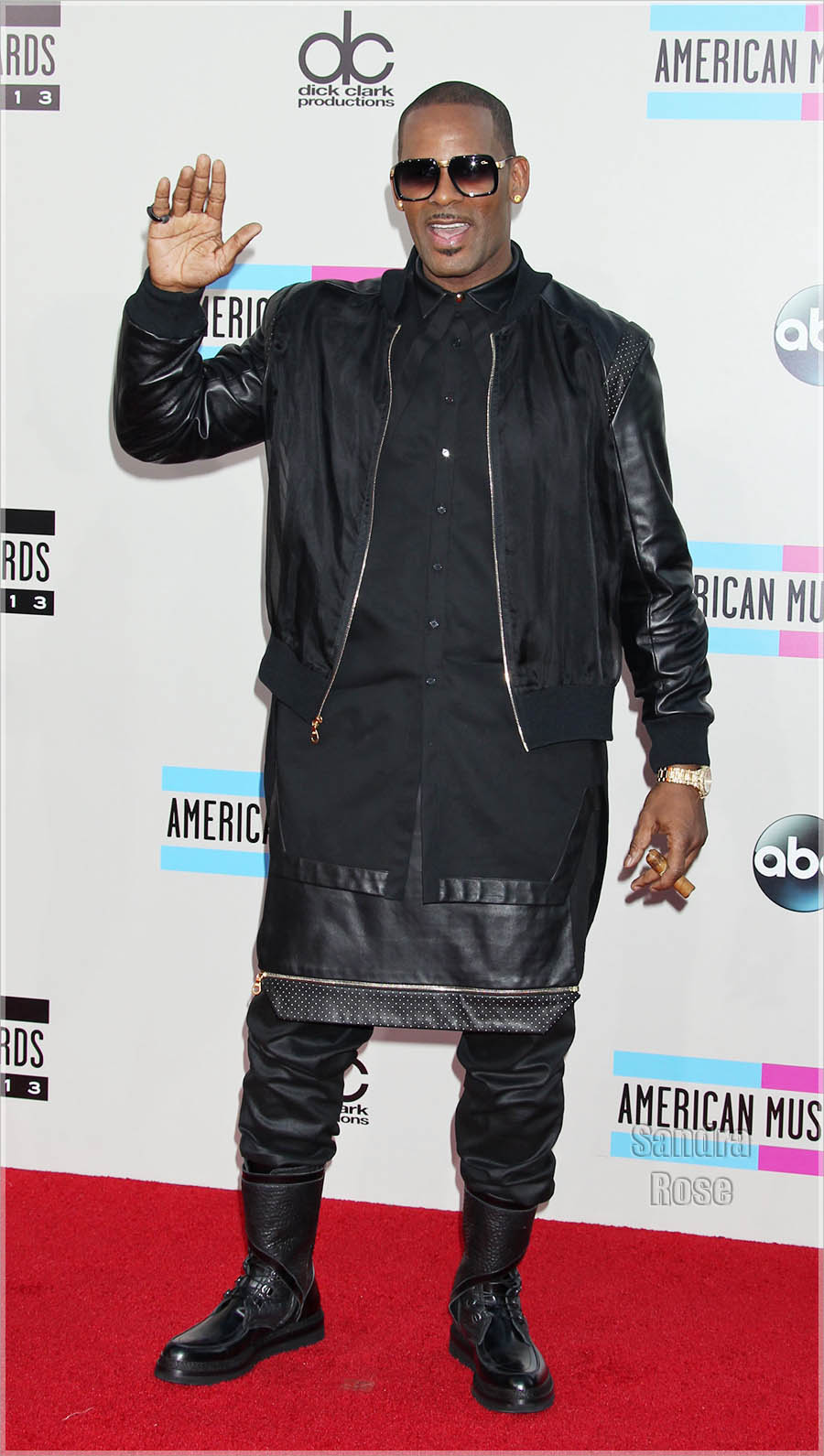 Accessorize, But Don't Over Accessorize!
A proper amount of clever accessorizing is key to making an outfit stand out. Yet, as a guy, you should never over accessorize as well. As Coco Chanel puts it: "When accessorizing, always take off the last thing you put on." This basically applies to everone, including you, YES YOU Mr. BLING! BLING!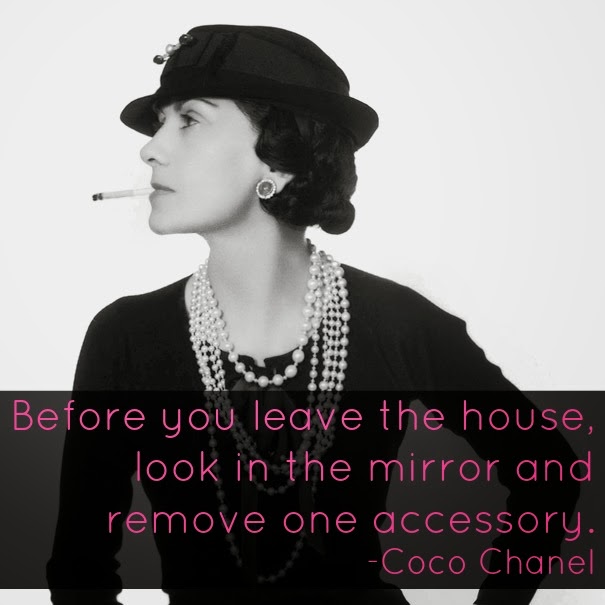 Say No To Ostentatiously Branded T-Shirts!
Unless you happen to be a sales assistant at an outlet for that particular brand, you should not be donning a shirt with that particular printed in bold across your chest.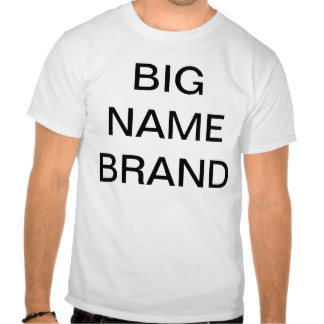 Unbuttoned Shirts!
Global warming is not an excuse for you to not button your shirts. No self-respecting man would ever leave their bare chest showing in public, with the exception of male swimsuit models walking down the runway. There's always another time and place for you to show off your hairy/newly waxed chest, just not in front of the relatives on Chinese New Year.