Whenever we see people with their dog, be it walking in the park or cuddling up in a café, not only are we attracted by the cuteness of the fur kids, we also can't help but take a second look at the owners and get curious about the kind of person they are.
BuzzFeedYellow has recently published a video that demonstrates the various stereotypes and assumptions of dog owners that other would automatically make based on the breed of dog they keep.
Infamous canine expert Cesar Millan a.k.a. the dog whisperer has a lot to say about how the owners very own personality traits would determine the breed of dog that they would tend to keep as pets. In a recent article published on his website—Cesar's Way we learn more about the common generalizations of the relation between your personality and the dog breed you choose.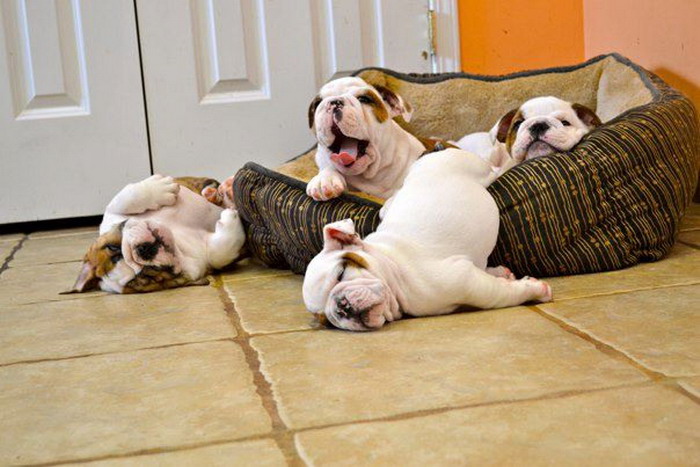 People who keep Bulldogs are said to have good sense of humour yet can be stubborn at times. They are also highly efficient and methodical at what they do.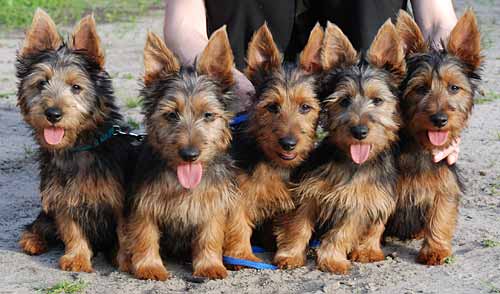 People who keep Terriers are highly flexible and focused at completing their task. They also possess similar traits with terriers and tend to be courageous, competitive, talkative, humourous and a bit feisty.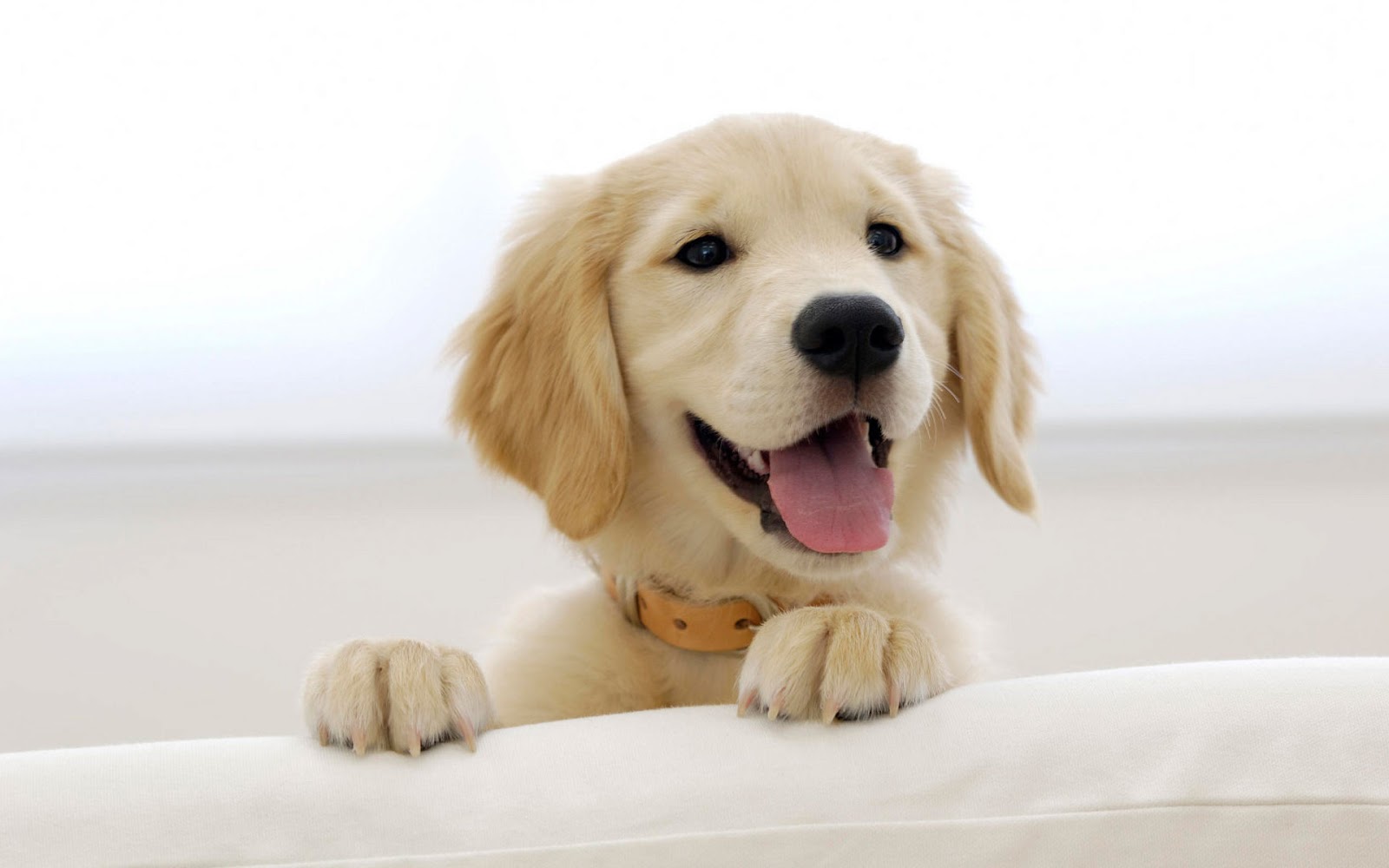 People who own Golden Retrievers and Labradors are said to be family-oriented. They are also seen as carefree and easy going, as well as honest and lovable, making them highly sociable.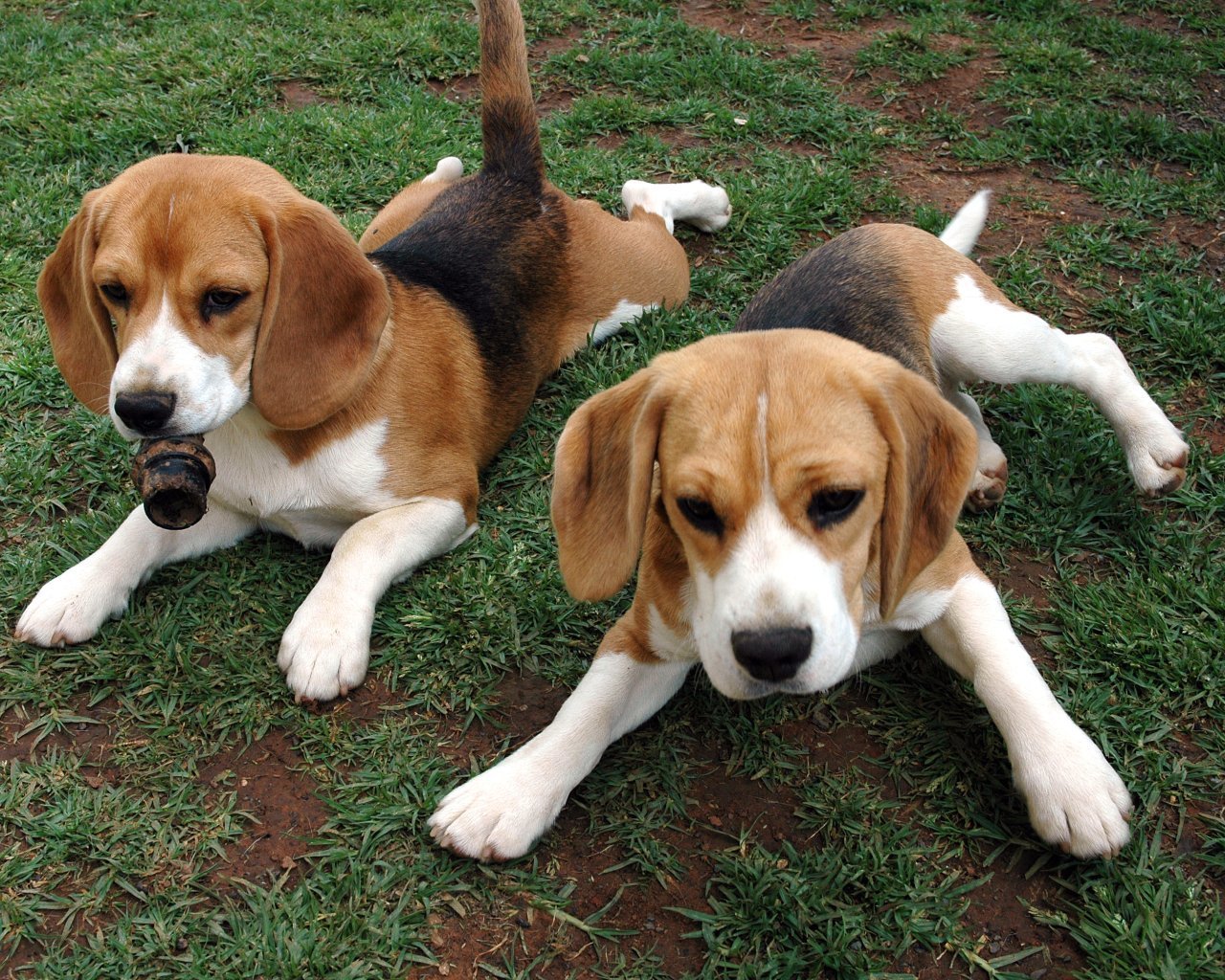 People who keep Beagles are experimental due to their curious and willful nature. As friends, they are highly dependable and bring joy and laughter to the people around them. They also tend to be a bit mischievous at time, making your time with them just that much more interesting.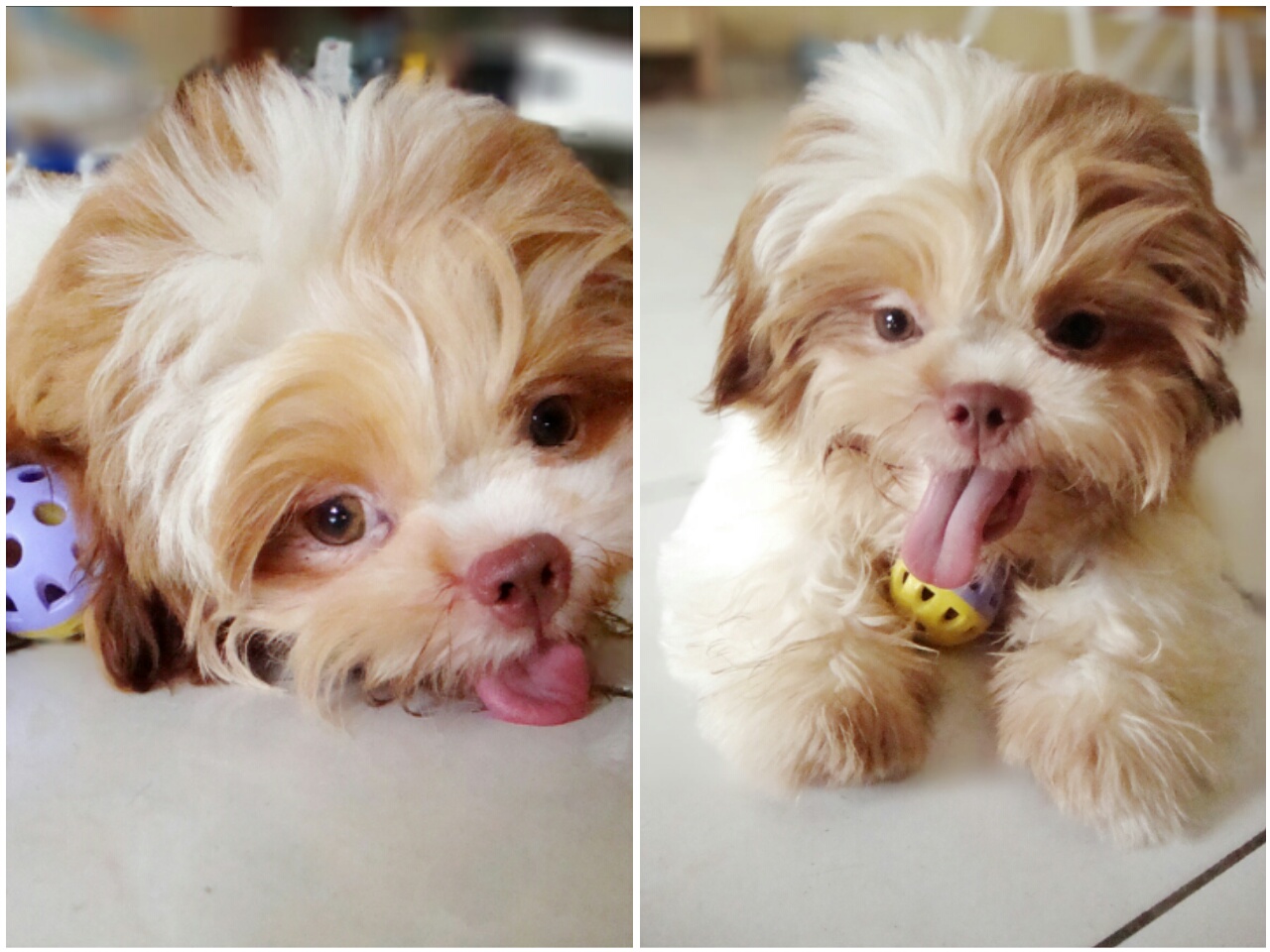 People who own toy breeds such as Poodles, Chihuahuas, Shih Tzu etc. are said to be fun loving, loyal and sincere. They also tend to travel more, hence the choice of smaller breeds that are easier to bring with. They tend to take care of their appearance and demand a certain level of tidiness at home. They are also highly adaptable and sociable, enjoy staying in or out painting the town red.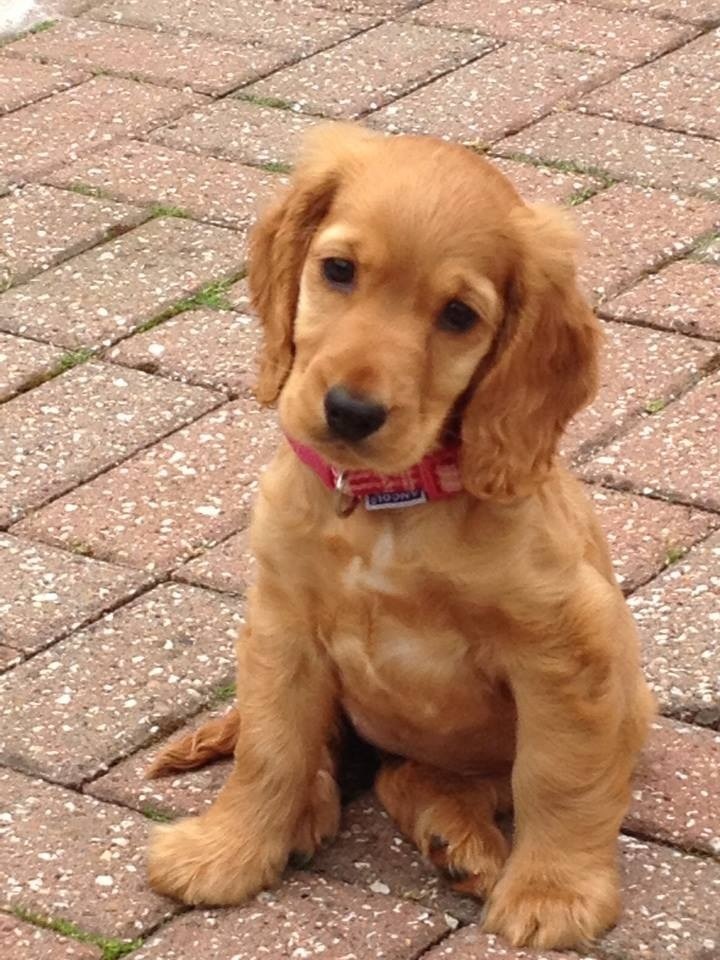 People who keep Cocker Spaniels are said to be affectionate, charming and trustworthy. They tend to pack a busy schedule, yet being family oriented, they never fail to squeeze in enough quality time with the family and loved ones. They tend to keep a close-knitted circle of friends who they keep as BFFs.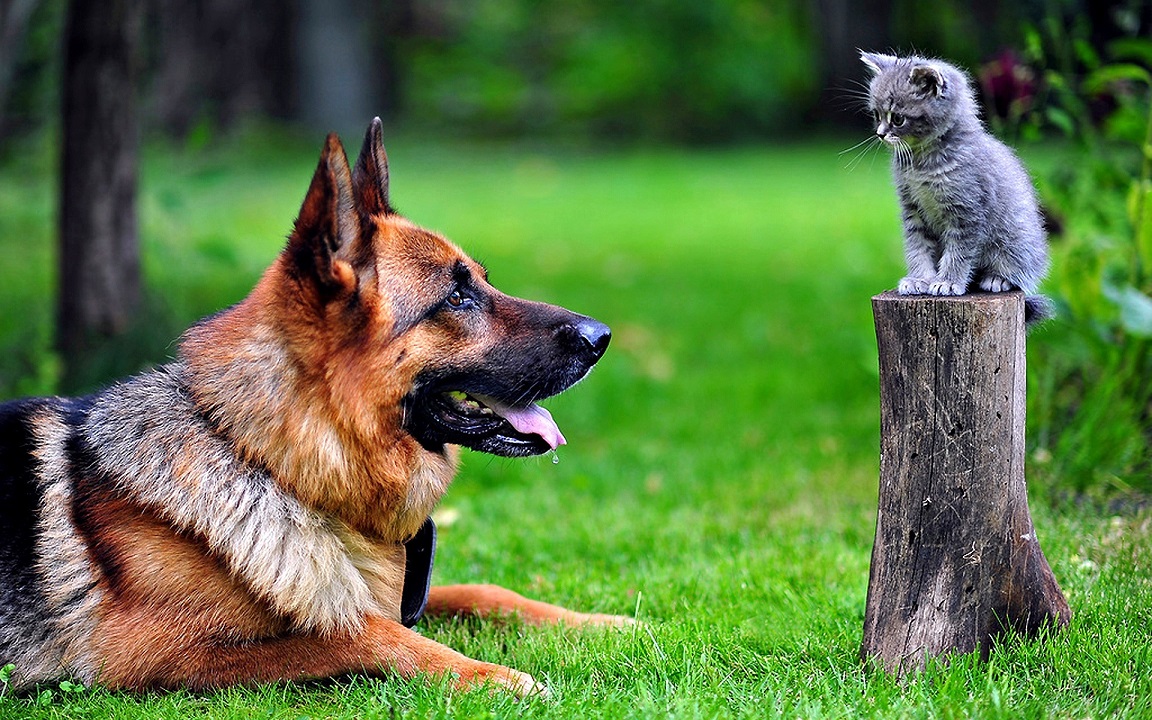 People who keep German Shephards are said to be highly reliable friends who would do anything for you in times of need. This is due to their highly protective nature when it comes to the people they love and care for.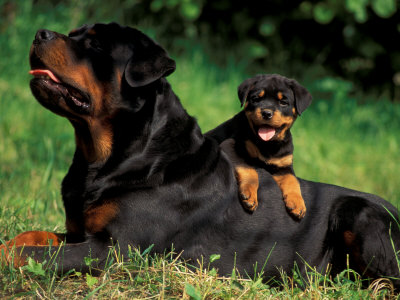 People who own Rottweilers said to be highly confident demand respect from others. They are also loyal and very devoted to their friends and family. They might appear to be relaxed and easy going but is more than ready to turn aggressive if someone steps on their toes.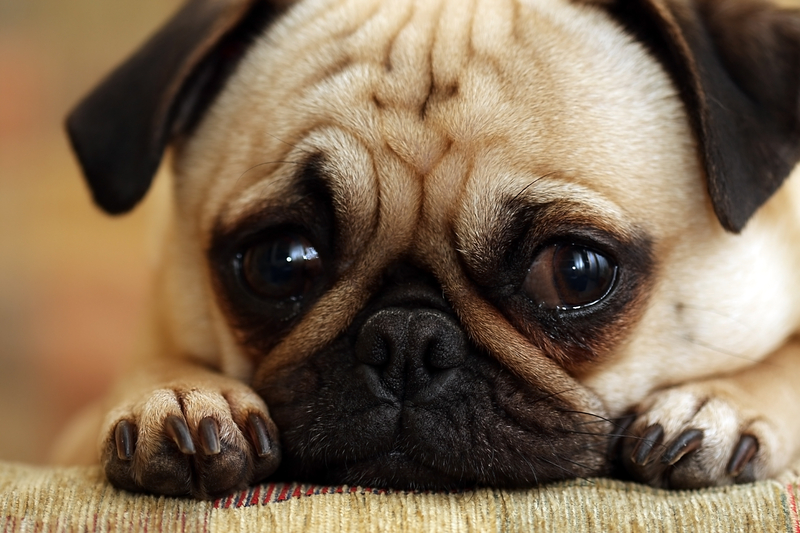 People who keep Pugs view life as a wonderful gift that must be lived to the fullest. They tend to be very optimistic and would go all out to pamper themselves as well as the ones they love.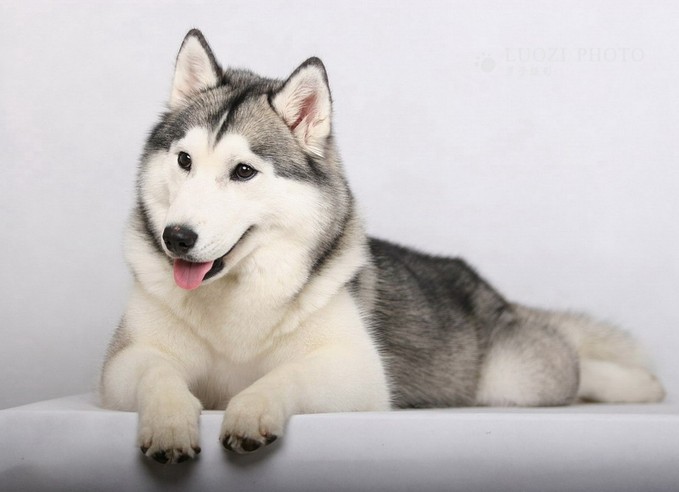 People who own Siberian Huskies are usually very big fans of sports. They enjoy watching sports as well as playing and mastering them. Personality wise they tend to be very determined yet highly approachable and do not intimidate others.
People who own Pit Bulls a highly energetic and brave. The value the people they love very much and are ready to do anything for their family and friends. They are also said to have great natural parental instinct and love kids.
Last but not least, people who own mixed breeds are said to be carefree, very fun loving and open minded. Their view points on life are highly flexible and they do not want to be restricted by over planning. They are also more generous when it comes to giving and helping those who are in need.