Are you still deciding where to go on your next vacation? Perhaps after reading this article, you would want to go all of these hotels and resorts to enjoy the spa time with your girlfriends or your partner. We lock down 5 luxury spas that we personally would want to visit and we can't wait for it! Read more here.
The Banjaran Hotsprings Retreat
The next time you drive to Ipoh, book a stay at The Banjaran Hotsprings Retreat. The 5-star hotel offers an infinity pool with a view. In addition, there are spas for you to indulge too. Using the finest pure essential oils and plant extracts to suit individual skin needs, you will be able to enhance your inner beauty of your face here. Available for men too!
2. The Chateau Spa & Organic Wellness Resort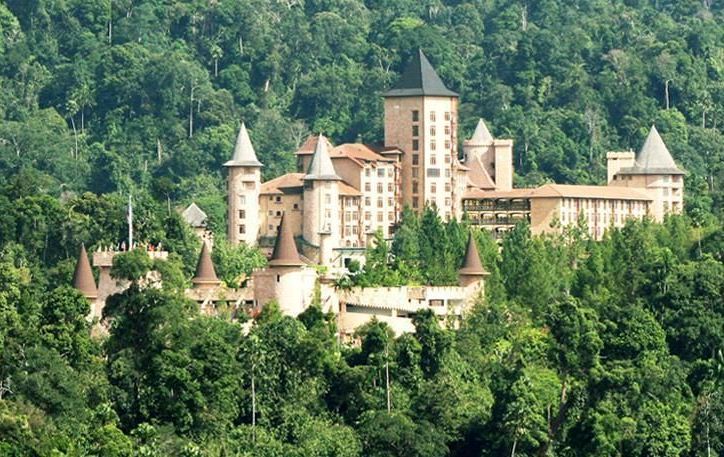 The multiple top awards winning destination for a spa and wellness resort in Bukit Tinggi. From body cleansing, body sculpt, couple retreat to postnatal remedy, this resort got you covered. The Chateau is the world's first organic wellness spa resort to offer guest a completely organic experience.
3. The St. Regis Langkawi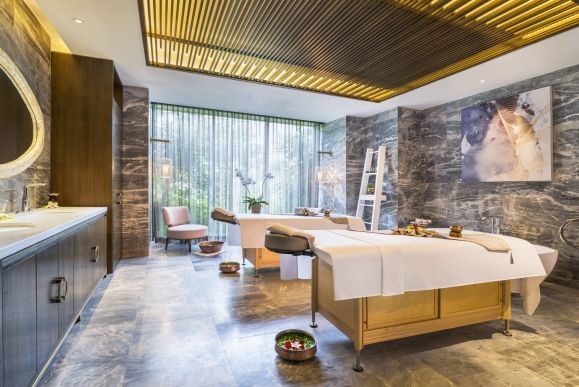 Indulge and pamper yourself at Iridium Spa at The St. Regis Langkawi. The finest massage treatments and relaxing spa programs will relax your mind, body, and spirit. Book their signature treatment – The Malaya, where you can enjoy the beauty rituals for two to three hours.
4. Mandarin Oriental Kuala Lumpur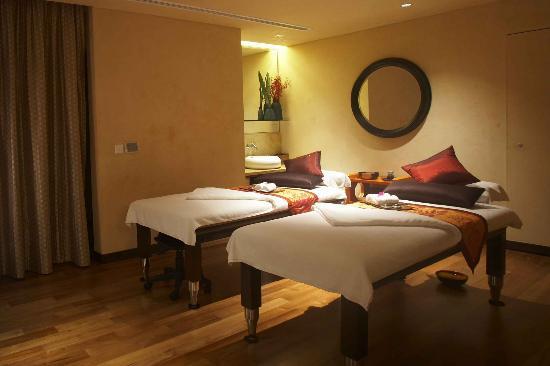 If you don't wish to drive out KL, then you should go to Mandarin Oriental Kuala Lumpur. The Spa at the hotel will offer you a complete relaxation. There are steam, sauna, hot and cold whirlpools before the spa to prepare your body for the deepest therapy.
5. Gaya Island Resort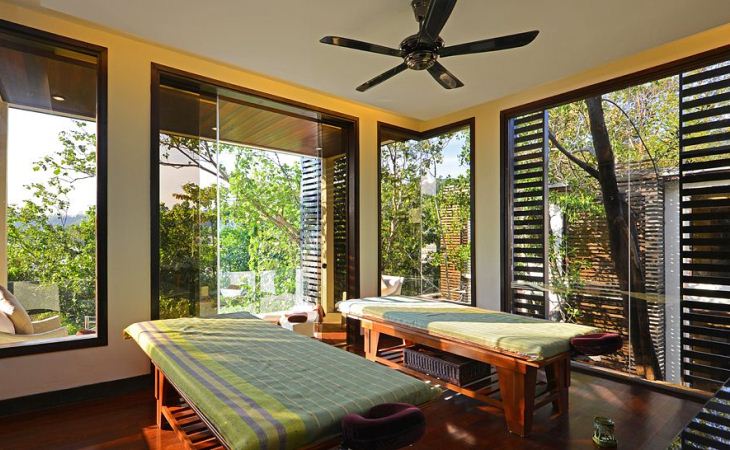 The Spa Village in Gaya Island Resort is not just a place for the spa, it is a philosophy. At there, enjoy the stunning scenery while doing a treatment. What sets it different is they offer an authentic and therapeutic property of natural local ingredients and the healing practices of the area to restore the balance to the body.
Read also: 5 Skincare Tips for Summer Vacation