With climate change and pollution everywhere, not forgetting stress and mixing multiple products from different brands at the same time, our skin is bound to become sensitive from the different situations it's been in. Which is why Kiehl's chemists are introducing the new dynamic duo for sensitive skin: a mild facial conditioning cleanser and an ultimate moisture-barrier repairing cica-cream.
Both new products, formulated with Centella Asiatica-derived active ingredients, are dermatologist tested for suitability on 100% self-perceived sensitive skin subjects and helps strengthen, repair and protect the skin barrier from future damage.
Centella Sensitive Facial Cleanser, RM140 (250ml)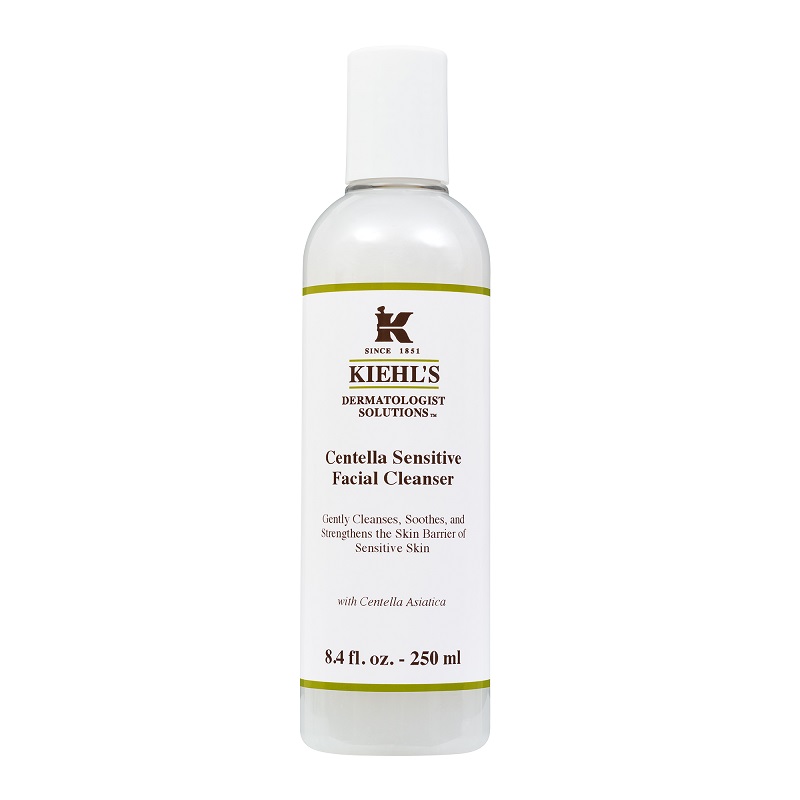 Formulated with Centella Asiatica Extract, the pH-balanced, non-stripping cleanser removes dirt, oil and impurities while hydrating, soothing and strengthening the skin barrier. Another cool thing, it's only made from 10 ingredients, plus water!
A key ingredient in the Facial Cleanser, the Centella Asiatica plant is sourced, extracted and purified to obtain a potent blend of asiatiocide, Asiatic acid and Madecassic acid. Known as "tiger herb", legend has it that tigers in Asia would rub their wounds against it for soothing and healing, this ancient medicinal plant has been traditionally used for its skin-soothing properties for hundreds of years.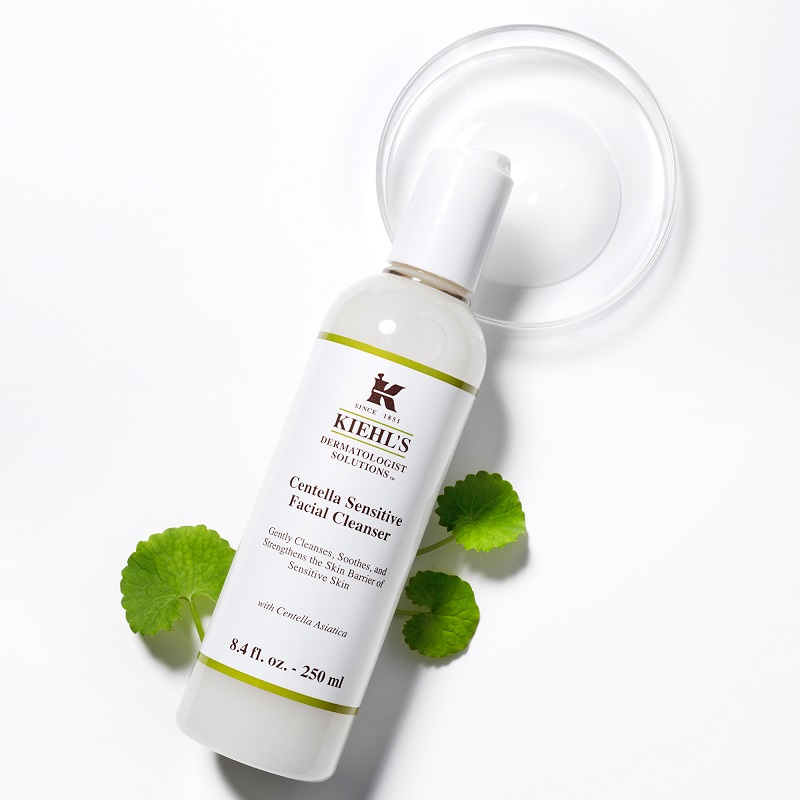 You can apply it to dry skin and rinse off or simply removed with a cotton pad or tissue. This non-comedogenic cleanser is formulated free of alcohol, dyes, fragrance, surfactants, and soap.
Centella Sensitive Cica-Cream, RM169 (50ml)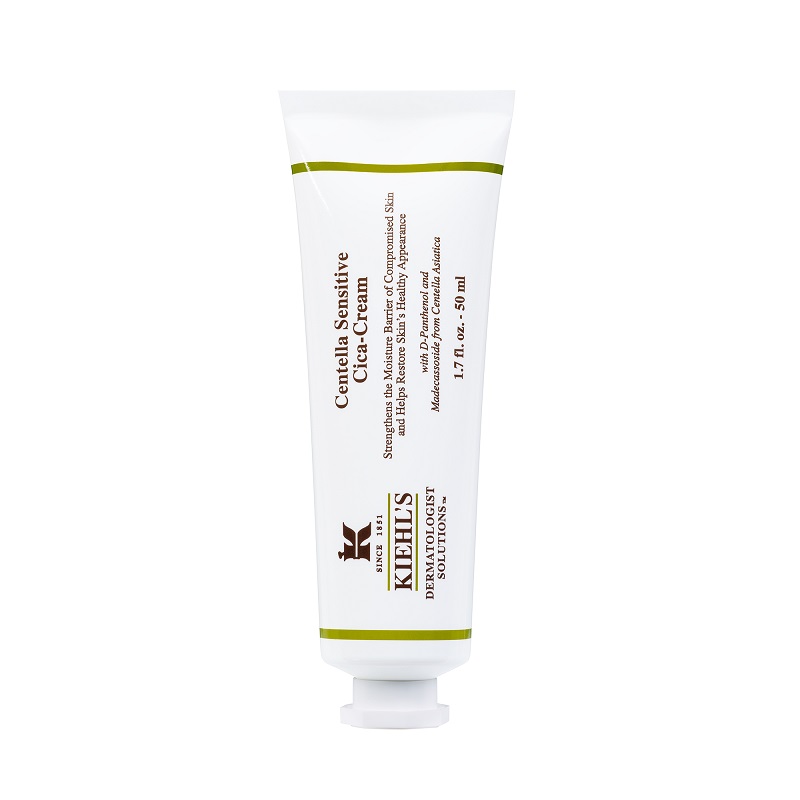 Its rich cream formula applies evenly with no excess rubbing, and is fast-absorbing without leaving any sticky afterfeel, soothing your skin stat. It's clinically-demonstrated to help repair the moisture barrier of compromised skin and help restore skin's healthy appearance. This cream has been clinically demonstrated to provide 48-hour hydration and reduce the look of redness and dry fine lines after just 3 days of use.
It's made with two key ingredients:
Madecassoside: Sustainably sourced mainly from the Alaotra Mangoro region of Madagascar, it's a concentrated extract of Centella Asiatica. In addition to soothing, it can be used in skincare products that help maintain moisture levels and skin quality. This formula renews the look of skin and improves overall texture.
D-Panthenol: It's a biologically stable form of vitamin B5. When applied topically, vitamin B5 is often used to serve three key functions: reinforce the skin barrier, hydrate, and soothe.
Cica-Cream reduces sensitivity and restores 97% of the skin barrier in just one day and reduce water loss from skin's surface (transepidermal water loss) by 39% in just an hour of application.
For more information, visit Kiehlstimes.com.my or follow Kiehl's Malaysia's Facebook & Instagram for their latest updates.
Read also: #PamperMyHoliday2018: Treat Your Loved Ones this Holiday Season with Kiehl's X Bannecker Limited Collection 2018