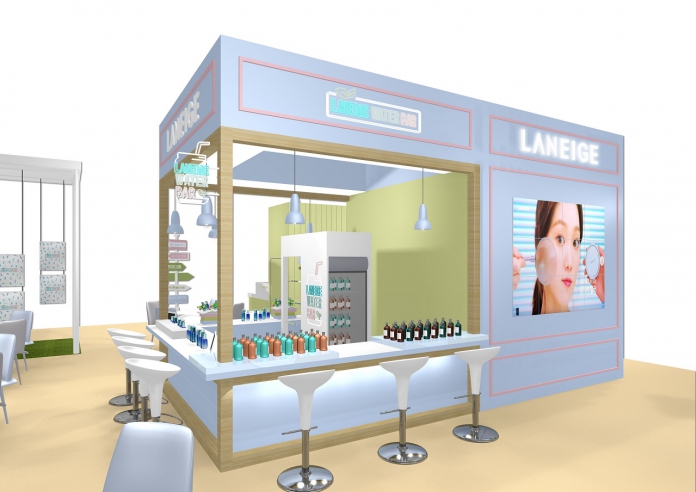 Curious about the new & upgraded LANEIGE Water Bank series on what does it have to do with super vegetables? Make your way to the Water Bar roadshow happening from 14th May 2018 onwards at selected locations to discover how super vegetables bring a boost of moisture back to hydration-starved skin.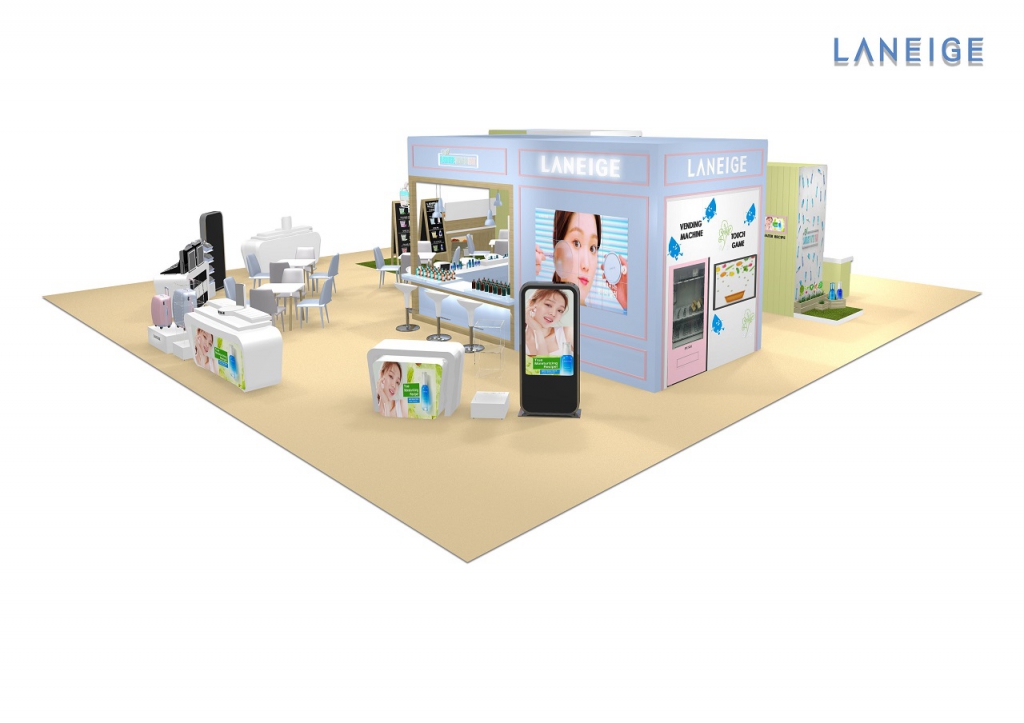 The LANEIGE Water Bar will kick start in Mid Valley Centre Court, Kuala Lumpur with fun-filled moisture recipe inspired activities such as a complete Water Bar journey with a thorough skin analysis experience, and a Juicing Bar that comes with quintessential fruits and vegetables that help you achieve clear, bright and hydrated skin.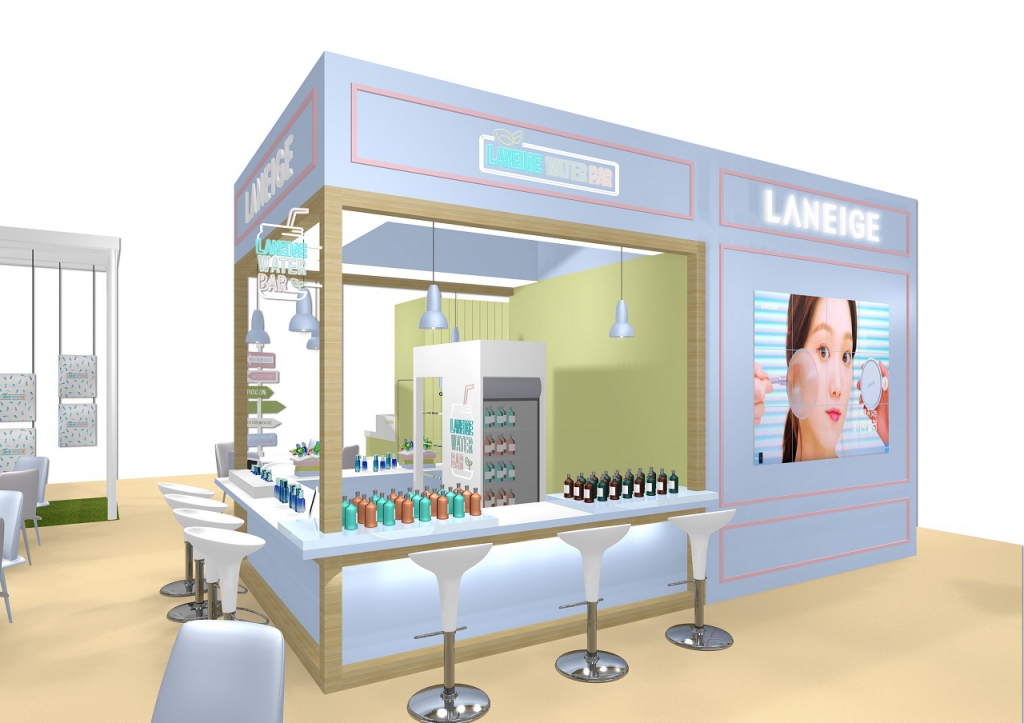 Try out the interactive touchscreen games and vending machines that contain LANEIGE products for you to win! Lucky shoppers can stand a chance to walk away with free LANEIGE products, while photo opportunities are available at Instagram worthy spots at the Water Bar.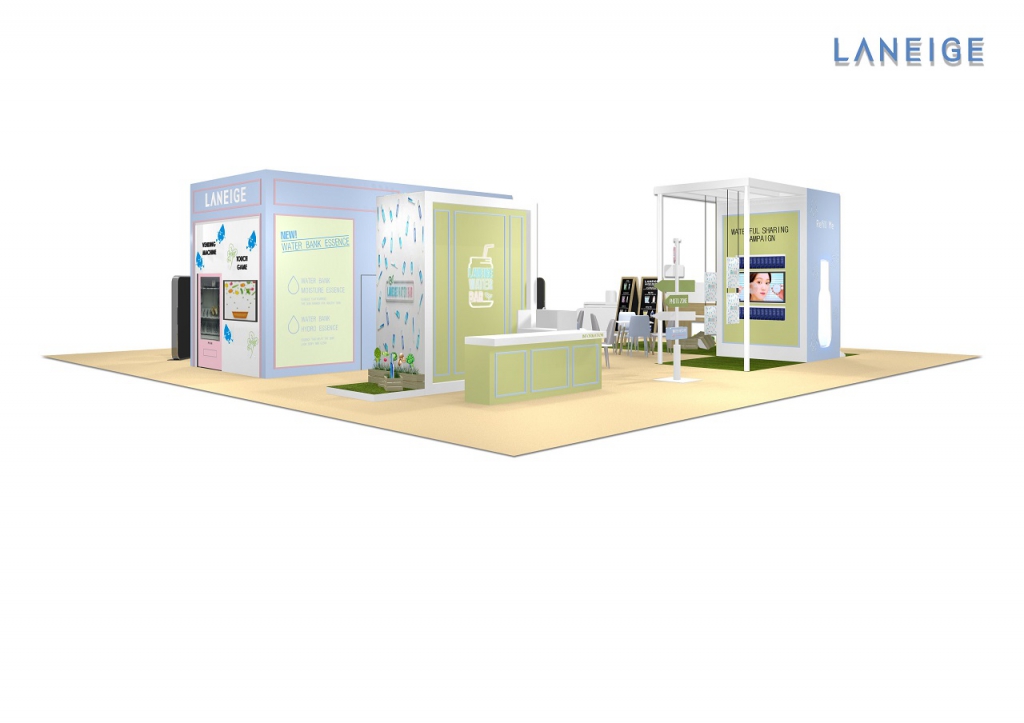 Learn more about this year's Waterful Sharing Campaign, LANEIGE's annual water-related CSR initiative at the LANEIGE Water Bar and be a part of the LANEIGE Waterful Sharing initiative to gift water filtration systems for cleaner water consumption to six rural villages in Malaysia. Also, with every purchase of the Water Bank Hydro or Moisture Essence, you will receive a complimentary 'Refill Me' limited edition water bottle and RM10 from each sale will be directed towards the Laneige Waterful Sharing Campaign 2018 Fund to aid the installation of the water filtration system in the respective villages.
The LANEIGE Water Bar will take place in the following venues at the respective dates:
AEON Mid Valley, Centre Court, Kuala Lumpur
14th – 20th May 2018
Parkson Gurney Plaza, Concourse, Penang
22nd – 27th May 2018
Sunway Pyramid Orange Atrium, Kuala Lumpur
29th May – 3rd June 2018
AEON Tebrau City, Centre Court, Johor Bahru
3rd July – 8th July 2018
Follow Laneige Malaysia on Facebook and Instagram for the latest updates.
Read also: Support Laneige's Waterful Sharing Campaign 2018 To Bring Clean Water To Rural Villages