Kiehl's is partnering with Academy Award-Winning actor, Matthew McConaughey for their 2017 Global Philanthropic Program to benefit Autism Speaks. Autism Spectrum Disorder (ASD) is a developmental condition that affects over 1% of the world's population especially children.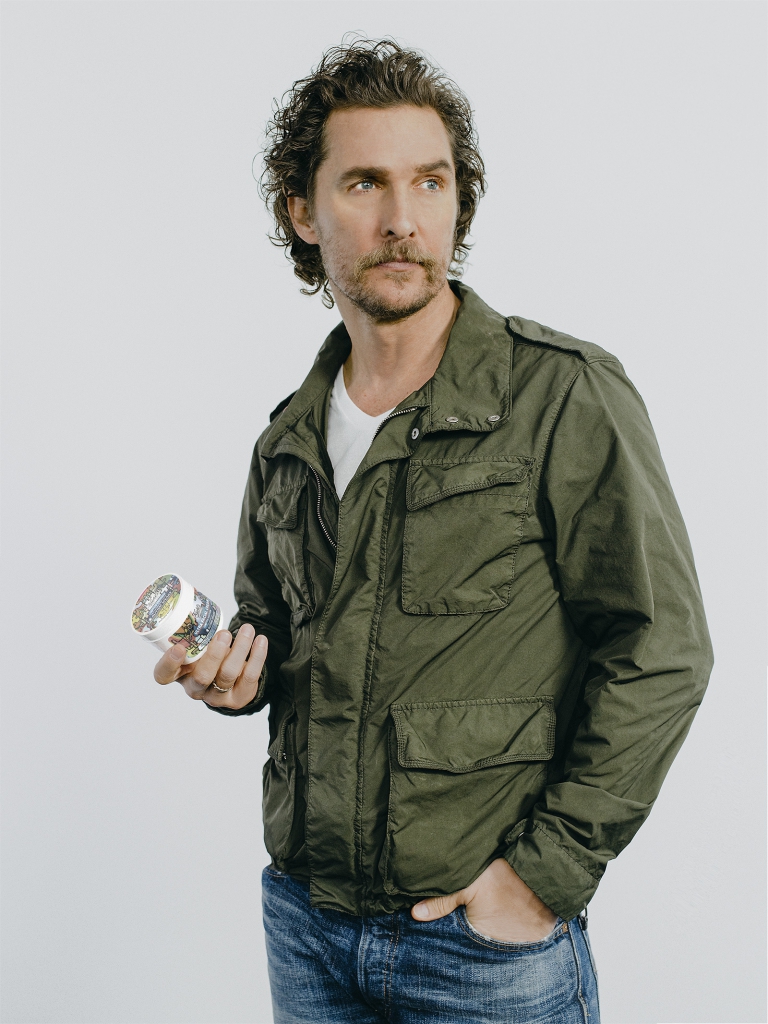 Kiehl's, Autism Speaks and Matthew McConaughey unite for this campaign to raise awareness for autism, and work to change the future for children who struggle with the condition. "Autism affects an estimated 70 million people worldwide, and many of the students enrolled in my 'just keep livin' after school programs are on the autism spectrum. I've witnessed firsthand the effects of autism, not only on the child but on their families as well," said McConaughey.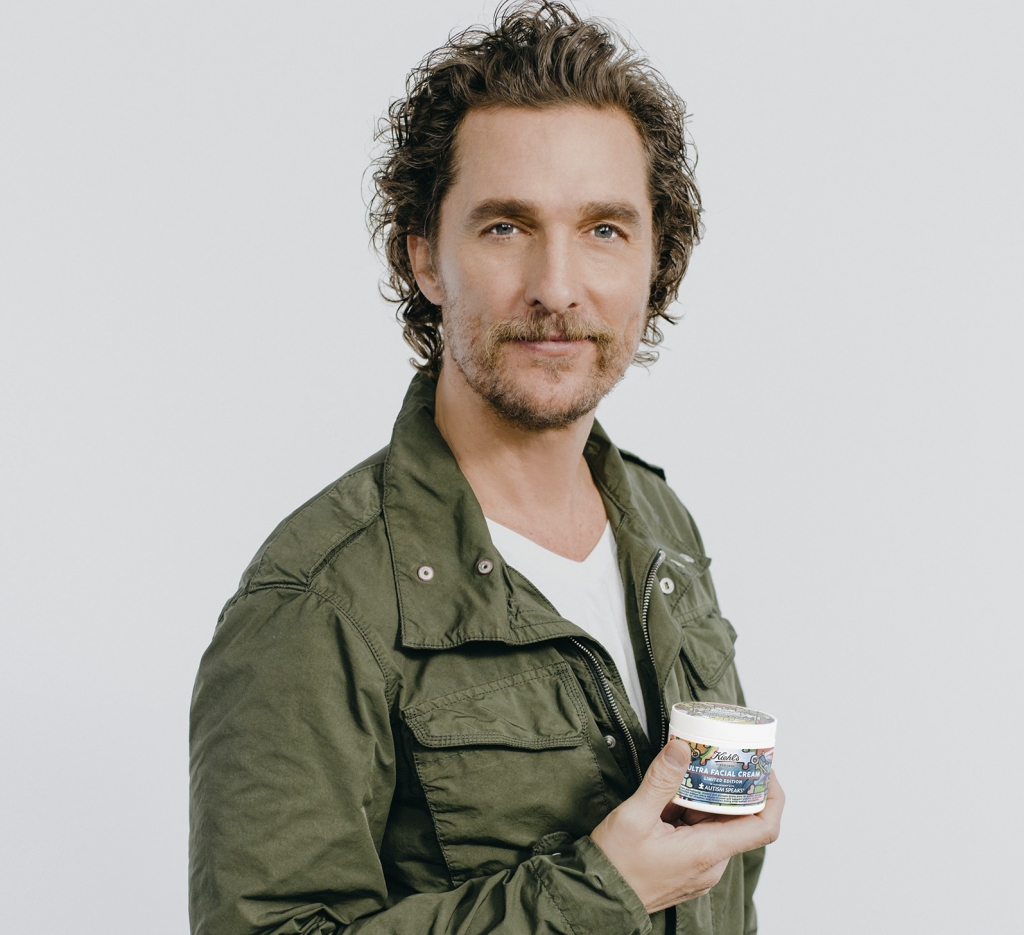 Kiehl's also released the Kiehl's x Matthew McConaughey Limited Edition Ultra Facial Cream to give a chance for Kiehl's customers to show their support too.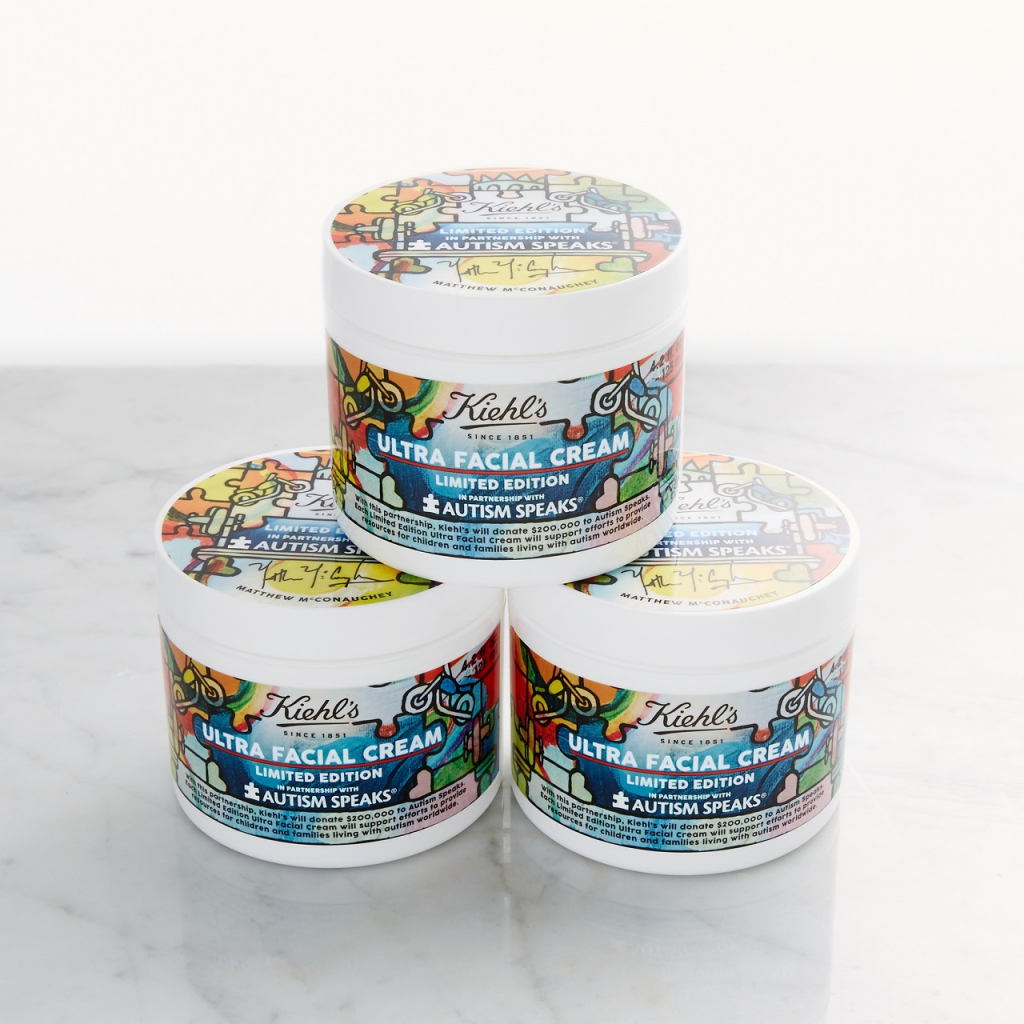 "With this partnership, we will continue this legacy, using our global Kiehl's network to help children and families affected by autism. In partnership with Autism Speaks, we hope to raise awareness for this condition while working to change the future for all who struggle with an autism spectrum disorder," said Cheryl Vitali, Kiehl's Since 1851's Worldwide General Manager.
The Kiehl's x Matthew McConaughey Limited Edition Ultra Facial Cream is decorated with one-of-a-kind packaging design created by the actor, featuring uplifting colors and geometric shapes, including interlocking puzzle pieces – a nod to the iconic Autism Speaks blue puzzle piece. There will be a short video of McConaughey as a call to get people talking about autism on Kiehl's Malaysia's Facebook in October and for every video share* Kiehl's will donate $1 to its Autism Speaks Campaign.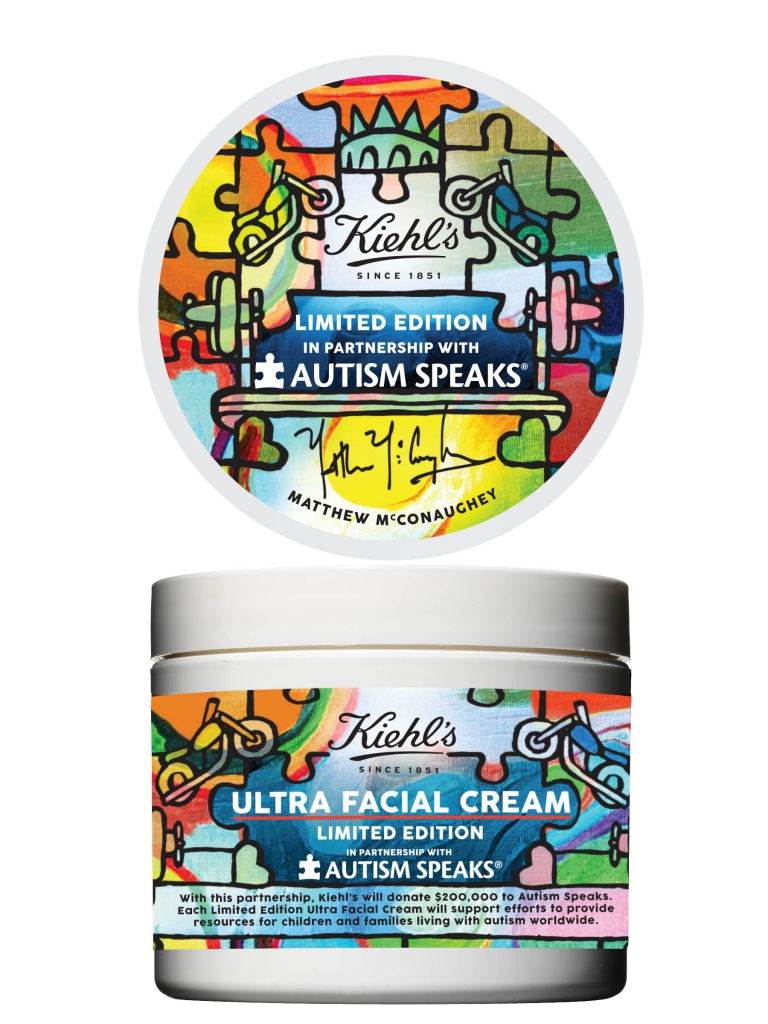 The Kiehl's x Matthew McConaughey Limited Edition Ultra Facial Cream retails for RM230 (125ml) and will be available in stores in October. With every purchase of the cream, you'll be getting a complimentary limited edition Autism Speaks bracelet.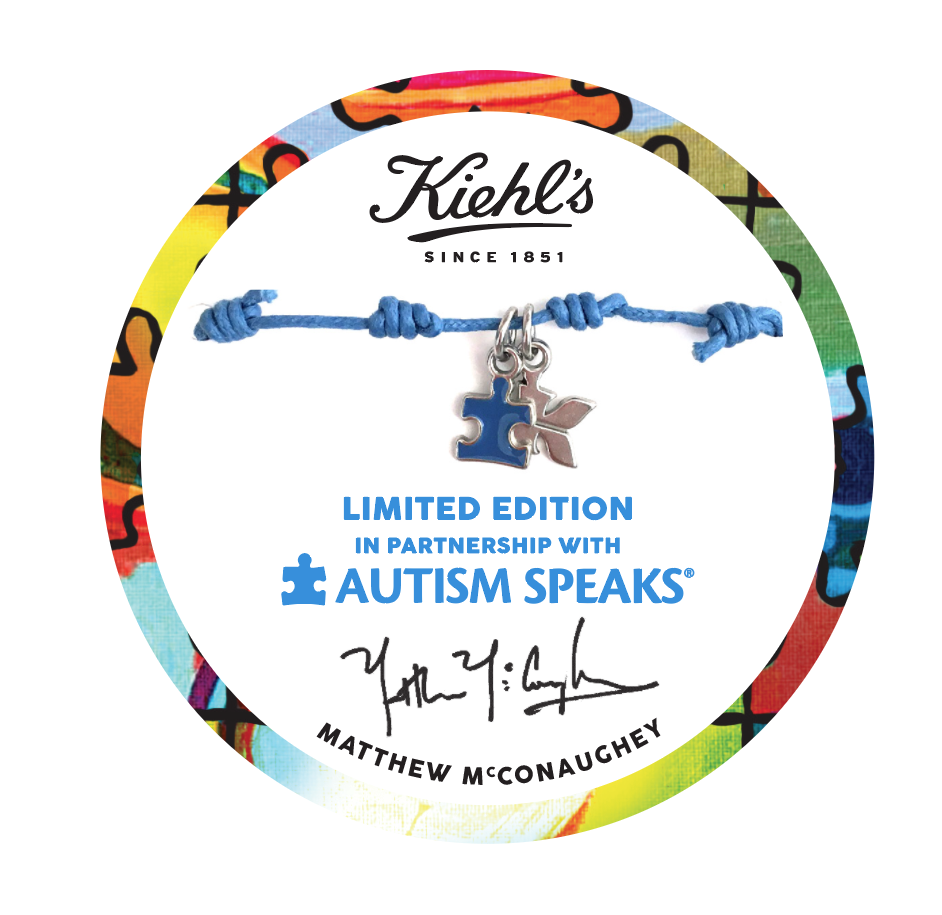 For more information, visit Kiehlstimes.com.my or follow Kiehl's Malaysia's Facebook for their latest updates.
Read also: Kiehl's Introduces Men's Grooming Solutions & Hair Products for Men