Imagine, an antiageing treatment that you don't have to wash off and it firms up your skin the following morning. Kiehl's got you covered with the new Ginger Leaf & Hibiscus Firming Mask that made with two nature-powered ingredients to give you firm and smooth skin the next morning!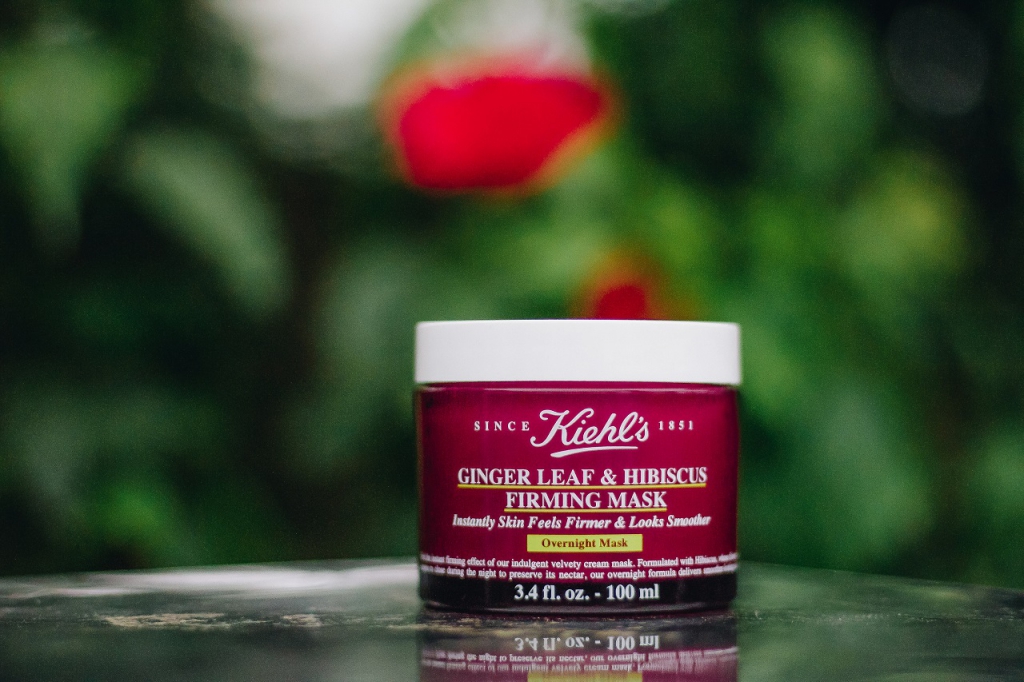 Formulated for all skin types, this cream mask comes with an indulgent velvety texture that's made to be used after applying your toner and serum and left on overnight so it's easy to use. With continued use and it's recommended to be used up to 5 times a week, the Ginger Leaf & Hibiscus Firming Mask softens the look of fine lines and unveils a younger-looking complexion on your skin.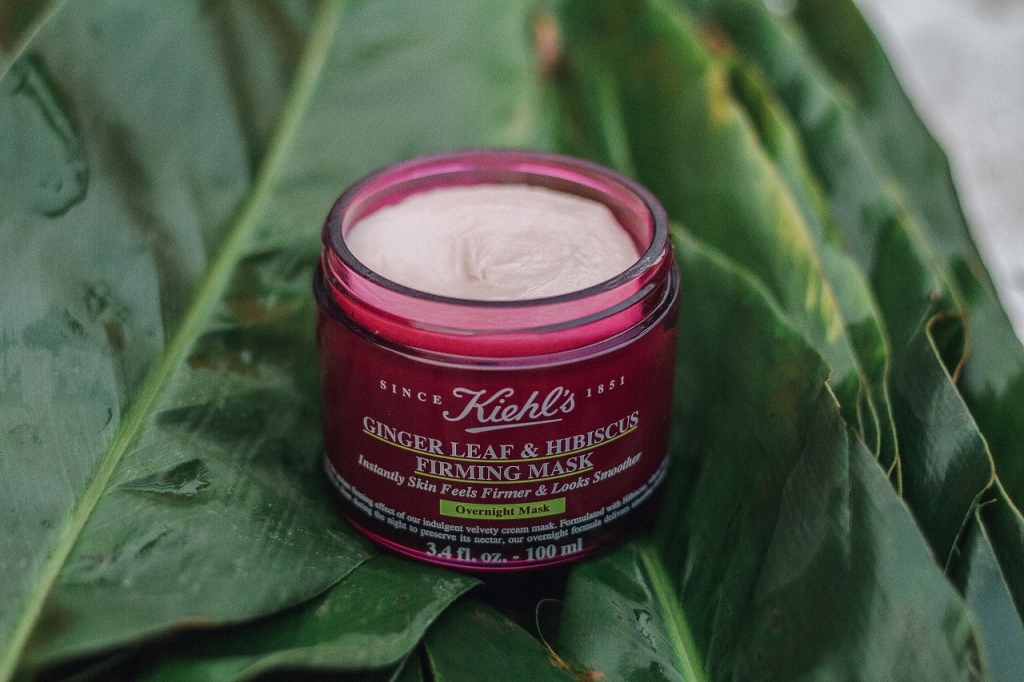 Massage the mask onto clean skin at night with an upward motion and feel the formula begin to work instantly. It also helps you to relax thanks to the soothing, calming aroma from the essential oils to the paraben-free formula.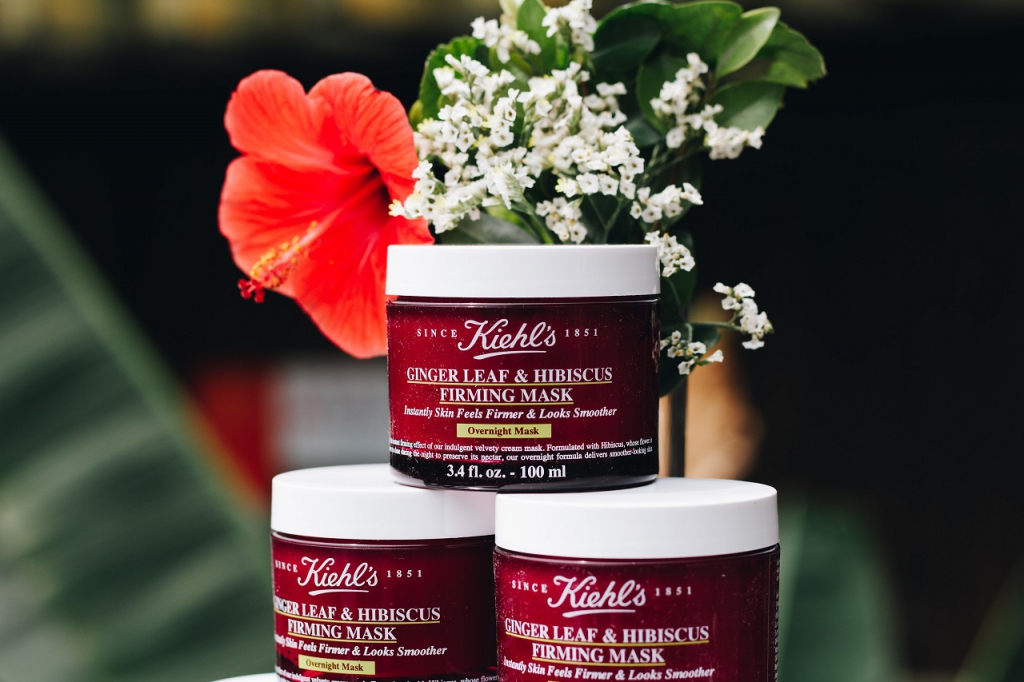 This nourishing mask has two powerful ingredients:
Botanical Hibiscus Seed Extract: Cultivated in Southern India, the Hibiscus Seeds are separated from their nutshells before being ground. The active fraction, constituted of Hydrolyzed Proteins, is then extracted from the seeds, purified and filtered to solely keep the efficacious benefits. The Hibiscus Seeds, whose flower is known to close during the night to preserve its nectar, provide the formula with instant and overnight firming benefits.
Ginger Leaf Extract: Native to Vietnam in tropical Asia, Ginger Leaf has been widely employed for its roots in traditional Chinese and Ayurveda medicine as well as in Southeast Asia as a spice and flavoring agent in the cuisine. Sourced in Hoa Binh and in the Bắc Giang province of Vietnam, and carefully collected by 14 women between March and October, the Ginger Leaves are then ground and their actives extracted before being used in our formula that reduces the appearance of fine lines.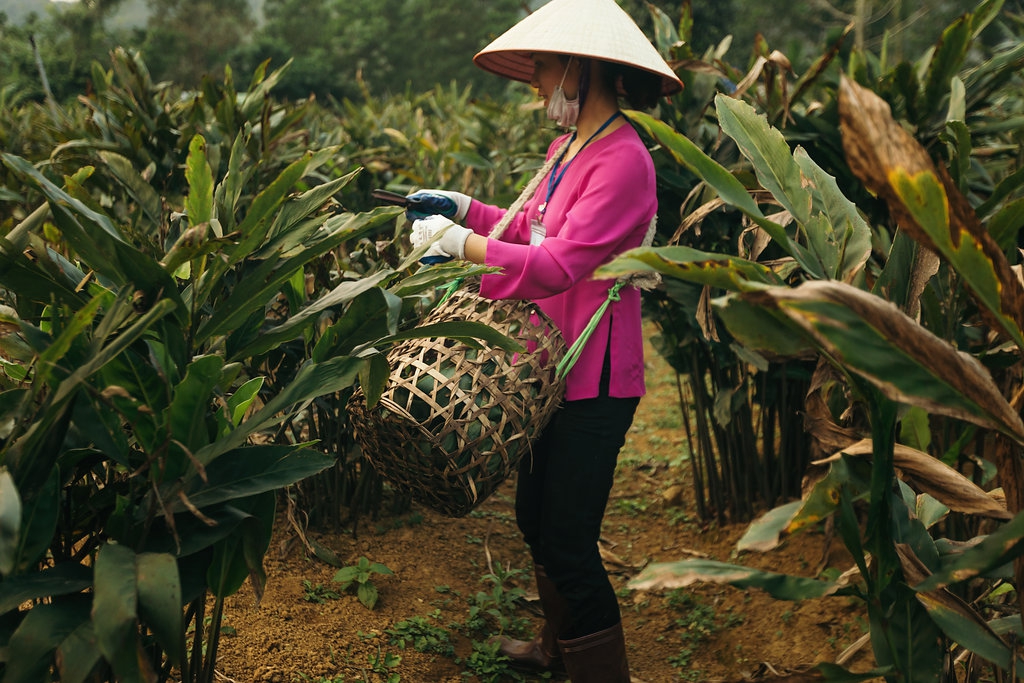 The Kiehl's Ginger Leaf & Hibiscus Firming Mask (RM265, 100ml) is available in Kiehl's stores nationwide and its online store.
For more information, visit Kiehlstimes.com.my or follow Kiehl's Malaysia's Facebook for their latest updates.
Read also: 3 Reasons Why You Should Add The Kiehl's Calendula Collection To Beauty Routine