Ask every skincare junkie you know about their favourite toners and most of them would mention Kiehl's Calendula Herbal-Extract Toner as one of the best. Also, 1 bottle is sold every 20 seconds worldwide, that's how amazing that is.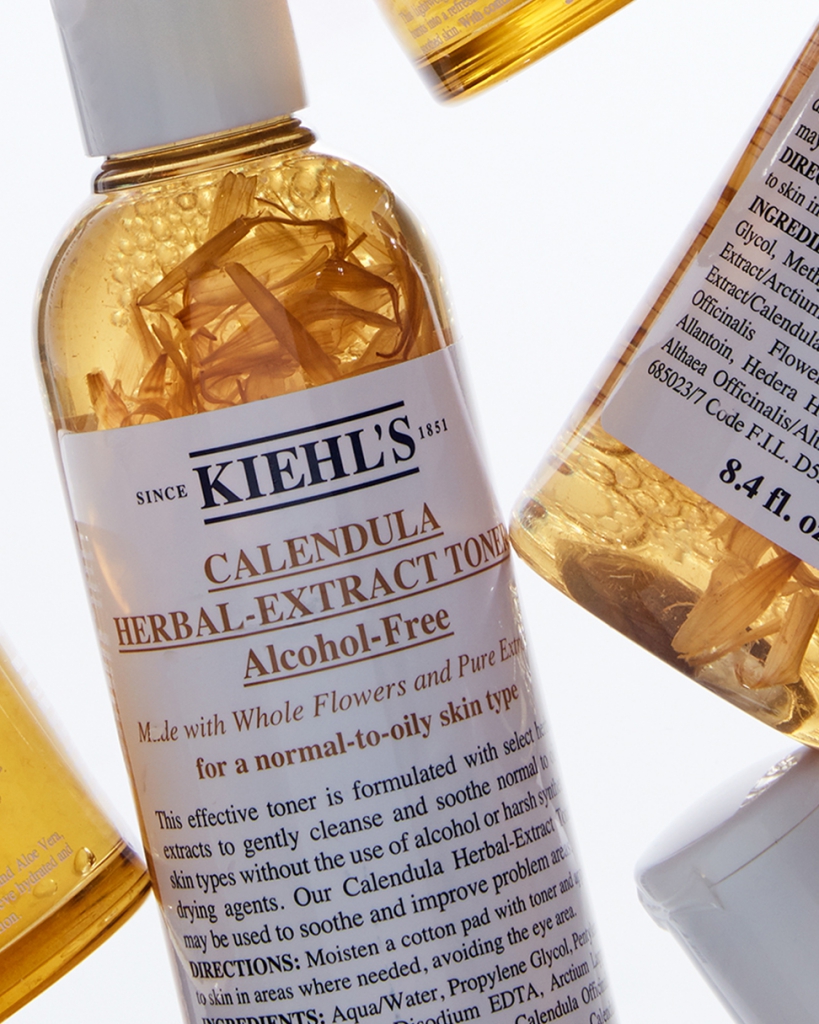 Not forgetting the new Calendula & Aloe Soothing Hydration Masque (another favourite of ours!) that was launched last year and completing the Calendula collection, is the Calendula Deep Cleansing Foaming Face Wash that was launched back in 2014 which became a duo with the Calendula Herbal-Extract Toner.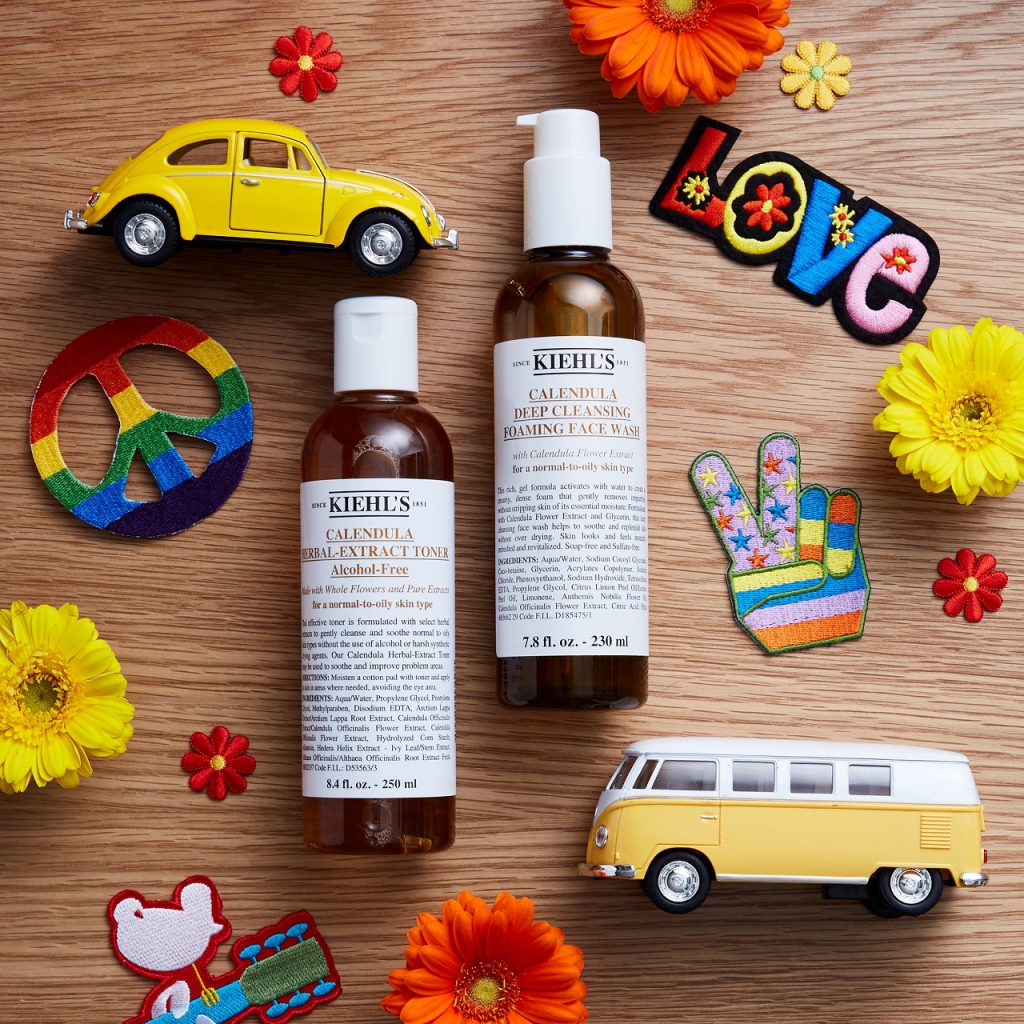 So, what makes Kiehl's Calendula collection so good?
It's because of the Calendula flowers which are manually harvested where the whole Calendula flower is picked by hand. Kiehl's Calendula flowers are grown in Egypt near the Mediterranean Sea, which is one of their native climates.
In order to preserve the delicacy of the flower, and to keep each petal intact, the petals are hand-sorted and sun-dried, without the addition of artificial heat. In a way, that preserves all the benefits it has. It takes approximately nine to ten months from the time the Calendula seeds are planted, grown, hand-picked and dried before the petals are delivered to Kiehl's to be slowly mixed into our formulations.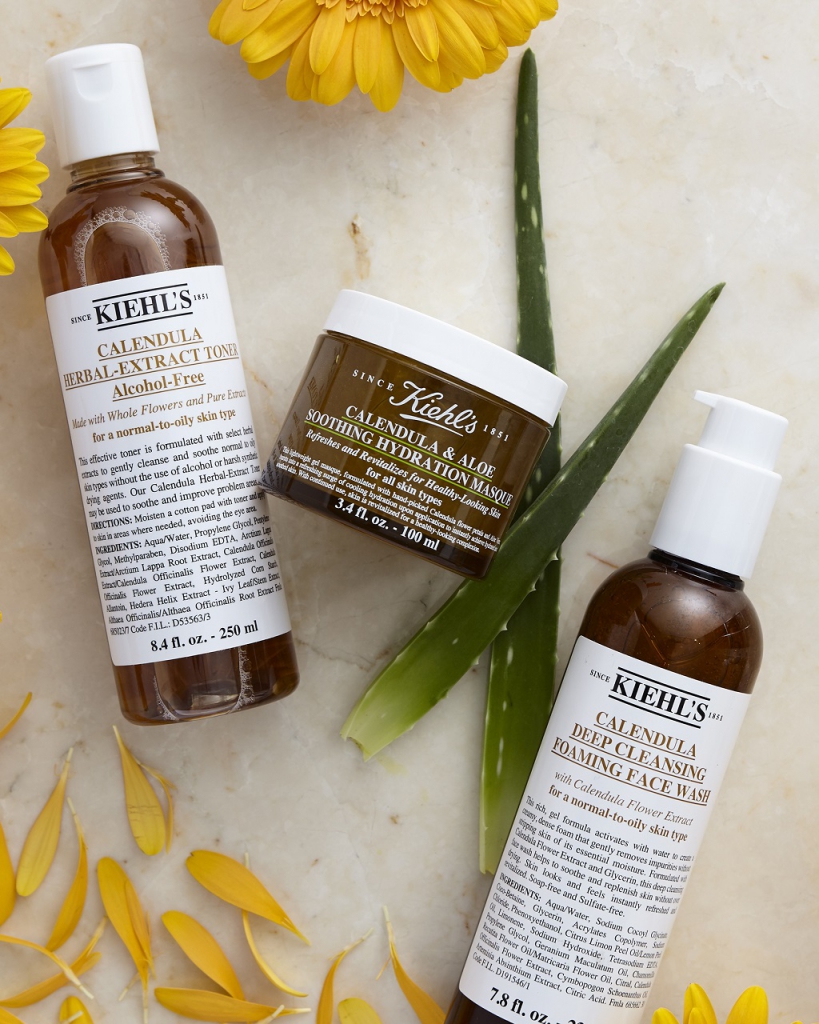 Here are 3 reasons why you should add the Kiehl's Calendula collection to your beauty routine:
1. It's refreshing for our weather.
The lightweight texture of all the products doesn't leave any uncomfortable feeling on your skin and if you store the toner and mask in the fridge to cool it before using it, it feels really good since it's blazing hot lately.
2. Keeps your skin hydrated and healthy.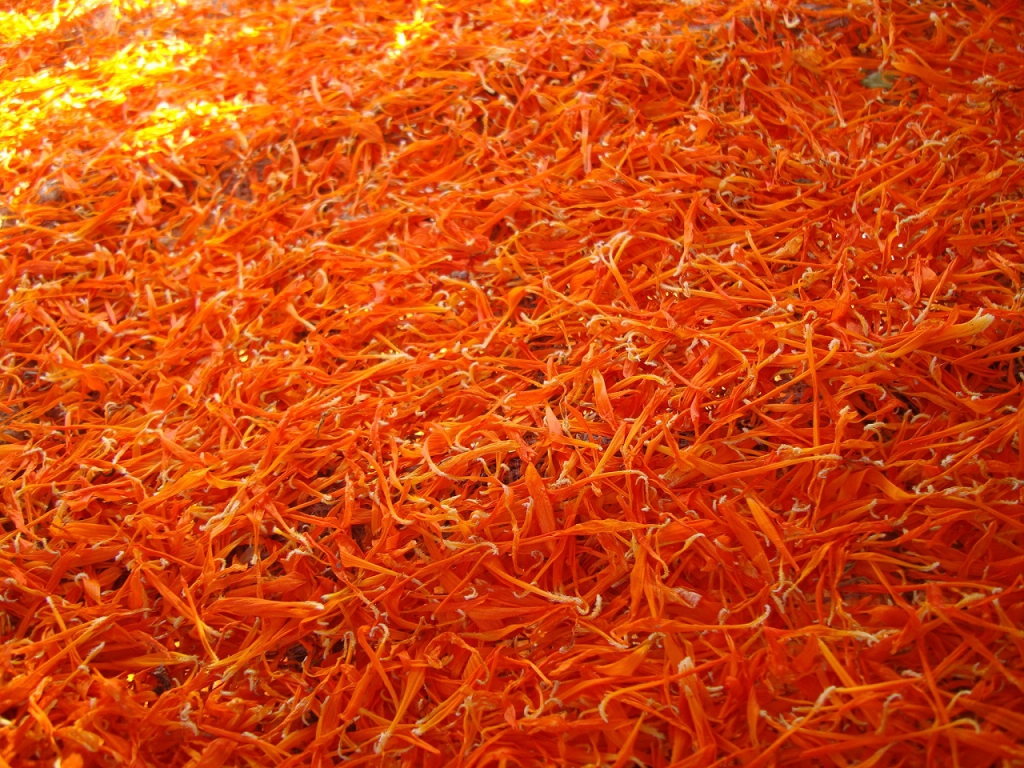 Calendula (Calendula Officinalis) is a part of the Marigold flower family. Calendula Extract and Petals are known to be a source of polysaccharides, saponins and flavonoids, which are known for their skin soothing properties. Calendula flower is also highly regarded as a medicinal herb in both ancient Ayurvedic and Traditional Chinese Medicine, with its usage tracing back for many centuries.
3. It's suitable for all skin types, especially sensitive skin.
The soothing, anti-inflammatory properties of Calendula will calm your skin.
Learn more about the Calendula collection below.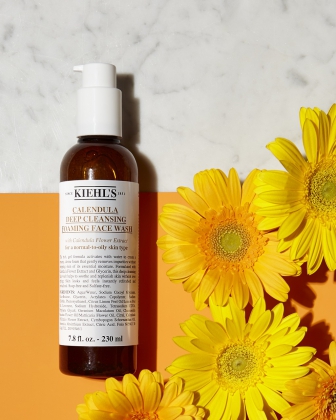 The Kiehl's Calendula range is available in Kiehl's stores nationwide and its online store.
For more information, visit Kiehlstimes.com.my or follow Kiehl's Malaysia's Facebook for their latest updates.
Read also: Defend Your Skin Against The Sun & Pollution With Kiehl's 3 New Dermatologist Solutions Ultra Light Daily Formulas