Ever since its birth in 2014, the innisfree Jeju Orchid Line has been one of our favourite anti-ageing K-Beauty fix and this year, the line is back, bigger and better than ever. Created with the Jeju Cymbidium Orchid (Hanlan) that blooms in the wild of Jeju Island during its harsh winter, this line embodies innisfree's philosophy on anti-ageing: resilience in the face of adversity.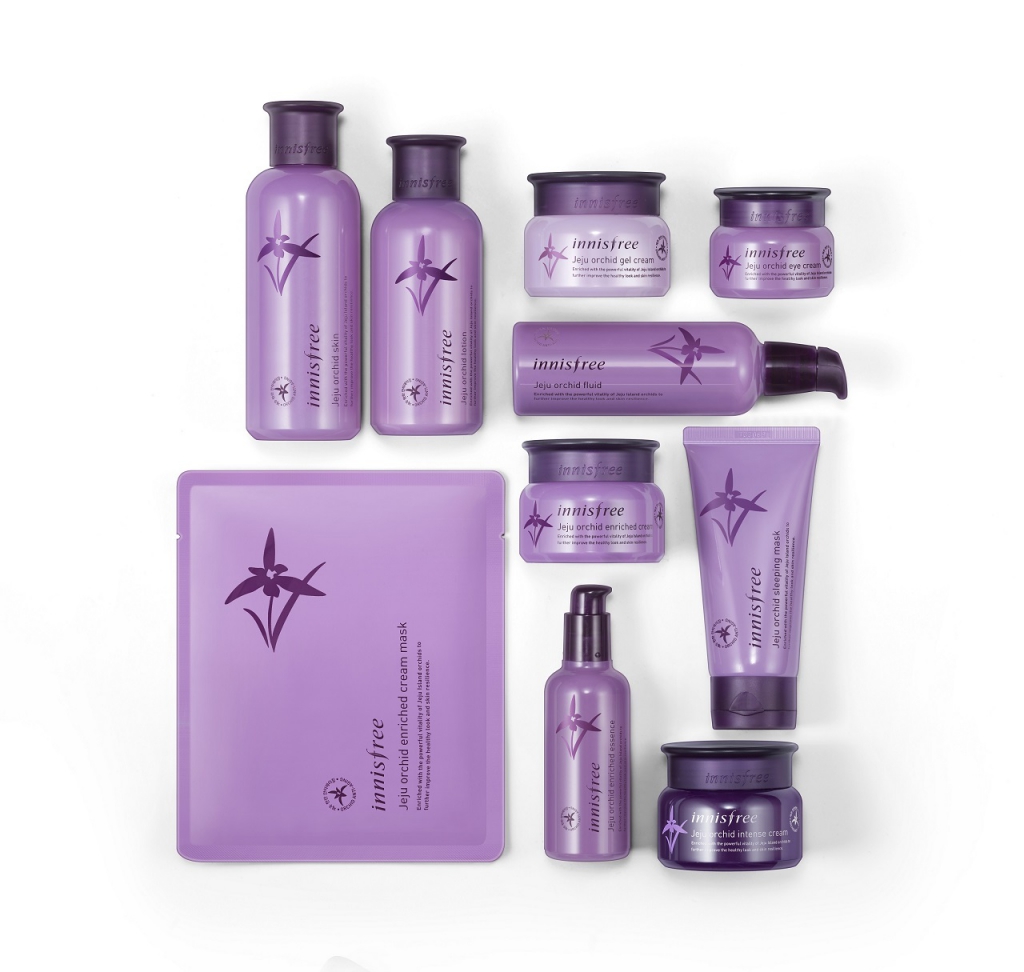 Using a more eco-friendly extraction process to better preserve the active ingredients of the plant, innisfree used DES (Deep Eutectic Extraction) that uses a mixture of various solvents to extract the goodness from the plants, creating the Orchid Elixir 2.0™, which has been infused into the whole Jeju Orchid Line as well as hyaluronic acid from Jeju green beans to deliver a more effective, multi-benefit anti-aging line (anti-wrinkle, firming, brightening, nourishing, pore firming, improved skin tone).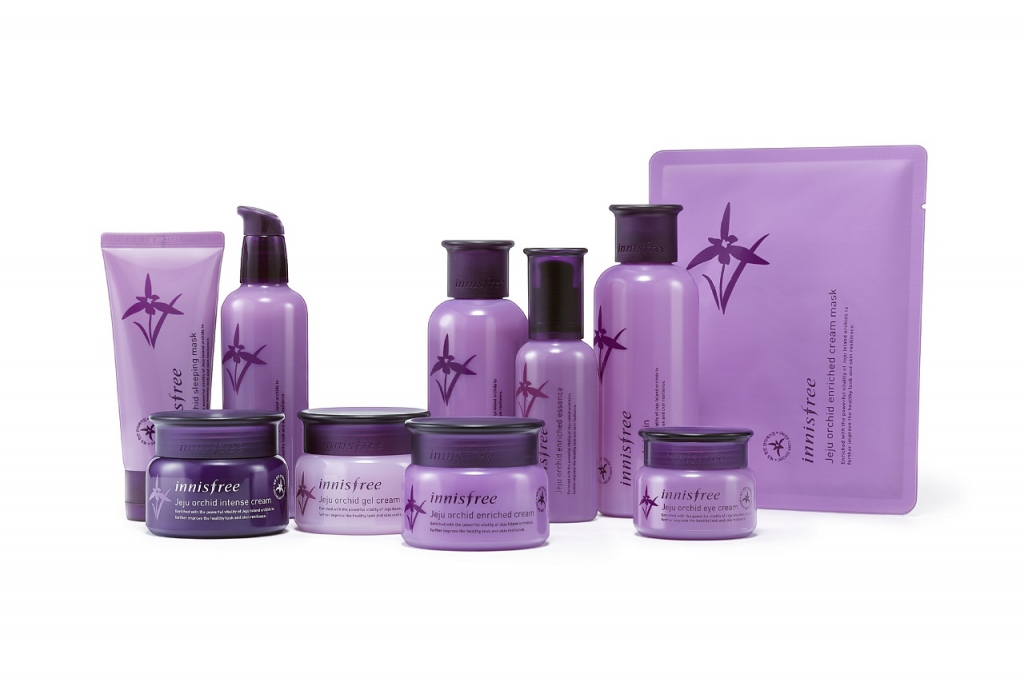 Know more about the new and expanded Jeju Orchid line below!