Sothys is the award-winning brand in the beauty and skincare industry for over 70 years. It is renowned in Malaysia and around the world for its excellence. Good news for all Sothys users, Sothys will be launching Secrets de Sothys and La Creme 128 Refill to the public very soon.
Secrets de Sothys is aiming to takes anti-ageing skin care to a whole new level. With the in-depth understanding of skin biology, these premium products of Sothys have truly been the secret of youth to many women around the world. By using the high technology formulation of Tex-OE, an extract of prickly pears that stimulates the appearance of heat shock proteins to combat skin stress and preserve cell viability under eternal aggressions.
With fragrance emitted by the essential oils of Ylang-ylang and Marjoram, it conjures a sense of relaxation and awakening, which prepares the skin for maximal receptivity.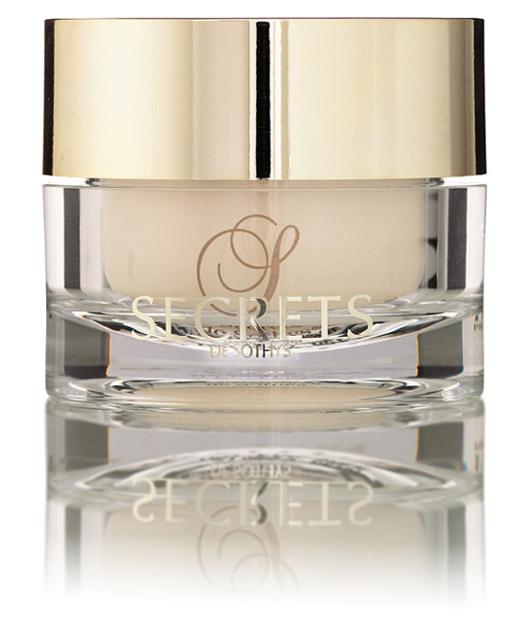 There are plenty of active ingredients such as Iris extract to boosts cellular functions of mature skins, Yeast extract to fights against wrinkles, Soja extract to fights against pollution, Bitter Orange extract to refines and reshapes just to name a few. It will definitely help to anti-wrinkle, firming, moisturising and anti-pollution global care.
Secrets de Sothys Global Anti-Age De-Stressing Care is available exclusively at all SOTHYS salons nationwide and beauty kiosk for RM886 (50ml) in December.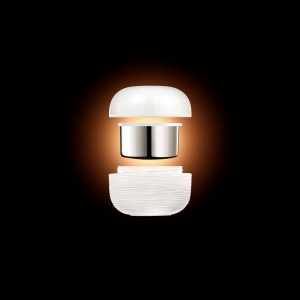 On the other side, last year December Sothys introduced La Creme 128 from the Secrets de Sothys luxury range with the significant handcrafted porcelain jar by Bernardaud. This year December Sothys will be presenting Secrets de Sothys La Creme 128 Refill to the public. It is selling at RM1,900 (50ml).
For more information, visit www.sothys.com.mu
Featured Image: www.i.ytimg.com
Read also: Despacito's Daddy Yankee Skin Care tips to stay 'baby skin'