Pretty Vulgar is one of new beauty brands that has just landed in Sephora Malaysia last month and one thing, you'll notice about the brand is the vintage, kitschy packaging that's stands out from the rest! Another great thing about them is that their products are cruelty-free, as well as, free of parabens, sulfates and phthalates so even sensitive skin folks can look good with Pretty Vulgar.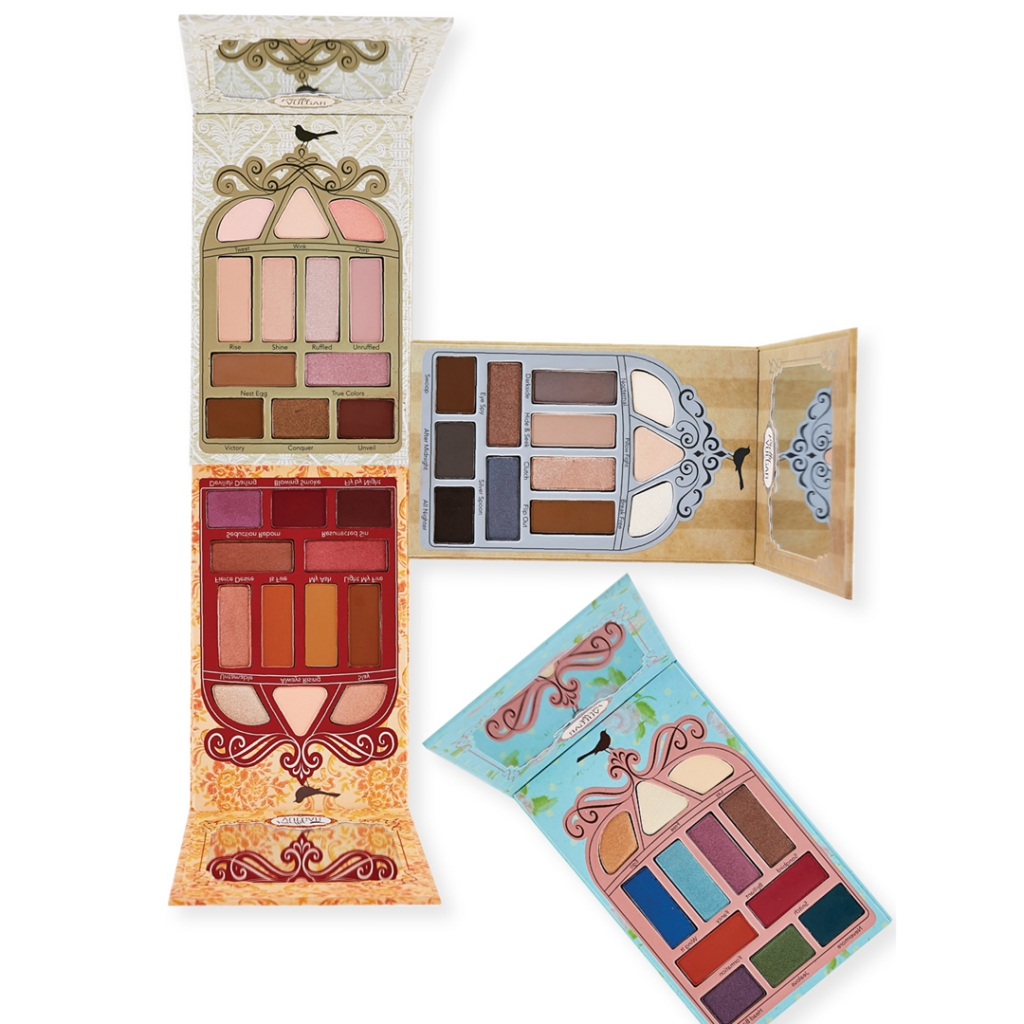 We had to find out more about this one-of-a-kind brand and who better to ask than the founder and CEO of Pretty Vulgar himself, Lewis Farsedakis for a little #QuickChatWithPamper.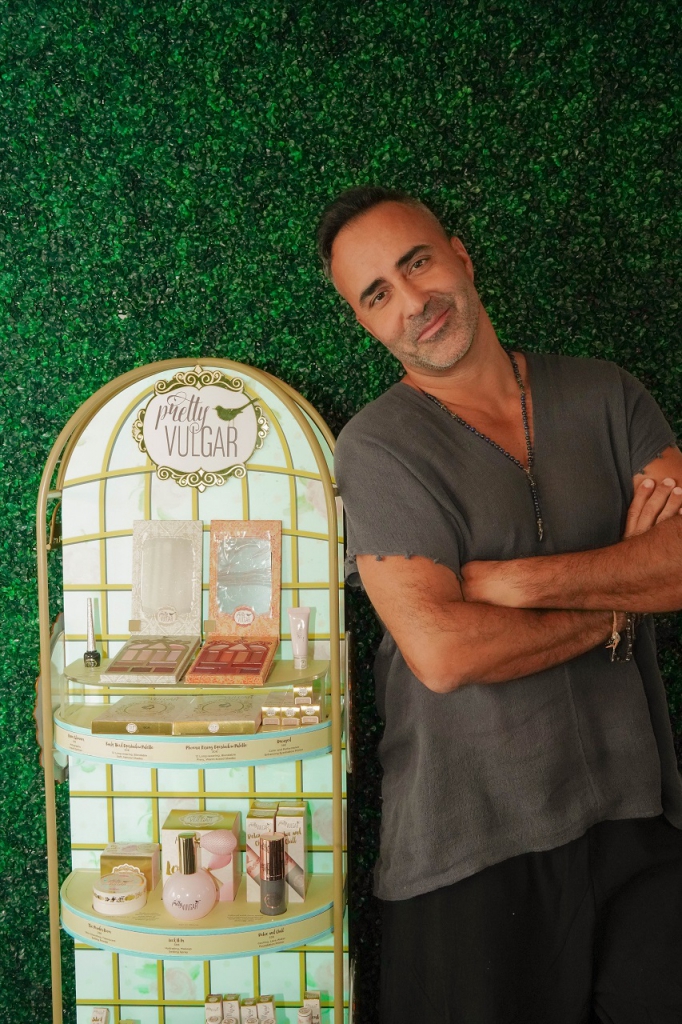 1. First, can we talk about the packaging? It's so pretty! How did you come up with the eclectic vintage theme?
We were looking for a concept that allowed us to differentiate between lines and collections but still be cohesive. It was also important to highlight the most important pillar in our brand, the contradiction. Using the timeless beauty of vintage packaging concepts coupled with colorful names like "kiss my ash" seemed just perfect!
2. What's the story behind your brand name?
Most brands suggest people should be one thing…elegant, edgy, etc… But people are more than one thing, we are multifaceted. Just around our office we had so many different personalities by day vs. night, including my serious CEO by day and electronic music production/dj hobby by night. So we decided to create a brand that encouraged people to embrace their multifaceted contradictions. We kept joking how we were all serious when the situation called for it (i.e. Pretty), but completely nuts (i.e. Vulgar) when with our friends or when clients were not visiting. That's how the name Pretty Vulgar was created, itself a contradiction.
3. 'Embrace your beautiful contradictions', what inspired you to go for this brand motto?
The name itself a contradiction, our philosophy on embracing our contradictions was inspired by our own team. Our office is full amazing talented people. One of our designers is an accomplished figure skater, our social manager was a former national level golfer, and in my case, by day I am a businessman, by night I'm a producer/dj with a song that recently peaked at #11 on the Billboard dance charts.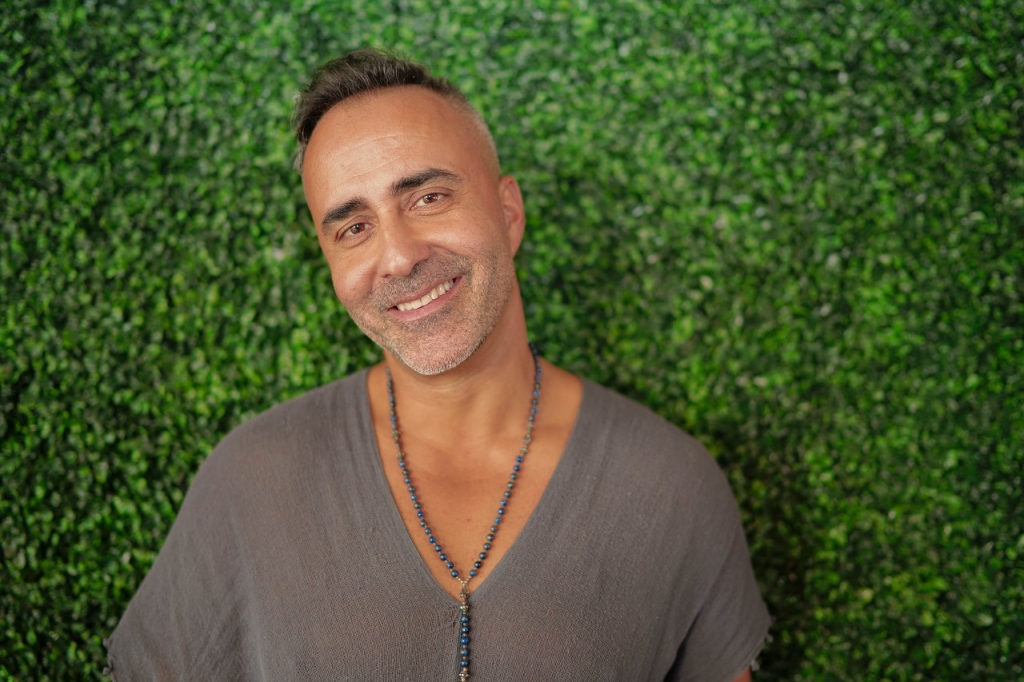 4. You founded Blinc Inc which focuses on eye products and a few years later, Pretty Vulgar came about. What made you decided to create a whole new brand that offers even more products to enter the competitive beauty market?
Blinc is a technology focused company with an older demographic focused exclusively on products that are longwear and effortless to use and remove. Pretty Vulgar is more of a trend brand that targets a younger demographic (18-34), designed to be be more visually interesting and fun, from a packaging and brand story perspective, in order to participate in all of the exciting changes our industry is experiencing with YouTube, social medial, influencers, etc.
5. What are the 3-must haves from Pretty Vulgar that everyone has to get?
The Feathers mascara…wow…how can you not feel like a diva whipping that out from your purse and extending your lashes to the moon!?! Spoiler alert…look for another mascara launch next year that will take you to Mars. 😉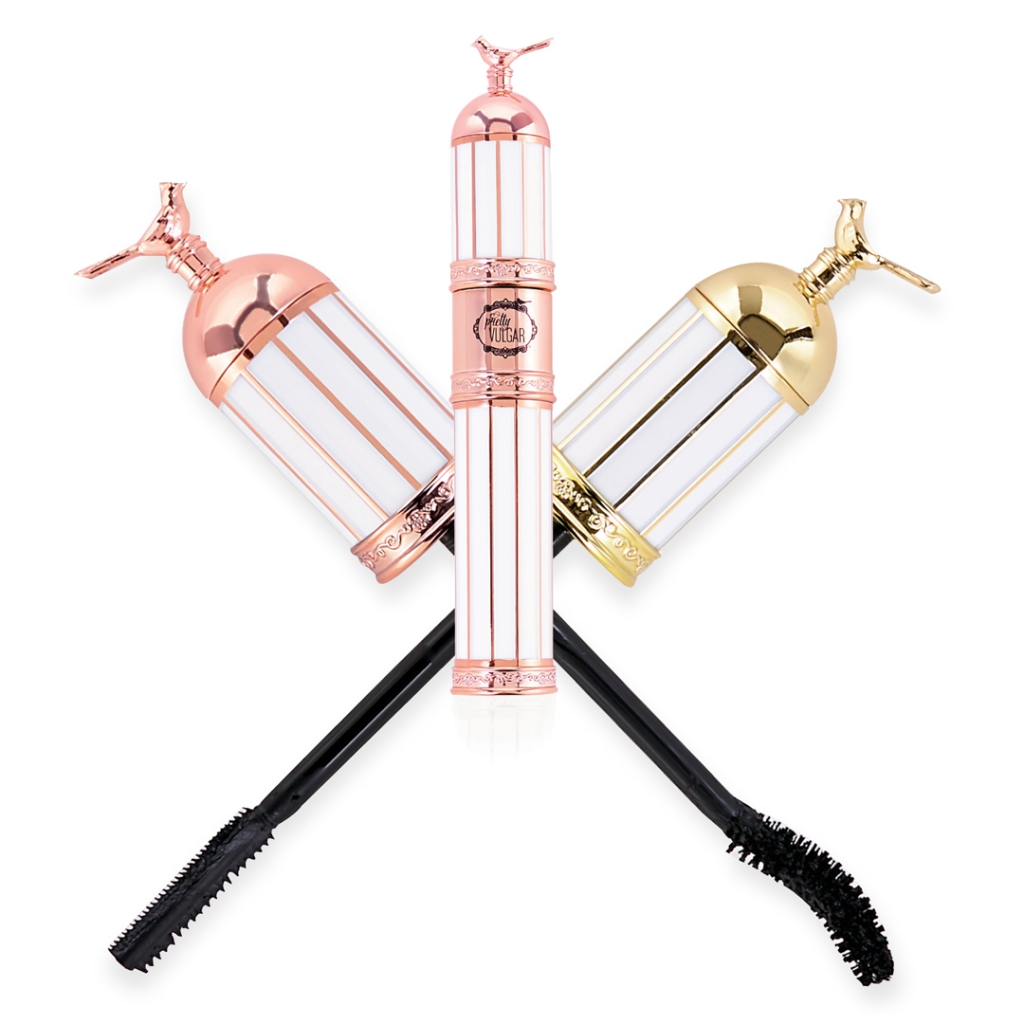 Our Highlighters…speaking of intergalactic travel…you can see these from space!
The Ink Gel Eyeliner…what a formula…try once…hooked for life…enough said!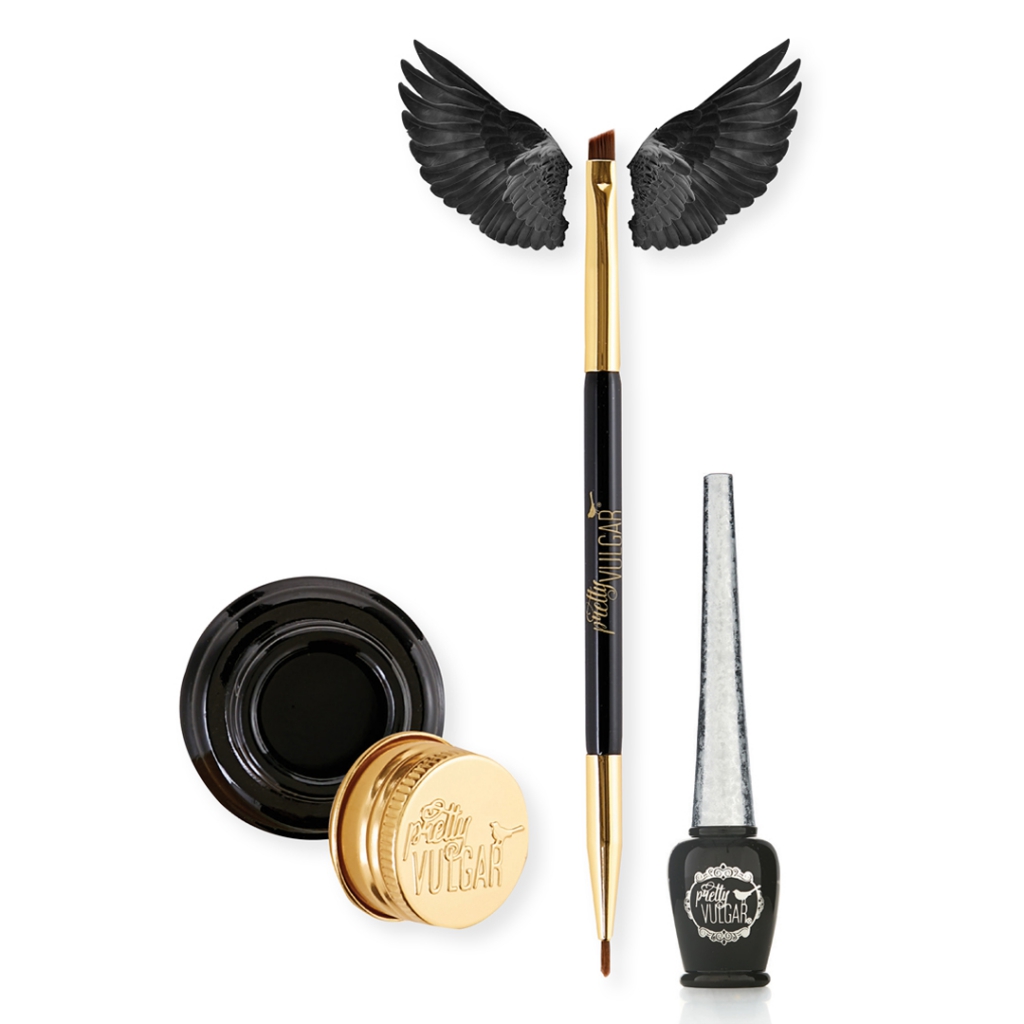 6. What do you think will be next big thing in the beauty scene?
Pretty Vulgar! Whether we are launching lava water foundation primers that magically make water drops appear out of thin air, detoxifying foundations that produce a sensational cooling effect or glitter powder sprays that will melt your heart on how great they work and look…we are hoping the world will appreciate us as the next big thing!
7. Any hints on any new Pretty Vulgar products that you'll be bringing into Malaysia and any plans on visiting Malaysia?
We are proud to have partnered with Sephora for Malaysia. I already hinted a few products in my answers above 😉 and yes, assuming my crazy schedule doesn't change, I plan on coming to the Sephora press events in Australia (Feb. 15, 2019), Singapore (Feb. 19, 2019), Malaysia (Feb. 21, 2019), and Thailand (Feb. 26, 2019)…hope to see you there!!
Find Pretty Vulgar on Sephora.my to feed your multifaceted personalities or follow them on Facebook and Instagram for the latest updates.
Read also: #PamperMyBeauty 2018 W-Beauty: Slay The Night With This Sultry Smokey Eyes Makeup Tutorial