Marc Jacobs Beauty invites you to dress your eyes in smoky colours, fashion finishes, and over-the-top plush lashes with its newest Spring 2019 collection, which is inspired by Marc's love of an expressive eye, these transformative formulas let you create your own unrivaled style.
Velvet Primer Epic Lash Primer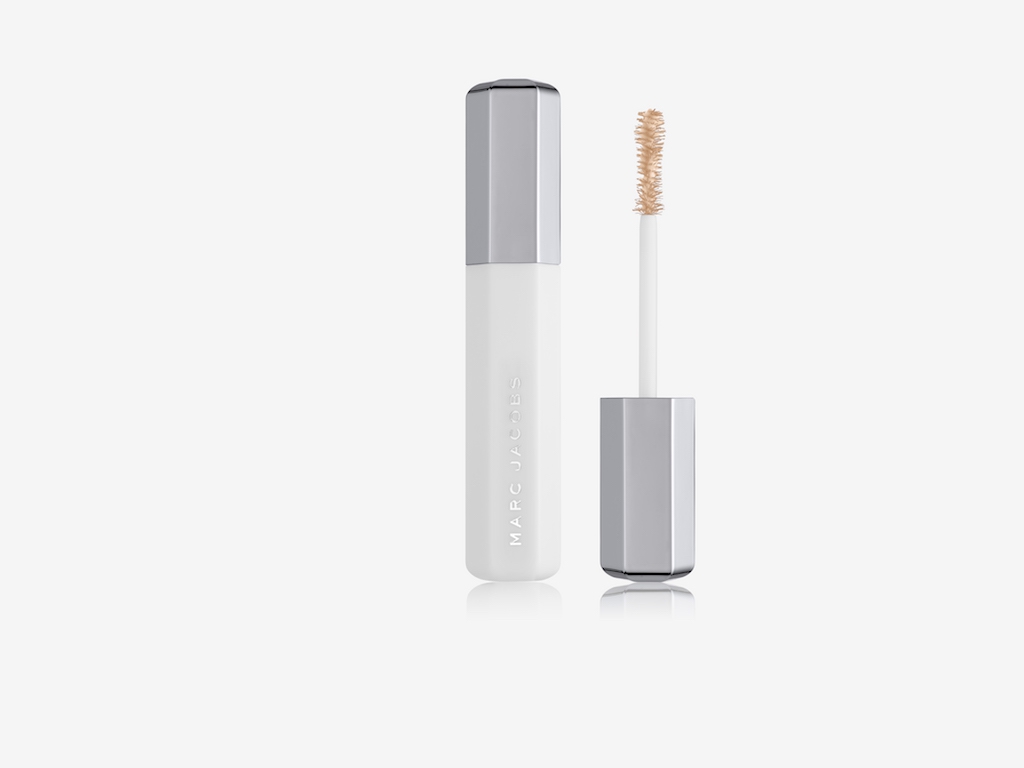 The velvet noir major volume mascara features creamy, conditioning formula with a peptide and vitamin b5 coats your lashes to maximize the benefits of your favorite mascara. it also works as a lash mask overnight for lashes that feel luxuriously soft and healthy, not brittle or dry. The soft beige color makes it easy to apply evenly so you never miss a lash.
Eye-conic Multi-finish Eyeshadow Palette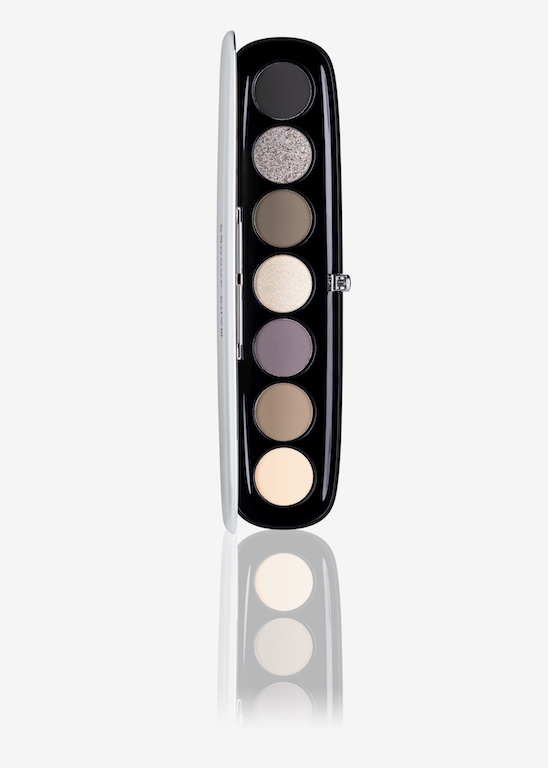 The eyeshadow finishes in each eye-conic palette are inspired by textiles and layering so you can be the ultimate stylist. The color palette is inspired by the cool, neutral tones of the city – buttery matte velvet, shimmering satin, sparkling silk, and metallic lamé. This specially curated, limited-edition palette features a mix of unexpected neutrals and smoky shimmers in covetable chrome packaging.
Fineliner Ultra-skinny Gel Eye Crayon Eyeliner
The slim, striped design of the eyeliner's case was inspired by a dress from the Marc Jacobs archive. The 5 new, limited-edition shades were designed to complement the eye-conic palette in steel(atto). The transformative gel formula glides on for a flawless application, then sets in place for all day wear.
Marc Jacobs Beauty Velvet Primer, Eye-Conic Multi-Finish Chrome Eyeshadow Palette In Steeletto, and the 5 new shades of Fineliner Ultra-Skinny Gel Eye Crayon Eyeliner have been available from 28 March 2019 at Sephora Malaysia stores and online at sephora.my.
Read also: Exchange Your Old Mascara For Marc Jacobs Beauty's Velvet Noir Major Volume Mascara At Sephora KLCC This Nov 2-3