Fresh of its launch yesterday the new LANEIGE Silk Intense Lipstick comes in 30 vivid shades, ranging from pinks, nudes, corals and reds to less conventional colours such as a purple-tinged grey and a bright yellow which is used as mixer shades or on its own.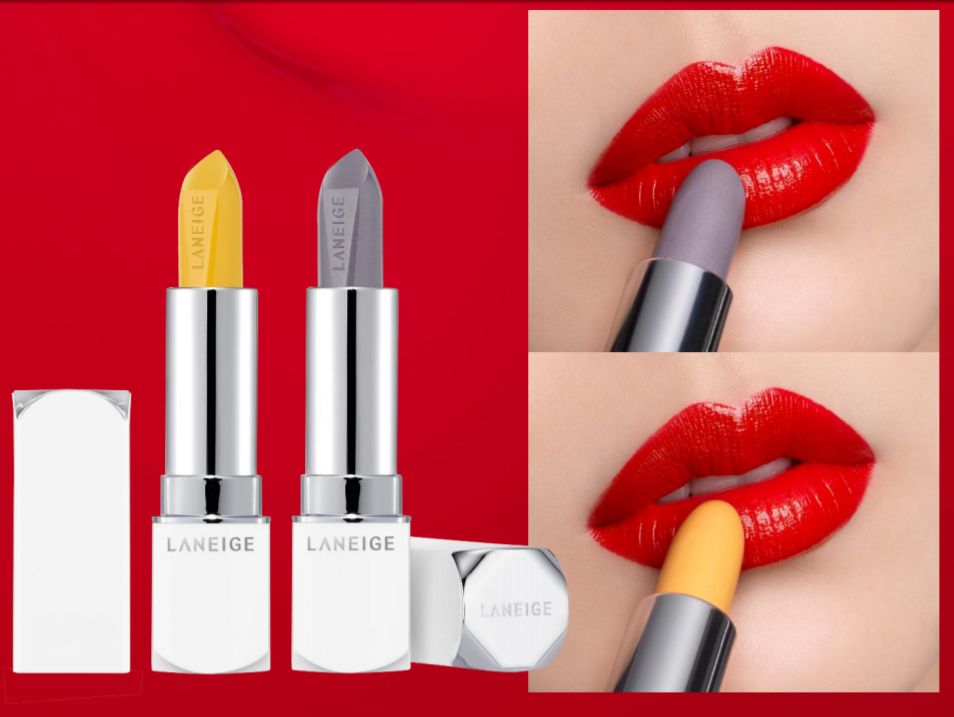 LANEIGE Global Make Up Artist & Trainer, Cat Koh made a surprise appearance during the launch her where she conducted a lipstick showcase on the best ways to bring out the most of Silk Intense Lipstick, expressing the "All Eyes On Me" impact.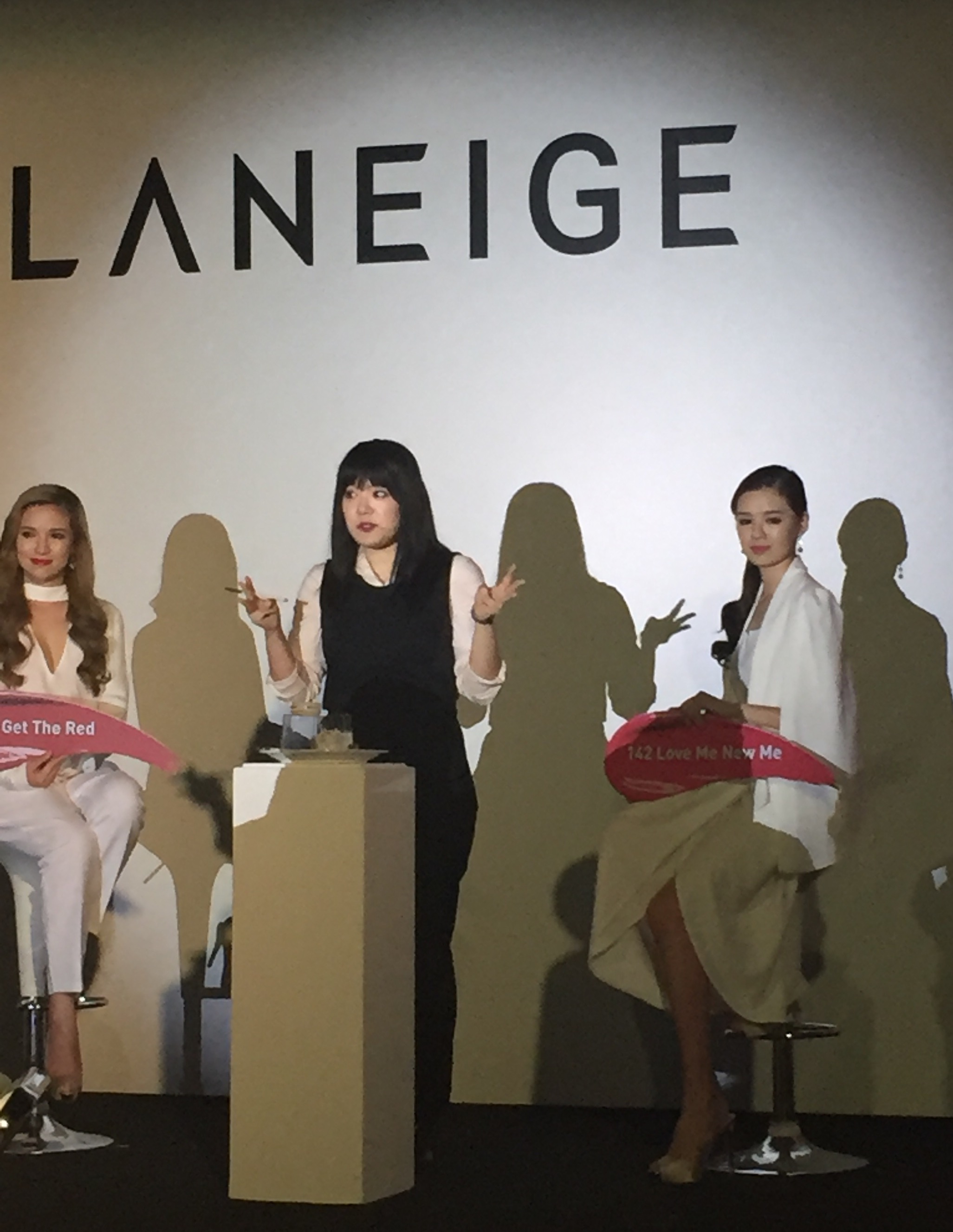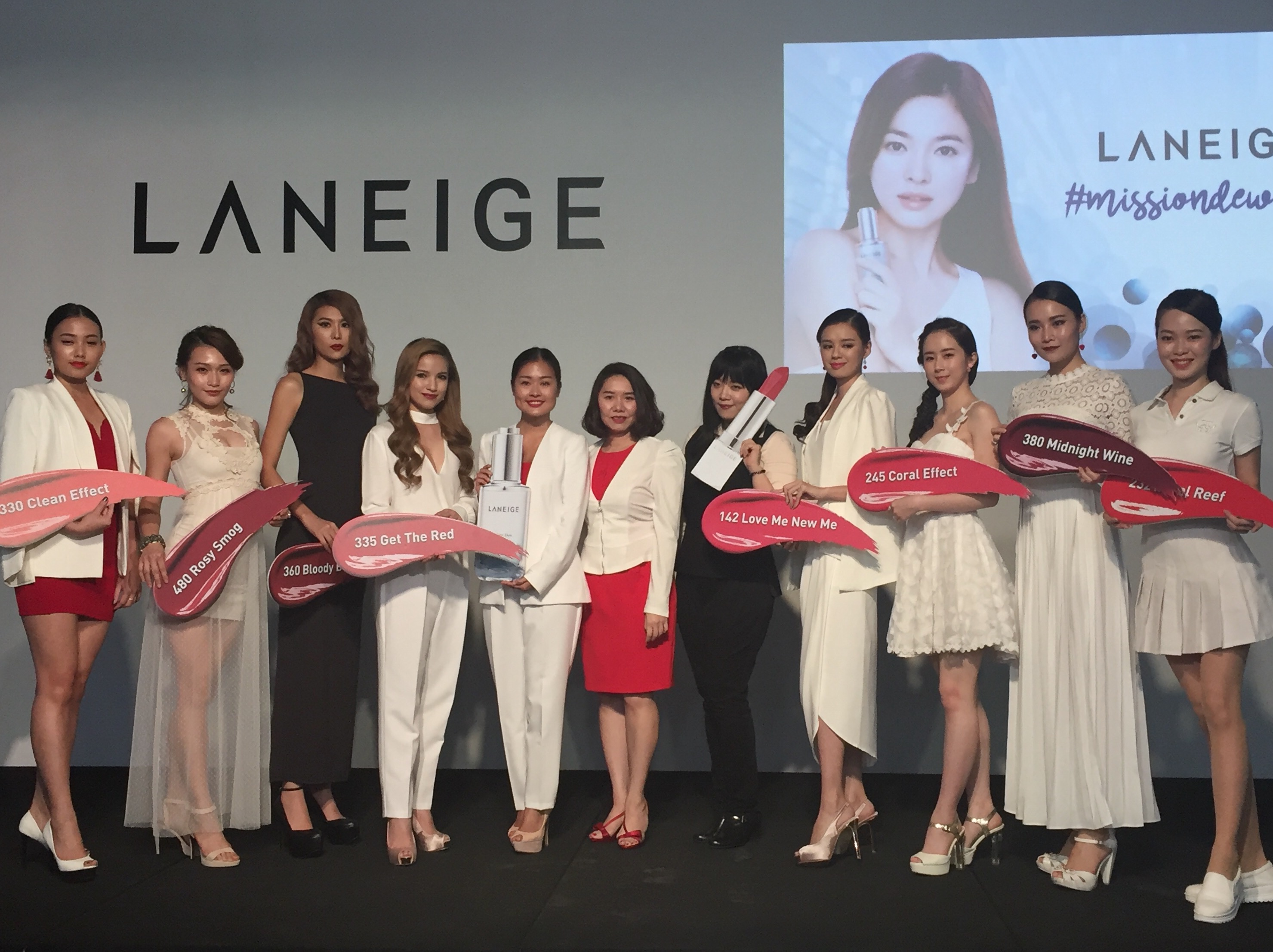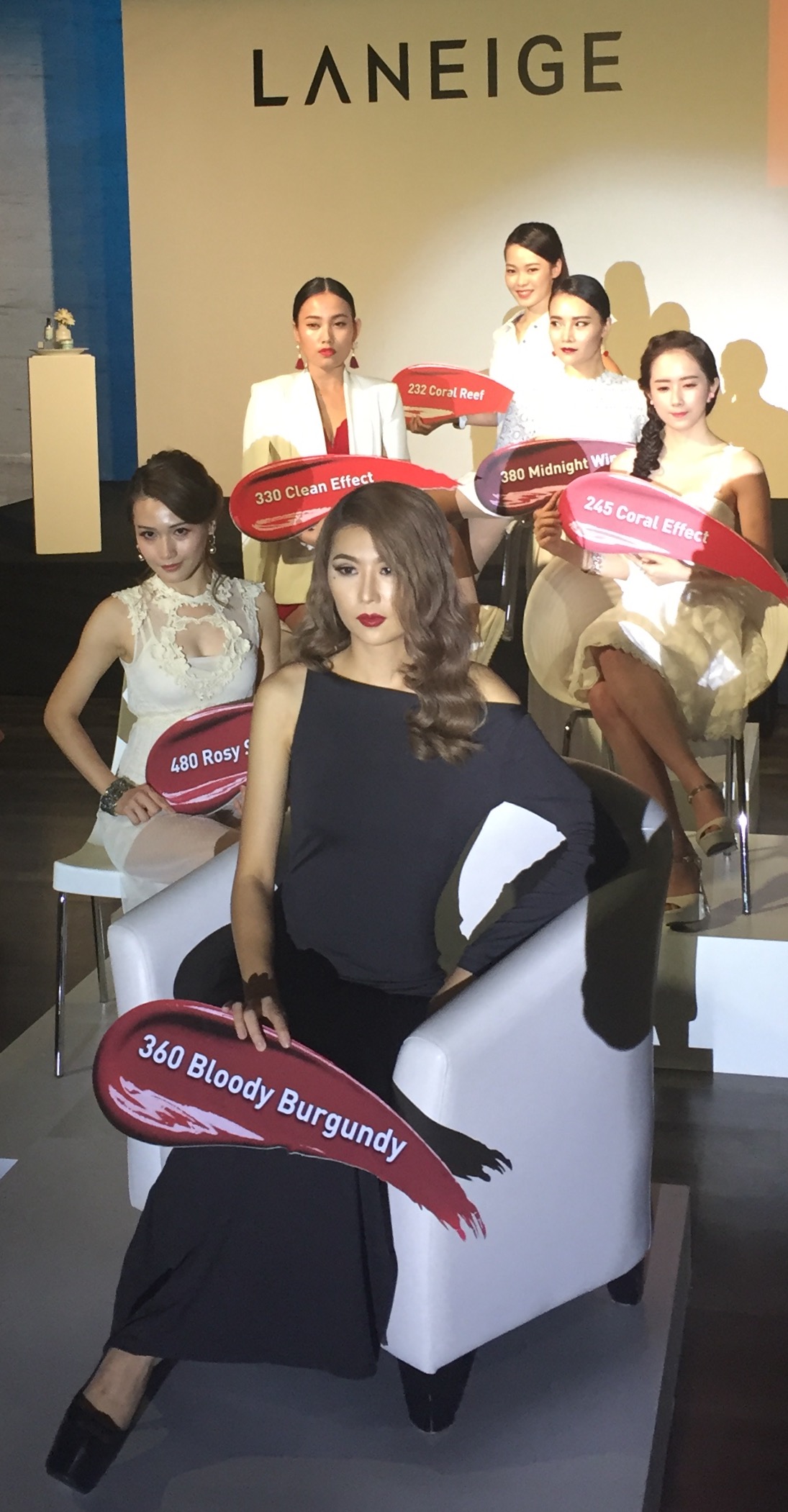 "We understand every women's challenge in finding the perfect lipstick. That is why we're happy to introduce the Exotic Yellow and Forest Fantasy shades to the myriad of lip tones that we offer. Interestingly, The Exotic Yellow and Forest Fantasy lipsticks can be used with any of the other colours as a mixer to create a different shade. With these two colours used as a mixer, the Silk Intense Lipstick comes in 30 base shades and can be combined to create up to 90 different colour blends," said Foong Winnie, Brand General Manager of LANEIGE.
The upgraded formula of the Silk Intense Lipstick gives it a soft and silky texture that allows for smooth application following the shape of the lips. Plus, it wears comfortably all day long because of its moistness and consistency without compromising on its intense colour.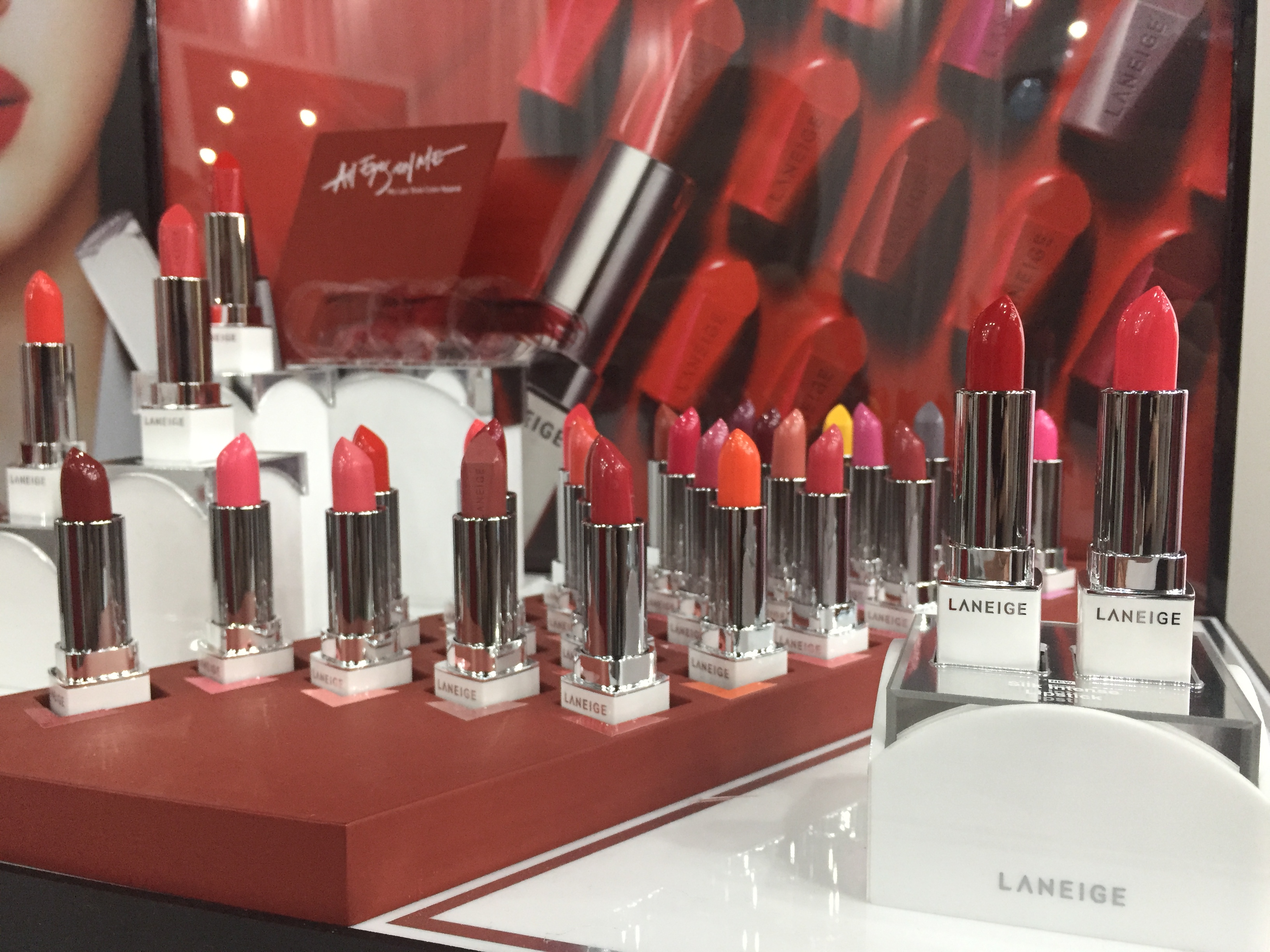 The new Laneige Silk Intense Lipstick has three key components that lend to its rich shades and silky texture:
1.Ultra Micronized Pigment (UMP)
The Silk Intense Lipstick represents the first application of Ultra Micronized Pigment (UMP) technology in Laneige products. The UMP technology creates a more vivid and strong colour expression than the original pigment. With just one application, this lipstick shows a 20% increase in intensity in its colour.
2.Multi-Layered White (MLW)
The Multi-Layered White (MLW) technology enhances the lipstick's brightness as compared with the original white pigment. The MLW technology acts as a multi-layered structure that allows a variety of light to reflect according to the angle. This results in a lipstick with more dimension to its colour expression.
3.Luxurious Fabric-like Texture
One of the ingredients in the new Silk Intense Lipstick is a raw material called Branced Copolymer, which gives the lipstick its rich and luxurious formula. This raw material was recreated based on Micro Flannel in luxury fabric such as silk and velvet. The Branched Copolymer functions to give the lipstick its soft texture that fits tightly against the lips.
Here's a look at the 30 shades of Laneige Silk Intense Lipstick!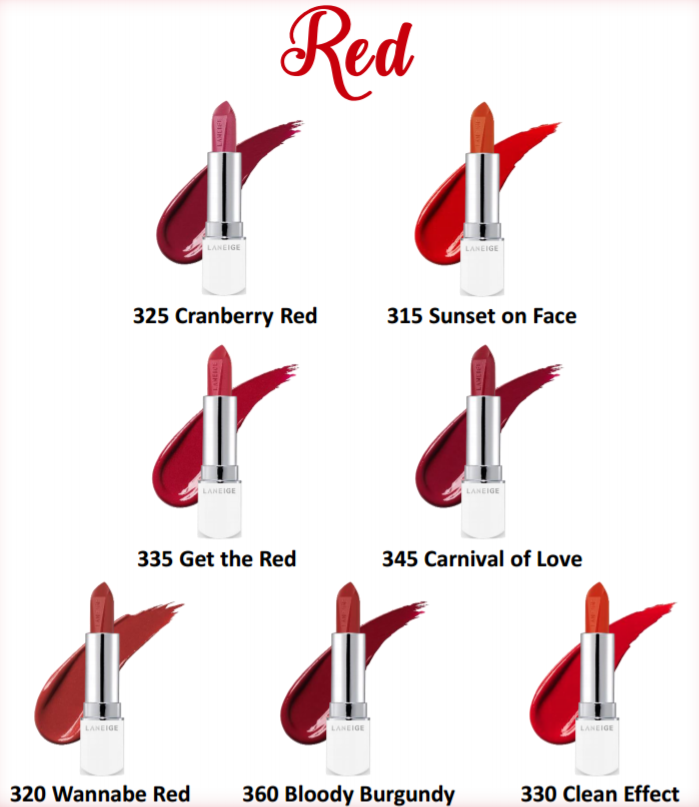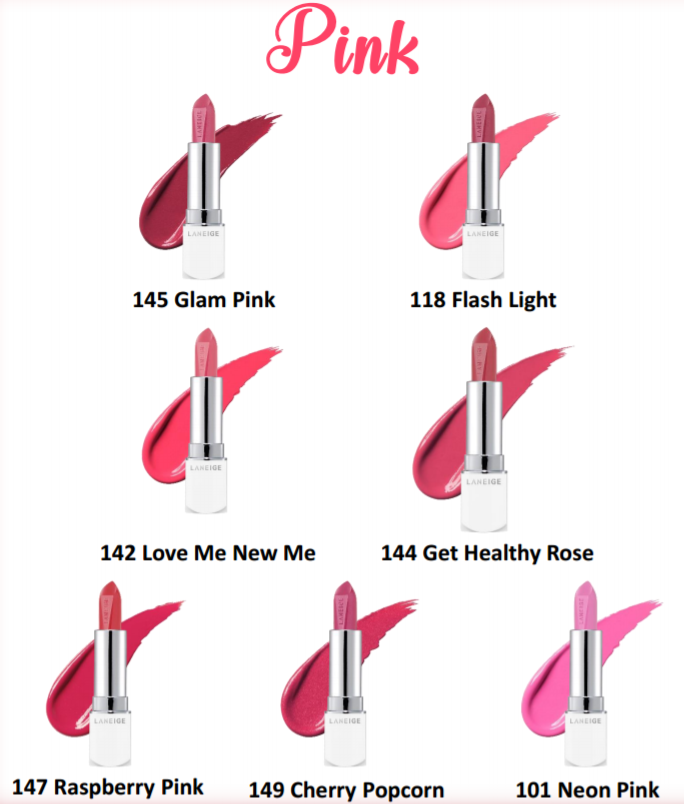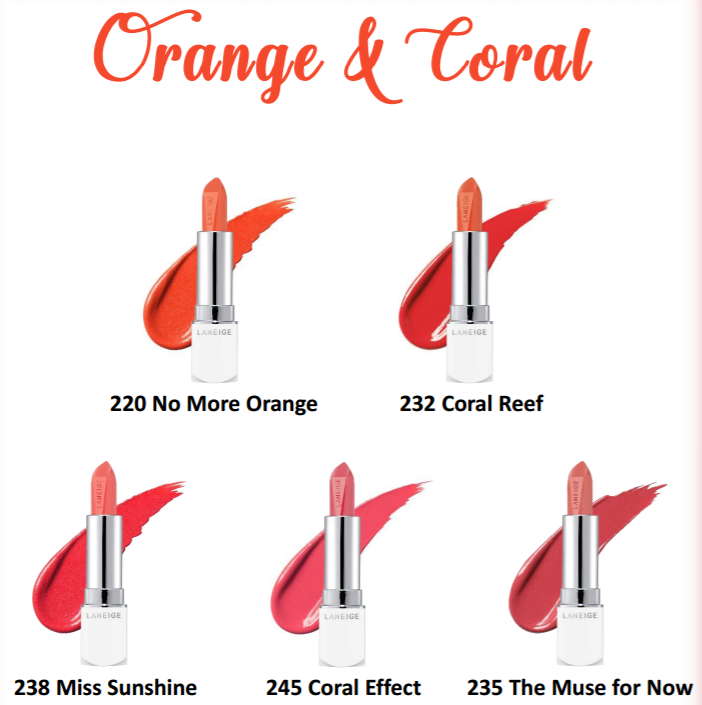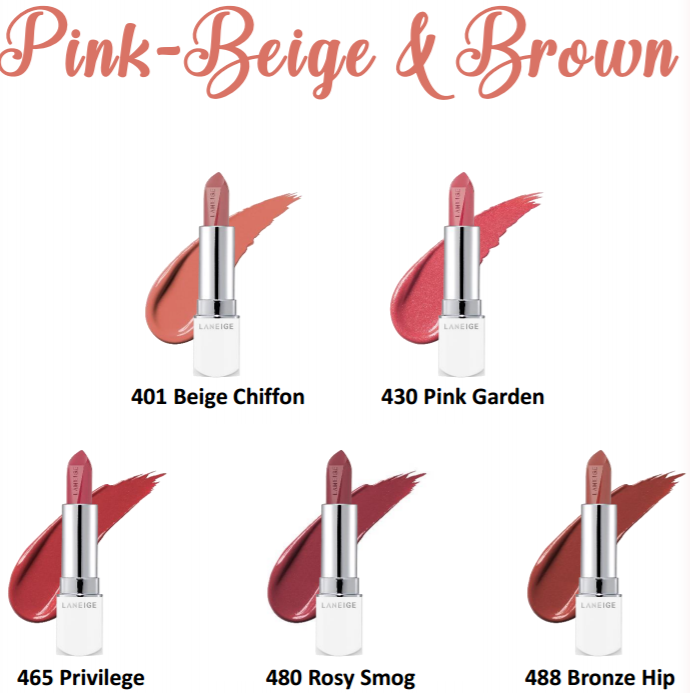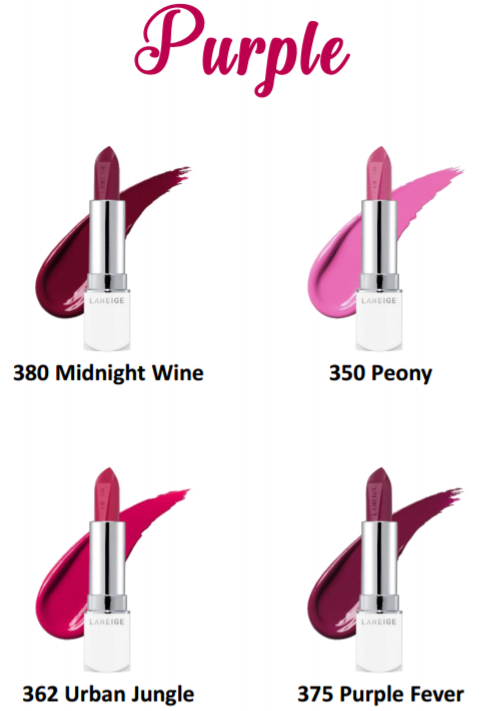 Which shades are you most drawn to?
Stay tuned for the #QuickChatwithPamper we did with Cat Koh.
All 30 shades of the new Laneige Silk Intense Lipstick retails for RM85 each and is now available at all LANEIGE beauty counters and boutiques nationwide.
For more information on LANEIGE, visit:
Website: www.laneige.com | www.laneige.com.my
Facebook: www.facebook.com/laneigemalaysia
Instagram: @laneigemy
Read also: Laneige Introduces New Silk Intense Lipstick Collection