Fenty Beauty by Rihanna is dropping a limited-edition Killawatt Freestyle Highlighter in a new platinum shade that's great on all skin tones (as always!) on August 1, 2018 to benefit the Clara Lionel Foundation (CLF), Rihanna's non-profit organization that was founded in 2012 in honour of her grandparents, Clara and Lionel Braithwaite.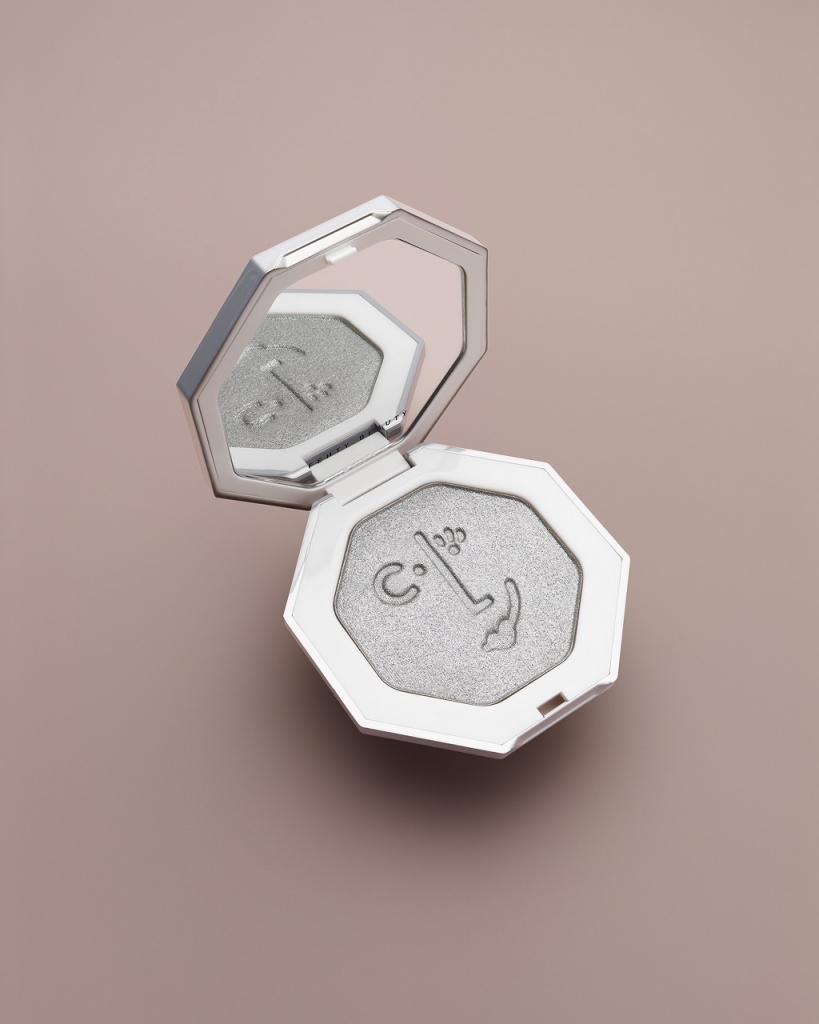 CLF supports and funds groundbreaking and effective education, health and emergency response programs around the world. With the voices of Rihanna and her fans, CLF also engages in global advocacy with the goal of improving the quality of life for young people everywhere. 100 percent of every purchase of the Killawatt Freestyle Highlighter CLF Edition goes directly to the foundation to help those in need.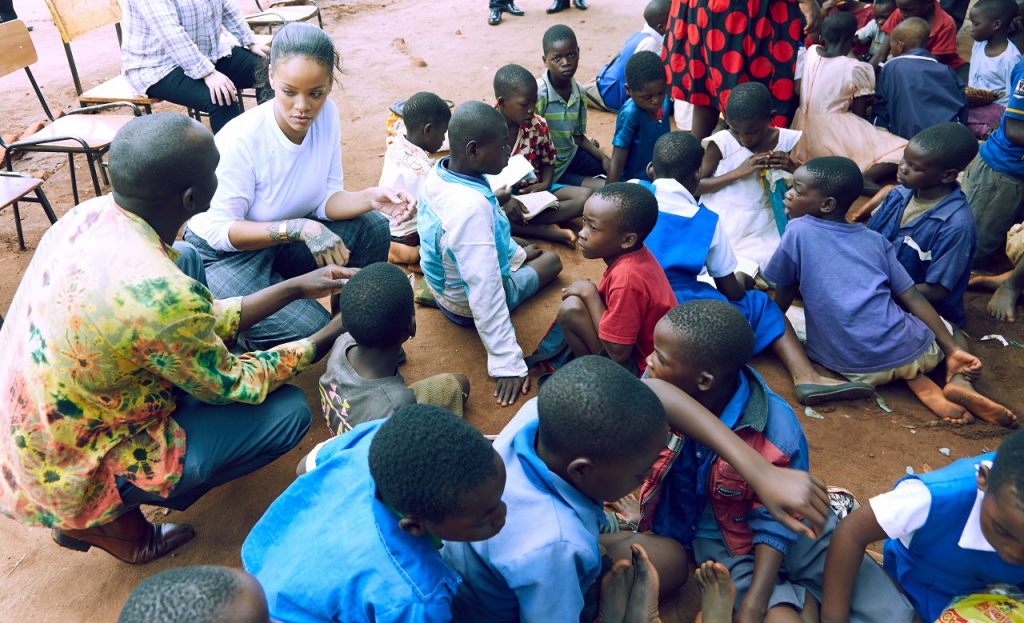 Rihanna created this show-stopping platinum shade, Diamond Ball-Out to light up all skin tones like never before. You've heard about its weightless long-wear formula – a cream -powder hybrid that instantly melts into skin and blends with almost zero effort. Another win: It's loaded with superfine shimmer for an ultra-smooth, creamy texture. For killer radiance, Killawatt's your go-to for highlighting your face, eyes, collarbone – literally anywhere you crave a touch of light.
Stand a chance to win a trip to the 2018 Diamond Ball in New York City on September 13, 2018, with your guest because from August 1st through August 24th, every dollar spent on the Killawatt Freestyle Highlighter CLF Edition or donated directly to the Clara Lionel Foundation counts as one entry toward a chance of winning. That means purchasing one CLF Highlighter for $34 gives you 34 entries. Donate $5? That's 5 entries! Donations are accepted at Fentybeauty.com and ClaraLionelFoundation.org.
The Fenty Beauty by Rihanna Killawatt Freestyle Highlighter CLF Edition ($34 USD) will be available exclusively on Fentybeauty.com beginning August 1, 2018, at Midnight EST.
Read also: Fenty Beauty Is Taking You To Morocco This Fall With The Moroccan Spice Collection Coming Out On 6th July!