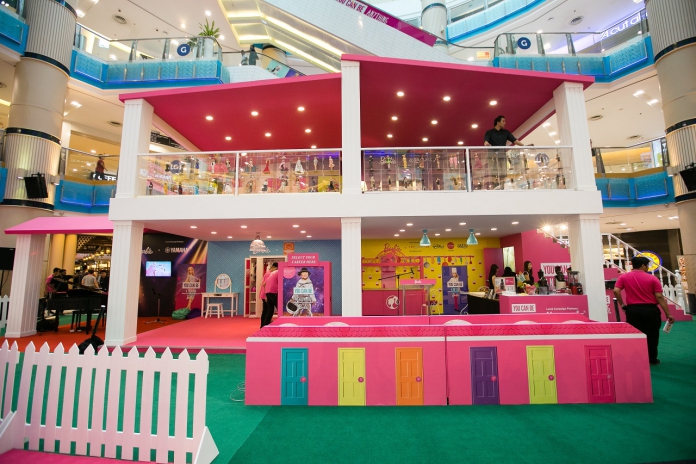 From Mermaid to Movie Director, Game Coder to Scientist, Fashionista to Musician, Barbie has always been an inspiration to children to chase their dreams. This Summer, Mattel continues Barbie's journey to inspire girls to pursue their imagination and dreams with the first-ever double storey Barbie Career Dreamhouse in Malaysia, and Southeast Asia.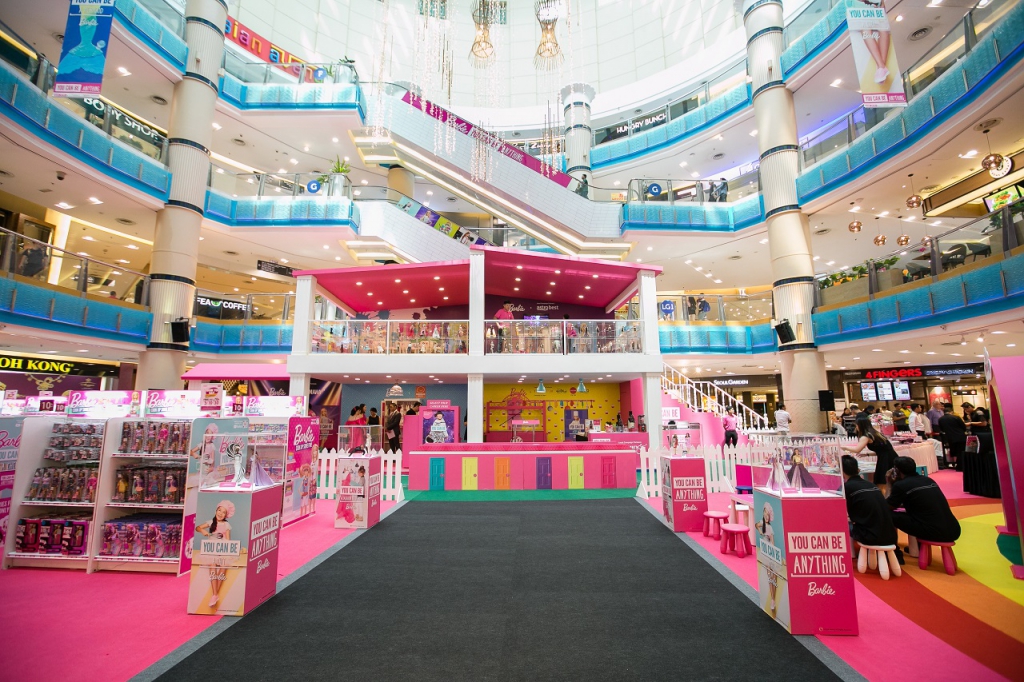 Happening from now to 29th July 2018 at Sunway Pyramid, LG2, Blue Concourse from 10am to 10pm, the Barbie Career Dreamhouse brings imaginative play with Barbie to a real-life experience inviting children to experience and play out everything they can become. The Dreamhouse features several fun and interactive play rooms with different career-related activities brought to reality via partnerships.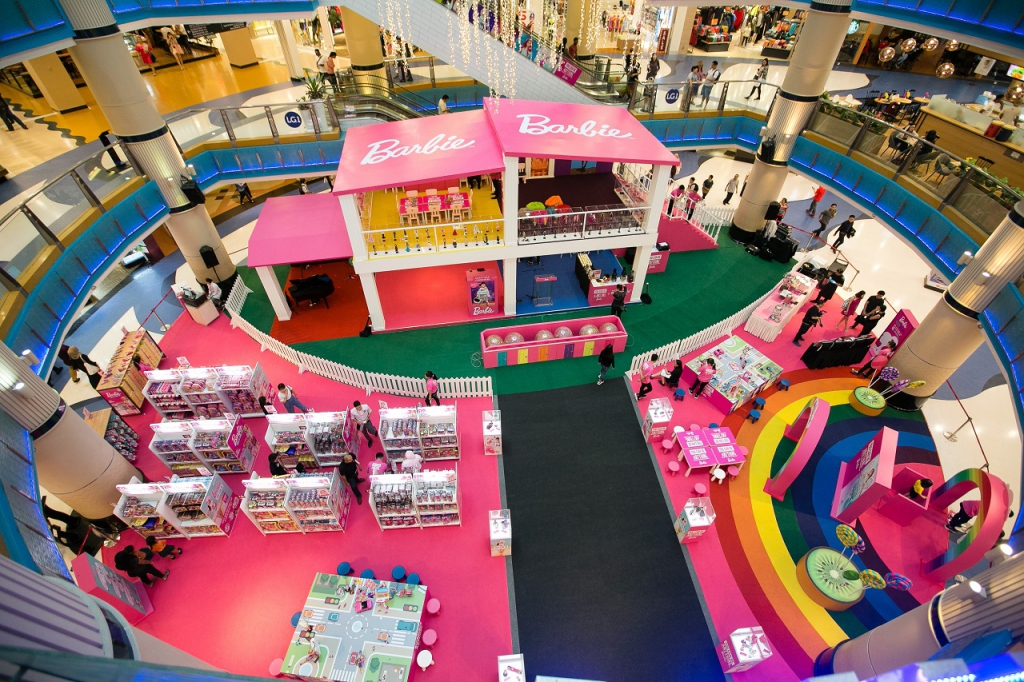 The fun and interactive playrooms include:
"You can be a Top Chef" play room, brought to you by Lifetime
"You can be an Artist" play room brought to you by Crayola
"You can be a Movie Director" play room brought to you by Astro on Demand (VOD)
"You can be a Musician" playroom brought to you by Yamaha
"You can be Anything" play room brought to you by Kiddomo
This slideshow requires JavaScript.
There will also be performances and a play table filled with Barbie play sets await at the Career Dreamhouse.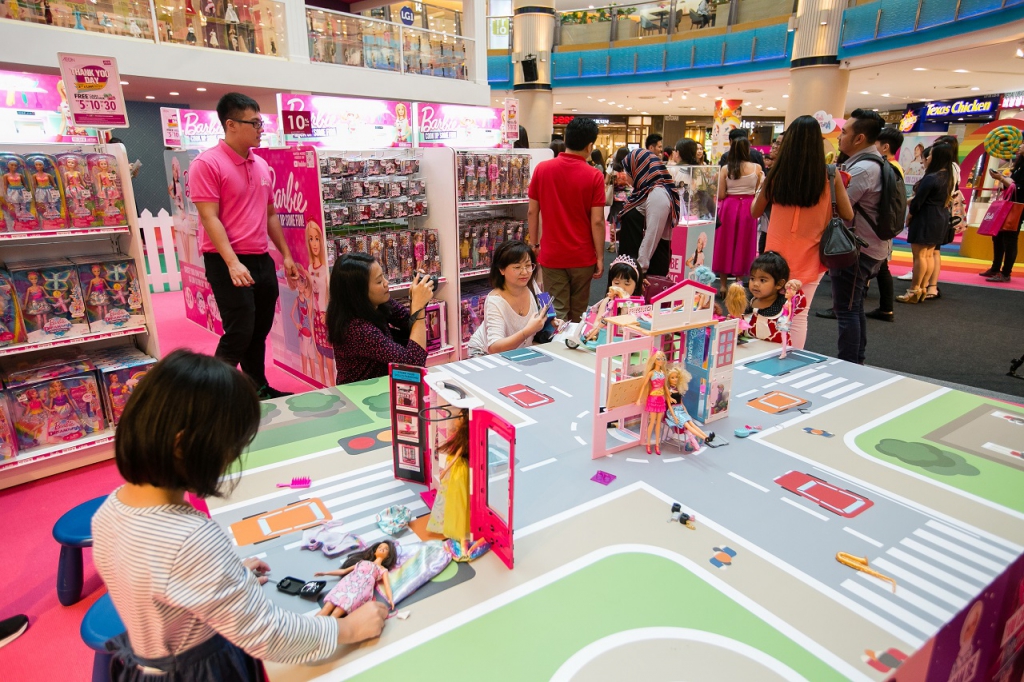 On 21st July 2018, Barbie teamed up with celebrity mom and cook Danielle Peita Graham and her daughter, Sophia for a special cupcake decorating session at the double-storey Barbie Career Dreamhouse at LG2 Blue Concourse at Sunway Pyramid, where girls got to experience being a dessert chef for a day. The duo was joined by mother and daughter teams from other participating countries in Southeast Asia include Philippines, Indonesia, Thailand, Singapore and Malaysia.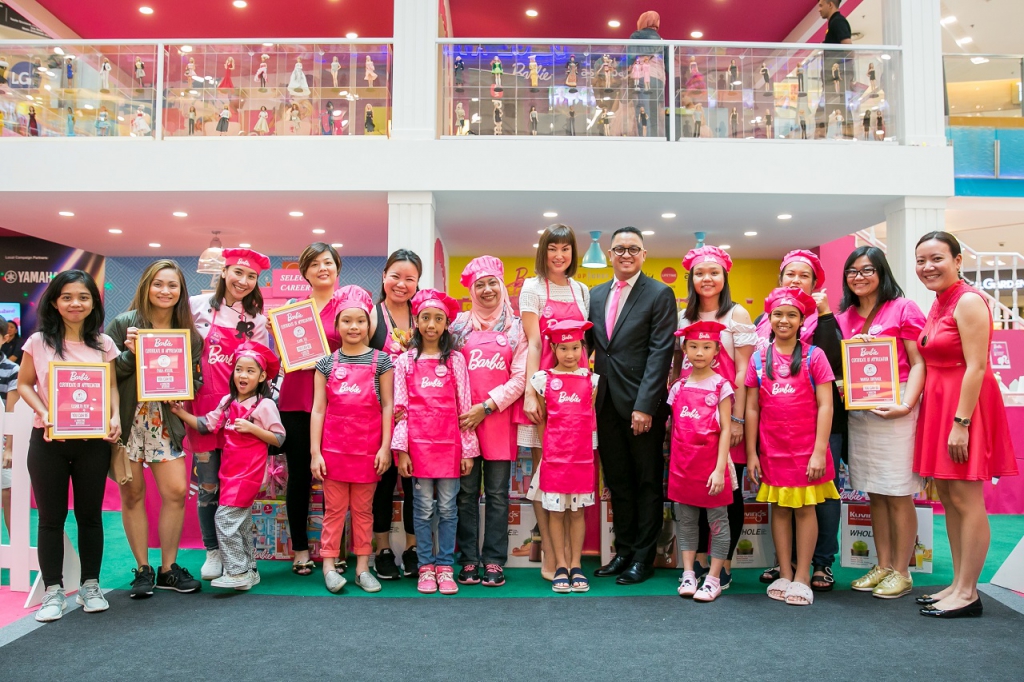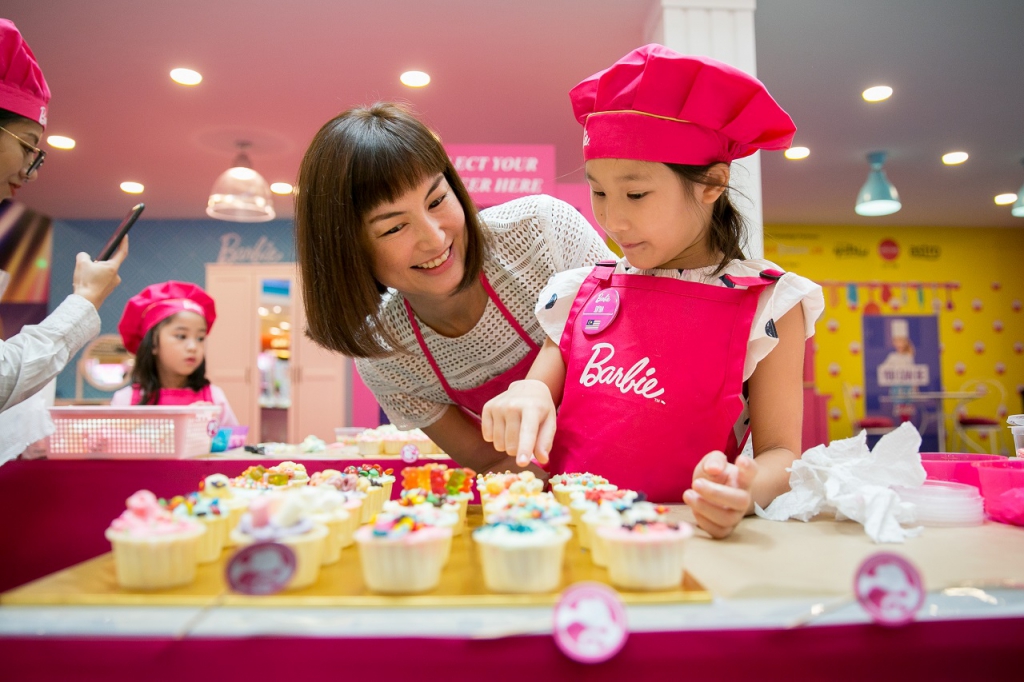 Barbie has also collaborated with A+E Networks Asia to film a 2-minute Barbie Cook & Bake series featuring Danielle Peita Graham, her daughter Sophia and other moms and daughters, which will go on air on Lifetime Asia (Astro Ch 709) in August 2018. The content will feature girls took on the challenge to create their cookies themed around what they dream to become when they grow up. Towards the end of the segment they will reveal their decorated cookies and dream career ambitions to their moms.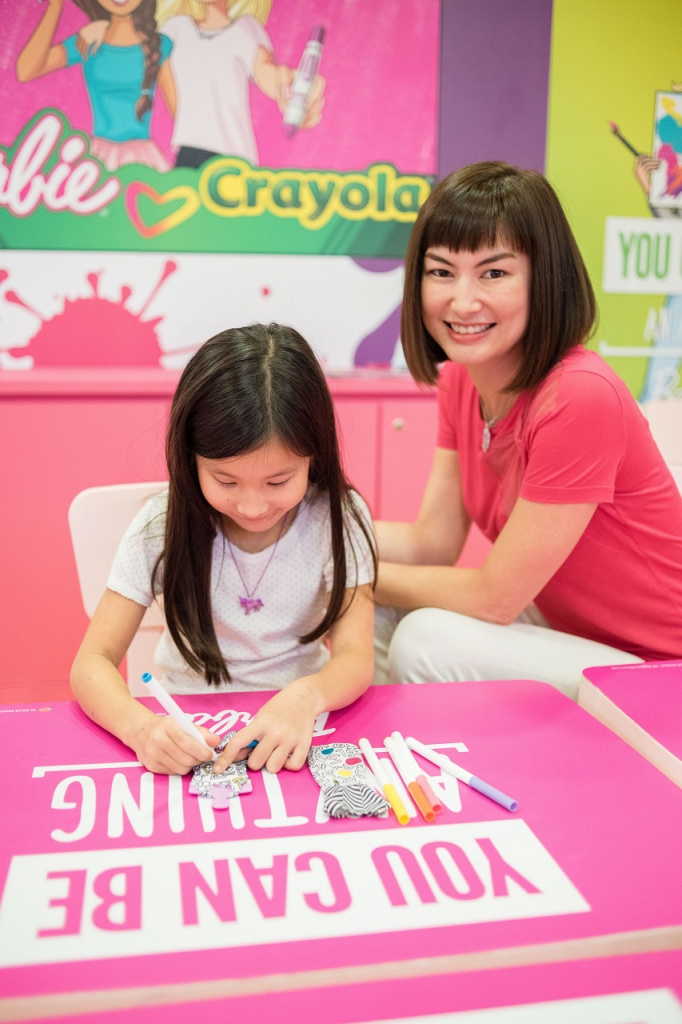 Head on over to the Barbie Career Dreamhouse to check out these activities that are happening throughout the weekend: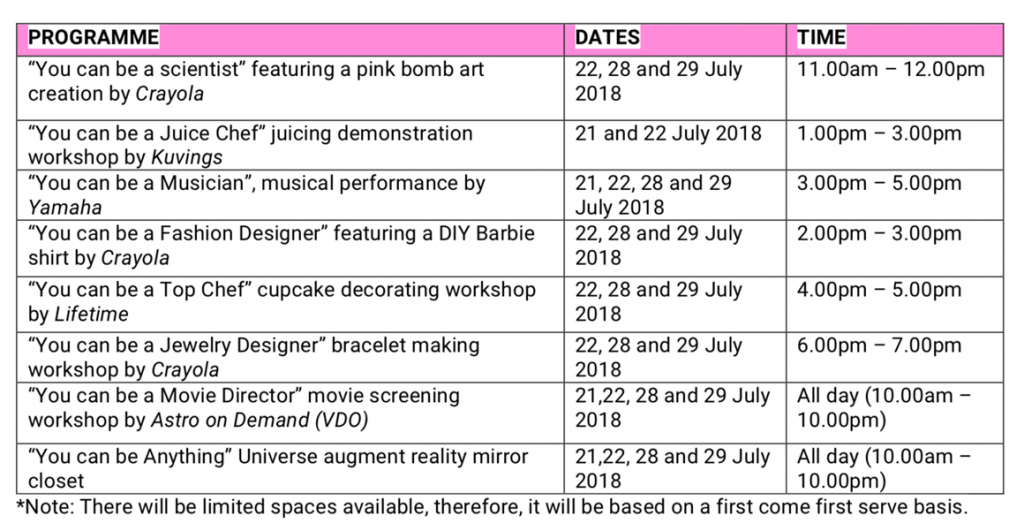 For more information about the "First Ever Double Storey Barbie Career Dreamhouse", please visit https://www.facebook.com/Barbie.
Read also: Barbie Honours Historical & Modern Day Women With Their Own Barbie Dolls This International Women's Day