For all those ladies with curly hair, I feel you and I understand the frustrations of keeping our mane in check and looking sleek while we're in this humid weather. It's not always easy. 
We have our good hair days which are unexplainable – what did we do to get our curls looking so bouncy and shiny? But more often than not, we have our bad hair days which leaves us with a few styling choices – do I just tie my hair up like I always do? Do I put my strands under the hot iron and straighten my natural curls? Do I just let my hair be wild and free?
I've come a long way, tried and tested many styling products that promise to keep your curls nice and frizz-free. But I find that it's a combination of things that equal the right formula. We can't just depend on one single product, and we always need to have our back-up plan. Bobby pins and a hair-tie, just in case the curls need to be placed in a bun.
Read also: 5 Retro Hairstyles that are Still in Trend
Tips to Keeping Your Curls in Our Humid Weather

1. Get the Right Cut for You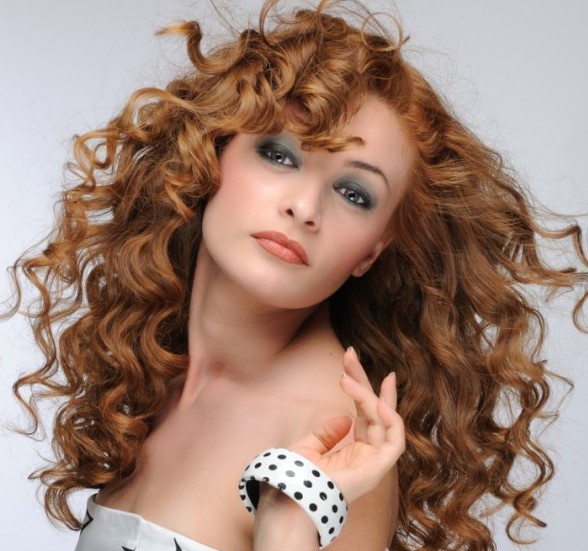 2. Allow Your Hair to Air-Dry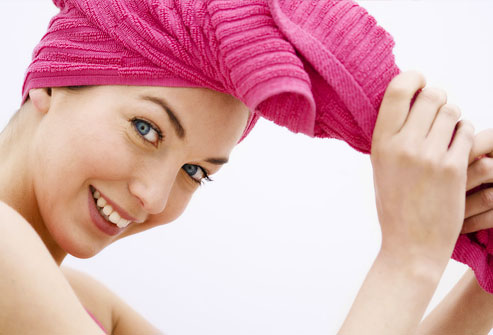 Never blow dry your hair unless you want to loosen up your curls and just be a ball of frizz. A diffuser is allowed as long as you apply product first and have the patience to keep scrunching up your curls while you dry. I personally can't be bothered so after applying some styling product for curly hair, I sit back and hope for the best.
3. Find the Right Product for You

I won't tell you what works best because I realise everyone has different experiences. I would encourage you to explore the styling products out there and experiment. Trial and error is key here. There are many factors to consider like scalp type, texture of hair, dry/damaged/oily hair, do you have thick or thin or fine hair? Once you find what works for you, don't lose sight of it! This also includes finding the right shampoo and conditioner combo. Apply styling product to towel-dried hair and scrunch your curls to stay in place.
4. Use Hair Oil that Comes from Natural Sources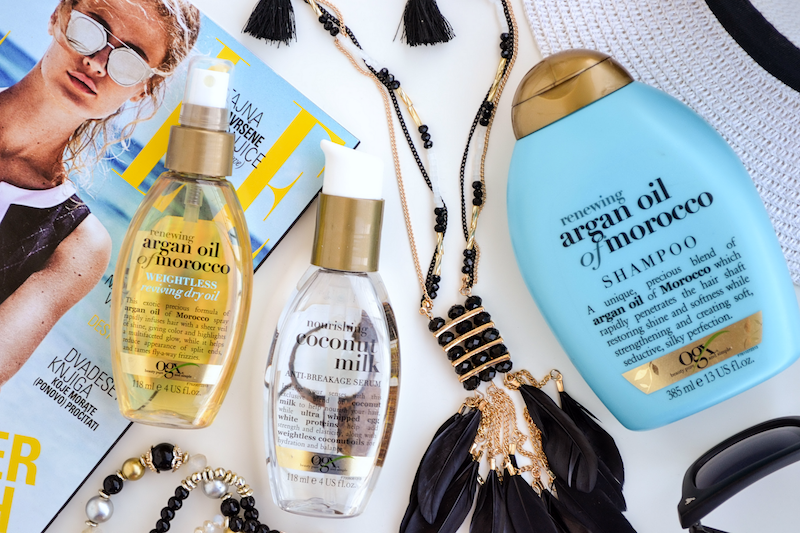 My personal favourite is either coconut oil or argan oil. Just add a little bit to the ends, comb it through and then apply your styling product. This locks in moisture and also helps my hair stay frizz free for the most part.
5. Do the Bun and Unravel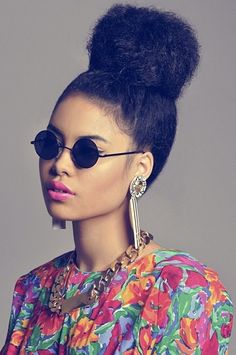 After my hair's dried, I sometimes do a twirled bun at the top of my head and leave it like that for a few hours. I then unravel and voila, your waves have tightened and look amazing! Just make sure not to do this while your hair is damp, by tying it up you weaken the hair structure and also will get those unsightly bends in your hair where the hair tie was.
6. Give Your Hair a Cold Splash at the End of the Shower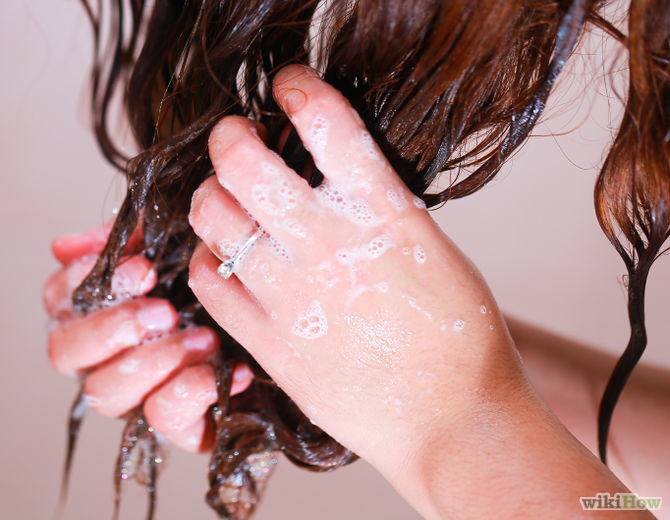 After you're done, bring the water to the coldest temperature and give your hair a nice rinse. This will close-up your hair follicles which will lock in moisture and help reduce frizz. It works and also is a very nice refreshing end to your shower!
7. Have Your Hair Tie and Pins Handy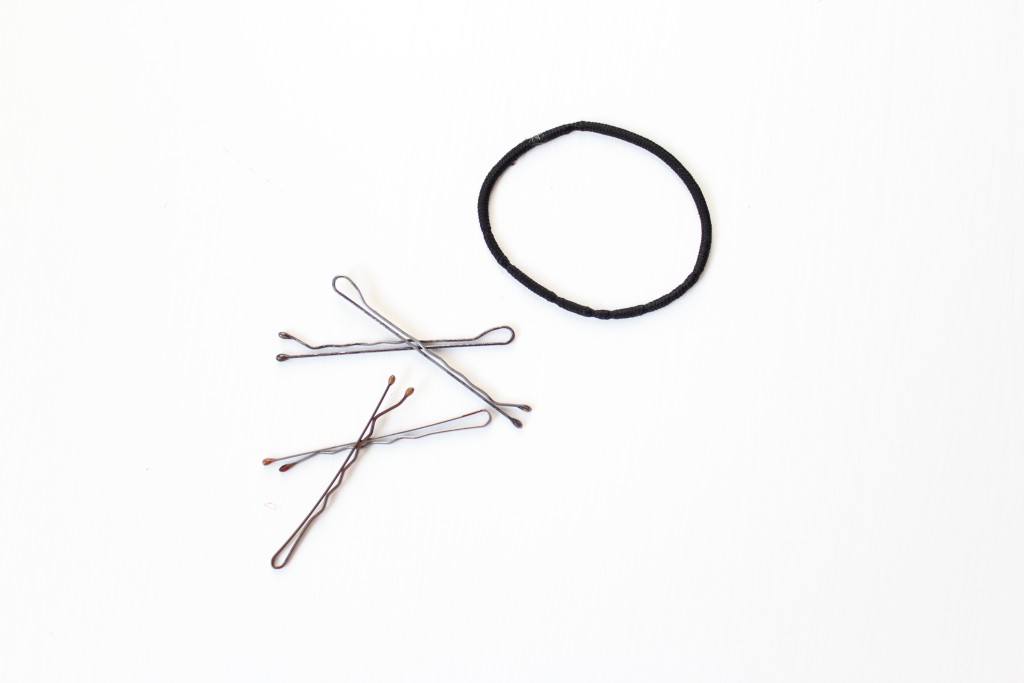 Humidity is unpredictable and the effects on your hair are even more so. Always have some hair clips, pins and hair ties handy with you so you can easily reach into them and quickly style your hair into an undo once it starts to misbehave. If all else fails, at least you are prepared!
– Cover image: pickywallpapers.com, glamour.com
Recommended for you: