Diptyque first boutique in Southeast Asia has found its home in Pavilion Kuala Lumpur, Malaysia where its tucked in glass covered diptych which opens up to a decorated but warm space that pays homage to Malaysia's culture with a touch of modernity.
The grand launch of the boutique yesterday saw guests flocking to the boutique to be greeted by the new perfume-discovery ritual.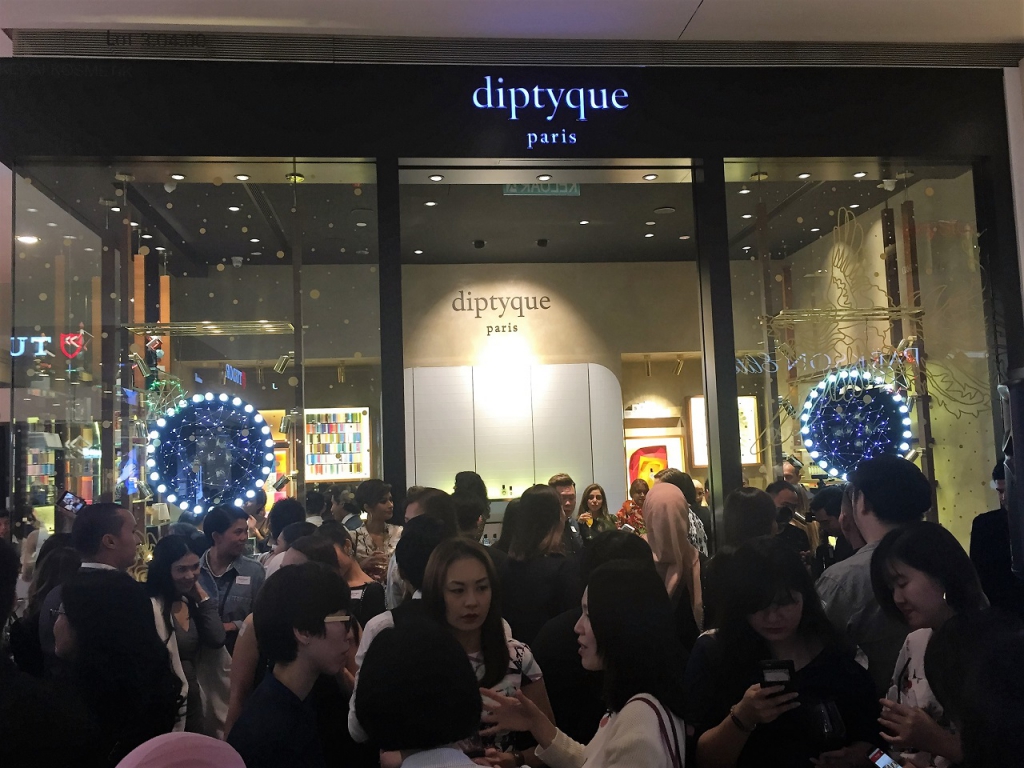 The limited edition Winter 2017 collection also brought a sense of wonder and joy to its mystical creatures and constellations.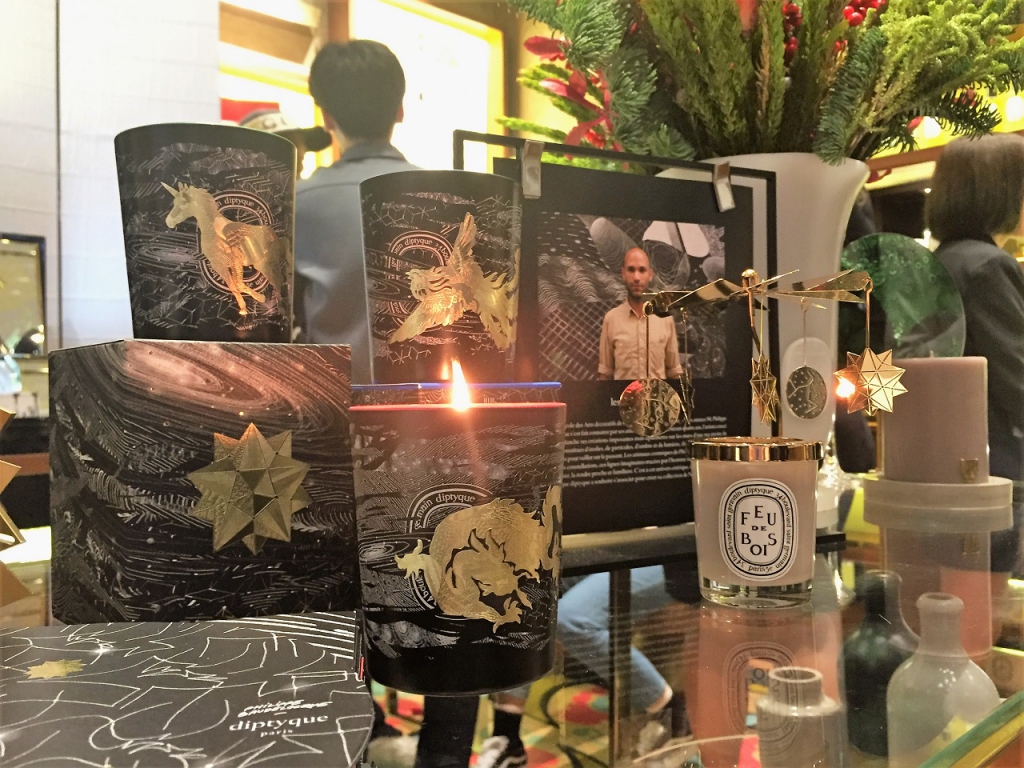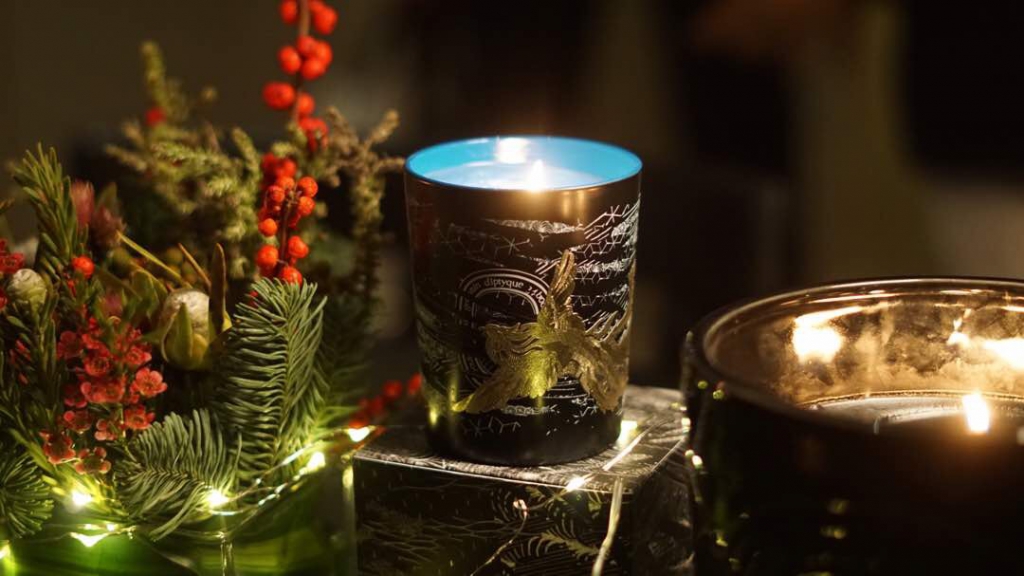 The very rare Advent Calendar was on display as well to feed our curiosities on what's inside each window.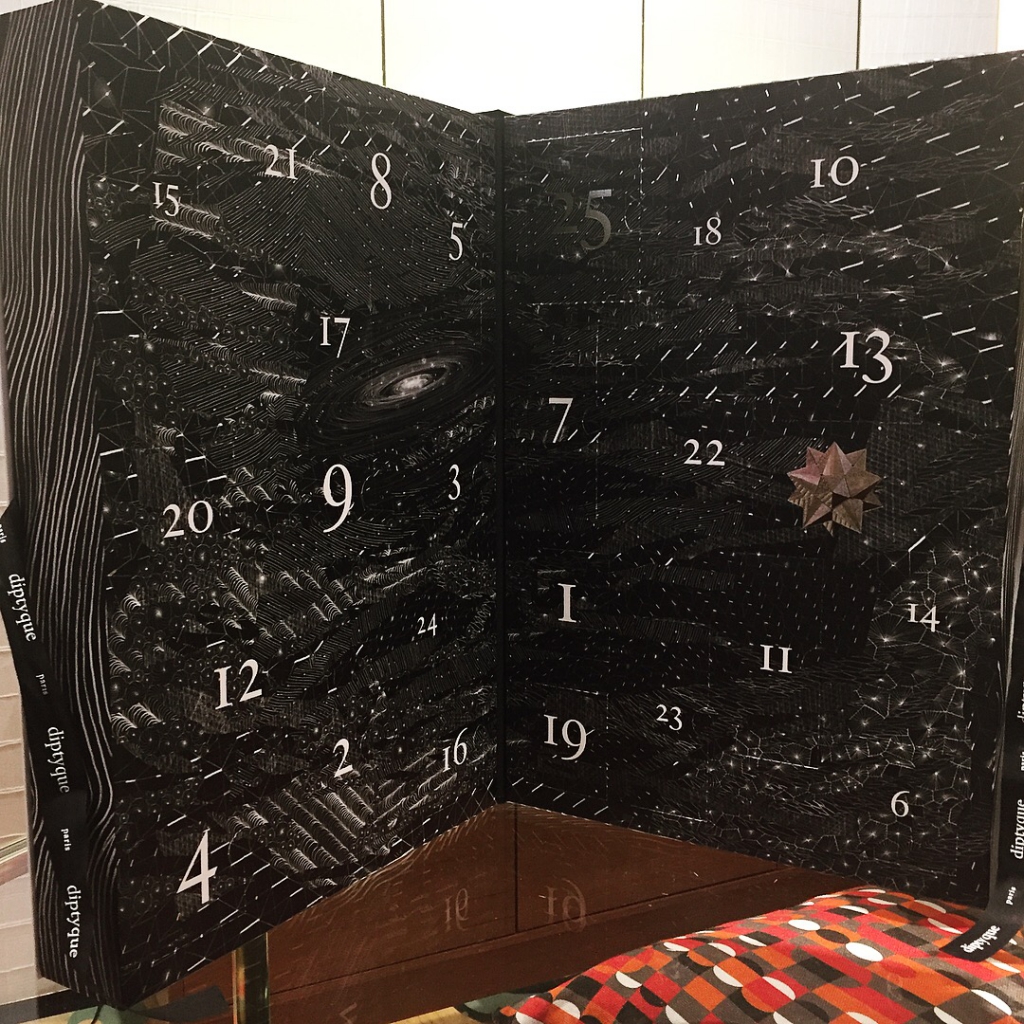 With arrays of candles on display throughout the stores, it's an olfactory treat to your senses.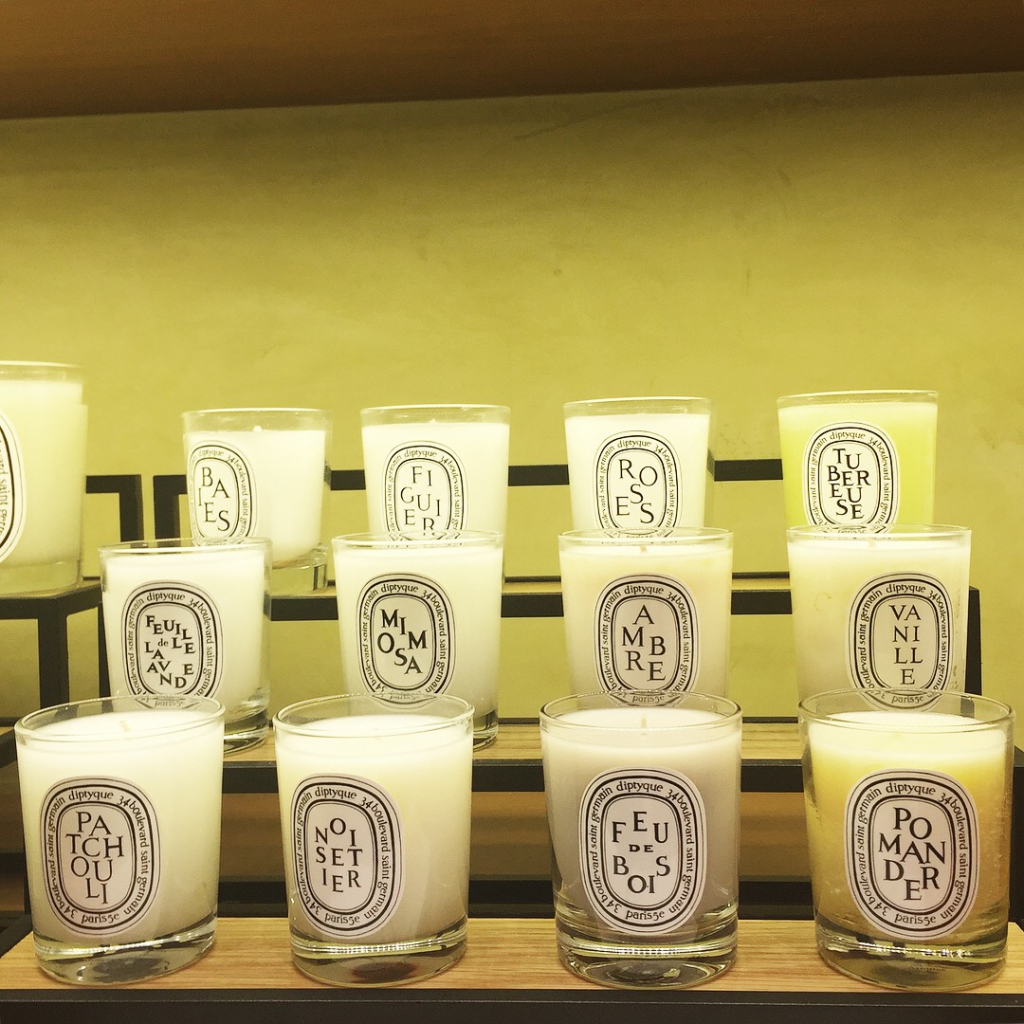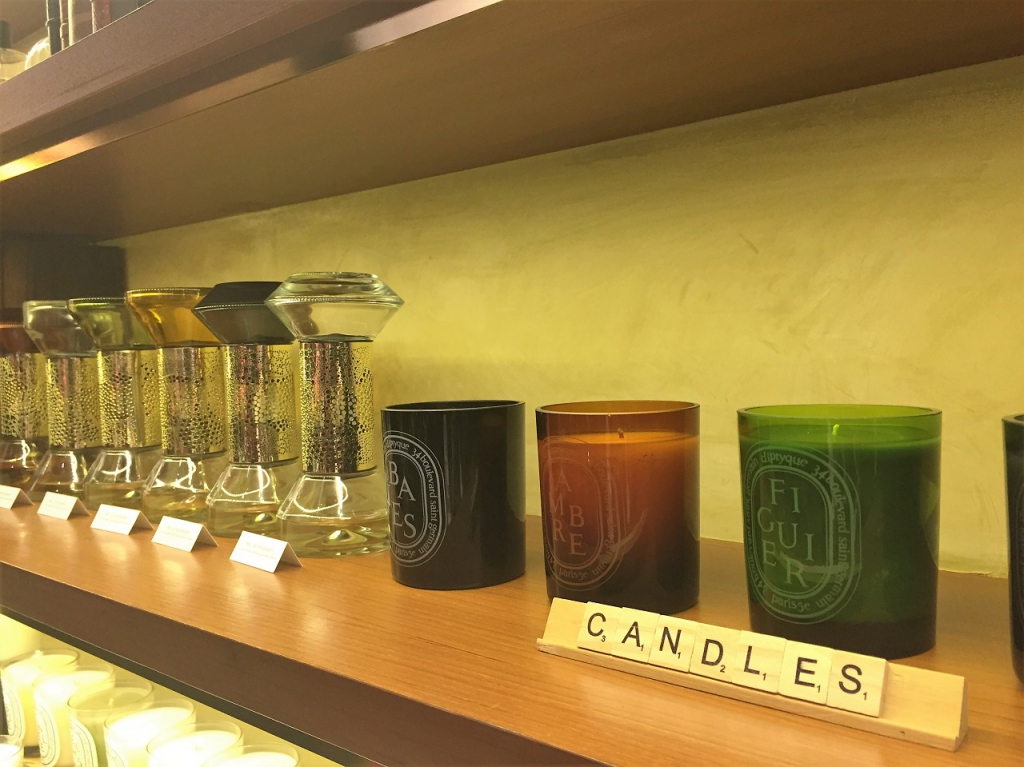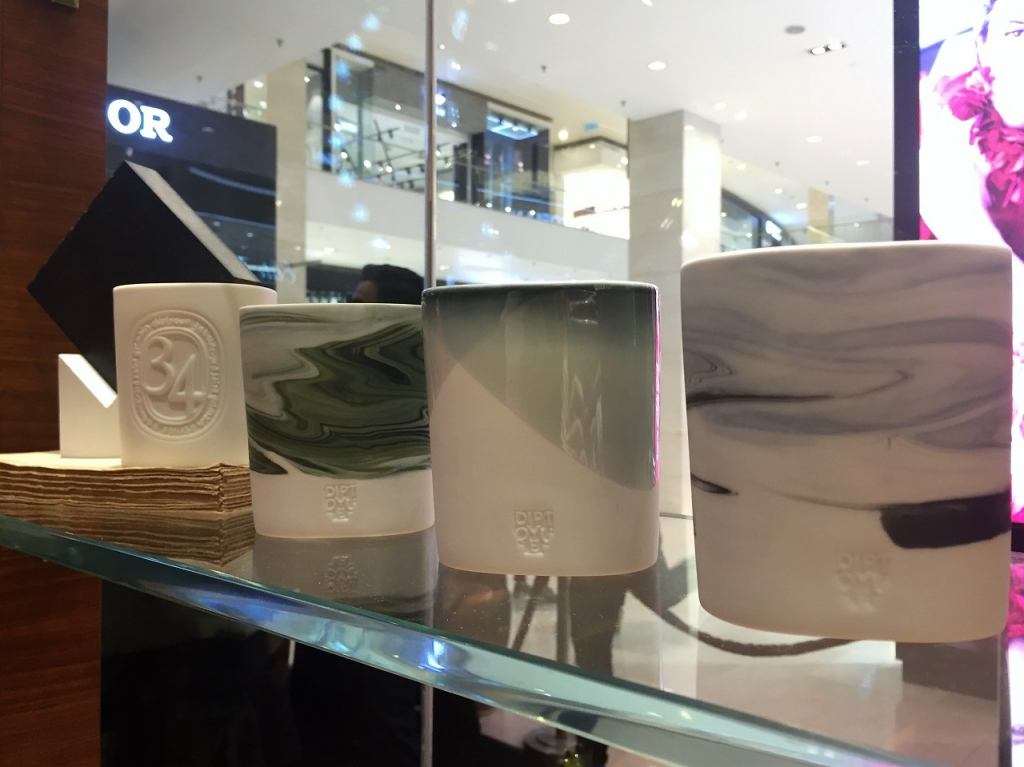 We love the 34 Boulevard scent which captures the ambience of the first Diptyque shop in the Latin Quarter: 34 boulevard Saint-Germain, a scent born exactly 50 years after the shop's opening.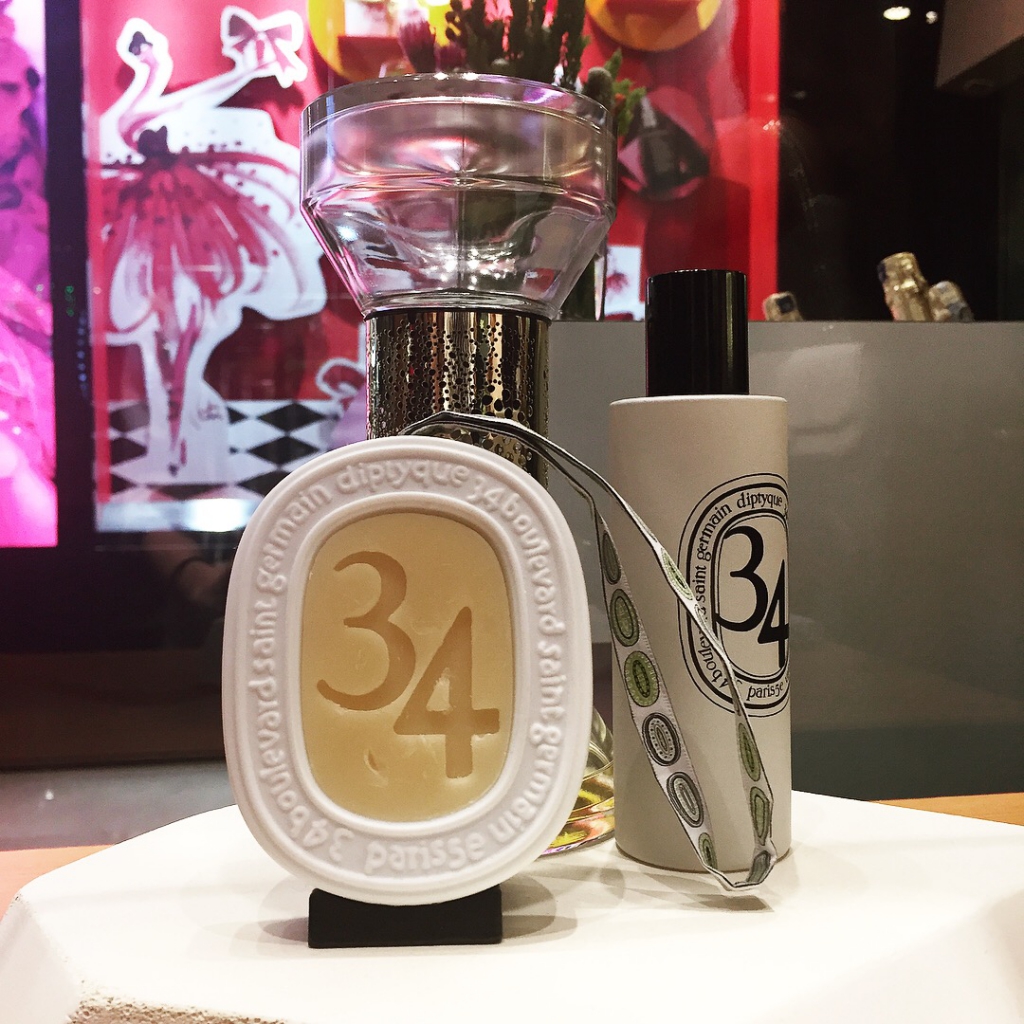 With furnishings made from native Malaysian teak and ebony, the vivid contrast with the black ceiling and the stencilled batik inspired flooring design pays homage to Malaysia's culture. There's an intimate alcove draped with colourful tissue papers and objects where the gift-giving ritual takes place which is dear to diptyque's heart.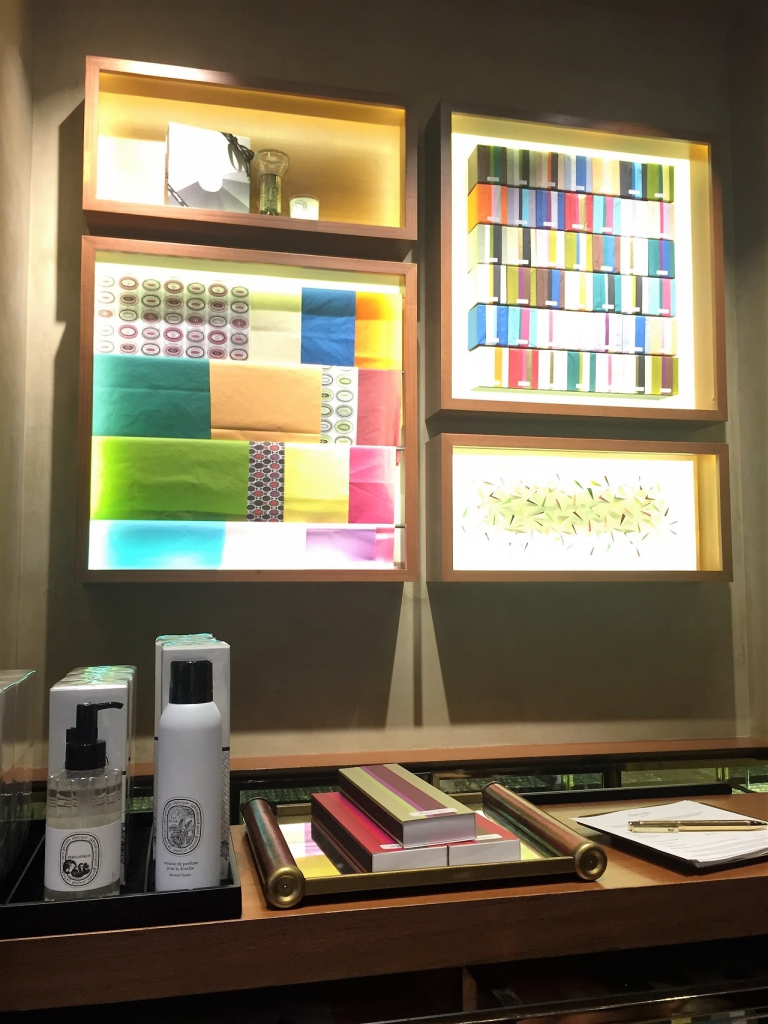 But candles and perfumes are not the only things to enjoy from diptyque, the brand's body care products are inspired by the beauty rituals from the Mediterranean and Asia while its facial care showcase the infused cosmetic philosophy.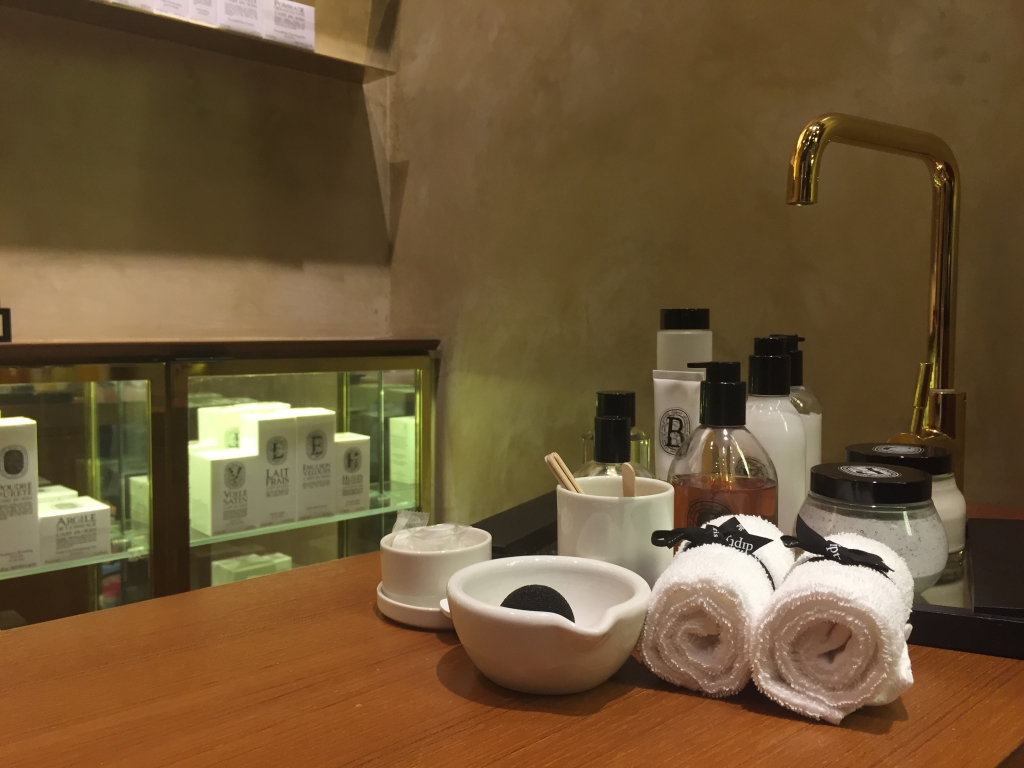 Experiencing a diptyque boutique is treating yourself to a special moment, a time just for yourself.
Visit Diptyque's boutique in Pavilion Kuala Lumpur located at 3.04.00, Level 3, No. 168, Jalan Bukit Bintang, 55100 Kuala Lumpur.
Read also: Stargaze To Your Favourite Constellations With Diptyque's Winter Collection 2017, Constellations