Sacoor Brothers launches its first ever fragrance, a sophisticated new fragrance with over 2 years in the making that celebrates the everyday gentleman in the present day of age. Harkening to the return of masculine style and design, 'Gentleman' pays tribute to elevated, sophisticated style, urbanism and modernity.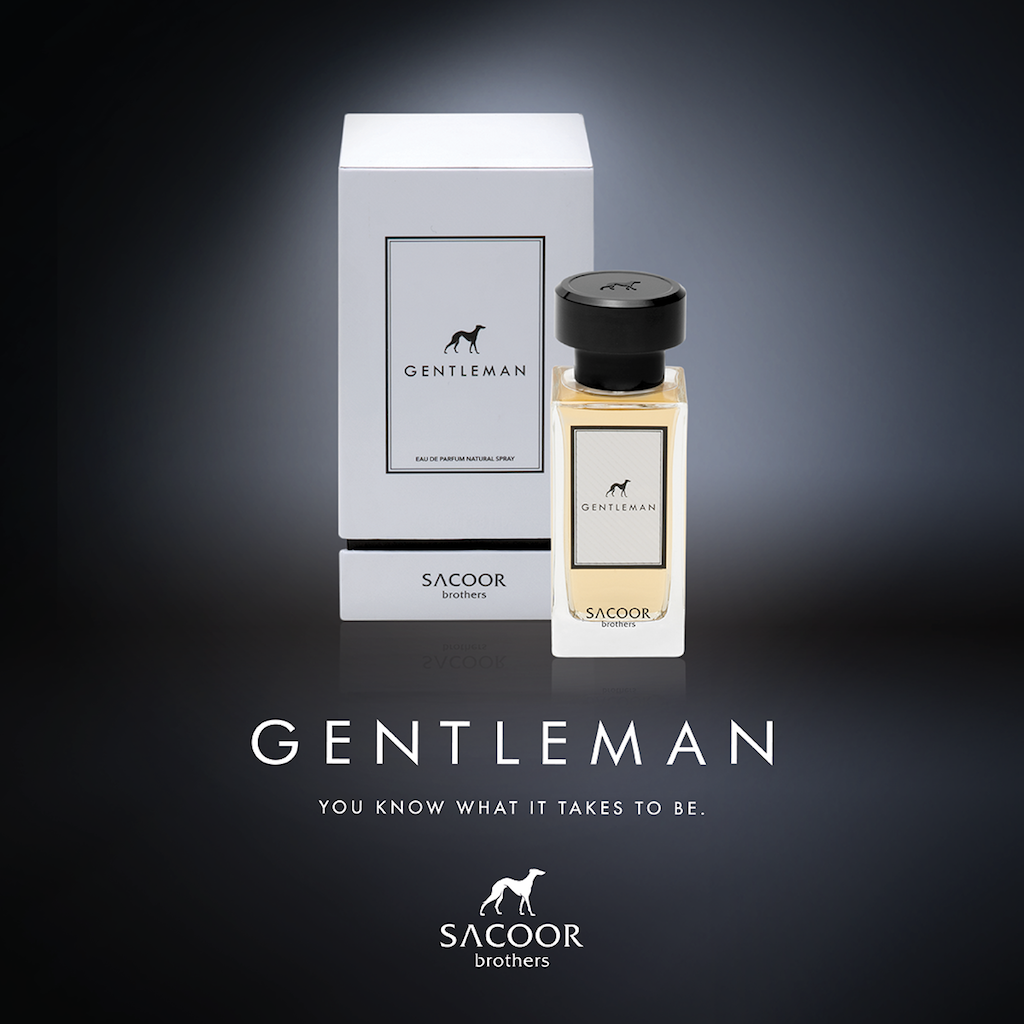 'Gentleman", a one of a kind Eau De Parfum, crafted by master perfumers is an elegant yet seductive fragrance that will leave a lasting impression to all who encounters it. The captivating ingredients that create this special scent include a contemporary oriental fougère of fresh mandarin garnished with a spicy touch of cardamom and with a sophisticated harmony of geranium, rose and orange blossom. To continue this dynamic composition, a sensual woody base blended with cinnamon and leather complements the distinguished Sacoor man. The refined bottle and packaging is aesthetically pleasing to the eye, nothing less than what is expected from a Sacoor creation.
Rich, sensual and effortlessly sexy, this fragrance is essential for every man's lifestyle. Whether worn during day or evening hours, this perfect combination of elegance and seduction is what every Gentleman needs to be unforgettable at any occasion.
Sacoor Brothers launches the 100ml Eau De Parfum in Malaysia and Singapore stores in June 2018. For more information, visit sacoorbrothers.com.
Read also: The New POLO ULTRA BLUE by Ralph Lauren Fragrances