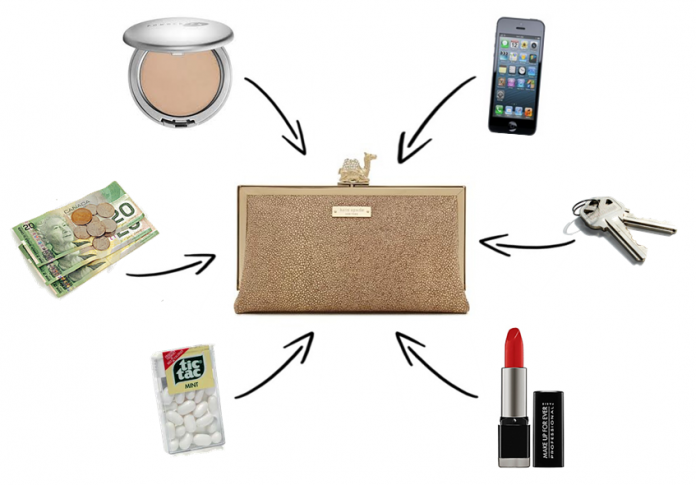 With the year-end festivities underway, we are pretty sure you'll be partying in full swing, so we're sharing the must-have beauty products to keep with you in your clutch purse. 
It's always great to have some beauty essentials with you for a quick touch-up in the powder room.
1. A mini-palette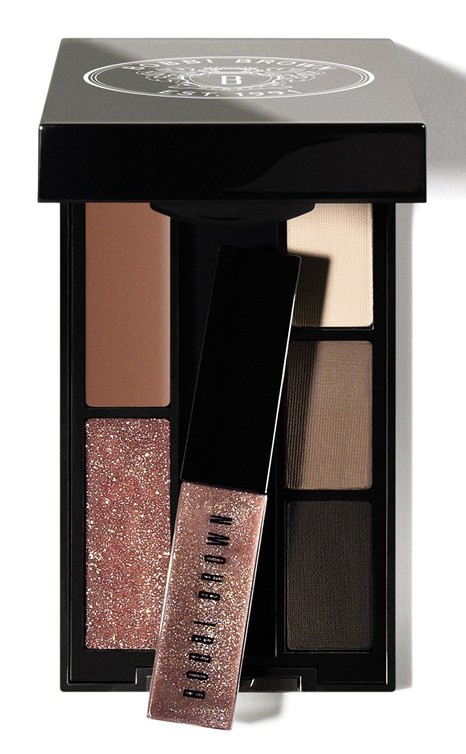 Look for ones that can double up for more than one area – a lip, cheek, and eye cream would be ideal. You could easily slick this on to all areas and be ready to hit the party again.
2. A powder compact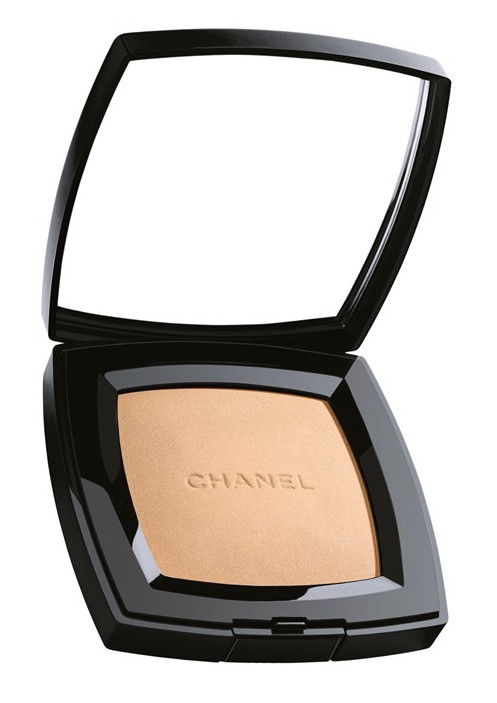 Every lady needs one of these for a quick make-up check and to get rid of that oily shine that might nastily crop up at some point in the night.
3. Lipstick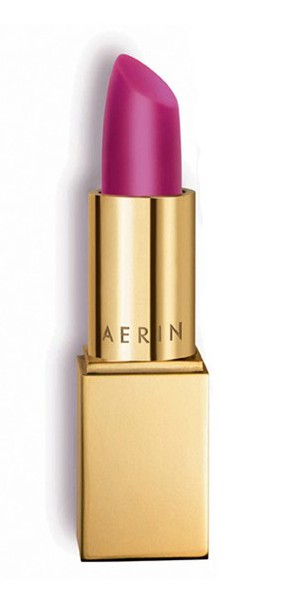 Always keep this handy to reapply, having a fresh layer of lipstick on will automatically boost your overall look (even if you have nothing else).
4. Mini Eau de Parfume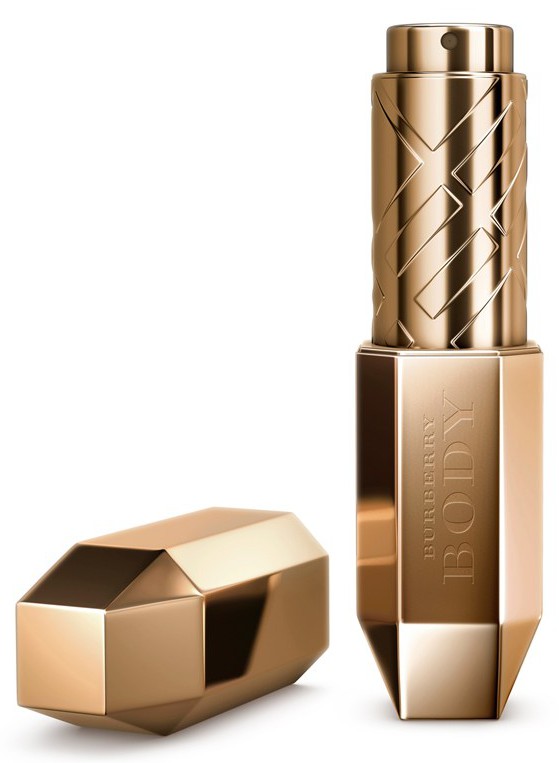 Need a bit of a spritz? Just bring this out of your clutch – it won't take up space if you get those mini sample sized bottles – and voila, a fresh scent immediately.
5. Mints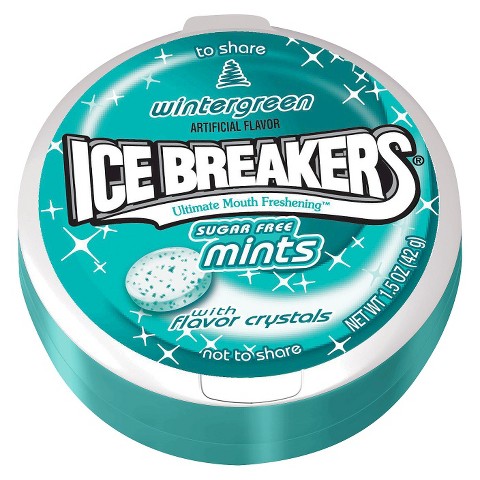 Just think back to that one time you were having a conversation with someone at a party and all you could think about was holding your breath as they spoke because of their bad breath – avoid this and save yourself. Keep a packet of mints with you at all times.
6. Small brush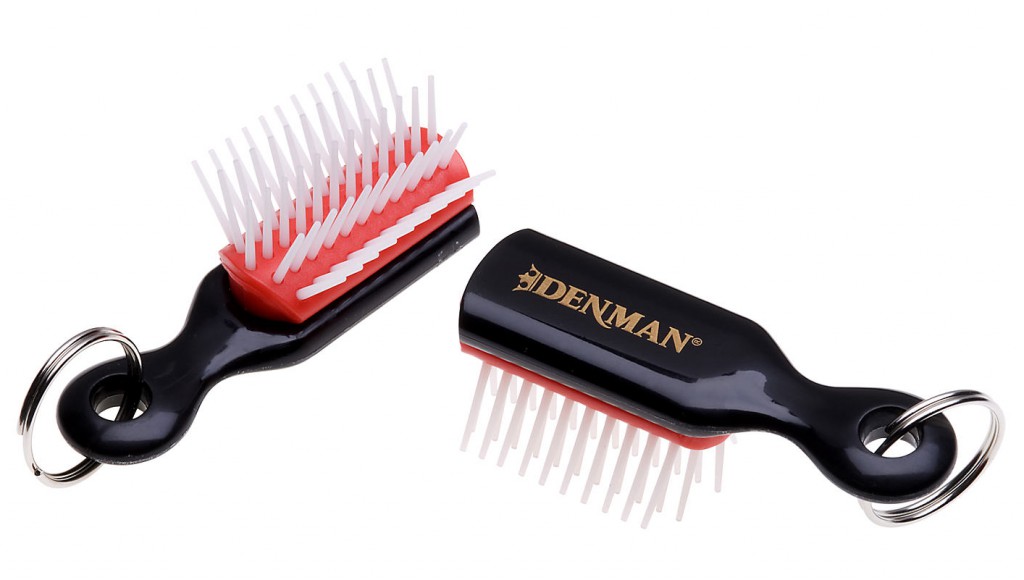 If you clutch permits, a small brush would do wonders to your mane throughout the night and help you smoothen out any kinks. Going from different temperatures, or possibly feeling the room get warmer from all the body heat, might cause a bit of frizz or tangles.
7. Tissue pack