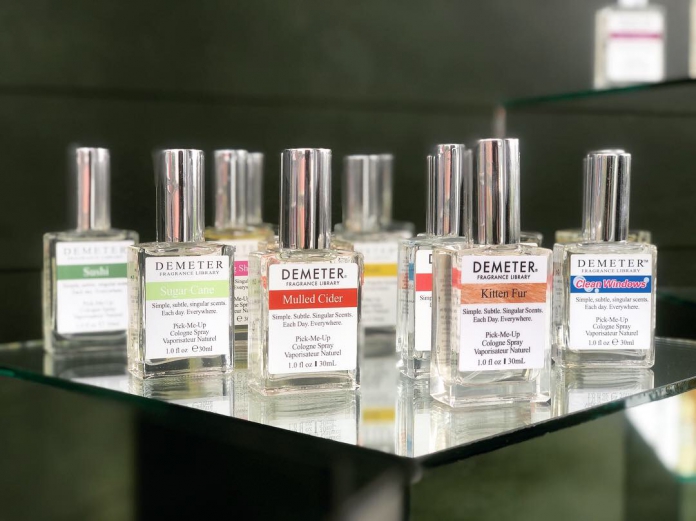 Watsons Malaysia is bringing another new K-Beauty brand to its stores, this time it's to tickle your olfactory senses with Demeter Fragrance Library.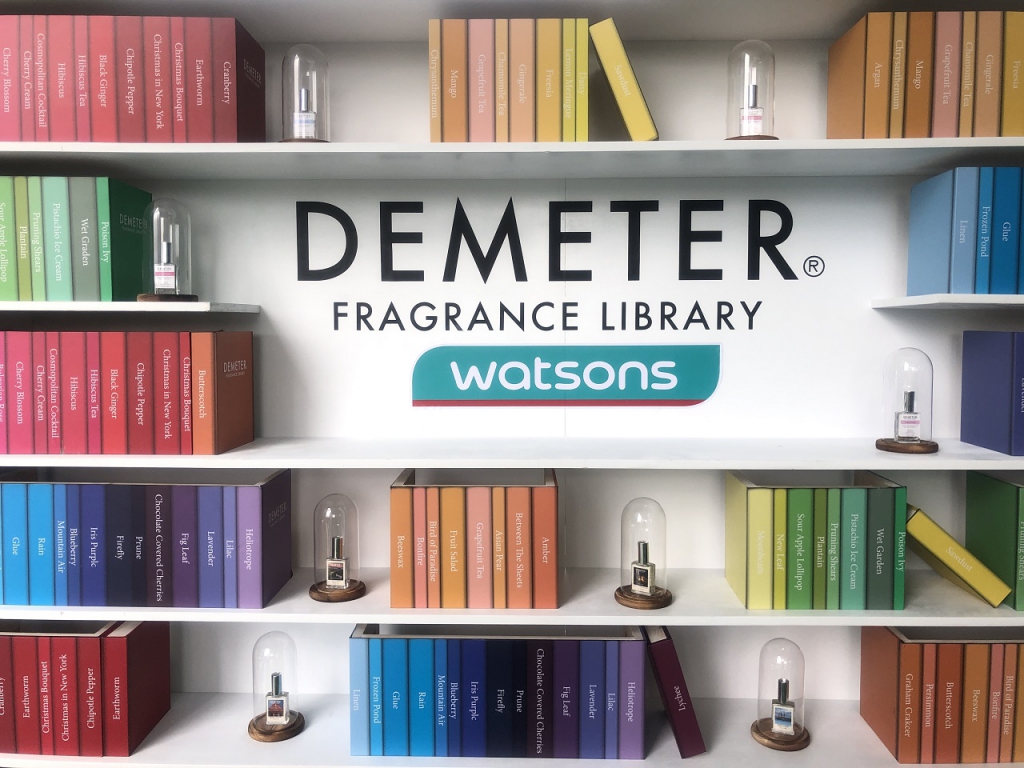 Handcrafted in the USA since 1996 by talented perfumer, Christopher Brosius, the single scent brand is now consists of over 300 different fragrances inspired by everyday objects and experiences.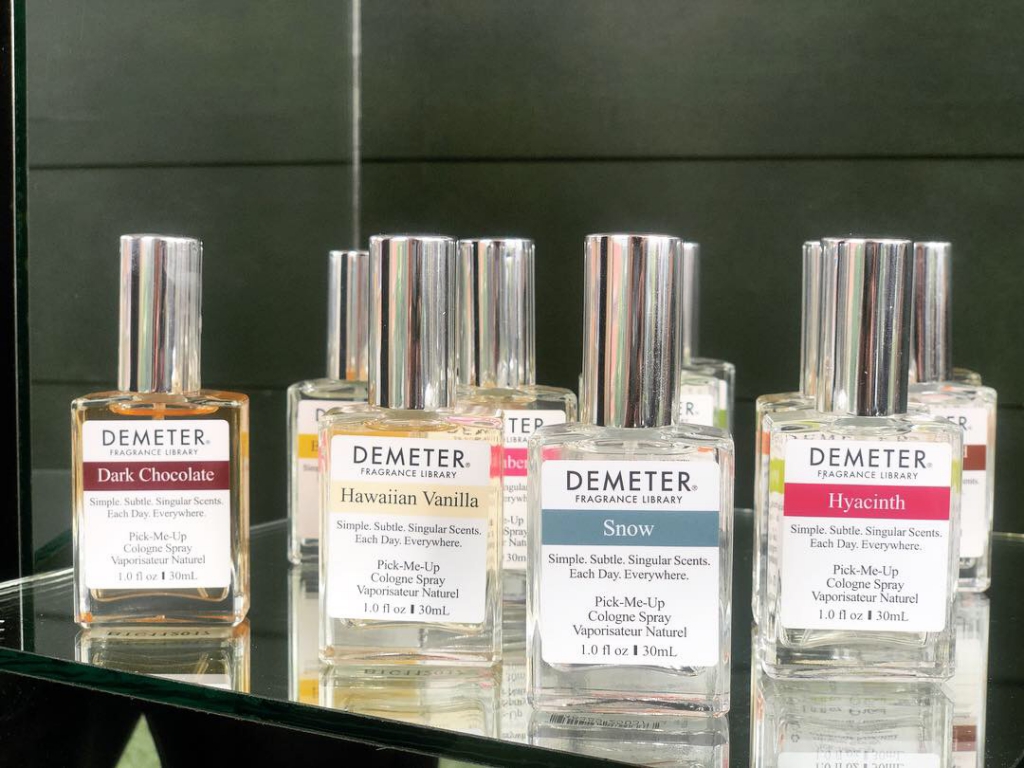 Scents brings out an array of emotions to us, whether it's happy memories or something exciting so Demeter Fragrance Library of fragrances let's you choose and personalized your own scent according to your memory or mood.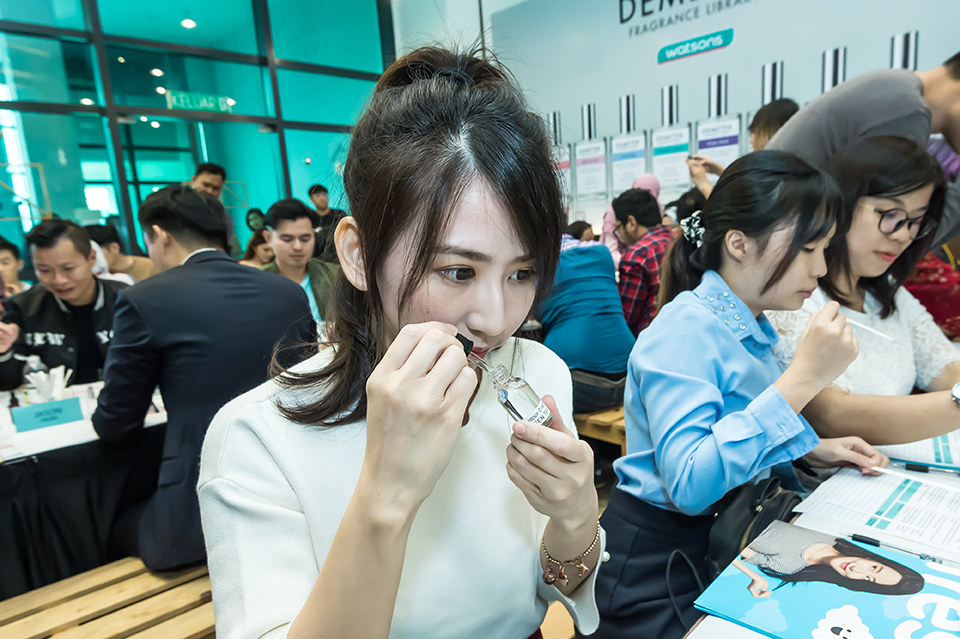 During the launch, we had the chance to create our very own customized scent and learnt the principals of blending by Demeter Fragrance Library.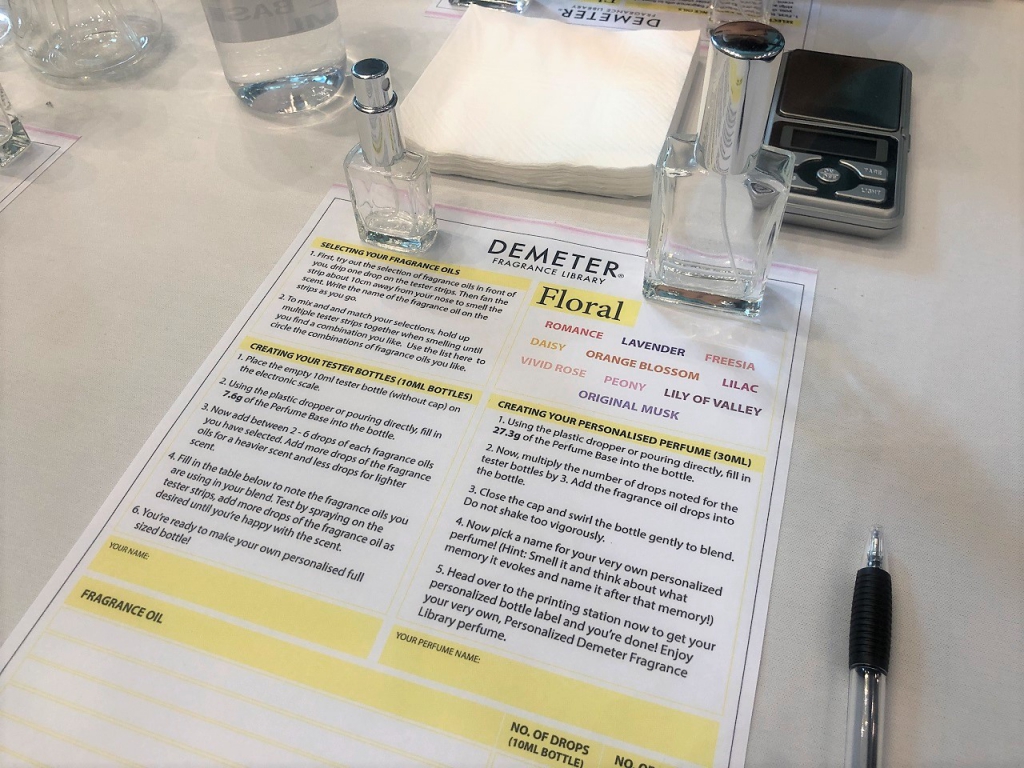 James Lee, CEO of Demeter Asia Pacific was also there to share more about Demeter Fragrance Library together with Watsons Management, Thoren Tan, Trading Director and Danny Hoh, Customer Director as well as Jason Park, CEO of Fingertouche (M) Sdn. Bhd.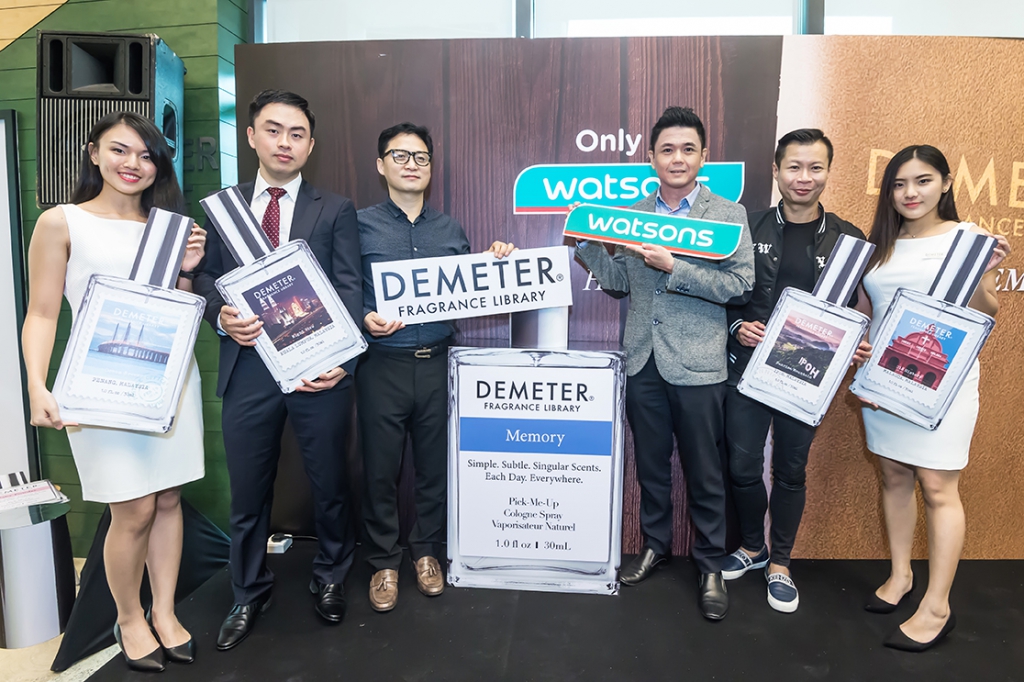 James shared, "The foundation of Demeter Fragrance Library begins from memory. Our brain captures every little happiness in our daily lives when we experience new things and discover new feelings every day. With Watsons, we hope Demeter can expand its influence of fragrance and bring back happy memories when customers use our perfumes."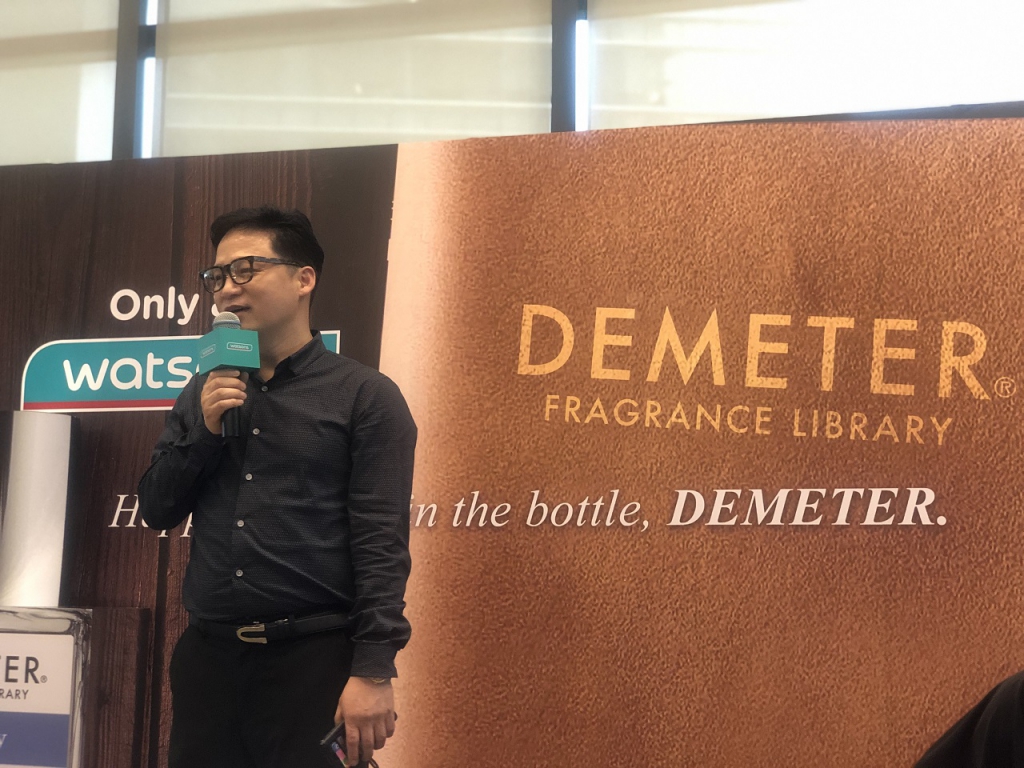 Using Demeter's Fragrance Library as your fragrance palette, you can design and blend your own custom scent by combining Demeter Fragrances directly on the skin.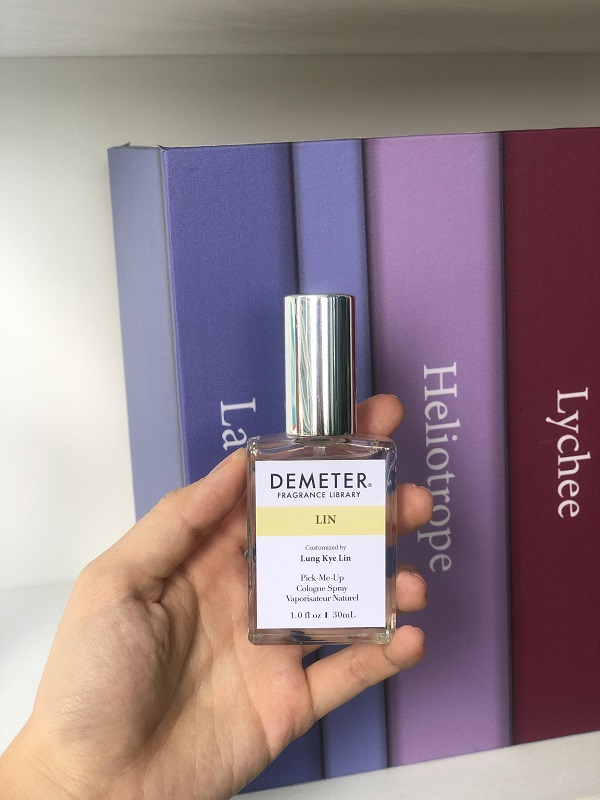 Demeter Fragrance Library's single note scents are combinations of the fewest ingredients that comprise a recognizable smell.Notes have special characteristics; they express their nature immediately and do not change over time. Notes, also called accords, are what master perfumers use when making prestige and designer fragrances. They create the familiar top, middle and bottom note dry-down that is associated with how the smell of prestige and designer fragrances change over time. Here's a quick look at the notes that Demeter Fragrance Library has.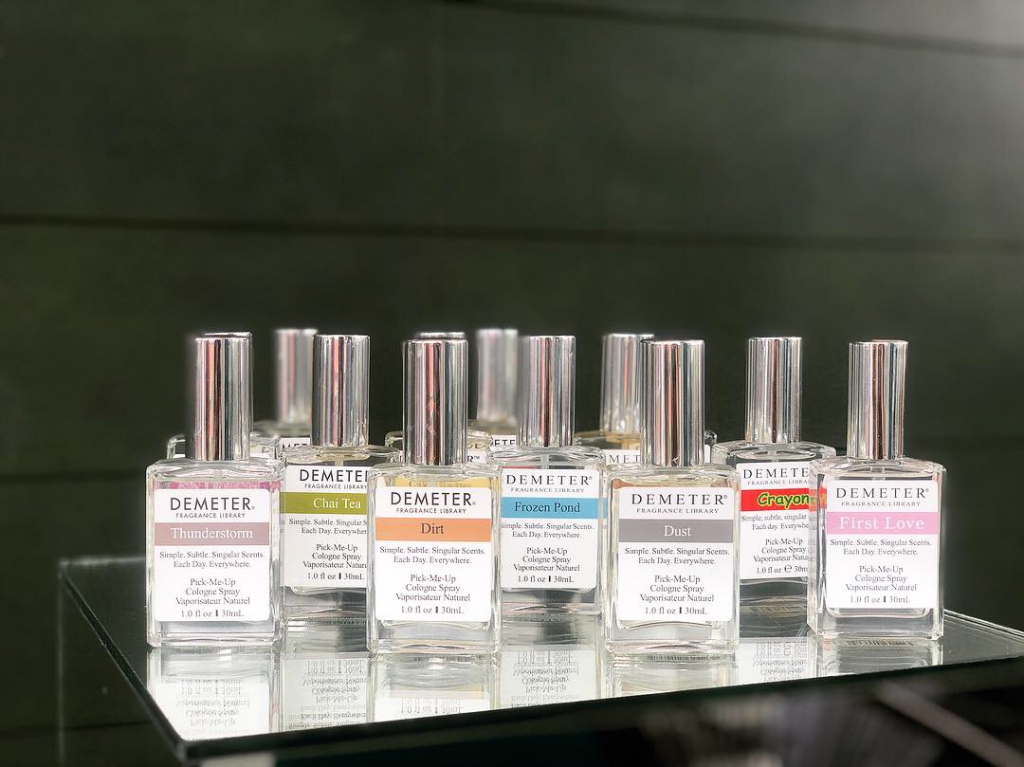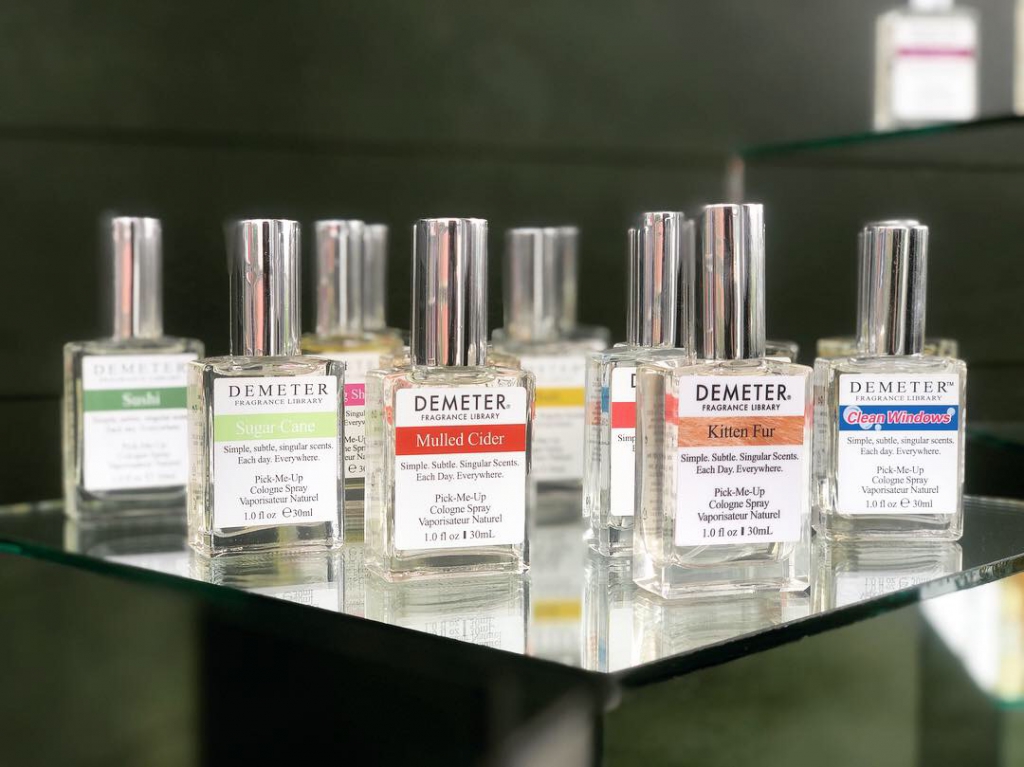 If you're not feeling ambitious to create your own, Demeter Fragrance Library has six classic scents such as White Musk, Icelandic Aurora, Baby Powder, Sweet Baby, Crystal Rose and other unique scents for you choose from.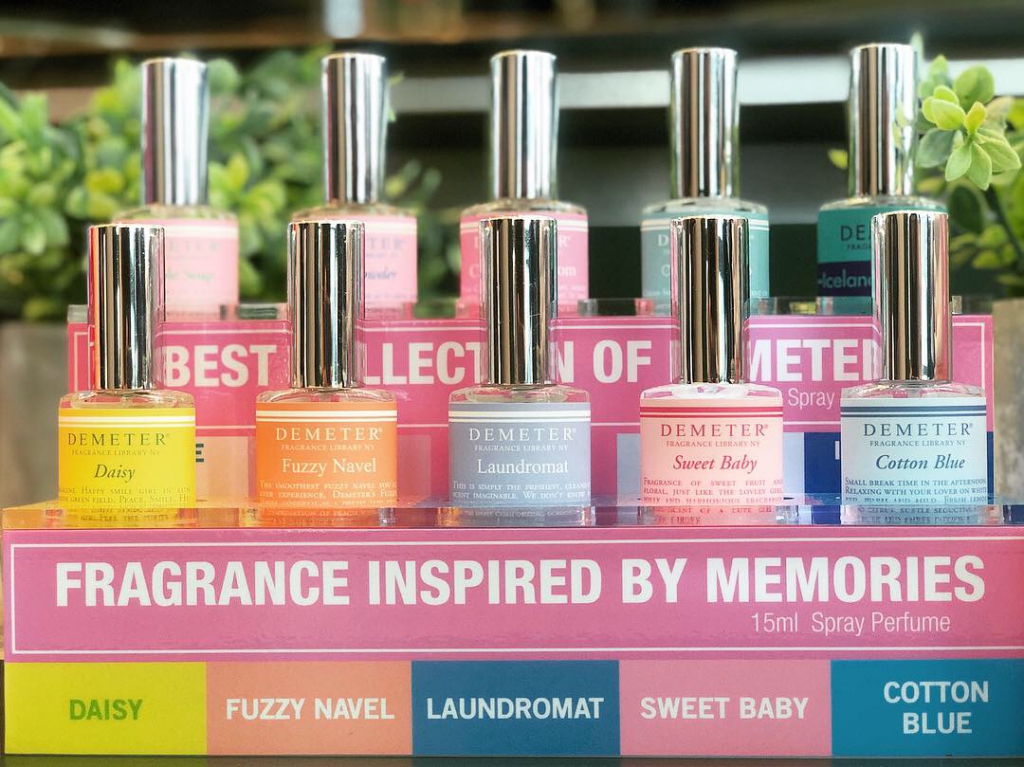 You can layer a scented balm before spritzing it on to mix and match your mood and let the scent last longer.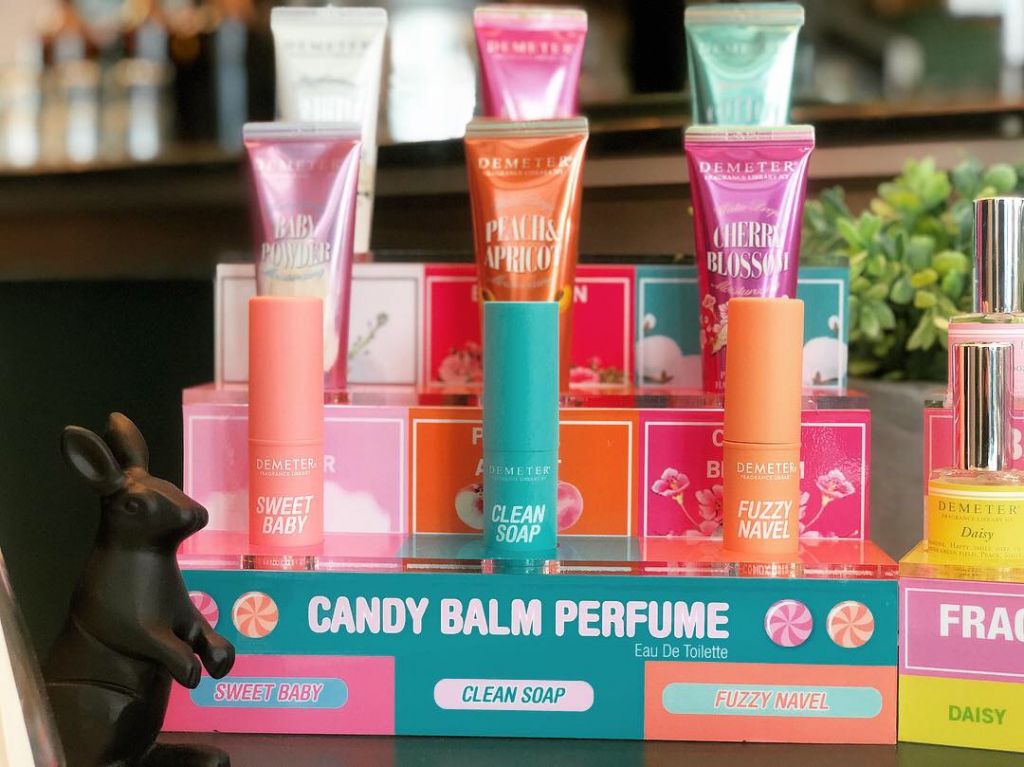 There's even a Moomin themed collection!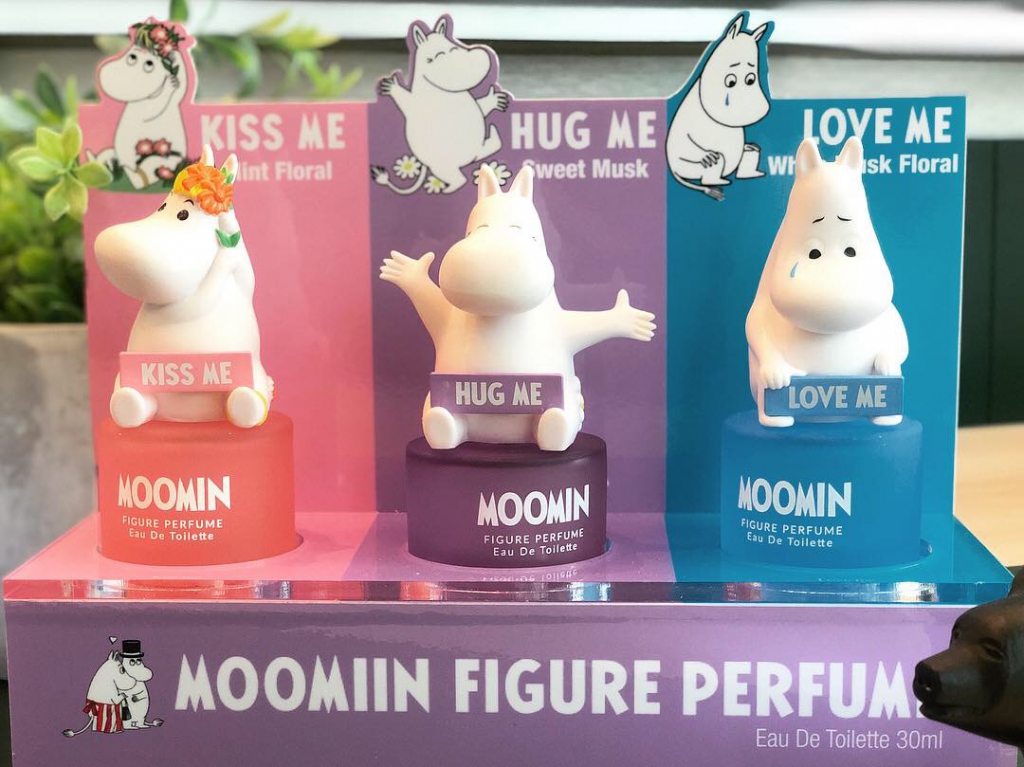 The brand has also produced four limited edition fragrances known as The City Version for Malaysians. Inspired by Malaysia's cultural diversity, each scent is made and named after major cities such as Penang, Melaka, Ipoh and Kuala Lumpur.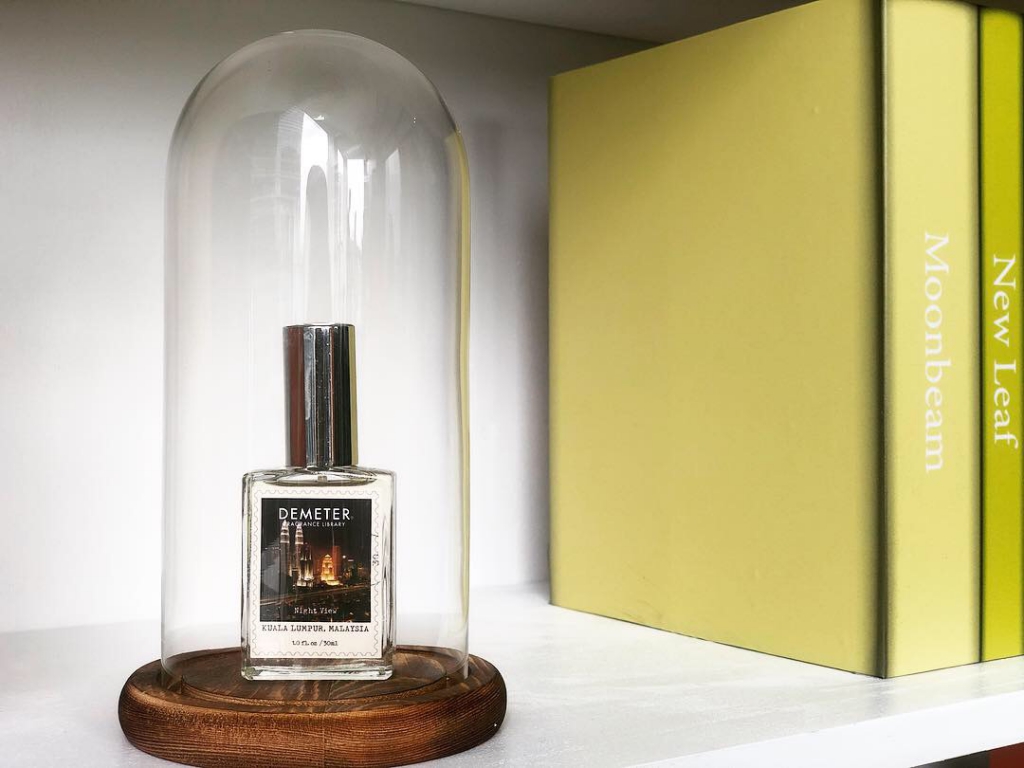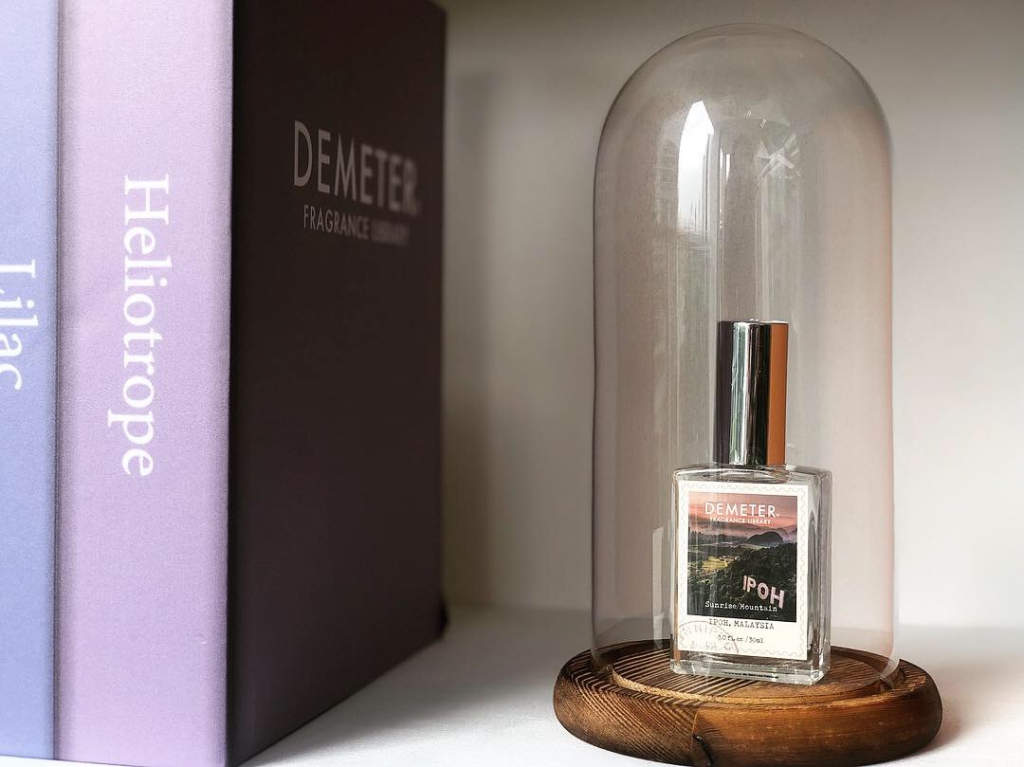 You can find Demeter Fragrance Library exclusively at selected Watsons stores and online at https://www.watsons.com.my/.
Read also: Watsons' Limited Edition Cuti-Cuti Pocotee & Friends Collection Available Now with Purchase With Purchase