Many people opt for high street brands to achieve a healthy and beautiful hair. Unfortunately, these products are packed with chemicals, artificial fragrances and other nasties that could be irritating your scalp. If that weren't bad enough, many companies test on animals and harm the environment with all the chemicals and pollution.
If you want to achieve a healthy and beautiful hair, herbal hair products are the way to go. They are free of chemical and artificial fragrances, most importantly, they are natural. Therefore, today we will be sharing three DIY natural herbal shampoos don't harm the environment at all, and are great for your hair.
Organic Chamomile Shampoo Recipe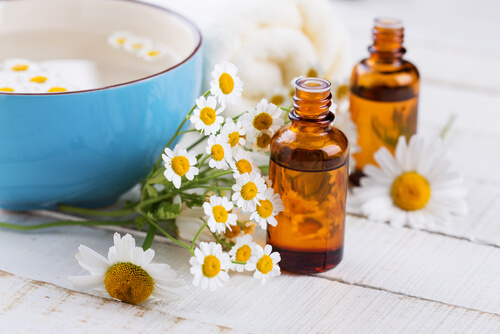 For those who have curly, frizzy and dry hair, you can opt for this organic chamomile shampoo to turn your hair into smooth and manageable one.
Chamomile not only gives you smooth hair, but removes excessive dirty residue on your scalp. Application of this product can also have a bleaching effect, hence might give some shine to lighten your hair colours.
Ingredients
Solid castile soap – 2 tablespoons
Organic chamomile tea – 1 cup
Chamomile essential oil – 4 to 5 drops
Pure glycerin – 1 tablespoon
Directions:
Grate a solid bar of castile soap from one side.
Brew a cup of strong chamomile tea and pour it into the grated castile soap.
Add glycerin.
Add chamomile essential oil.
Blend everything well.
Organic Green Tea Shampoo Recipe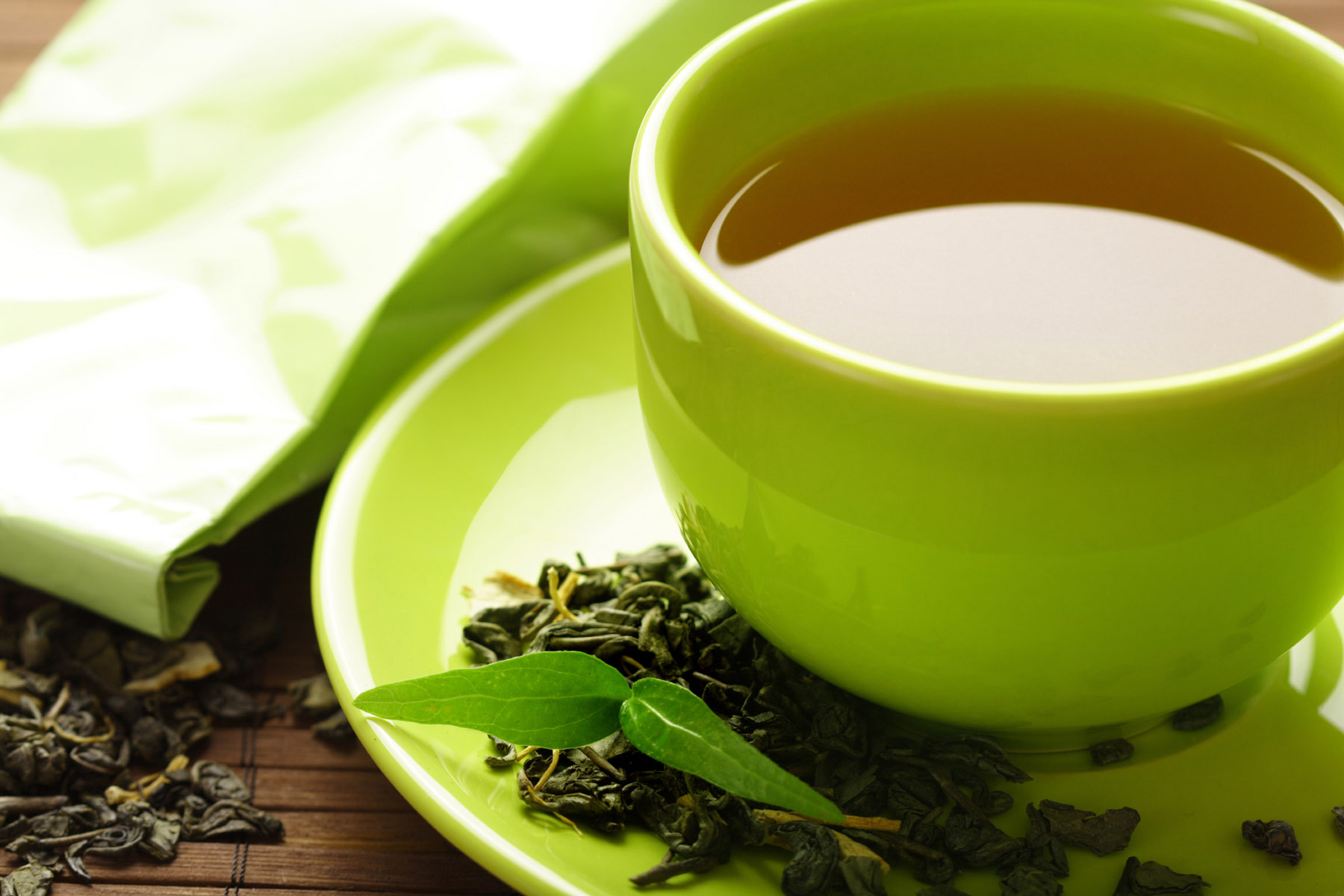 The antioxidant properties of green tea can make your locks look healthy and beautiful by preventing grey hair and minimizing hair fall.
Ingredients:
Liquid castile soap – 1 cup
Organic green tea leaves – a handful
Organic olive oil – 1 tablespoon
Organic raw honey – 1 teaspoon
Distilled water – 1 cup
Directions:
Boil fresh green tea leaves in distilled water and brew for 30 minutes.
Add liquid castile soap.
Add olive oil and honey.
Combine everything well.
Organic Rosemary Mint Shampoo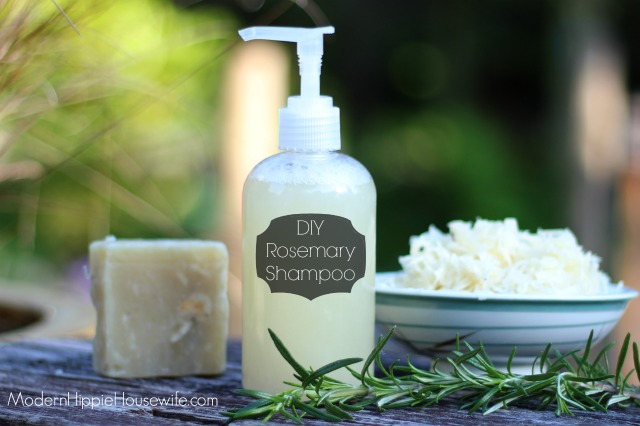 Rosemary is one of the best ingredients for hair care as it nourishes, reduces hair loss and stimulates hair growth.
Ingredients:
6 oz Aloe Vera Gel
3 Tbsp Olive Oil
10 Tbsp Baking Soda
20 drops Rosemary Oil
10 drops Peppermint Oil
BPA free plastic dispenser bottles
Directions:
Mix all ingredients together
Store in an 8oz glass or plastic bottle
Also Read: 3 Simple Home Made Beauty Hacks With Beer
– Cover Image: theeverygirl.com