Ever wonder why your skin gets dry so easily? Everyday, your skin is exposed to environmental aggression such as pollution and harsh climate conditions that cause excessive water loss in all levels of the skin, thus affecting the water balance. This show the results in skin that is sensitive, dry and vulnerable to damage.
In addition, when you are traveling or in a flight, you skin tends to get dehydrated and so as your body. You will realised that you need to drink lots of water.
With Clarins innovation, Asians can hydrate the skin with the complete HydraQuench range, specially designed for Asian skin. Intensively hydrate and its lightweight range restores optimal hydration to every skin level, every skin type, every day. By combining the wonders of Nature and Science, it quenched and youthful skin that is full of vitality.
Must-have HydraQuench products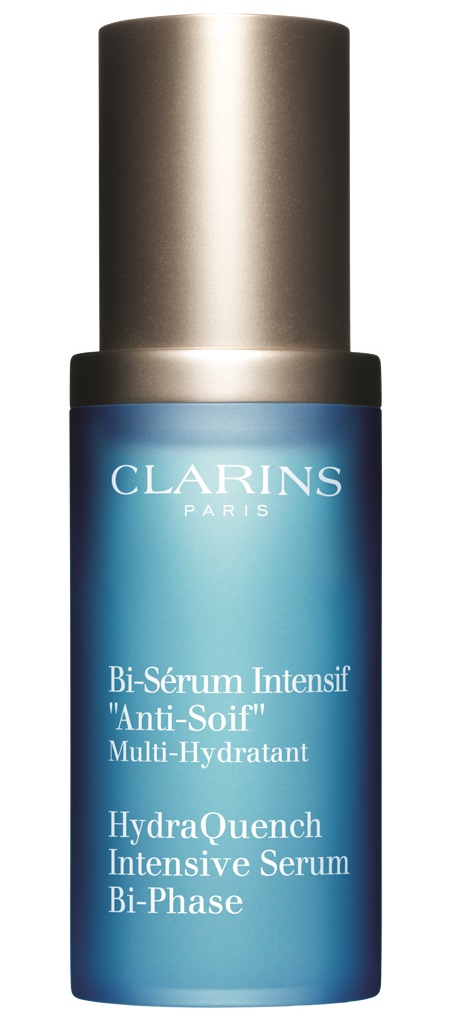 HydraQuench Intensive Serum Bi-Phase (RM231.10 30 ml)
It helps to protect the skin's surface, strengthen barrier function in skin, boost natural hydration mechanisms and replenish dermal water supplies. It also enhance the skin's ability to retain precious moisture – restoring comfort, softness and a youthful radiance.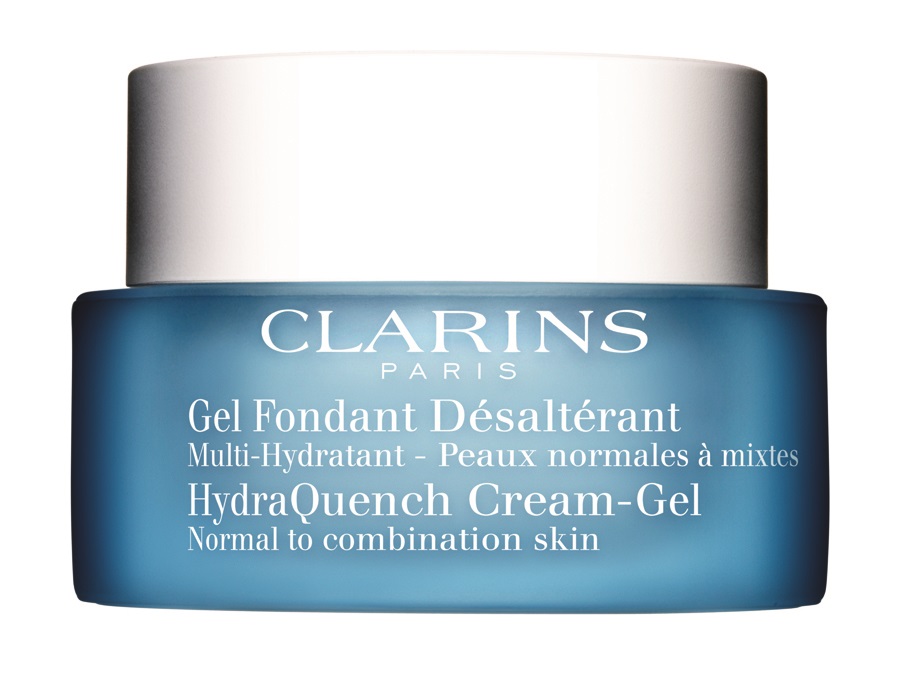 HydraQuench Cream-Gel (RM190.80 50 ml)
For normal to combination skin, it strengthens your skins surface, tightens pores and reduces shine. The thirst-quenching cream-gel keeps skin refreshingly hydrated with a long-lasting matte finish throughout the day and protects against hot weather, pollution and environmental extremes. This subtly scented, non-oily formula guarantees long-lasting moisture as well as increases radiance and helps you keep your cool.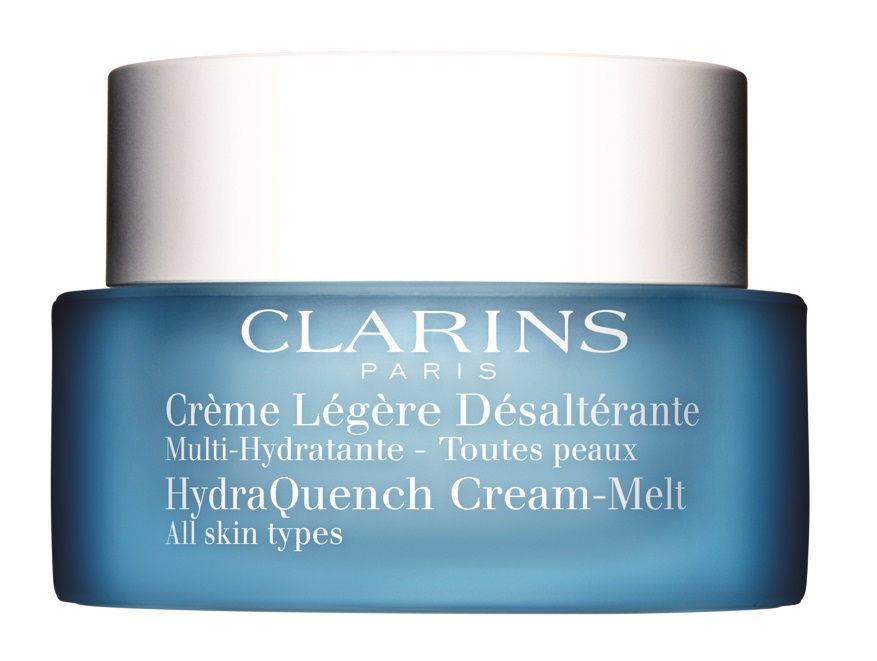 HydraQuench Cream-Melt (RM190.80 50 ml)
For all skin types, the comfort of a cream and the lightweight feel of a lotion. It is a non-oily, quickly absorbed moisturizer which encourages optimal hydration and restores incredibly radiant, fresh looking skin.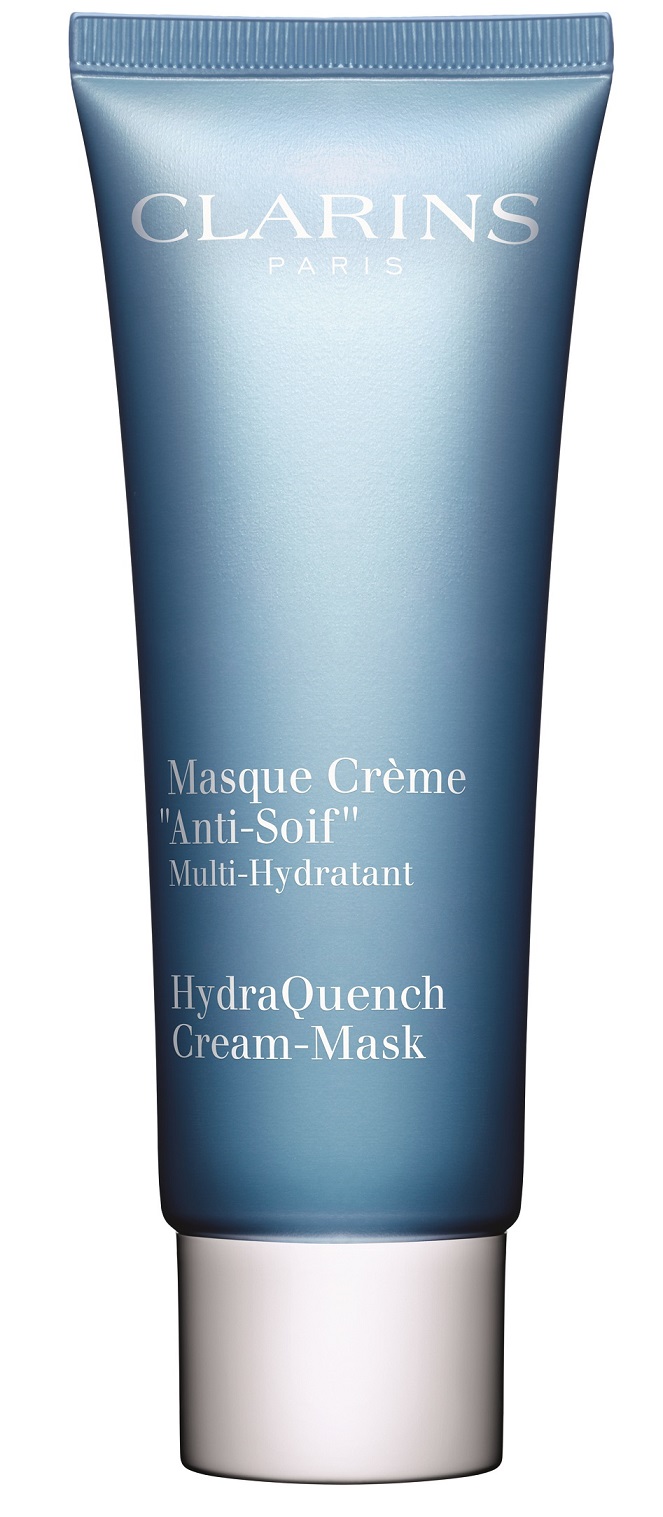 A must-have when you are traveling
HydraQuench Anti-Thirst Cream-Mask (RM150.50 75 ml)
An oasis of comfort for devitalised skin. This soothing formula restores an ideal moisture balance to dry, dehydrated skin in just 5-10 minutes. It helps to smooth fine lines, restore a soft and supple texture as well as stimulates micro-circulation and boosting cellular renewal for a healthy-looking glow.
Tips: Best to use together with the Blue Orchid Face Treatment Oil. After the application of HydraQuench Mask, apply Blue Orchid Face Treatment Oil to restore an extremely soft and supple skin.

HydraQuench Moisture Replenishing Lip Balm (RM82.70 15 ml)
Reparative balm works deep within the skin's surface to help heal dry, chapped, weather-roughened lips. SPF15 sunscreens help insulate lips from ageing effects of UV rays. Soothes the senses with aromatic plant essences. Hydration so pure and refreshing, parched lips drink in its benefits.