In recent years, the number of vegetarian appears to be increasing throughout the world, attributed either to religious beliefs, animal welfare, environmental issue or health conscious. In addition, the ever-growing in the number of celebrity vegetarians or vegans, from the fields of entertainment, sport and politics, have also directly and indirectly bolstered this dietary trend.
In regards to the vegetarianism scene in Malaysia, it's estimated at nearly 5% of the country's population are vegetarians and they are mostly Chinese and Indian, mainly due to religious consideration. However, lately we can see many Malaysians especially the younger generation choose to be a vegetarian, thanks to the increasing awareness on healthy living.
Ms Catherine Wong, from Yishensu Vegetarian Restaurant who is always committed in promoting healthy eating lifestyle, is delighted to see this phenomenon. She said that it's not so much about the business, it's about her aspiration to instil healthy eating habits and mindfulness in the community from a young age. "I was so touched when I overheard some young children told their parents that they prefer to dine in our restaurant rather than other places," said Catherine in a thrilled tone, when I met her sometime back at her restaurant in One Utama Shopping Mall.
Yishensu: More Than a Vegetarian Restaurant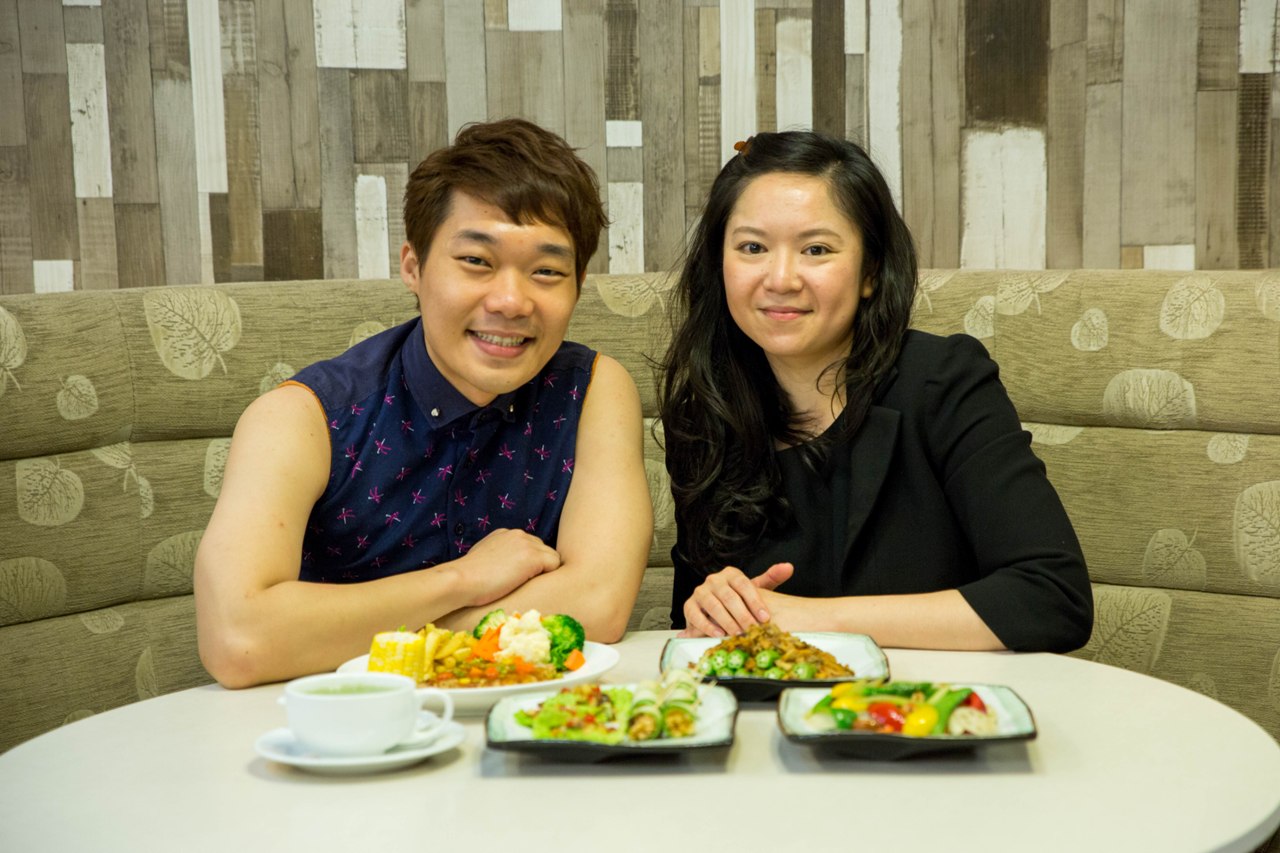 Catherine Wong, a finance graduate from Chicago, is the daughter of the renowned vegetarian chef, Madam Low Choi Yee, the founder of Yishen Vegetarian Food Restaurants in Kampar and Ipoh, Perak, one of the very first vegetarian restaurants in Malaysia.
Catherine recalled that most of her childhood and teenage lives were spent in helping her family in the restaurant, and she had never had the privilege to enjoy the festive seasons such as Chinese New Year or the first and fifteenth day of each lunar month, as those were the busiest time in the restaurant. Due to that reason, she had never thought of inheriting her family's vegetarian business until she was called back by his elder brother from the States to Malaysia to take charge of the set-up of Yishensu restaurant in One Utama Shopping Mall in 2007.
Yishensu (一心素) means "Wholeheartedly Vegetarian" in Chinese, a name brilliantly conceived by Mdm. Low Choi Yee, the founder of renowned Yishen Vegetarian Food Restaurant, which reflects their commitment to a truly vegetarian way of life.
Catherine admires his mother's persistence in providing healthy choices for vegetarian dining. She said her mother insisted on using all natural and fresh ingredients in their delectable dishes from the first day of business. One of the important ingredients is mushrooms, which offer texture to vegetarian dishes, giving them a hearty and "meaty" taste and appearance.
Inspired by her mother's dedication to the vegetarian cause, Catherine determined to offer healthy vegetarian dishes to the customers since the day she accepted the mission to set-up Yishensu One Utama. From that time on she also committed herself in promoting a healthy dining lifestyle.
One of Catherine's efforts was set up Yishensu One Utama as a vegetarian lifestyle concept dining place to attract younger crowd. Located at ground floor of One Utama Shopping Mall, the Yishensu restaurant is nicely decorated in line with the lifestyle concept, with separate sections for café style bench seating in a cosy atmosphere as well as banquet seating in a brighter space with glass wall, which both offer a refined and tranquil ambient.
According to Catherine, the restaurant can accommodate up to 110 guests for buffet style, and has been holding many private functions such as wedding and birthday receptions. Furthermore, they also provide catering service for wedding banquets, birthday parties and private functions.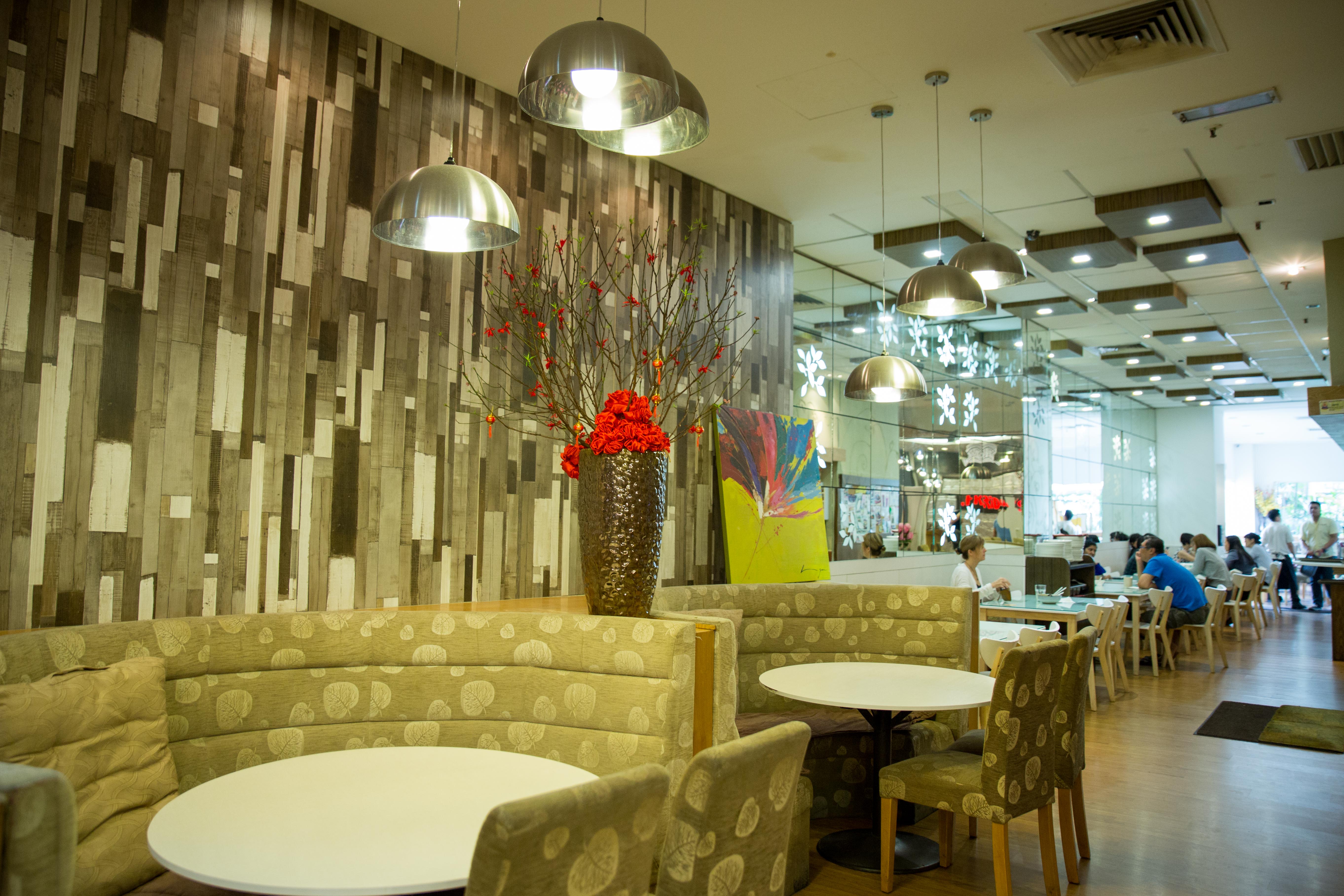 From its menu, we can see Yishensu offers a good selection of Chinese vegetarian fare from appetizers, vegetables, vege tofu, vege seafoods, noodles to rice dishes, and also includes dishes that seem quite sophisticated such as Four Seasons Platter, Prosperous Six Delights Platter and Yam Basket.
In an effort to reach the younger crowd, Yishensu also serve a few western dishes such as Sizzling Vege Chicken Chop, Mushroom and Broccoli Soups as well as several different choices of pasta to cater for youngsters' taste buds.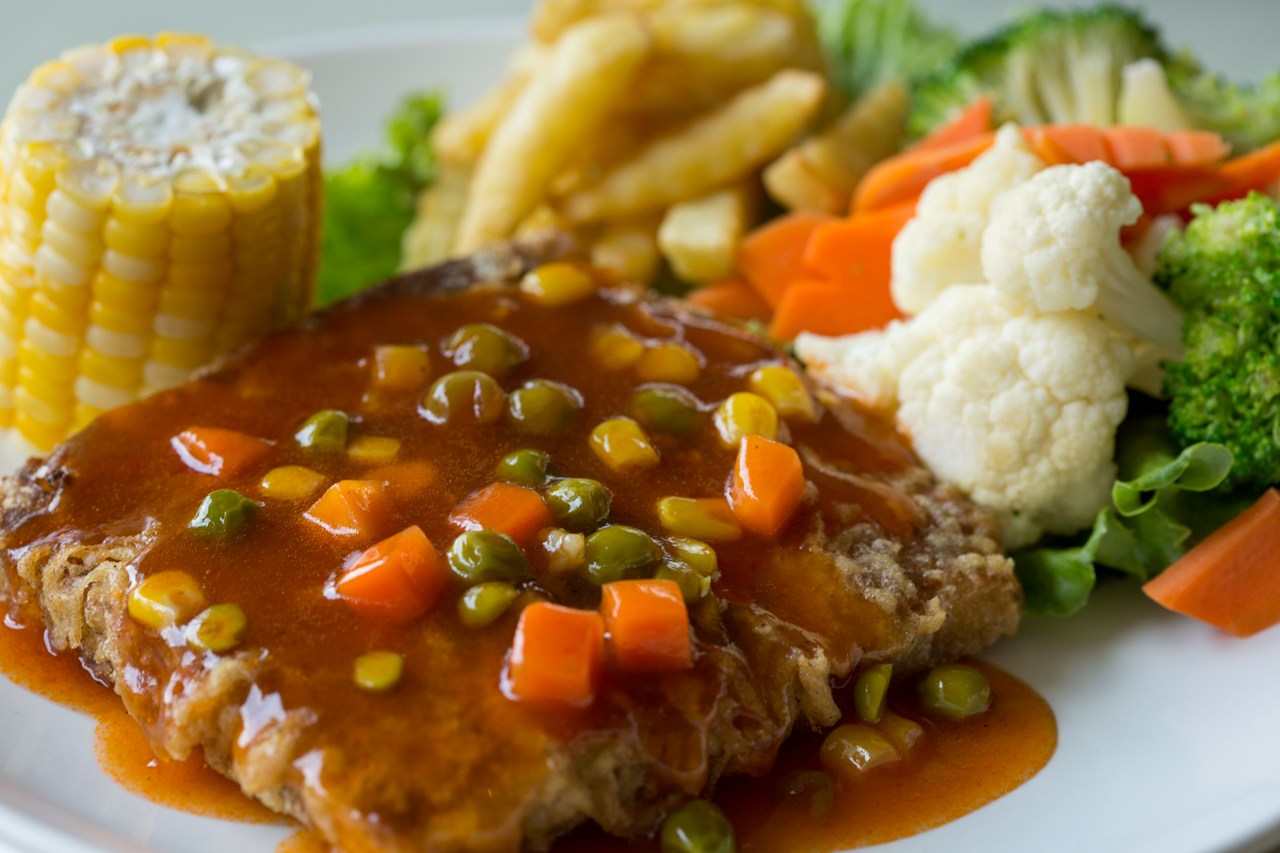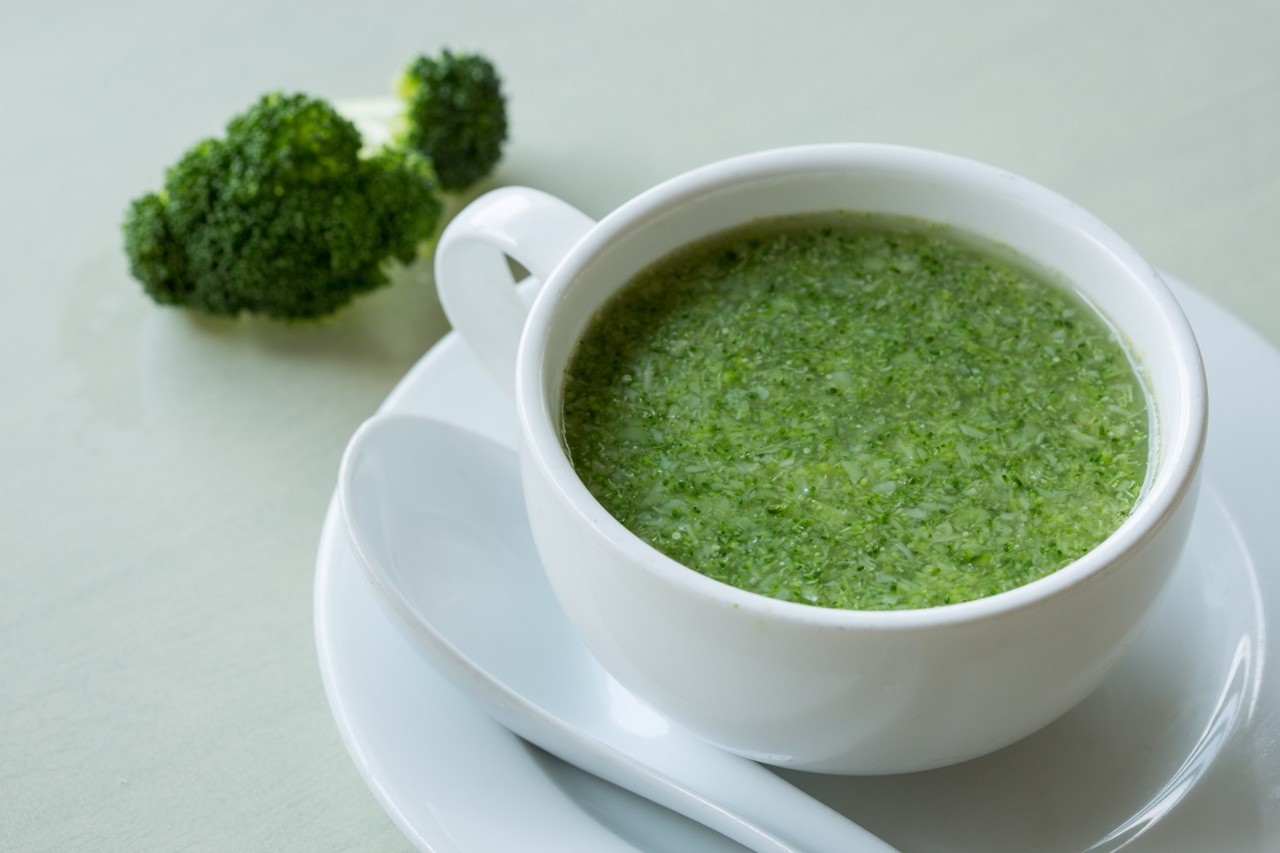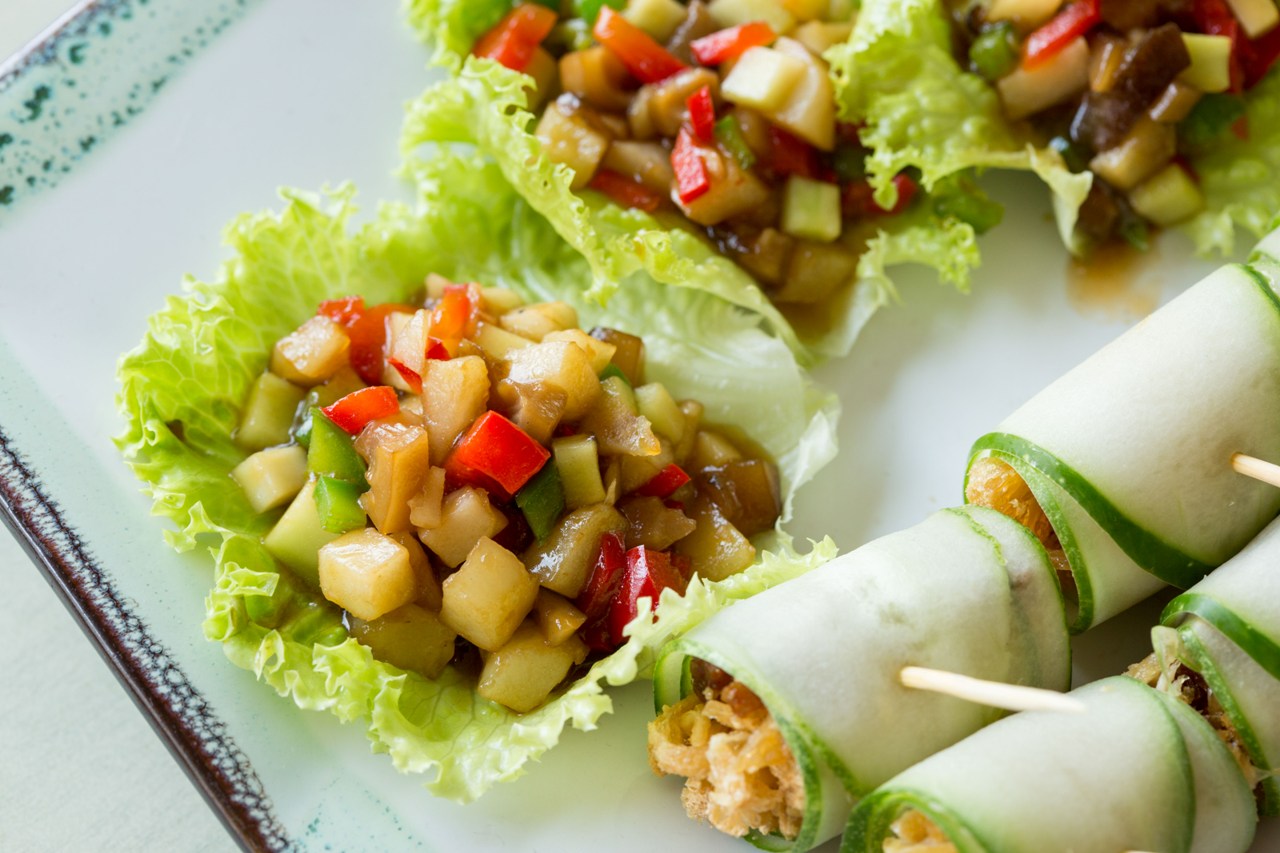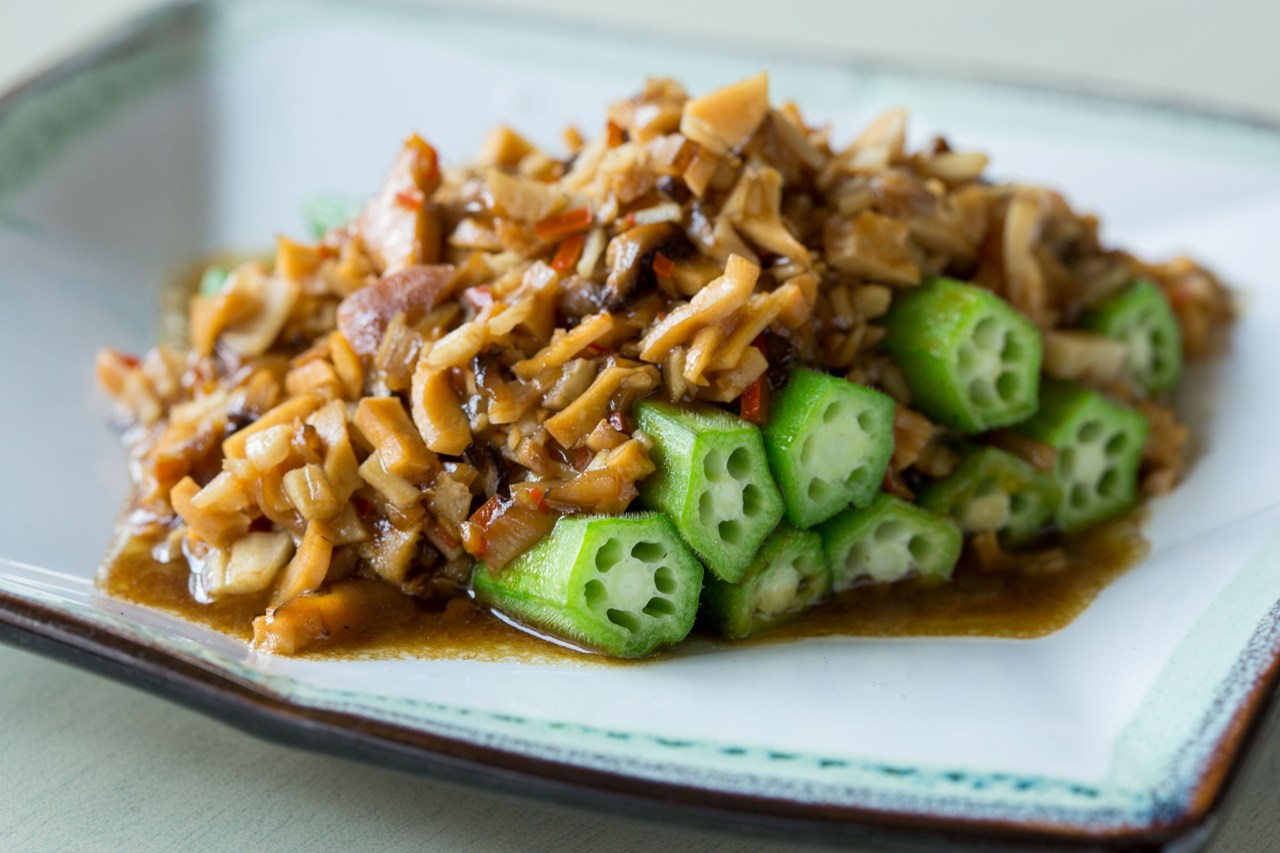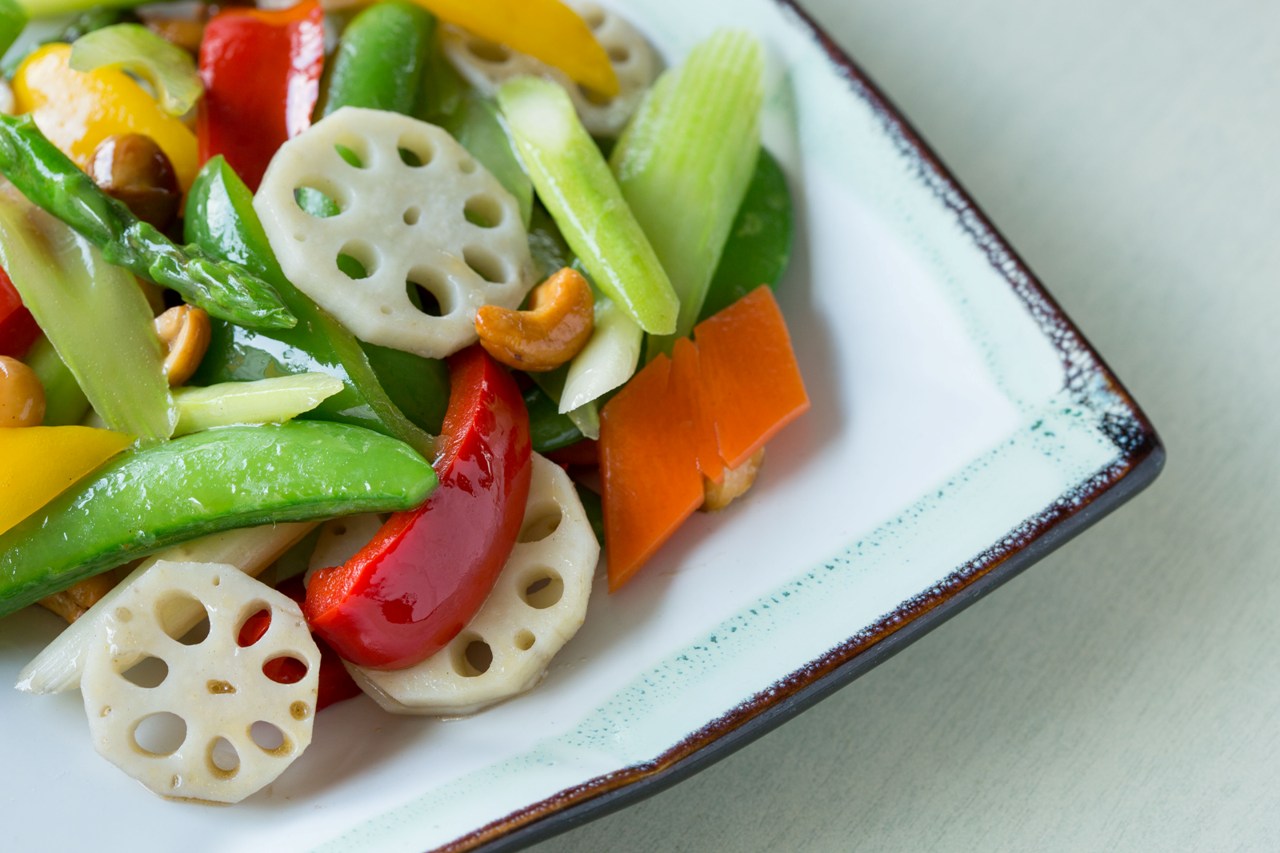 Ryan Yong: Ambassador of Yishensu
Catherine was no more alone in her virtuous journey when she met a like-minded customer turned friend, Ryan Yong, a former DJ in One FM. Ryan is a vegetarian since the age of five and has always been on the lookout for good vegetarian restaurants. He was excited when he first discovered Yishensu One Utama which is adjacent to his former office as there weren't much dining choices for vegetarians at that time. His regular visits to the restaurant had brought to the attention of Catherine as her staff always mentioned about Ryan.
Catherine decided to meet Ryan and both them hit it off right away and became best friends as the two of them shared the same aspiration – to promote a healthy vegetarian lifestyle. Ryan was appointed as the Ambassador of Yishensu since then to leverage his influence as a public figure to promote healthy vegetarianism. Catherine has even renamed one of the fried rices to "Ryan's Fried Rice" as it is one of Ryan's favourites.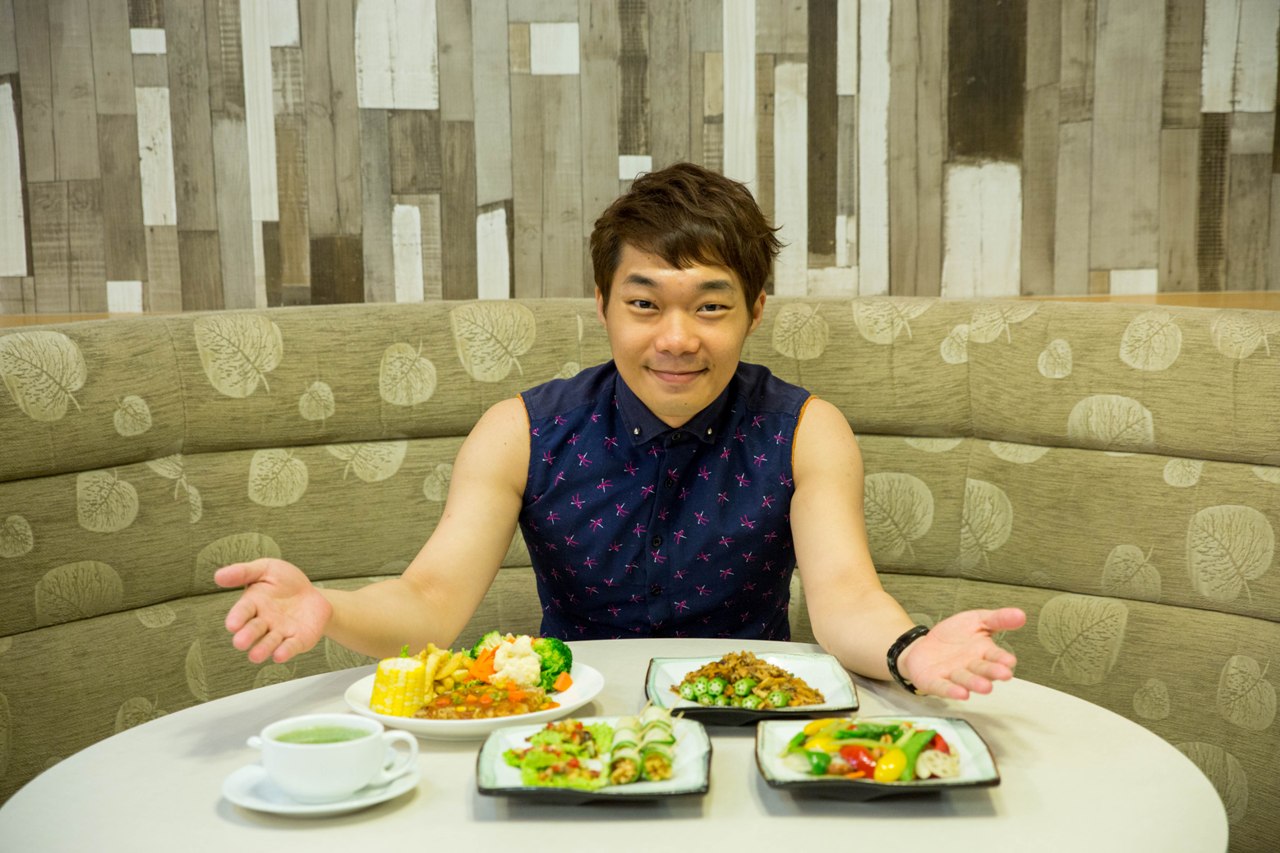 Besides One Utama, Yishensu also has a branch at BBT One Boulevard, Bandar Bukit Tinggi in Klang. Located at the first floor, the restaurant is catered for banquet, wedding, birthday party and buffet, with a ample space for over 300 guests.
As the business grows throughout the years and in order to keep up with the demand of its loyal customers, Yishensu has also ventured into the manufacturing of health-oriented vegetarian products such as vegetarian sauces, seasoning powder and ready-made food.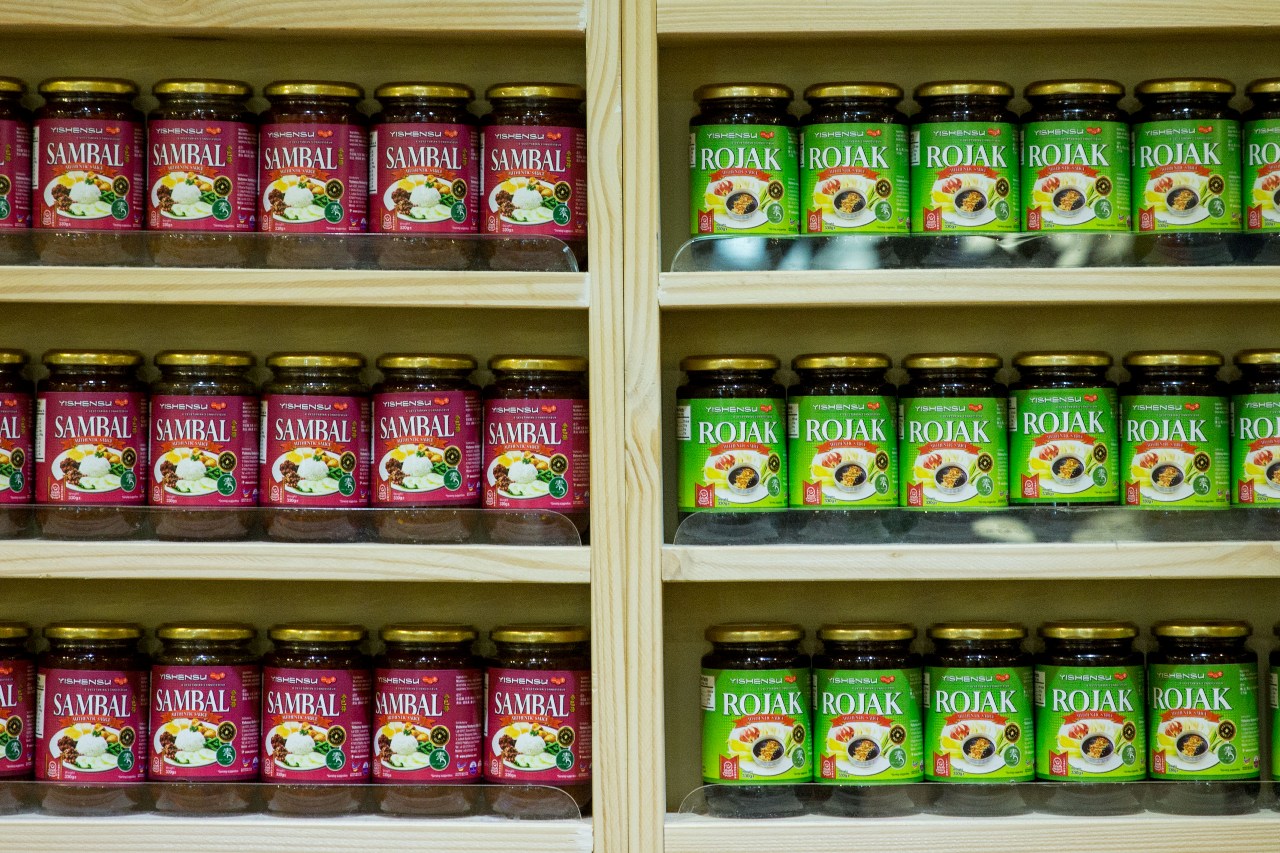 For more information about Yishensu, visit www.yishensu.com or facebook.com/yishensu.