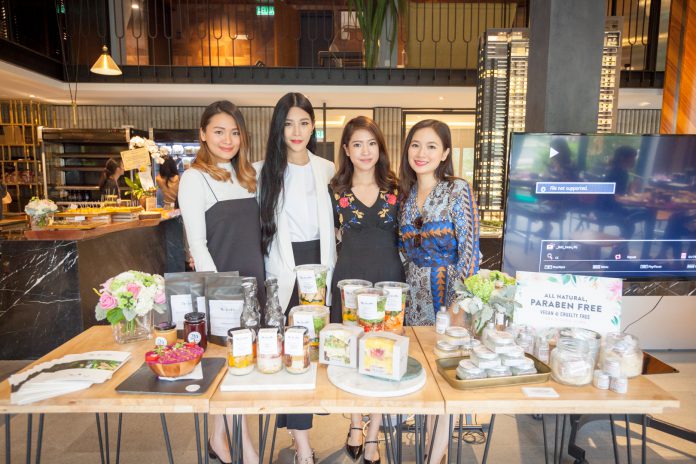 The Good Co. is a newly opened healthy fast-food cafe with a twist, serving what it calls "honest food". The Good Co. prides itself with an aim to improve one' s quality of life through mindful and healthy eating.
The Good Co.'s key mission is to change mindsets on fast food, which is long known to be fattening and heavily processed. The Good Co. intends to offer its customers a healthier fast food option of natural, nutritious, sustainable and organic ingredients which it hopes will improve one's quality of life.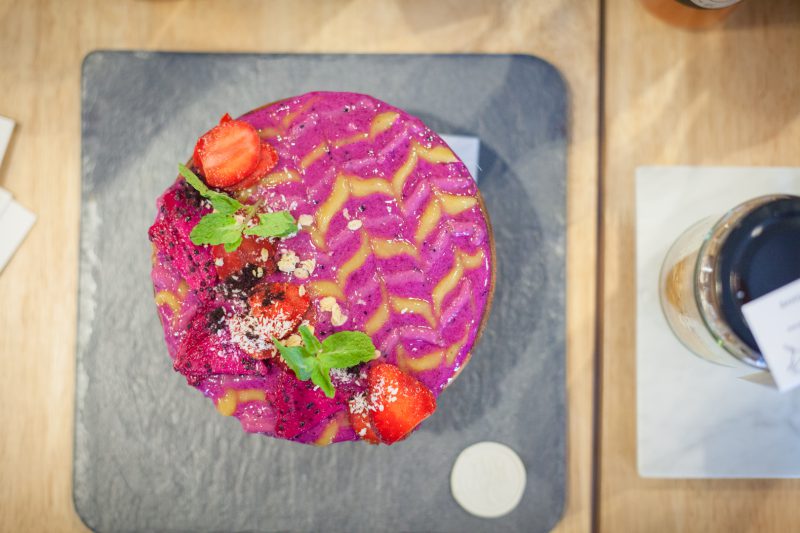 The idea for The Good Co. cafe began five years ago when its Founder, Miss Levy Li (Miss Malaysia Universe 2008)moved back to Malaysia from the US where healthy food is widely available and had difficulty finding healthy plant-based cafes in Malaysia. The founder herself started to be on a full plant based diet after her dad was diagnosed with colon cancer and she saw all this happening around her — people getting sick, putting on weight and generally not being healthy. Hence The Good Co. was born with the intention of serving freshly prepared daily healthy meals pre-packed in the most convenient way to indulge on the go. Moreover, The Good Co.' s food is inspired by Levy' s journey during the pageant and her travels abroad centred on the art of healthy and clean living.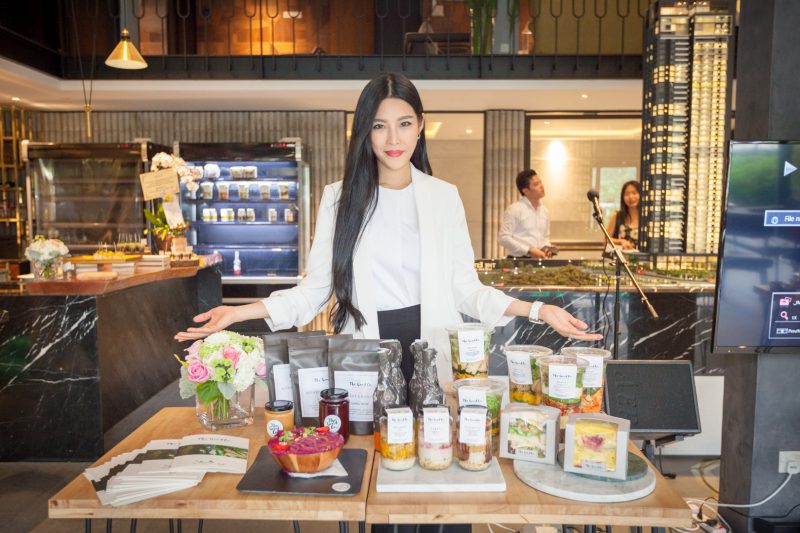 "Our body deserves to be nourished with natural healthy ingredients and detoxed from meat overload. Based on internet research, Malaysia has one of the highest meat consumption in Asia Pacific which represents differently from the healthy living food pyramid guide, that shows more than half of one's daily diet should actually consist of vegetables, fruits, nuts and grains," said Miss Levy Li, Founder of The Good Co. She added, "As such, The Good Co. strongly believes the choices we make about "what we eat", "where it comes from" and "how it's prepared" have a direct and powerful impact on the health of individuals, communities and the environment."
At the launch, The Good Co. offered guilt-free samplers including salads in a pot, oats jar, artisan sandwiches, smoothie bowls, soups, cold pressed juices and locally roasted coffee. Other than fresh food, The Good Co. also has its own-made ' Honest' products, ranging from granolas, peanut butter, raspberry rose jam and much more to come.
The Good Co. not only focuses on healthy, fast and affordable food with a great deal of emphasis placed on details but assures it is suited for the flavourful Malaysian taste buds. Only natural healthy organic plant based ingredients sourced from the freshest suppliers in town are used, containing no preservatives, no additives, no artificial colouring, no refined sugar and includes super food that is not commonly found in Malaysia.
Although the current menu at The Good Co. is kept simple, the cafe has plans to serve seasonal foods from various categories each month subject to available seasonal produce.
In addition, The Good Co. also intends to play a part in saving the planet towards a better environment and to top this, advocates love and compassion towards animals with its selection of healthy foods. The Good Co. brands itself as a healthy living destination, hence it is meatless, and is vegan and vegetarian-friendly. While positioning itself as conducive to healthy living, The Good Co. is collaborating with HANDMADE HEROES MALAYSIA, a line of beauty products founded on the values of an all-natural lifestyle.
HANDMADE HEROES has created a collection of award winning face masks, body scrubs, lip scrubs, balm and tints to dry shampoo. Made using only natural ingredients and definitely void of preservatives, synthetic chemicals and animal products, all HANDMADE HEROES' products are PETA-certified. All packaging is carefully sourced from FDA approved manufacturers and BPA-free.
The Good Co. is currently located within a stylish sales gallery, Bön Estates – living, well crafted which stands on the pinnacle of Jalan Maarof, opposite Bangsar Shopping Centre. Bön Estates is a boutique developer that focuses on well-crafted, sustainable and healthy living concept developments with The Good Co. as its healthy lifestyle partner.
The Good Co.'s goal is to grow nationwide, providing convenient and affordable yet, healthy variety of personalised food to people from all walks of life. It aims to be available at grab and go kiosks at all high traffic areas including hospitals, airports and the city centre in the near future. The Good Co. also looks forward to supplying to schools, aspiring to change the current Malaysian students' lunch break food diet.
The Good Co. cafe is open daily from 9am to 6pm. It also takes online orders with delivery services available within KL and PJ areas, and catering services are also available.
For more information, kindly visit www.thegoodco.my
Facebook – www.facebook.com/thegoodcobangsar
Instagram – @goodcompany
Read also: 5 Heart-Healthy Food To Add Into Your Meals