Somersby invites ladies to enjoy its dedicated cider to women, Somersby Sparkling Rosé in celebration of their pink moments in June and July, as this mid-sweet, bubbly and refreshing cider becomes a permanent variant. The variant is setting out to be the first cider in Malaysia that is dedicated to women, and it has been a favourite among the ladies since its launch last year.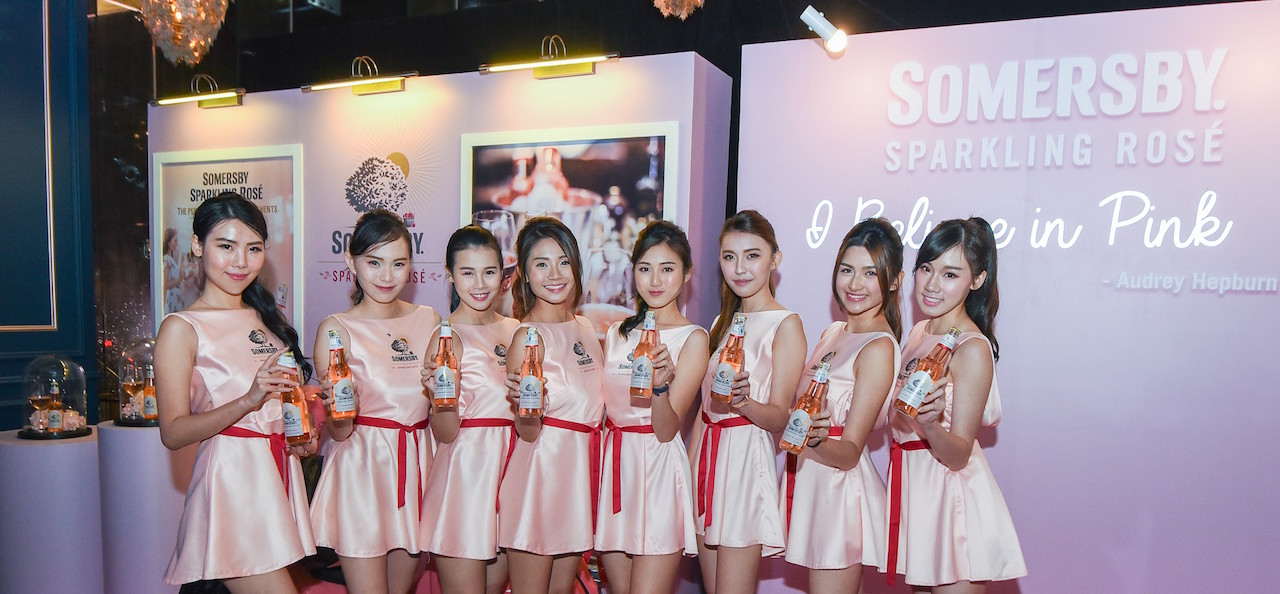 Through its #SomersbyPinkMoments campaign, Somersby Sparkling Rosé is inspiring ladies to pamper themselves and enjoy their 'me times' with a complimentary glass of Somersby Sparkling Rosé, turning their ordinary occasions into pink moments. Whether it's enjoying a night out with the ladies, sweating it out to a favourite workout, getting a manicure or just treating oneself to a professional blowout at the salon, Somersby Sparkling Rosé aims to turn all these moments pink with a glass of sparkling rosé in hand.
To launch the campaign, Somersby Sparkling Rosé hosted the pinkest party of the year, celebrating with over 400 guests at Liberte @ Menara Lien Hoe in Petaling Jaya. Four (4) pop-up pink stations were unveiled as part of the launch gambit; Pink Lounge, Pink Salon, Pink Fitness Studio and Pink Boutique, allowing guests to envision their very own pink moments during the two-month campaign.
Every Wednesday in June, ladies can enjoy a complimentary Somersby Sparkling Rosé during ladies night at 100 participating bars and outlets. Exciting prizes also await ladies who snap and share their best pink moments on social media.
Somersby Sparkling Rosé also partnered with beauty and wellness outlets across the Klang Valley; Salons such as Number 76, 176 Avenue and Centro Hair Salon; Boutiques such as MGP Label, ARIA the Label, Duchess & Co, AMBERSZE, Define Haute and Glam Edge; Fitness studios such as Fire Station Fit, Fly Project and Fort Gyms; Nail salons such as Posh Nail Spa, all to ensure the ladies are able to enjoy their pink moments over a free glass of Sparkling Rosé.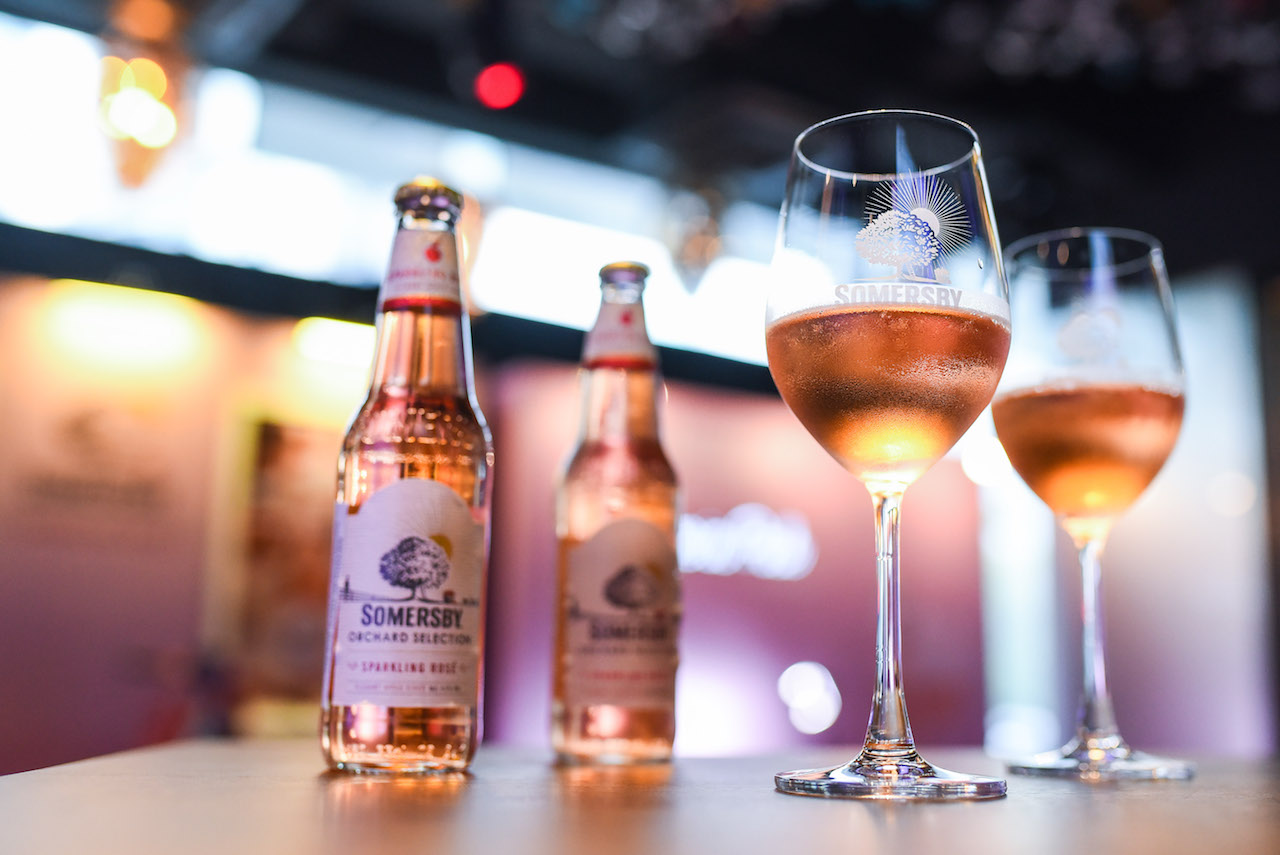 Ladies will also be able to enjoy pink moments at their very own convenience with a special promotion of the 4-bottle pack going for RM29.90 only at major hypermarkets and supermarkets nationwide throughout the month of June!
For more details on #SomersbyPinkMoments, follow Somersby Malaysia facebook.com/SomersbyMY.