Celebrate with your love in a romantically intimate evening of culinary delights at the Saujana Hotels & Resorts this Valentine's day.
For all those looking to romance that special someone or for lovebirds looking to indulge, experience their enticing love-inspired menus meticulously designed by their talented Chefs to woo, pamper, and satisfy.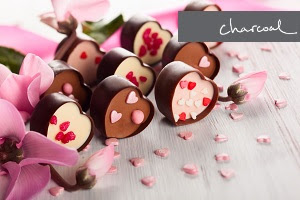 VALENTINE'S DAY BUFFET DINNER
February 14 (RM 136 per adult)
Woo your beloved over a splendid Valentine's Day Buffet Dinner comprising of scrumptious Western, Japanese, Chinese, Malay and Indian dishes such as 'Assorted Sashimi', 'Pecking Duck with Pancakes & Condiments', 'Chicken Piccata with tomato Caramelized Onion Fondue', 'Rendang Paru', 'Malabar Prawns Curry', and 'Crepes Suzette'.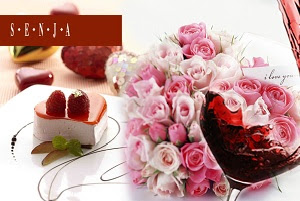 ROMANTIC VALENTINE'S DAY DINNER
February 14 (RM 480 per couple) (4 Courses)
*Complimentary glass of Rossini

Wine and dine your sweetheart in a romantically elegant Italian Valentine's Day Dinner with selections such as 'Poached Lobster, Crab Salad and Smoked Caviar', 'Seared Yellow Fin Tuna with Balsamic Reduction, Rocket and Cherry Tomato', and 'Black Angus Strip Loin with Lentils, Oxtail Fagottino and Glazed Baby Carrot'.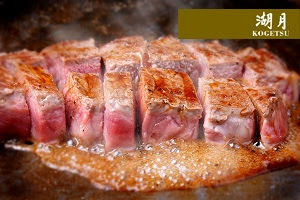 VALENTINE'S DAY TEPPANYAKI SET
14 February 2016 (RM 180 per person)
Eat, Drink, Love…with Chef Minami's scrumptious Japanese rendition of a Valentine's Day meal featuring selections such as Sushi Maki & Sashimi Moriawase, Fried Mixed Vegetables, Miso Soup, Garlic Fried Rice and Mochi Ice Cream.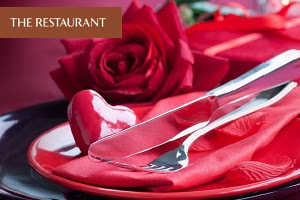 LOVE STORY
9 – 14 February, (RM260 per person)
(5 Course Set Dinner)
*Complimentary glass of Sauvignon Blanc (SHR Wine Collection)
Relive a magical love story of wine, dine, and romance through exquisitely refined delicious gourmet dishes for one night only…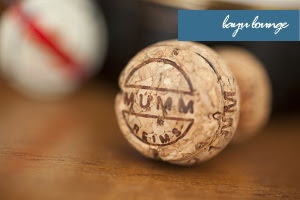 LOVE MUMM'S CHAMPAGNE
1 – 28 February, from RM 450 per bottle
*Complimentary 3 pieces of oysters
Celebrate the most romantic day of the year with a bottle of Mumm's Champagne.
More information, visit shr.my