Mother's Day is just around the corner. If you haven't prepare any gift for your mom on this Mother's Day, why don't buy a cake to celebrate it? All of these pretty looking and irresistable cakes will surely put a smile on your mom's face.
Jaslyn Cakes
Who doesn't know Jaslyn Cakes in town? The tiny bakery that is located at Bangsar are selling cakes, organic teas and coffee that is freshly made everyday. We especially like this Chocolate Ganache Cake that is cover with dark, smooth and rich chocolate ganache that giving us the chocolatiest cake!
The Buttercake Factory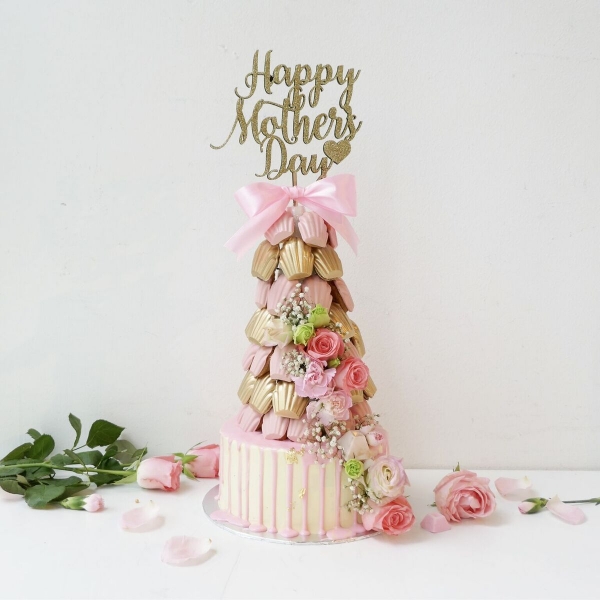 Can't decide between madeleine or cakes? The Buttercake Factory giving you both. The pinky looking tower with the decoration by using Rose will win over you and your mom's heart! It is just so pretty that we can't stop staring at it.
The Honest Treat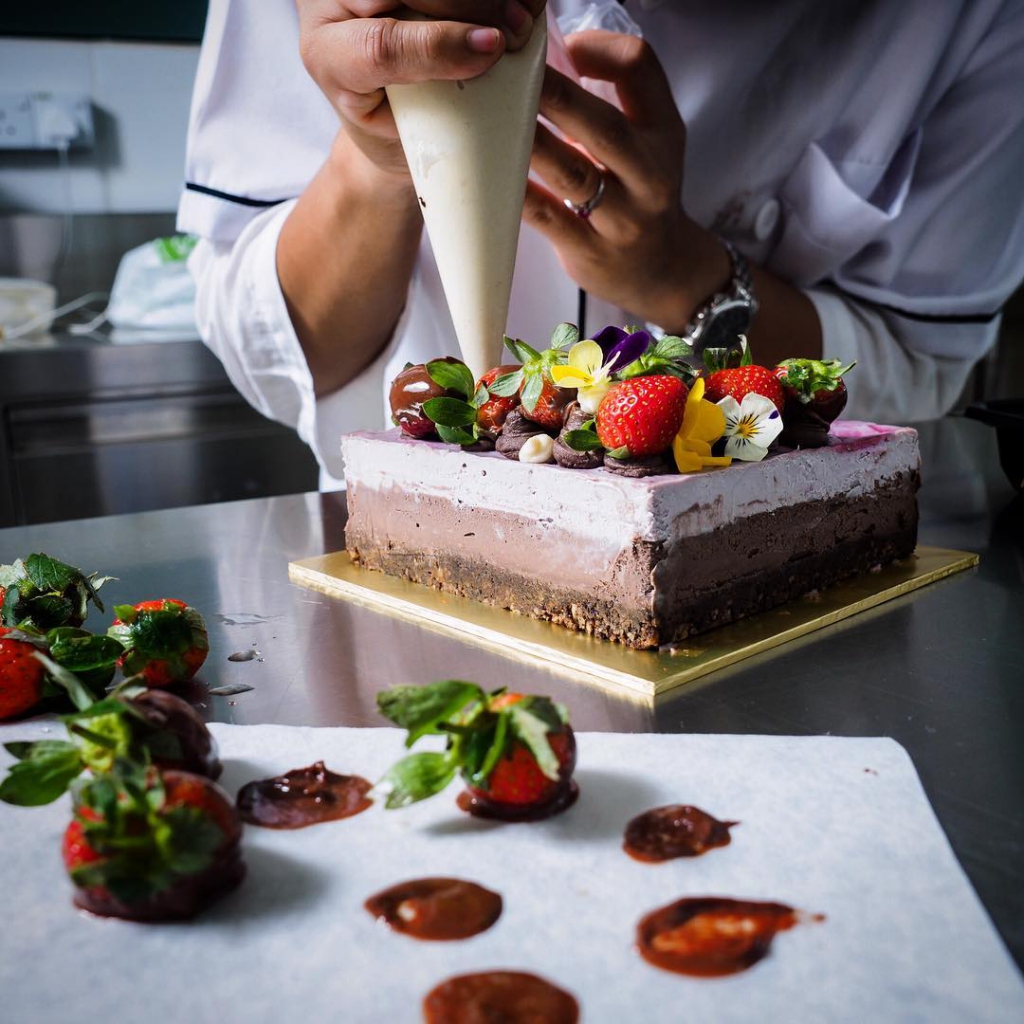 If your mom is a health conscious person, The Honest Treat would be the best choice as their cake are all vegan. Trust us when we say their cake are incredibly delicious as it is made from fruits and nuts. Most important of all, your mom wont be afraid of putting on weight if she wish to finish the cake all by her own.
Rekindle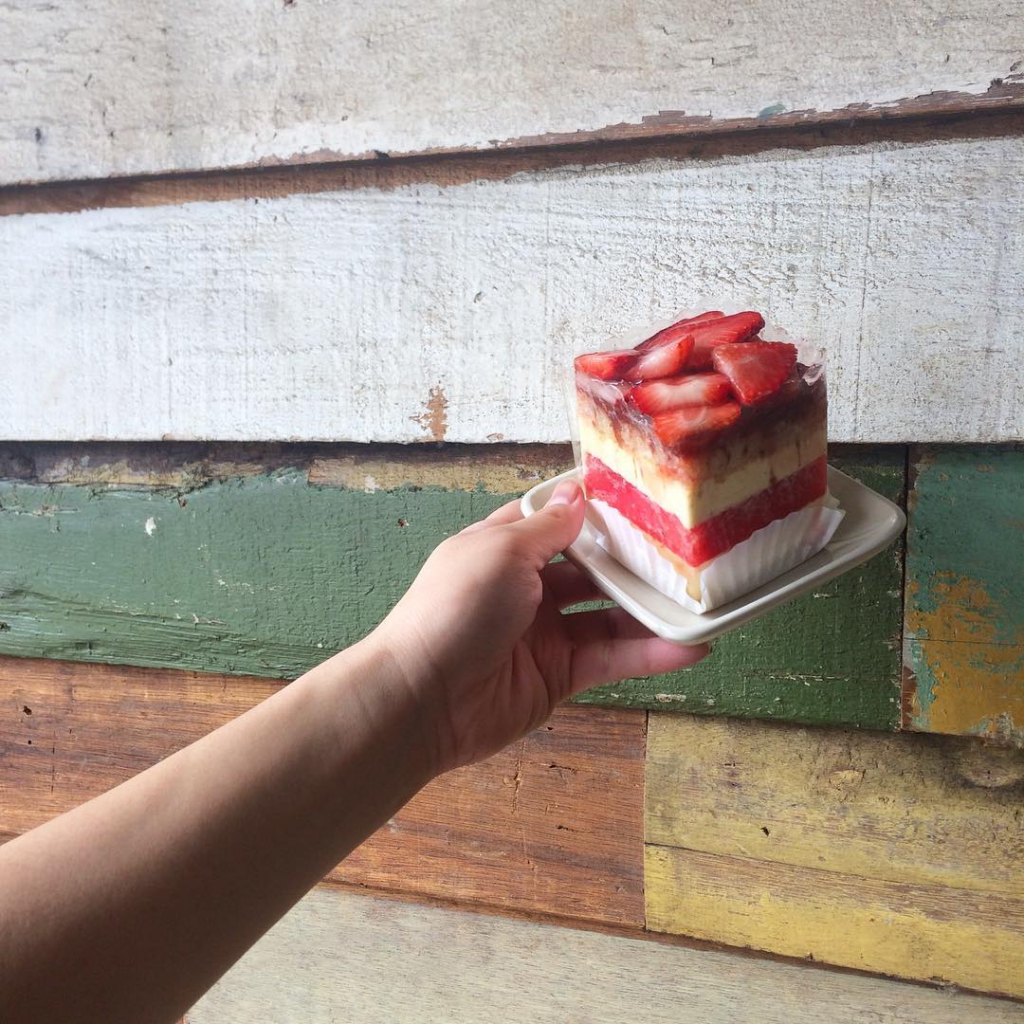 Cool down yourself (and your mom!) with this Watermelon Cake from Rekindle. The refreshing strawberry with the juicy watermelon is the perfect match to refresh our tongue after a heavy meal. If you wish to order alcohol infused cakes, you can order from them too. They also selling rum infused cakes!
Shaun Teo Creations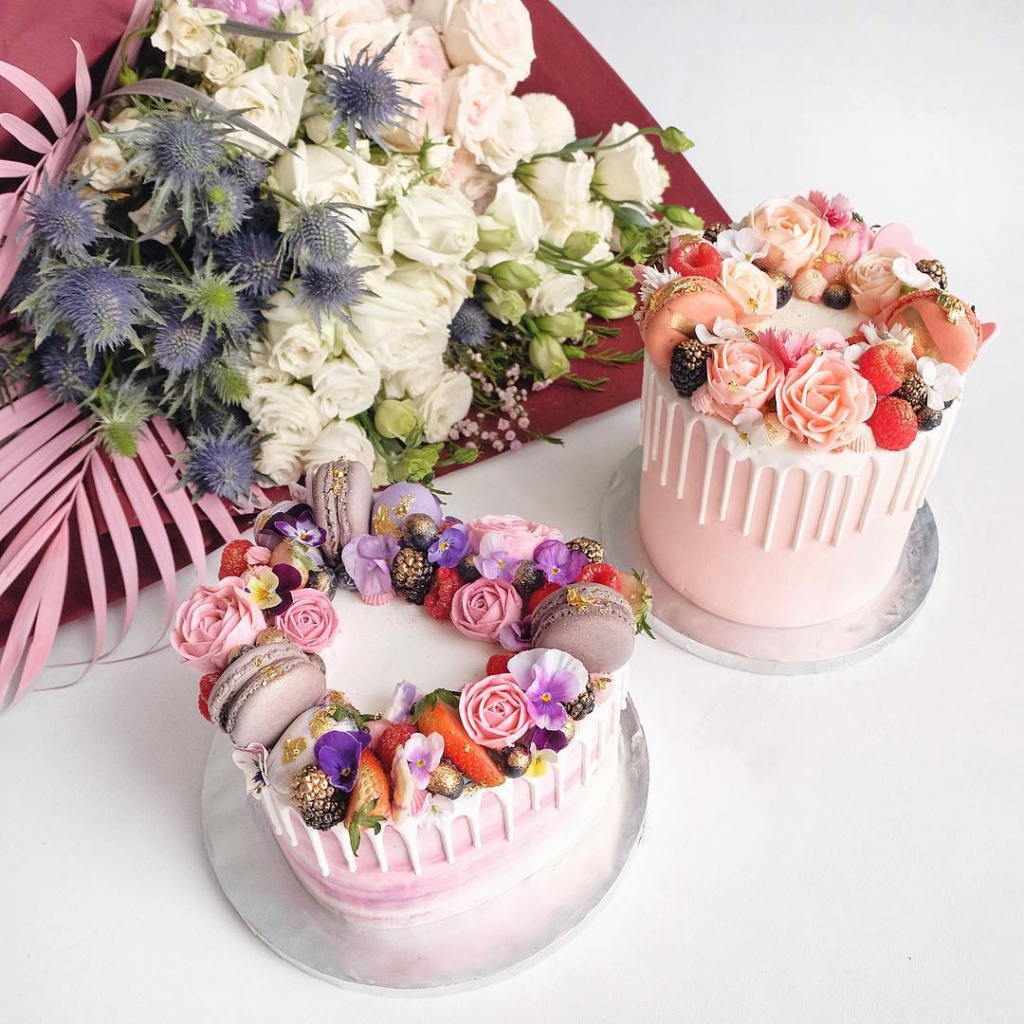 We bet your mom can't resist this heart shape cake too! The glitters on the cakes just so on point where this drip cake in pink hues is looking so sweet and lovely. Do order from Shaun Teo as soon as possible as there are only limited quantities available.
Order here: https://www.instagram.com/shaunteocreations/?hl=en
Read also: 5 Thoughtful Gifts For Your Beloved Mom